Topic: TV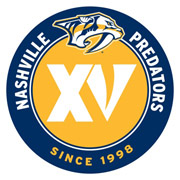 Nashville, TN - I spent over forty years in broadcasting, and I can say, without a doubt, that the most challenging job in radio is doing sports "play-by-play."
The ability to describe what's going on, keeping up with the players, the score, how much time is left, and so on, is a real talent. And since your audience can't see the action, you have to paint that picture for them.
The good ones can really bring the game to life. The good ones don't get in the way of the game. The good ones make you feel like you're there.
«Read the rest of this article»
Knoxville, TN - After the Southeastern Conference Office unveiled this year's league schedule on Tuesday, Tennessee Head Women's Basketball Coach Holly Warlick announced her team's 2013-14 slate. UT also revealed it will retire Candace Parker's jersey on January 2nd prior to the LSU game.
The defending SEC champion Lady Volunteers, who were 27-8 in 2012-13 and advanced to the NCAA Elite Eight, will play 18 regular-season games vs. teams that saw postseason action a year ago. That group includes 11 teams that made the NCAA Tournament and five that played in the Women's National Invitation Tournament.
«Read the rest of this article»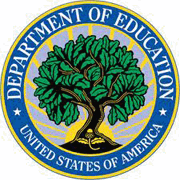 Washington, D.C. – Children are born into history. They have no memory of it, yet they find themselves in the middle of a story that began before they became one of its characters.
Children also want to have a place in history—their first historical questions are: "Where did I come from?" and "Was I always here?" These two questions contain the two main meanings of history: It's the story of people and events, and it's the record of times past.
«Read the rest of this article»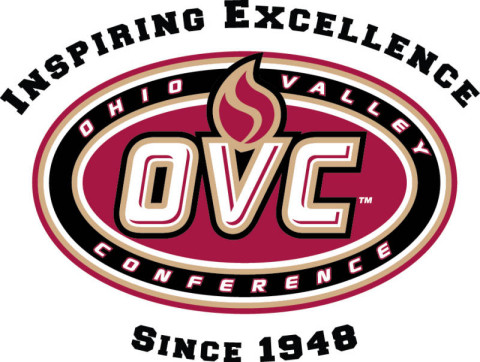 Brentwood, TN - The Ohio Valley Conference today announced a nine game football "Game of the Week" package that will be carried exclusively on ESPN3 this fall.
The nine game schedule will feature each of the nine OVC football-playing institutions at least once during the season and includes eight Conference matchups and one non-conference game
«Read the rest of this article»
Blockbuster titles, Steven Spielberg-produced Halo TV series, and exclusive agreements with the NFL transform games, TV and entertainment for the 21st century living room.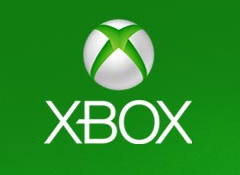 Redwood, WA – A new vision for the future comes to life today as Microsoft Corp. unveils Xbox One , the all-in-one gaming and entertainment system created for today and the next generation.
At Microsoft headquarters in Redmond, WA, the company showcased how Xbox One puts you at the center of all your games, TV, movies, music, sports and Skype.
«Read the rest of this article»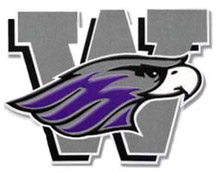 Clarksville, TN – You've probably never heard of the University of Wisconsin-Whitewater. The school is part of the University of Wisconsin system, located in the city of Whitewater Wisconsin. Athletically, they compete at the Division III level.
With an enrollment of over 12,000 students, some of their alumni include the late comedian/actor John Belushi; Benjamin T. Mueller, contributing author for the Chicken Soup Series; U.S. Congressman Mark Neumann; and former NFL football players Stuart Rindy, Pete Schmitt and Dave Kraayeveld.
«Read the rest of this article»
Nikon S800c, Samsung Galaxy Note 10.1 are among those on CR's Short List of Standouts

Yonkers, NY – While Consumer Reports tested more than six hundred smart phones, tablets, TVs and more for its December Annual Electronics Issue, only ten standout products made the short list for performance and innovation.
The Consumer Reports Top Ten Electronics list calls out an Android smart phone champion, a tip-top 58-inch LCD HDTV, a loaded lightweight digital camera, and a superb stereo speaker system that's a Wi-Fi winner, among other distinguished products. The full list can be found online at www.ConsumerReports.org and in the December 2012 issue of Consumer Reports, which is on newsstands now. «Read the rest of this article»

Clarksville, TN – On June 23rd, 2012, a 21 year old man, allowed Levi West and a female friend to stay at his Eva Drive residence. But, the homeowner decided that West and the woman needed to leave so he kicked them out.
On June 24th, 2012 around 11:00pm, two men forced their way into the 21 year olds Eva Drive residence, punched the man with their fists, took a TV, XBox, and $20.00 in cash.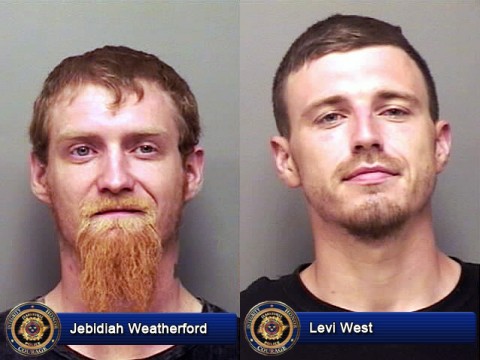 «Read the rest of this article»
Larger Screens, More with 1080p Enhance Viewing Experience; Ratings of 142 LCD and Plasma TVs in March Issue of Consumer Reports

Yonkers, NY – Consumer Reports today released its latest Ratings of LCD and plasma televisions just in time for Super Bowl Sunday, when many Americans consider purchasing a new set. Those who are in the market will find a whole host of exciting features such as built-in Internet browsers, 3D, remotes with more interactivity, and bigger and wider screens to choose from.
"Although many TVs now come with the latest technologies, prices have still fallen considerably, making them an attractive purchase," said Jim Willcox, Senior Editor for Electronics at Consumer Reports.  "Shoppers who plan to purchase a new TV now, or in the next month or two, should expect to get a lot for their money."  «Read the rest of this article»
Public, Education and Government (PEG) Programming
PEG channel added to U-verse TV in Clarksville, Tennessee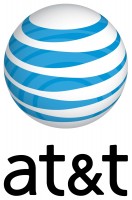 Clarksville, TN – The City of Clarksville and AT&T Tennessee today announced that Public, Education and Government (PEG) programming provided by The City of Clarksville is now carried on AT&T U-verse® TV Channel 99.
This station is operated by Austin Peay State University (APSU).  APSU's GovTV channel provides its viewers live and rebroadcast coverage of OVC sports, classic arts showcase, NASA and various community events that also include Clarksville's city council meetings. AT&T U-verse launched in Tennessee in December 2008.
«Read the rest of this article»