Topic: TV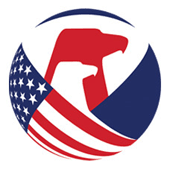 Washington, D.C. – The U.S. Consumer Product Safety Commission (CPSC) reports that 39 and 42-Inch E-Series Flat Panel Televisions are being recalled by VIZIO due to risk of tip over and possible impact injury to the consumer.
Consumers should stop using this product unless otherwise instructed. It is illegal to resell or attempt to resell a recalled consumer product.
«Read the rest of this article»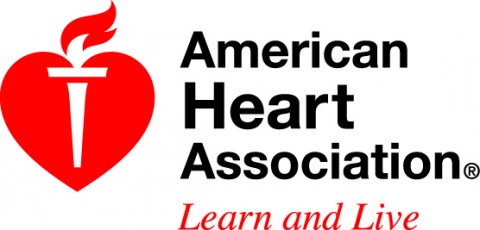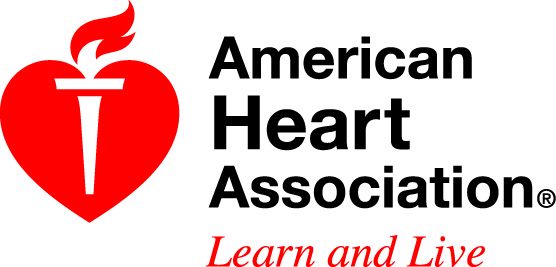 Dallas, TX – Adults who watch TV for three hours or more each day may double their risk of premature death compared to those who watch less, according to new research published in the Journal of the American Heart Association.
"Television viewing is a major sedentary behavior and there is an increasing trend toward all types of sedentary behaviors," said Miguel Martinez-Gonzalez, M.D., Ph.D., M.P.H., the study's lead author and professor and chair of the Department of Public Health at the University of Navarra in Pamplona, Spain. "Our findings are consistent with a range of previous studies where time spent watching television was linked to mortality."
«Read the rest of this article»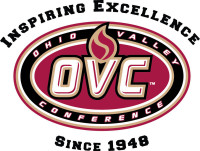 Brentwood, TN – On Tuesday the OVC revealed the first two games that are part of the league's eight-game football "Game of the Week" package that will be carried exclusively on ESPN3 this fall.
The package will kickoff on Saturday, September 20th when UT Martin hosts Eastern Kentucky at 12:00pm CT. The second game of the package will take place on Saturday, October 4th and will be a "Wildcard" selection which will be announced roughly 12 days before the contest.
«Read the rest of this article»
Opens Access to Leading Streaming Experience, Removes Hurdles and Reduces Costs for OEMs; TCL and Hisense to Ship First TVs this Fall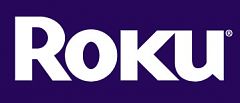 Las Vegas, NV – Roku® Inc. announced Roku TV™, a new generation of Smart TVs designed to give consumers a simple entertainment experience in a complex connected world.
The company plans to license the new reference design platform and software stack to manufacturers to build and distribute Roku TV models. TCL and Hisense are the first partners.
«Read the rest of this article»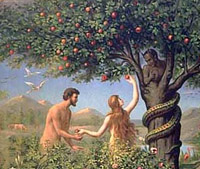 Clarksville, TN – "This can all be yours if you give me your devotion," Satan said to Jesus (Mt. 4:8–9). Satan is still saying the same thing to us, but we must not think that worshiping him means a literal bowing at some pagan altar. It's far more subtle than that, but just as fatal to our spirits. In fact, partnering with Satan doesn't require any literal acknowledgement of Satan as lord; it requires only a submission to his will.
Our society is not only comfortable with gross immorality, we applaud it. Too often, believers applaud it as well. Many times, we've said, "Thy will be done" to the enemy by simply turning on the TV; it's as simple and unremarkable as that. «Read the rest of this article»
Knoxville, TN – After the Southeastern Conference Office unveiled this year's league schedule on Tuesday, Tennessee Head Women's Basketball Coach Holly Warlick announced her team's 2013-14 slate. UT also revealed it will retire Candace Parker's jersey on January 2nd prior to the LSU game.
The defending SEC champion Lady Volunteers, who were 27-8 in 2012-13 and advanced to the NCAA Elite Eight, will play 18 regular-season games vs. teams that saw postseason action a year ago. That group includes 11 teams that made the NCAA Tournament and five that played in the Women's National Invitation Tournament.
«Read the rest of this article»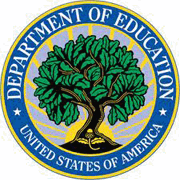 Washington, D.C. – Children are born into history. They have no memory of it, yet they find themselves in the middle of a story that began before they became one of its characters.
Children also want to have a place in history—their first historical questions are: "Where did I come from?" and "Was I always here?" These two questions contain the two main meanings of history: It's the story of people and events, and it's the record of times past.
«Read the rest of this article»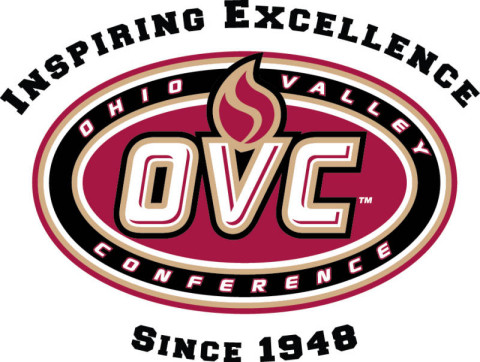 Brentwood, TN – The Ohio Valley Conference today announced a nine game football "Game of the Week" package that will be carried exclusively on ESPN3 this fall.
The nine game schedule will feature each of the nine OVC football-playing institutions at least once during the season and includes eight Conference matchups and one non-conference game
«Read the rest of this article»
Blockbuster titles, Steven Spielberg-produced Halo TV series, and exclusive agreements with the NFL transform games, TV and entertainment for the 21st century living room.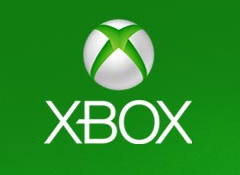 Redwood, WA – A new vision for the future comes to life today as Microsoft Corp. unveils Xbox One , the all-in-one gaming and entertainment system created for today and the next generation.
At Microsoft headquarters in Redmond, WA, the company showcased how Xbox One puts you at the center of all your games, TV, movies, music, sports and Skype.
«Read the rest of this article»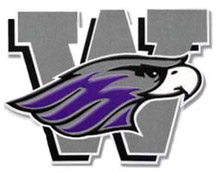 Clarksville, TN – You've probably never heard of the University of Wisconsin-Whitewater. The school is part of the University of Wisconsin system, located in the city of Whitewater Wisconsin. Athletically, they compete at the Division III level.
With an enrollment of over 12,000 students, some of their alumni include the late comedian/actor John Belushi; Benjamin T. Mueller, contributing author for the Chicken Soup Series; U.S. Congressman Mark Neumann; and former NFL football players Stuart Rindy, Pete Schmitt and Dave Kraayeveld.
«Read the rest of this article»