Topic: Twitter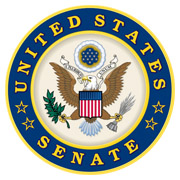 Washington, D.C. – Just this week, the Centers for Disease Control and Prevention (CDC) reported the largest outbreak of measles in the United States since 2000. The alarming increase in measles cases underscores the importance of vaccines and immunizations in our country.
The U.S. Senate recently passed my bipartisan Vaccines Save Lives resolution to send a clear and unequivocal message of Congressional support for vaccines and to urge parents, in consultation with their health care providers, to follow scientific evidence and the consensus of medical experts in favor of timely vaccinations for the well-being of their children and surrounding communities.
«Read the rest of this article»
APSU Sports Information


Clarksville, TN – Austin Peay State University men's golf opens the 2019 spring session with a stop in the Peach State for the William & Mary-hosted Invitational at Savannah Harbor, which kicks off Saturday in Savannah, Georgia.
«Read the rest of this article»
Related Images:
City of Clarksville
Clarksville, TN – The City of Clarksville is expanding its digital footprint. Official city social media accounts now include YouTube, Twitter and Instagram.
Citizens are now able to view City Council meetings streamed live via YouTube, as well as view past meetings, at https://www.youtube.com/channel/UCTbq71hc0sOi-KnKMNPw8yA
«Read the rest of this article»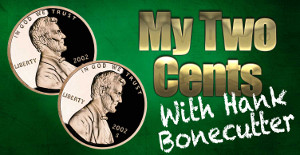 Clarksville, TN – This article is strictly my opinion and does NOT reflect the opinion of the staff, management or sponsors of Clarksville Online and it's partners.
I've just finished watching President Trump's speech from the oval office. I watched it online and watched in horror the HATE that has consumed this country and is perpetuated by all of us in some form or fashion.
I'm no expert and I'm not trying to change the world, I'm just trying to enjoy life, my family, my grandsons and my faith. I want ALL of us to do good, to be healthy, happy and fulfilled.
«Read the rest of this article»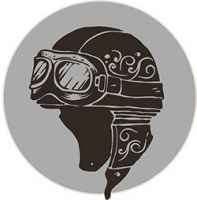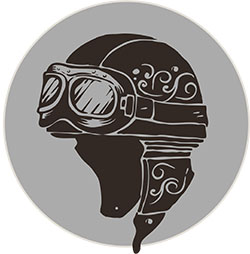 Clarksville, TN – When I first started this journey, it was always going to be a Harley for me. The last motorcycle I owned was a Suzuki 750. I wanted to own a Harley and I wanted to get fully involved in the "biker culture" and a Harley was what I wanted.
I also want to own an Indian. The more I research this company and their products, the more I want to own and ride one. Since I started this journey late in life, I won't have the years and years of riding that many of you have had to try different bikes, or ride different models, so I will do my best to get a taste of them all.
The point is, it doesn't matter what you ride. It doesn't matter what brand you're loyal to. It matters THAT. YOU. RIDE!
«Read the rest of this article»

Clarksville, TN – Since 2009, Celeste Malone has been an active Twitter user. From watching live broadcasts to simply tweeting, there is always something for her to explore.
This summer, the APSU Communication graduate student will be using her Twitter and news reporting skills for Periscope — Twitter subsidiary — as an editorial intern in San Francisco, California. She was selected out of 65,000 applications for the position.
«Read the rest of this article»
Related Images:
APSU Sports Information

Clarksville, TN – Senior Averyl Ugba of the Austin Peay State University men's basketball team has been invited to compete in the inaugural 3x3U National Championship in San Antonio.
The first-of-its-kind event will bring seniors from around the nation to compete and will pit 32 four-man teams consisting of players from every Division I college basketball conference against each other in a three day, 3-on-3 tournament.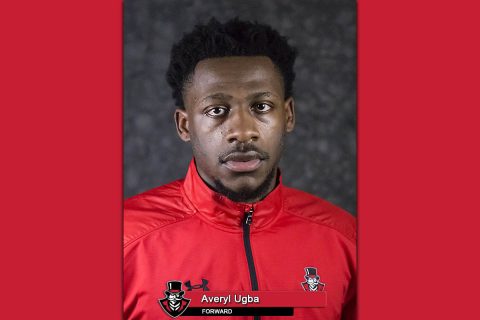 «Read the rest of this article»
Related Images:

Nashville, TN – Social networking in the Internet age allows people to connect to one another easier than ever before.
However, as more investment promoters turn to social networking platforms such as Facebook, Twitter, LinkedIn, and eHarmony to find potential investors, consumers must take care to avoid online investment scams that could compromise personal and financial information.
«Read the rest of this article»
APSU Sports Information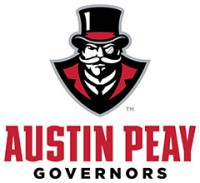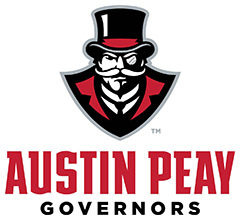 Clarksville, TN – Policies surrounding the well-being of a student-athletes is something often talked about, but not always implemented.
For senior softball player Alexis Hill, who has been the president of the Student-Athlete Advisory Committee the past two years, promoting a healthy and manageable balance for athletes on the campus of Austin Peay has been a goal from the very beginning. This year, that goal has become a reality.
Hill, along with the SAAC secretary at APSU and women's cross country/track athlete Sarah-Emily Woodward, recently attended the 2017 Ohio Valley Conference Fall Meetings, in which athletes across the conference made their way to Nashville to discuss championship strategies, mental health, mentoring programs and much more with conference and national officials.
«Read the rest of this article»
Related Images:
Written by Elizabeth Landau
NASA's Jet Propulsion Laboratory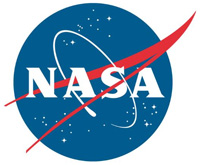 Pasadena, CA – A new understanding of our galaxy's structure began in an unlikely way: on Twitter. A research effort sparked by tweets led scientists to confirm that the Milky Way's central bulge of stars forms an "X" shape. The newly published study uses data from NASA's Wide-field Infrared Survey Explorer (WISE) mission.
The unconventional collaboration started in May 2015 when Dustin Lang, an astronomer at the Dunlap Institute of the University of Toronto, posted galaxy maps to Twitter, using data from WISE's two infrared surveys of the entire sky in 2010.
«Read the rest of this article»