Topic: U.S. Air Force
Written by Capt. Jennifer Cruz
40th Public Affairs Detachment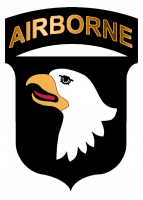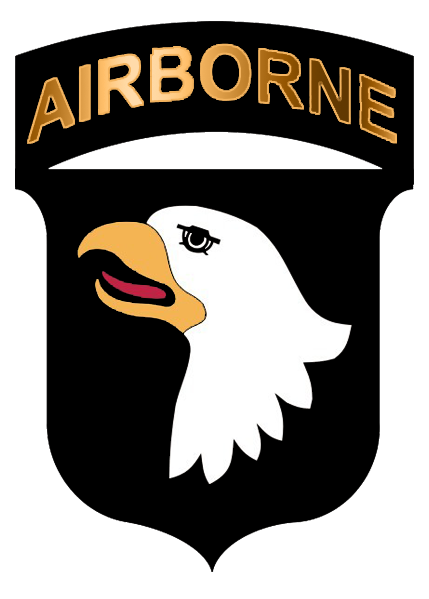 Nashville, TN – The leadership of 101st Airborne Division Artillery Brigade along with the 101st Airborne Division Band, took part in the Nashville Predators' Military Salute Week at Bridgestone Arena.
During the Predators' March 6th game against the Dallas Stars, the Big 5 Band played during the first and second intermission. Positioned just above the Zamboni tunnel, they performed classic rock covers for the more than 17,000 fans who filled the arena.
"Before a big performance like this I always get very excited. It's fantastic that this large of an audience will be hearing Army music tonight," said Pfc. Shawn McGovern, an Army musician with the 101st Airborne Division Band.
«Read the rest of this article»
Written by Joe Pitts
Tennessee State Representative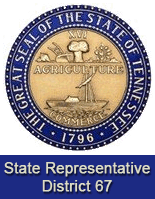 Nashville, TN – Property Tax Relief for disabled Veterans, disabled persons and elderly low-income homeowners, House Bill 1496/Senate Bill 1675 (Sen. Mark Green, R-Clarksville), scheduled for the House Finance, Ways, and Means Full committee on Tuesday, February 27th, 2018 was rolled for 1 week awaiting a possible amendment that will strengthen the bill.
This legislation corrects a rule change made in October, 2017 which would have caused individuals to lose their eligibility for tax relief if the veteran, low-income elderly, and disabled person if admitted to a nursing home for an indeterminate amount of time.
"I am hopeful we will see this bill pass and the tax relief programs will be left intact and alone in the future," said Pitts.
«Read the rest of this article»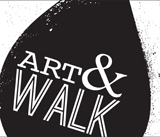 Clarksville, TN – Produced by The Downtown Clarksville Association, First Thursday Art Walk is a free, self-guided tour spanning a 5-block radius that combines visual art, live music, engaging events and more in the heart of Downtown Clarksville.
With 10+ venues, bars and businesses participating each month, the First Thursday Art Walk in Clarksville is the ultimate opportunity to savor and support local creative talent.
«Read the rest of this article»
Written by Preston Dyches
NASA's Jet Propulsion Laboratory Media Relations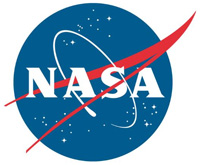 Pasadena, CA – Sixty years ago next week, the hopes of Cold War America soared into the night sky as a rocket lofted skyward above Cape Canaveral, a soon-to-be-famous barrier island off the Florida coast.
The date was January 31st, 1958. NASA had yet to be formed, and the honor of this first flight belonged to the U.S. Army. The rocket's sole payload was a javelin-shaped satellite built by the Jet Propulsion Laboratory in Pasadena, California. Explorer 1, as it would soon come to be called, was America's first satellite.
«Read the rest of this article»
Written by Clemens Gaines
20th CBRNE Command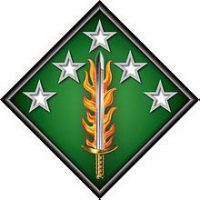 Washington, D.C. – Two explosive ordnance disposal Soldiers from the 52nd Explosives Ordnance Group, Fort Campbell, KY, were honored November 7th, 2017 at the annual EOD Day on the Hill in Washington, D.C.
Sgt. First Class Joshua Tygret and Sgt. Austin Murphy endured the grueling EOD competition event at Fort A.P. Hill, VA in August and displayed operational excellence to beat out teams from the Air Force, Navy and National Guard, as well as several civilian organizations.
«Read the rest of this article»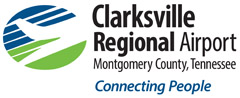 Clarksville, TN – Wags & Wings Family Fun Fest combined pet-friendly activities with aviation exhibits for a one-of-a-kind festival experience that attracted more than 2,200 people to Clarksville Regional Airport, October 14th, 2017.
Presented by the Airport, the Humane Society of Clarksville-Montgomery County and title sponsor Fortera Credit Union, organizers called the multi-faceted first year event a high-flying success.
«Read the rest of this article»

Clarksville, TN – Don't miss the new Educational Intelligence Visiting Lecture Series presented by the Department of Distance Education.
The Education Intelligence Visiting Lecture Series welcomes a variety of experts to campus to speak about various topics related educational intelligence. This month, Michael R. Smith presents "Life NOW Learning" on Wednesday, September 27th, 2017 from 11:00am-12:30pm in the Morgan University Center Ballroom on the university campus.
«Read the rest of this article»

Clarksville, TN – On September 20th, 1965, Airman 1st Class Bill Robinson began a typical mission day as part of the team trying to rescue a downed pilot in North Vietnam. Enemy ground fire downed their helicopter and the crew and pilot were captured.
The Vietnamese would not release Robinson for seven years and five months, making him the longest-held enlisted man in US military history.
«Read the rest of this article»
Written by Rob Gutro
NASA's Goddard Space Flight Center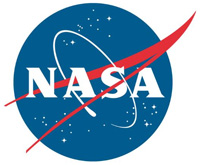 Greenbelt, MD – NASA and NOAA satellites have been providing valuable satellite imagery to forecasters at the National Hurricane Center, and revealed that Hurricane Irma has strengthened to a Category 5 hurricane on September 5th, 2017 around 8:00am EDT (1200 UTC).
On September 4th at (1:24pm EDT) 17:24 UTC, NASA-NOAA's Suomi NPP satellite captured this view of Hurricane Irma as a Category 4 hurricane approaching the Leeward Islands. The VIIRS instrument on the Suomi NPP satellite flew over Hurricane Irma on September 4th at 04:32 UTC (12:32am EDT) when it was a Category 3 hurricane.
«Read the rest of this article»
Written by Sgt. Marcus Floyd
101st Combat Aviation Brigade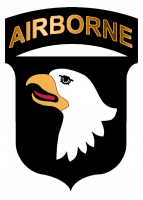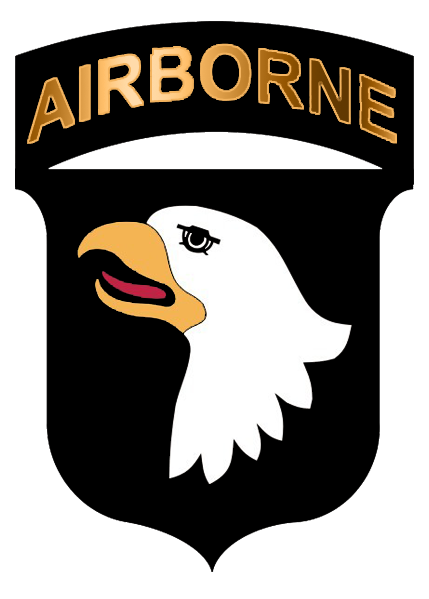 Scott Air Force Base, IL – Soldiers with the 101st Combat Aviation Brigade, 101st Airborne Division, assisted airmen June 29th, 2017 near Scott Air Force Base, Illinois, in completing lifesaving training.
"We're doing overwater training for the Air Force out of Scott Air Force Base as part of their [Survival Evasion Resistance and Escape] refresher course," said Sgt. Blake Armstrong, a flight paramedic with C Company, 6th Battalion, 101st General Support Aviation Battalion, 101st CAB.
«Read the rest of this article»