Topic: U.S. Air Force
Written by Clemens Gaines
20th CBRNE Command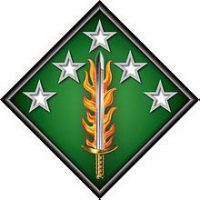 Washington, D.C. – Two explosive ordnance disposal Soldiers from the 52nd Explosives Ordnance Group, Fort Campbell, KY, were honored November 7th, 2017 at the annual EOD Day on the Hill in Washington, D.C.
Sgt. First Class Joshua Tygret and Sgt. Austin Murphy endured the grueling EOD competition event at Fort A.P. Hill, VA in August and displayed operational excellence to beat out teams from the Air Force, Navy and National Guard, as well as several civilian organizations.
«Read the rest of this article»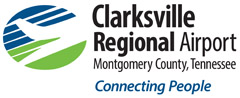 Clarksville, TN – Wags & Wings Family Fun Fest combined pet-friendly activities with aviation exhibits for a one-of-a-kind festival experience that attracted more than 2,200 people to Clarksville Regional Airport, October 14th, 2017.
Presented by the Airport, the Humane Society of Clarksville-Montgomery County and title sponsor Fortera Credit Union, organizers called the multi-faceted first year event a high-flying success.
«Read the rest of this article»

Clarksville, TN – Don't miss the new Educational Intelligence Visiting Lecture Series presented by the Department of Distance Education.
The Education Intelligence Visiting Lecture Series welcomes a variety of experts to campus to speak about various topics related educational intelligence. This month, Michael R. Smith presents "Life NOW Learning" on Wednesday, September 27th, 2017 from 11:00am-12:30pm in the Morgan University Center Ballroom on the university campus.
«Read the rest of this article»

Clarksville, TN – On September 20th, 1965, Airman 1st Class Bill Robinson began a typical mission day as part of the team trying to rescue a downed pilot in North Vietnam. Enemy ground fire downed their helicopter and the crew and pilot were captured.
The Vietnamese would not release Robinson for seven years and five months, making him the longest-held enlisted man in US military history.
«Read the rest of this article»
Written by Rob Gutro
NASA's Goddard Space Flight Center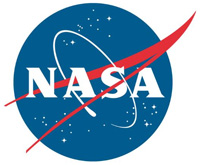 Greenbelt, MD – NASA and NOAA satellites have been providing valuable satellite imagery to forecasters at the National Hurricane Center, and revealed that Hurricane Irma has strengthened to a Category 5 hurricane on September 5th, 2017 around 8:00am EDT (1200 UTC).
On September 4th at (1:24pm EDT) 17:24 UTC, NASA-NOAA's Suomi NPP satellite captured this view of Hurricane Irma as a Category 4 hurricane approaching the Leeward Islands. The VIIRS instrument on the Suomi NPP satellite flew over Hurricane Irma on September 4th at 04:32 UTC (12:32am EDT) when it was a Category 3 hurricane.
«Read the rest of this article»
Written by Sgt. Marcus Floyd
101st Combat Aviation Brigade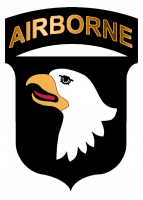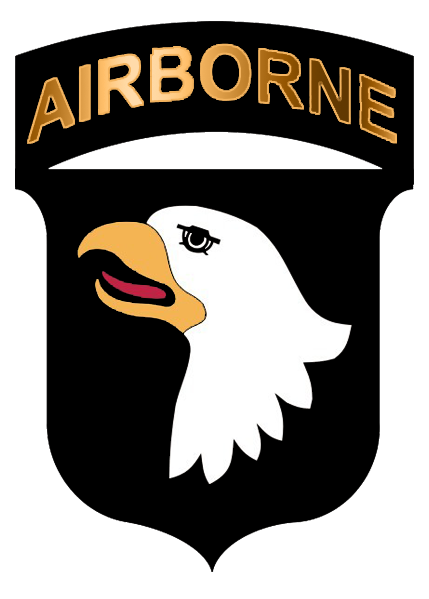 Scott Air Force Base, IL – Soldiers with the 101st Combat Aviation Brigade, 101st Airborne Division, assisted airmen June 29th, 2017 near Scott Air Force Base, Illinois, in completing lifesaving training.
"We're doing overwater training for the Air Force out of Scott Air Force Base as part of their [Survival Evasion Resistance and Escape] refresher course," said Sgt. Blake Armstrong, a flight paramedic with C Company, 6th Battalion, 101st General Support Aviation Battalion, 101st CAB.
«Read the rest of this article»
Written by Whitney Delbridge Nichels
Warrior Care and Transition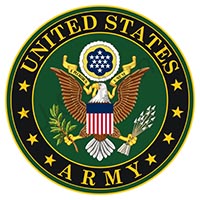 Chicago, IL – Excitement filled the air as buses full of athletes rolled into the Hyatt Regency McCormick Place in downtown Chicago, escorted by Patriot Guard riders and American flags.
It was a fitting entrance for Army, Navy, Air Force, Marine Corps and the United States Special Operations Command service members hoping to represent their teams in a big way as they compete in wheelchair basketball, sitting volleyball, track, field, cycling, swimming, shooting and archery at the 2017 DoD Warrior Games hosted by the United States Navy.
«Read the rest of this article»
Written by Leejay Lockhart
Fort Campbell Public Affairs Office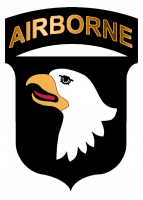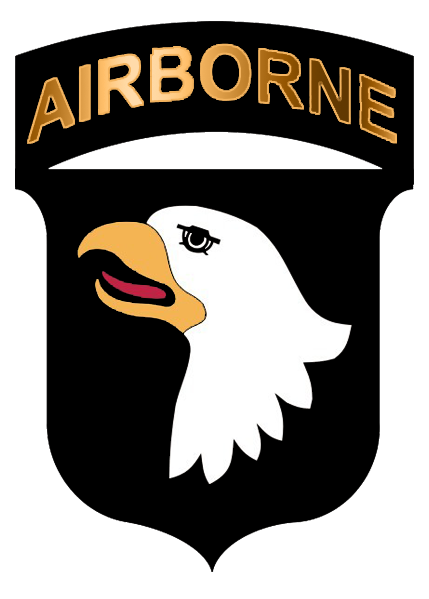 Fort Campbell, KY – Campbell Army Airfield's main runway will close for repairs April 10th and should reopen in late July or early August.
The $28 million project includes resurfacing the runway, repairing ramps, taxiways, adding lights to the secondary runway, and moving lights to make them easier to maintain on the main runways.
Terry Ennis, airfield manager for Campbell Army Airfield, said the repairs also will decrease the runway width by 50 feet to the industry standard of 150 feet in width. Its overall length will decrease from 11,822 feet to 10,500 feet. The excess portion of the runways will become paved overrun that serve as a safety measure to decrease damage to aircraft on takeoff and landings if something goes wrong.
«Read the rest of this article»
Written by Tech. Sgt. Gustavo Gonzalez
621st Contingency Response Wing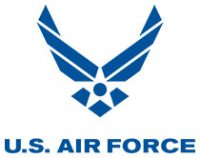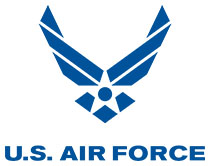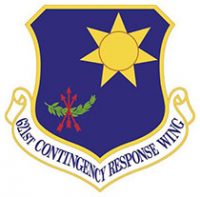 Trenton, NJ – As he grew frustrated that one of his team members was not following his orders, he yelled, "Don't you know what the sign for stop is!? What is this, your first day in the Army!?"
The members of the 101st Airborne Division were working out their kinks as they were attempting to seize an airfield at Lakehurst Air Station here, during a mobility exercise called WAREX 78-17-01, March 13th-21st, 2017.
The exercise is conducted to identify and fix any issues the units may have before deploying in a real-world environment.
«Read the rest of this article»
Written by DC Agle
NASA's Jet Propulsion Laboratory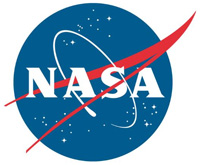 Pasadena, CA – What would we do if we discovered a large asteroid on course to impact Earth? While highly unlikely, that was the high-consequence scenario discussed by attendees at an October 25th NASA-FEMA tabletop exercise in El Segundo, California.
The third in a series of exercises hosted jointly by NASA and FEMA — the Federal Emergency Management Agency — the simulation was designed to strengthen the collaboration between the two agencies, which have Administration direction to lead the U.S. response.
«Read the rest of this article»