Topic: U.S. Air Force
Written by Leejay Lockhart
Fort Campbell Public Affairs Office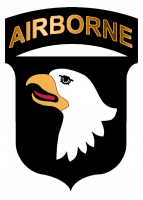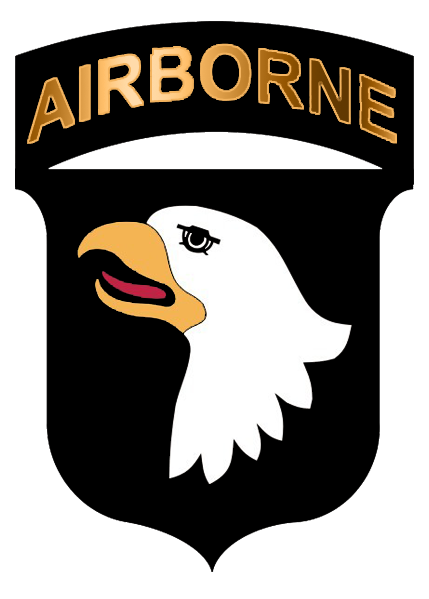 Fort Campbell, KY – Campbell Army Airfield's main runway will close for repairs April 10th and should reopen in late July or early August.
The $28 million project includes resurfacing the runway, repairing ramps, taxiways, adding lights to the secondary runway, and moving lights to make them easier to maintain on the main runways.
Terry Ennis, airfield manager for Campbell Army Airfield, said the repairs also will decrease the runway width by 50 feet to the industry standard of 150 feet in width. Its overall length will decrease from 11,822 feet to 10,500 feet. The excess portion of the runways will become paved overrun that serve as a safety measure to decrease damage to aircraft on takeoff and landings if something goes wrong.
«Read the rest of this article»
Written by Tech. Sgt. Gustavo Gonzalez
621st Contingency Response Wing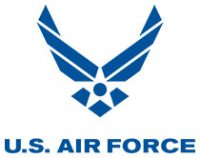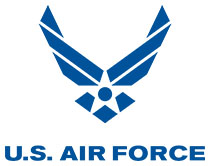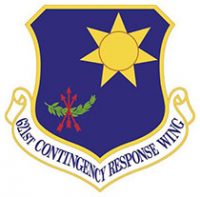 Trenton, NJ – As he grew frustrated that one of his team members was not following his orders, he yelled, "Don't you know what the sign for stop is!? What is this, your first day in the Army!?"
The members of the 101st Airborne Division were working out their kinks as they were attempting to seize an airfield at Lakehurst Air Station here, during a mobility exercise called WAREX 78-17-01, March 13th-21st, 2017.
The exercise is conducted to identify and fix any issues the units may have before deploying in a real-world environment.
«Read the rest of this article»
Written by DC Agle
NASA's Jet Propulsion Laboratory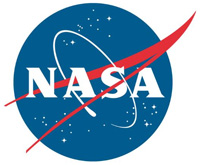 Pasadena, CA – What would we do if we discovered a large asteroid on course to impact Earth? While highly unlikely, that was the high-consequence scenario discussed by attendees at an October 25th NASA-FEMA tabletop exercise in El Segundo, California.
The third in a series of exercises hosted jointly by NASA and FEMA — the Federal Emergency Management Agency — the simulation was designed to strengthen the collaboration between the two agencies, which have Administration direction to lead the U.S. response.
«Read the rest of this article»
APSU to Have Increased Autonomy with Local Governing Board

Clarksville, TN – Tennessee Governor Bill Haslam has appointed eight individuals to the newly created institutional governing board at Austin Peay State University.
The purpose of the appointments is to give the University increased autonomy to support student success as the state continues its Drive to 55 Initiative. Austin Peay State University's governing board is one of six to be appointed by the governor, a result of the governor's FOCUS Act passed by the Tennessee General Assembly earlier this year.
«Read the rest of this article»
Written by 1st Lt. Daniel Johnson
2nd Brigade Combat Team, 101st Airborne Division (AA) Public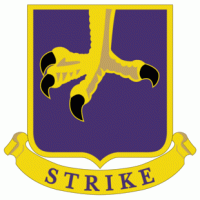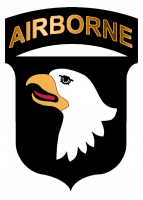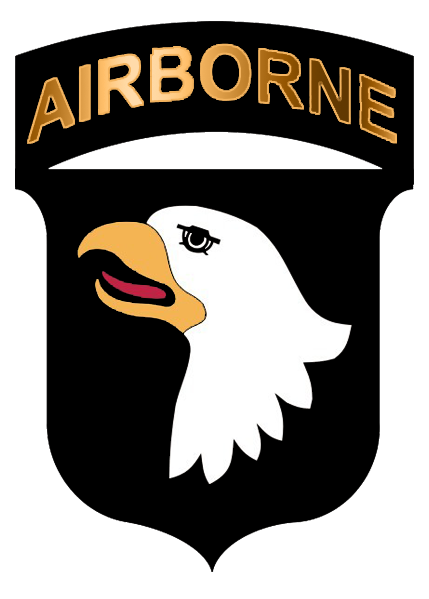 Iraq – At Kara Soar Base, Iraq, Soldiers from 1st Squadron, 75th Cavalry Regiment, Task Force Strike have a critical mission: protecting the artillery pieces assisting Iraqi security forces in their fight against the Islamic State of Iraq and Levant.
"We're in charge of protecting this place," said Sgt. Arturro Hernandez of Troop A, 1st Squadron, 75th Cavalry Regiment. "We secure the gun line and make sure those operations are without interruption. They're a key element of helping the Iraqi security force operations clearing Da'esh out of the area."
«Read the rest of this article»
Tennessean Identified After Nearly 75 Years

Nashville, TN – Tennessee Governor Bill Haslam and Department of Veterans Services Commissioner Many-Bears Grinder recognize the service and sacrifice of United States Army Air Forces Private Evans Overbey of Elizabethton was serving with the 93rd Bombardment Squadron, 19th Bombardment Group during World War II.
Overbey was reported to be captured in the fall of Corregidor. Nearly 2,800 prisoners of war died in the Japanese-operated camp at Cabanatuan on the island of Luzon, Philippines.
«Read the rest of this article»

Clarksville, TN – The Clarksville Area Chamber of Commerce recognized five award winners at its 2016 Annual Membership Dinner and Gala on Thursday, June 23rd. Chamber Chairman Tommy Bates and Membership Chairman Brandi Bryant presented the following awards.
«Read the rest of this article»
Written by J.D. Harrington
NASA Headquarters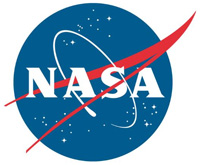 Washington, D.C. – With 14 electric motors turning propellers and all of them integrated into a uniquely-designed wing, NASA will test new propulsion technology using an experimental airplane now designated the X-57 and nicknamed "Maxwell."
NASA Administrator Charles Bolden highlighted the agency's first X-plane designation in a decade during his keynote speech Friday in Washington at the American Institute of Aeronautics and Astronautics (AIAA) annual Aviation and Aeronautics Forum and Exposition, commonly called Aviation 2016.
«Read the rest of this article»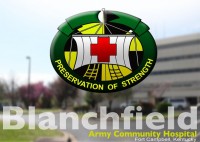 Fort Campbell, KY – The Military Health System is rolling out a unified outpatient survey system. The Joint Outpatient Experience Survey (JOES) is a single survey for all military treatment facilities across all services.
JOES will combine and standardize methods used by the Army, Navy, Air Force and Defense Health Agency/National Capital Region to learn about beneficiary health care experiences with the goal of making them better.
«Read the rest of this article»
Written by Jim Banke
NASA Aeronautics Research Mission Directorate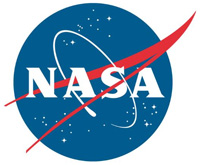 Washington, D.C. – History is about to repeat itself.
There have been periods of time during the past seven decades – some busier than others – when the nation's best minds in aviation designed, built and flew a series of experimental airplanes to test the latest fanciful and practical ideas related to flight.
Short wings. Long wings. Delta-shaped wings. Forward swept wings. Scissor wings. Big tails. No tails. High speed. Low speed. Jet propulsion. Rocket propulsion. Even nuclear propulsion – although that technology was never actually flown.
«Read the rest of this article»