Topic: U.S. Army

Montgomery County, TN – The Clarksville-Montgomery County School System (CMCSS) has selected three candidates to fill administrator positions for the upcoming school year.
Current assistant principal, Scott Wainwright, has been appointed to serve as the principal of New Providence Middle School.  Rossview Middle School teacher, Jenette Spurbeck, has been chosen as an assistant principal at Clarksville High School (CHS).  Richview Middle School (RIMS) teacher, Lisa Courson, has been selected as an assistant principal at RIMS.
«Read the rest of this article»
Krause successfully launched Tennessee Promise as executive director of Drive to 55

Nashville, TN – Tennessee Governor Bill Haslam today announced the appointment of Mike Krause as executive director of the Tennessee Higher Education Commission (THEC).
Krause has served as executive director of the Drive to 55 since 2014 and successfully managed the launch and implementation of Tennessee Promise and the other initiatives under the Drive to 55 umbrella.
«Read the rest of this article»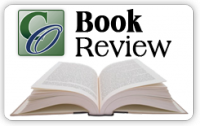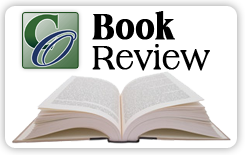 Clarksville, TN – With Independence Day approaching, if you can read only one book this year, let it be Blood River to Berlin. No, you aren't going to find it on the best seller list available from a New York publisher. This book is written by your neighbor, Michael Freeland, who lives in Hopkinsville, KY.
Published by Proctor's Hall Press in Sewanee, Tennessee, Blood River to Berlin: The World War II Journal of an Army Medic is the story of someone who started to school in a one-room schoolhouse in a remote community called "Blood River" in Henry County, Tennessee. He dropped out of high school, went to Detroit to work, and was drafted into the United States Army.
«Read the rest of this article»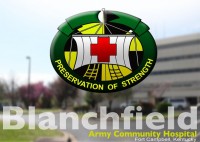 Fort Campbell, KY – The great niece of Col. Florence Blanchfield, Vicki Blanchfield, visited Blanchfield Army Community Hospital in late April for the first time since its opening in September 1982.
Col. Telita Crosland, hospital commander, provided a tour for Blanchfield and her husband who were visiting Tennessee for a family reunion in Nashville. Traveling from their home in Orlando, FL, the two decided to extend their travel a day to visit the hospital and tour the facility.
«Read the rest of this article»

Clarksville, TN – The Clarksville Area Chamber of Commerce recognized five award winners at its 2016 Annual Membership Dinner and Gala on Thursday, June 23rd. Chamber Chairman Tommy Bates and Membership Chairman Brandi Bryant presented the following awards.
«Read the rest of this article»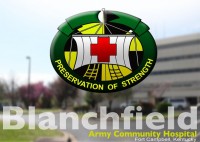 Fort Campbell, KY – The Military Health System is rolling out a unified outpatient survey system. The Joint Outpatient Experience Survey (JOES) is a single survey for all military treatment facilities across all services.
JOES will combine and standardize methods used by the Army, Navy, Air Force and Defense Health Agency/National Capital Region to learn about beneficiary health care experiences with the goal of making them better.
«Read the rest of this article»
Written by Sgt. Samantha Stoffregen
1st Brigade Combat Team, 101st Airborne Division (AA) Public Affairs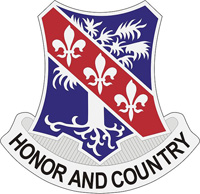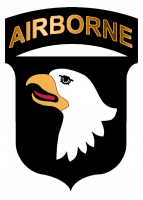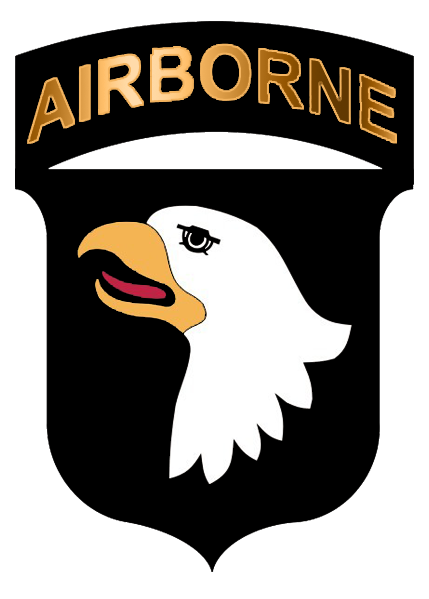 Fort Campbell, KY – General George Patton said, "Never tell people how to do things. Tell them what to do and they will surprise you with their ingenuity."
Company commanders from across 1st Brigade Combat Team, 101st Airborne Division (Air Assault) spent Monday and Tuesday gaining guidance and mentorship from the brigade commander in a commander's agility training event.
«Read the rest of this article»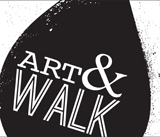 Clarksville, TN – Produced by The Downtown Clarksville Association, First Thursday Art Walk is a free, self-guided tour spanning a 5-block radius that combines visual art, live music, engaging events and more in the heart of Downtown Clarksville.
With 10+ venues, bars and businesses participating each month, the First Thursday Art Walk in Clarksville is the ultimate opportunity to savor and support local creative talent.
«Read the rest of this article»

Clarksville, TN – Nothing worth having comes easy – a lesson that former soldier Kali Cooper understands as well as anyone. But the services Austin Peay State University provides military and veteran students did make the transition to college life a little less difficult.
A Minnesota native who left her home and enlisted in the army at the age of 17, Cooper's life has more or less revolved around the military ever since.
«Read the rest of this article»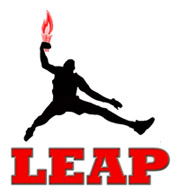 Clarksville, TN – Clarksville resident, Joseph Harding, has accepted an appointment to the United States Military Academy at West Point after his May 28th graduation. Harding, 19, son of Damien and Ursula. Harding, was nominated for the appointment by Lieutenant Colonel Chandler.
"My first impression of Joseph was that he was very quiet and mannerable, but lacked confidence and direction. As he began to develop a sense of purpose, he emerged as a well-rounded respected leader amongst his peers. I am extremely proud of Joseph for not only daring to aspire to become President someday, but for developing a realistic plan to achieve that goal. His acceptance into West Point speaks volumes about the potential that I have witnessed firsthand," expressed LEAP Executive Director, Richard Reason Garrett.
«Read the rest of this article»