Topic: U.S. Army
Written by 1st Lt. Daniel Johnson
2nd Brigade Combat Team, 101st Airborne Division (AA) Public Affairs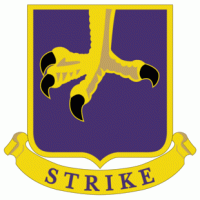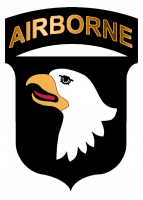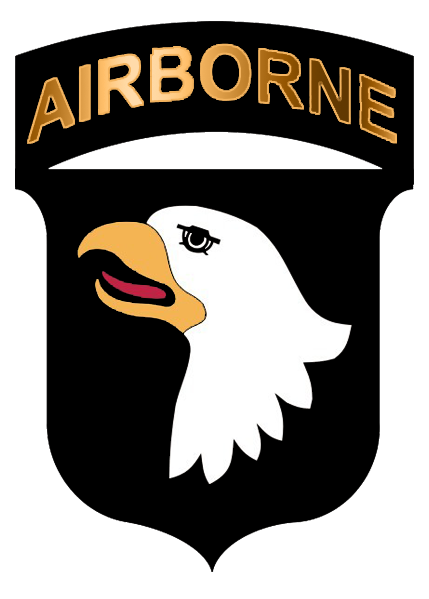 Fort Campbell, KY – 1st Battalion, 26th Infantry Regiment, 2nd Brigade Combat Team held a change of responsibility ceremony April 18th in which outgoing commander Lt. Col. Ryan Wylie relinquished duties to incoming commander Lt. Col. Keith Carter.
Wylie was the first commander of 1-26 at Fort Campbell, Kentucky, and led the unit on its first deployment in the unit's history as part of the 101st Airborne Division (Air Assault), where they supported Operation Inherent Resolve in Iraq.
«Read the rest of this article»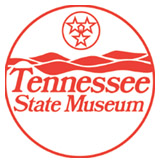 Nashville, TN – To commemorate the 100th Anniversary of America's entry into World War I on April 6th, 1917, the Tennessee State Museum has organized an exhibition entitled "The Yanks are Coming!" Tennesseans in World War I. The exhibition opened at the museum on April 6th and explores Tennessee's role in the war that came to be known as the "Great War."
The first mass war of the 20th century, World War I lasted four long years, from 1914 to 1918, with the United States entering the conflict on April 6th, 1917. Tennessee supplied more than 61,000 men to the Selective Service and 19,000 volunteers. Six Tennesseans would receive the Medal of Honor for their service.
«Read the rest of this article»

Clarksville, TN – On Saturday, April 8th, 2017, the Montgomery County Disproportionate Minority Contact (DMC) Task Force, the Tennessee Commission on Children and Youth, the MerryInGOD Foundation and Austin Peay State University will present the 7th Annual Joint Conference on Juvenile Justice.
«Read the rest of this article»
U.S. Army Public Affairs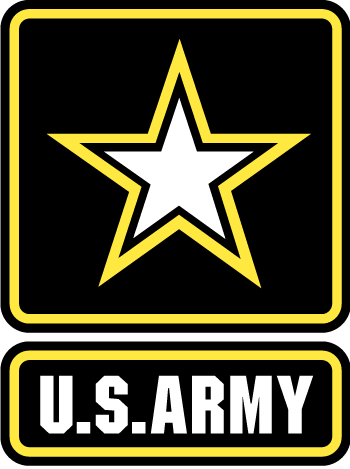 Washington, D.C. – U.S. Army officials on Saturday announced it will soon field a personal fitness bracelet that will allow Army leaders to track their Soldiers' fitness in real time.
The technology will enable Army leadership to monitor their Soldiers' activity level, physical location, and intake of foods, liquids, and other substances. It also allows leaders to provide remote mentoring in real time, according to Dr. Duke McDirkington, the lead scientific advisor from the U.S. Army's Research Institute of Environmental Medicine, or USARIEM, and the co-chair of the Army's Physical Training Belt Task Force.
«Read the rest of this article»
Written by 1st Lt. Daniel Johnson
2nd Brigade Combat Team, 101st Airborne Division (AA) Public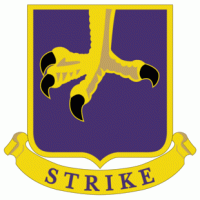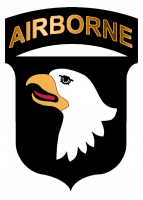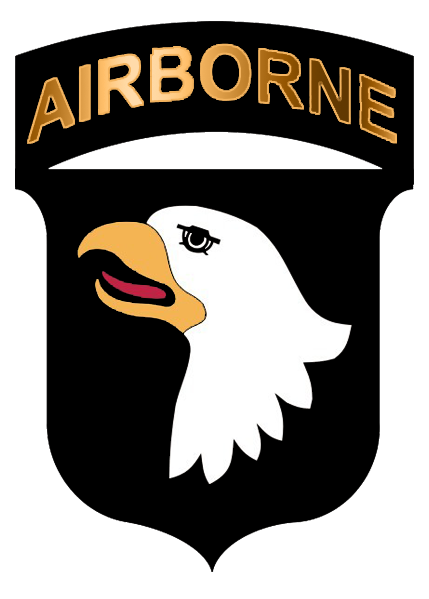 Fort Campbell, KY – When U.S. Army 1st Lt. Austen Boroff arrived in Iraq last October as part of Operation Inherent Resolve to take over 1st platoon, Battery C, 1st Battalion, 320th Field Artillery Regiment, 101st Airborne Division (Air Assault), she was the only female Soldier in the battery. She was also the first female in 1-320th's history to lead an artillery platoon in a combat environment.
"It was an exciting time to head over," said Boroff. "I was grateful I was getting the opportunity to join the operation. I had been following the unit and all of their accomplishments all summer."
«Read the rest of this article»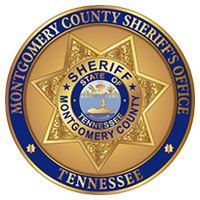 Clarksville, TN – Montgomery County Sheriff John Fuson would like to congratulate Jason Bosworth, David Cox, and Ryan Wright on their graduation from Walters State Regional Law Enforcement Academy.
The three graduates will work in the patrol section and warrants unit at the Montgomery County Sheriff's Office (MCSO).
Jason Bosworth started his career as a deputy in the jail in March 2014. Bosworth served in the U.S. Army for five years prior to the Sheriff's Office. He is assigned to the patrol unit.
«Read the rest of this article»
Written by Leejay Lockhart
Fort Campbell Public Affairs Office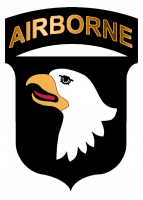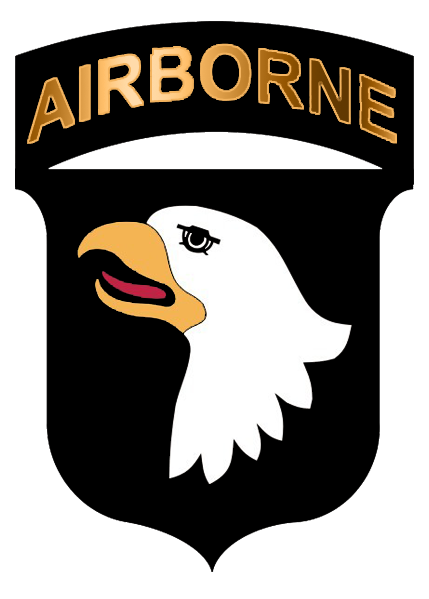 Fort Campbell, KY – Specialist Avery Harbin, a Soldier assigned to the Warrior Transition Battalion, confidently shook hands and spoke with many of the 73 civilian job recruiters at the Soldier for Life-Transition Assistance Program and Army Community Service's Employment Readiness Program International and National job fair Wednesday at Cole Park Commons.
Harbin also prepared for the job fair featuring 73 local and regional employers on March 23rd, 2017.
He will leave the Army at the end August, but he has already started preparing for his transition. Harbin said he feels confident he will be able to find employment allowing him to eventually reach his long-term goals of going to college for graphic design and business management as well as becoming an entrepreneur.
«Read the rest of this article»
Written by Tech. Sgt. Gustavo Gonzalez
621st Contingency Response Wing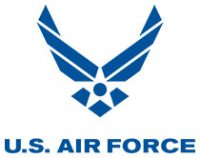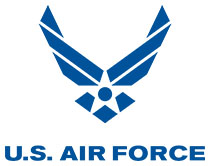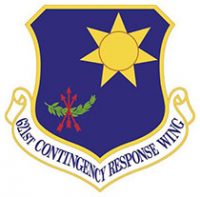 Trenton, NJ – As he grew frustrated that one of his team members was not following his orders, he yelled, "Don't you know what the sign for stop is!? What is this, your first day in the Army!?"
The members of the 101st Airborne Division were working out their kinks as they were attempting to seize an airfield at Lakehurst Air Station here, during a mobility exercise called WAREX 78-17-01, March 13th-21st, 2017.
The exercise is conducted to identify and fix any issues the units may have before deploying in a real-world environment.
«Read the rest of this article»

Clarksville, TN – Tia Jones, a communication student at Austin Peay State University was in Germany, serving her country in the U.S. Army, when her past finally caught up to her.
A native of Goldsboro, North Carolina, Jones grew up in a self-described broken home. Raised by her mother, Jones did not meet her biological father during her early years, and in his absence, a six-year-old Jones found suffering as the victim of sexual assault at the hands of her mother's boyfriend.
«Read the rest of this article»
Written by Leejay Lockhart
Fort Campbell Public Affairs Office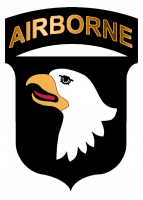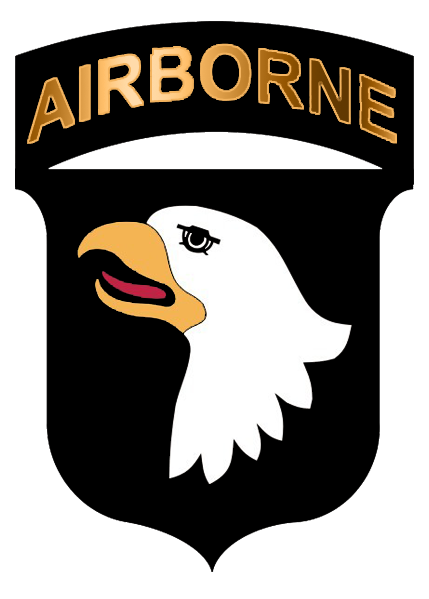 Fort Campbell, KY – The congressional delegation that toured Fort Campbell on March 7th, 2017, held a brief press conference before returning to Washington D.C.
The delegation included House Representatives William "Mac" Thornberry, chairman of the House Armed Services Committee; Diane Black, chairman of the House Budget Committee; Marsha Blackburn of the Tennessee 7th district which includes part of Fort Campbell, and chairman of the subcommittee on communications and technology.
Major Gen. Andrew P. Poppas, Commanding General of the 101st Airborne Division and Fort Campbell, escorted the delegation as they met with Soldiers, toured facilities and saw firsthand how budget cuts in previous years had affected readiness across the installation.
«Read the rest of this article»