Topic: U.S. Army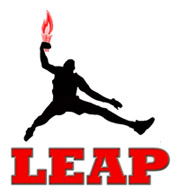 Clarksville, TN – Clarksville resident, Joseph Harding, has accepted an appointment to the United States Military Academy at West Point after his May 28th graduation. Harding, 19, son of Damien and Ursula. Harding, was nominated for the appointment by Lieutenant Colonel Chandler.
"My first impression of Joseph was that he was very quiet and mannerable, but lacked confidence and direction. As he began to develop a sense of purpose, he emerged as a well-rounded respected leader amongst his peers. I am extremely proud of Joseph for not only daring to aspire to become President someday, but for developing a realistic plan to achieve that goal. His acceptance into West Point speaks volumes about the potential that I have witnessed firsthand," expressed LEAP Executive Director, Richard Reason Garrett.
«Read the rest of this article»
The 146th Meeting.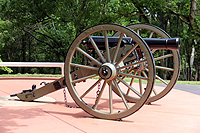 Clarksville, TN – The next meeting of the Clarksville (TN) Civil War Roundtable will be on Wednesday, May 18th, 2016 at the Bone & Joint Center, 980 Professional Park Drive, right across the street from Tennova Medical Center. This is just off Dunlop Lane and Holiday Drive and only a few minutes east of Governor's Square mall.
The meeting begins at 7:00pm and is always open to the public. Members please bring a friend or two – new recruits are always welcomed.
Topic: "Confederate Outlaw: Champ Ferguson" (based on his book)
«Read the rest of this article»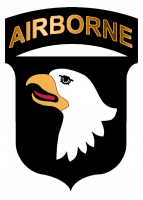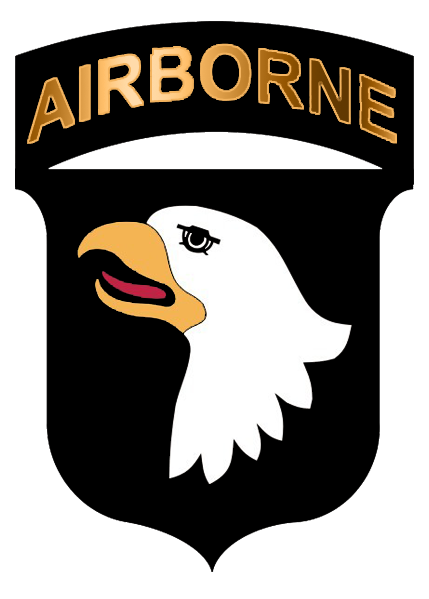 Fort Campbell, KY – A 101st Airborne Division (Air Assault) Soldier died May 10th, 2016 from injuries sustained during a live-fire training exercise at the Joint Readiness Training Center at Fort Polk, LA.
Pfc. Victor J. Stanfill, an infantryman with Company A, 2nd Battalion, 506th Infantry Regiment, 3rd Brigade Combat Team, "Rakkasans," 19, was pronounced dead at approximately 11:08am at Bayne-Jones Army Community Hospital on Fort Polk.
A native of Fulton, MD, Stanfill enlisted into the U.S. Army September 22nd, 2015, completing one-station unit training at Fort Benning, GA, as an infantryman. After graduating from training, he was assigned as an infantryman in Co. A, 2nd Bn., 506th Inf. Regt., in January 2016.
«Read the rest of this article»

Clarksville, TN – Navdeep Saini, who may well be the nicest student attending Austin Peay State University, doesn't like to talk about himself that much. If pressed, he'll admit that he speaks six languages and has a degree in biotechnology (that he earned in Russian), but talking about his accomplishments seems to embarrass him.
He looked particularly shy at APSU's Einstein Bros. Bagels coffee shop earlier this month when someone asked Saini about another accolade.
«Read the rest of this article»

Clarksville, TN – Colonel Rob Salome, garrison commander at Fort Campbell, will visit Austin Peay State University at 8:00am on April 28th to help recognize an outstanding APSU ROTC cadet during the annual CSM Darol Walker Award Ceremony and Breakfast.
Jack B. Turner established the award several years ago in honor of Darol Walker, retired vice president of Jack B. Turner and Associates Inc. in Clarksville and retired command sergeant major in the U.S. Army.
«Read the rest of this article»
Written by Sgt. Neysa Canfield
101st Sustainment Brigade, 101st Airborne Division (AA) Public Affairs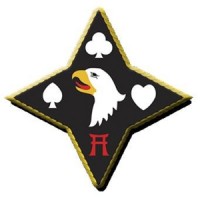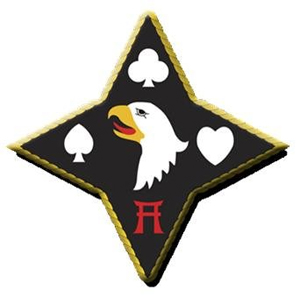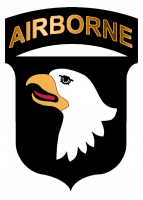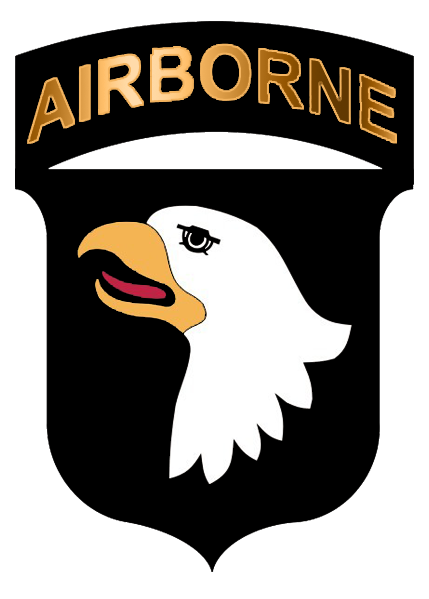 Fort Campbell, KY – The military lifestyle is nothing new to Matthew Lassitter, also known as Cpl. Lassitter, a military police specialist with 218th Military Police Company, 716th Military Police Battalion. In 2012 he decided to follow in his father's footsteps, and he enlisted in the U.S. Army. So, when it came time to re-enlist he didn't hesitate to ask his father to do the honors.
Col. Doyle Lassitter accepted his son's request and the ceremony was conducted at the 716th MP Bn. motor pool on Fort Campbell, KY, April 18th.
«Read the rest of this article»
Tennessee Titans release schedule for Academy Sports + Outdoors Titans Caravan
16 players highlight the team's tour through the Mid-South which starts on April 30th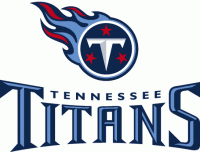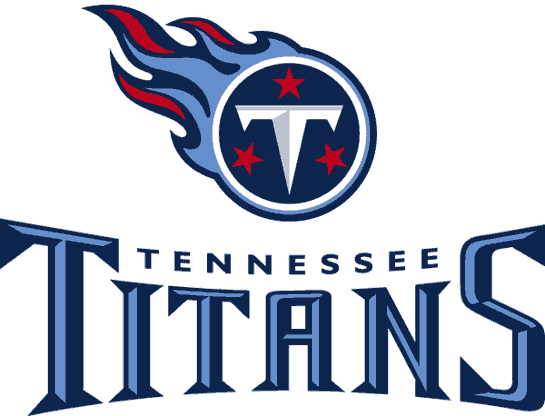 Nashville, TN – The Tennessee Titans have announced the complete itinerary for the Academy Sports + Outdoors Titans Caravan, a regional series of free, public autograph signings. The Caravan will make 20 total stops in Tennessee, Kentucky, Alabama and Mississippi from April 30th through May 7th.
Academy Sports + Outdoors Titans Caravan public stops are free events that allow fans to meet players, T-Rac and the "Voice of the Titans" Mike Keith. Posters are provided at no cost to all Caravan attendees for autographs, and photos are encouraged. Public stops generally last one hour.
«Read the rest of this article»
Written by David Vergun
Defense Media Activity – Army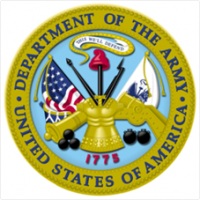 Washington, D.C. – Obesity and overweight metrics, along with health indicators like tobacco use, injuries, substance abuse and the Performance Triad were among the topics at a conference last week discussing the inaugural "Health of the Force" report.
The HOF report, released at the end of 2015, provides Army leaders, including installation commanders, a starting point regarding where best to invest resources to help Soldiers lead healthier lives, and consequently, improve combat readiness, said Col. Deydre Teyhen, assistant deputy chief of staff, Army Public Health Center.
That report, she said during a media roundtable conducted from the Office of the Army Surgeon General in Falls Church, Virginia, March 16th, is similar to, but much more comprehensive than "The State of Obesity: Better Policies for a Healthier America" report, issued by the non-profit Robert Wood Johnson Foundation in 2014.
«Read the rest of this article»
Written by Staff Sgt. Sierra Fown
2nd Brigade Combat Team, 101st Airborne Division (AA) Public Affairs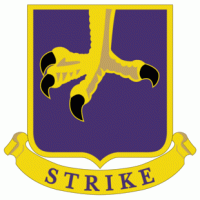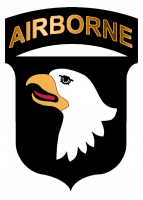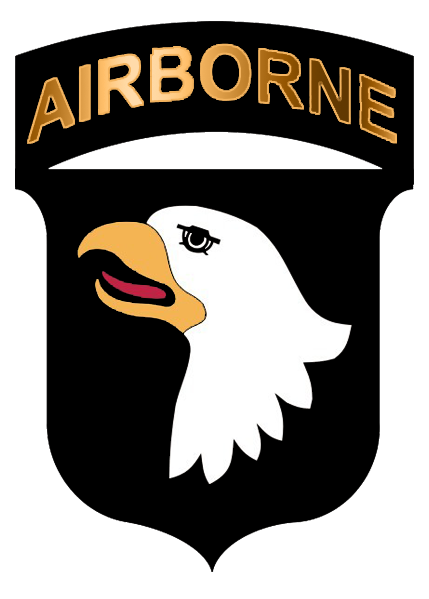 Fort Campbell, KY – On Fort Campbell, Kentucky, home of the 101st Airborne Division, it is not uncommon to witness Soldiers with tabs above the 'airborne' and Old Abe on their left shoulders. From Rangers to Special Forces, these tabs are indicators of those who have gone above and beyond and undergone sometimes gruesome conditions in order to earn these coveted adornments.
For engineers, the ever sought-after sapper tab is a testament to their troop leading procedures, small unit tactics, and mountaineering. A sapper is widely considered an elite combat engineer.
«Read the rest of this article»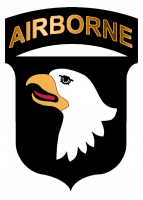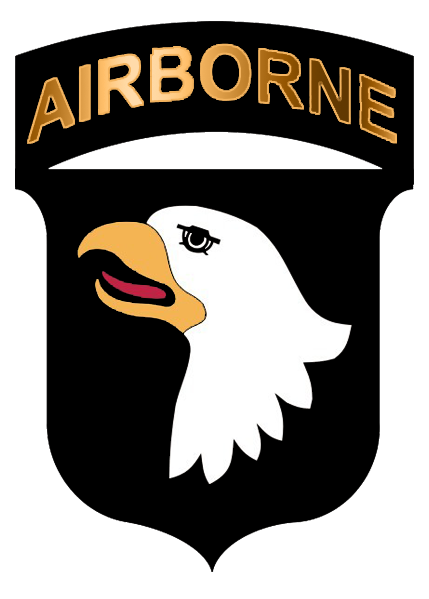 Fort Campbell, KY – Fort Campbell is the best installation in the Army, confirmed today by earning its first Gold Award in the 2016 Installation Management Command Army Communities of Excellence competition.
ACOE recognizes Army garrisons for their performance in meeting and exceeding goals of IMCOM's Installation Management Campaign Plan.
In a message to the entire installation, garrison commander Col. James "Rob" Salome said, "Congratulations to all of you and your teams as this reflects all of the hard work and tremendous commitment you've had to making Fort Campbell truly the BEST Soldier and Family Experience! I am very proud to be on this team and wish the sincerest congratulations to each and every one of you and our team mates."
«Read the rest of this article»