Topic: U.S. Army
Written by Tech. Sgt. Joseph Harwood
Combined Joint Task Force – Horn of Africa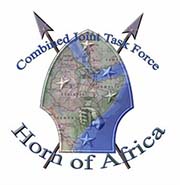 Mogadishu, Somalia – The 101st Airborne Division, based out of Fort Campbell, KY, has trained the first logistics class of the Somali National Army (SNA) in support of the African Union Mission to Somalia (AMISOM), during a 6-week training course in Mogadishu, Somalia.
The course concluded May 24th, 2017, with a graduation ceremony attended by the Prime Minister of Somalia, Hassan Ali Khayre, Somalia's Chief of Defense, Gen. Ahmed Mohamed Jimcale, and the U.S. Ambassador to Somalia, Stephen Schwartz.
The importance of logistics and the impact of its effectiveness during a military campaign are highlighted in the 5th century BC book written by ancient Chinese military strategist Sun Tzu, "The Art of War." Sun Tzu wrote, "The line between disorder and order lies in logistics."
«Read the rest of this article»

Nashville, TN – Tennessee Governor Bill Haslam, Tennessee Department of Veterans Services Commissioner Many-Bears Grinder and Tennessee Military Department Adjutant General, Major General Terry "Max" Haston paid tribute to five service members who gave the ultimate sacrifice during the state's Memorial Day service.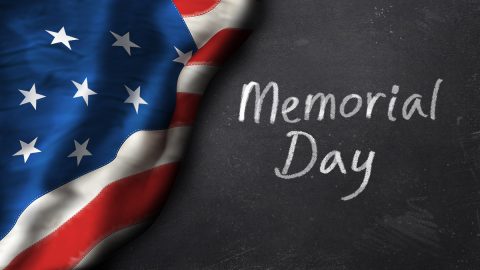 «Read the rest of this article»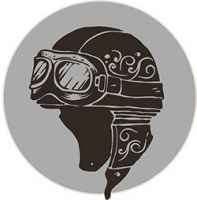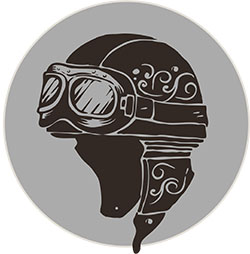 Clarksville, TN – As we approach Memorial Day, I have some thoughts. Schools have let out and bikers have saddled up and taken to the open road. A lot of those bikers are veterans.
Since I began this journey, I've NEVER had such a thrill as meeting all of the veterans I've met through this motorcycle. I ride with active duty and retired veterans all the time and there's no finer group of people ON THE PLANET!
The reason I'm able to enjoy my Harley and travel the open road is because of the service and sacrifice of the American Soldier. I grew up as a military brat but was unable to serve. The military life is a unique experience.
«Read the rest of this article»
Written by Leejay Lockhart
Fort Campbell Public Affairs Office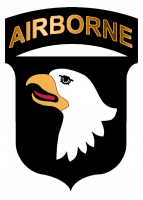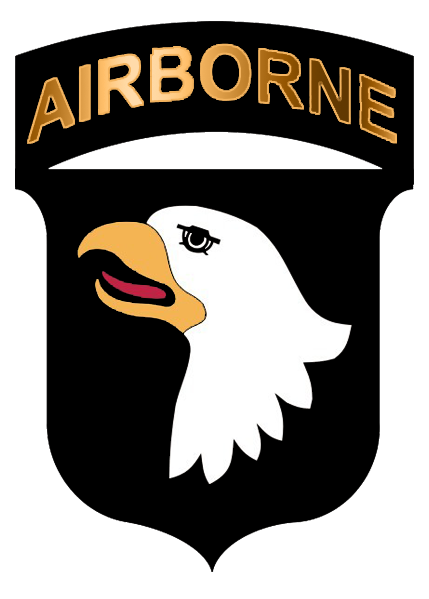 Fort Campbell, KY – By taking leave in May instead of April so he could see his little sister graduate from high school, Spc. Jesse Thepouhthay missed out on one of his favorite holidays – New Year.
Most Americans generally associate New Year's celebrations with December 31st and January 1st. However, for Thepouhthay and his Family, Laos New Years in April is very important.
"It's like this huge festival and in Laos April is the hottest month," Thepouhthay said. "So that's when everyone's out and about you know playing in the water and [getting] in huge water balloon fights. Everyone is just wishing a happy New Year to everyone and wiping away everything bad you have ever did and starting fresh."
«Read the rest of this article»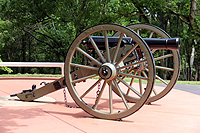 Clarksville, TN – The next meeting of the Clarksville (TN) Civil War Roundtable will be on Wednesday, May 17th, 2017 at the Bone & Joint Center, 980 Professional Park Drive, right across the street from Tennova Heathcare. This is just off Dunlop Lane and Holiday Drive and only a few minutes east of Governor's Square mall.
The meeting begins at 7:00 pm and is always open to the public. Members please bring a friend or two – new recruits are always welcomed.
Topic – "Forrest's Railroad Raid of 1864"
«Read the rest of this article»
U.S. Army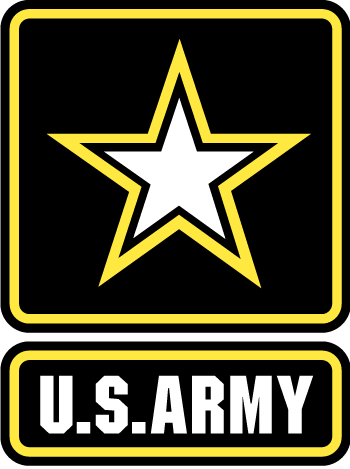 Fort Campbell, KY – Just four months after the last Soldiers from the 2nd Brigade Combat Team, 101st Airborne Division (2/101 Air Assault) returned home from an advise and assist mission in Iraq, the 2/101 "Strike" Brigade is gearing up for a new mission as they bring a light infantry perspective to integrating and evolving communications systems during the Army's signature operational network exercise.
Known as the Network Integration Evaluation (NIE) and taking place at Fort Bliss, Texas, in July, the exercise is designed to help the Army keep pace with rapid advances in communications technologies and deliver integrated network and mission command capabilities to support readiness.
«Read the rest of this article»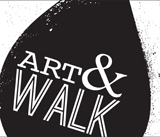 Clarksville, TN – Produced by The Downtown Clarksville Association, First Thursday Art Walk is a free, self-guided tour spanning a 5-block radius that combines visual art, live music, engaging events and more in the heart of Downtown Clarksville.
With 10+ venues, bars and businesses participating each month, the First Thursday Art Walk in Clarksville is the ultimate opportunity to savor and support local creative talent.
«Read the rest of this article»

Clarksville, TN – Dr. Kristine V. Nakutis has been hired as the executive director of the Austin Peay Center at Fort Campbell, effective May 15th, 2017.
A retired lieutenant colonel in the U.S. Army, Nakutis comes to Austin Peay from Jackson State Community College, where she has served as veterans affairs coordinator since 2015.
«Read the rest of this article»

Clarksville, TN – ROTC Cadet Zachary C. Lepley was presented the 2017 Command Sgt. Maj. Darol Walker Award during a breakfast ceremony held April 27th at Austin Peay State University.
Lepley is pursuing his Bachelor of Science in political science with a minor in military science from APSU.
«Read the rest of this article»
Lessons learned jumping from a Plane
Clarksville, TN – Clarksville Mayor Kim McMillan, along with a number of community leaders, accepted an invitation to parachute from a military aircraft with the Golden Knights, the official aerial parachute demonstration team for the U.S. Army.
«Read the rest of this article»