Topic: U.S. Army

Clarksville, TN – Navdeep Saini, who may well be the nicest student attending Austin Peay State University, doesn't like to talk about himself that much. If pressed, he'll admit that he speaks six languages and has a degree in biotechnology (that he earned in Russian), but talking about his accomplishments seems to embarrass him.
He looked particularly shy at APSU's Einstein Bros. Bagels coffee shop earlier this month when someone asked Saini about another accolade.
«Read the rest of this article»

Clarksville, TN – Colonel Rob Salome, garrison commander at Fort Campbell, will visit Austin Peay State University at 8:00am on April 28th to help recognize an outstanding APSU ROTC cadet during the annual CSM Darol Walker Award Ceremony and Breakfast.
Jack B. Turner established the award several years ago in honor of Darol Walker, retired vice president of Jack B. Turner and Associates Inc. in Clarksville and retired command sergeant major in the U.S. Army.
«Read the rest of this article»
Written by Sgt. Neysa Canfield
101st Sustainment Brigade, 101st Airborne Division (AA) Public Affairs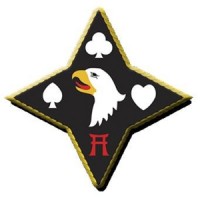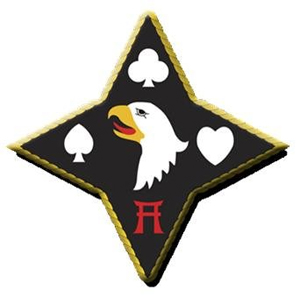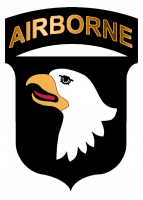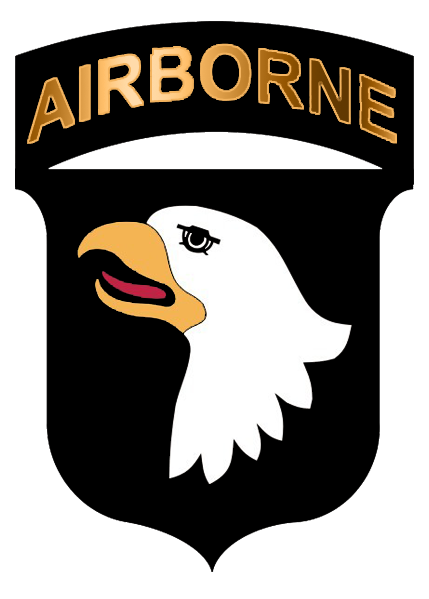 Fort Campbell, KY – The military lifestyle is nothing new to Matthew Lassitter, also known as Cpl. Lassitter, a military police specialist with 218th Military Police Company, 716th Military Police Battalion. In 2012 he decided to follow in his father's footsteps, and he enlisted in the U.S. Army. So, when it came time to re-enlist he didn't hesitate to ask his father to do the honors.
Col. Doyle Lassitter accepted his son's request and the ceremony was conducted at the 716th MP Bn. motor pool on Fort Campbell, KY, April 18th.
«Read the rest of this article»
Tennessee Titans release schedule for Academy Sports + Outdoors Titans Caravan
16 players highlight the team's tour through the Mid-South which starts on April 30th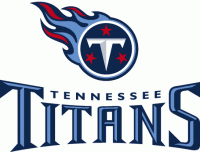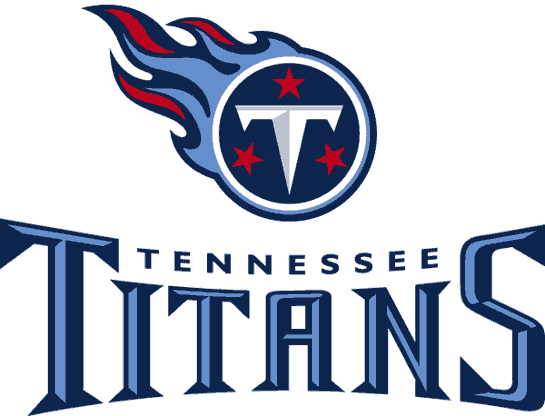 Nashville, TN – The Tennessee Titans have announced the complete itinerary for the Academy Sports + Outdoors Titans Caravan, a regional series of free, public autograph signings. The Caravan will make 20 total stops in Tennessee, Kentucky, Alabama and Mississippi from April 30th through May 7th.
Academy Sports + Outdoors Titans Caravan public stops are free events that allow fans to meet players, T-Rac and the "Voice of the Titans" Mike Keith. Posters are provided at no cost to all Caravan attendees for autographs, and photos are encouraged. Public stops generally last one hour.
«Read the rest of this article»
Written by David Vergun
Defense Media Activity – Army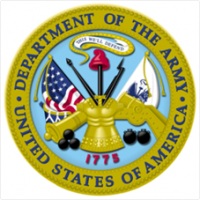 Washington, D.C. – Obesity and overweight metrics, along with health indicators like tobacco use, injuries, substance abuse and the Performance Triad were among the topics at a conference last week discussing the inaugural "Health of the Force" report.
The HOF report, released at the end of 2015, provides Army leaders, including installation commanders, a starting point regarding where best to invest resources to help Soldiers lead healthier lives, and consequently, improve combat readiness, said Col. Deydre Teyhen, assistant deputy chief of staff, Army Public Health Center.
That report, she said during a media roundtable conducted from the Office of the Army Surgeon General in Falls Church, Virginia, March 16th, is similar to, but much more comprehensive than "The State of Obesity: Better Policies for a Healthier America" report, issued by the non-profit Robert Wood Johnson Foundation in 2014.
«Read the rest of this article»
Written by Staff Sgt. Sierra Fown
2nd Brigade Combat Team, 101st Airborne Division (AA) Public Affairs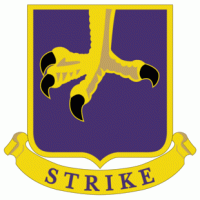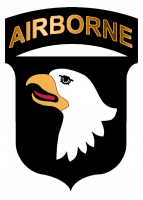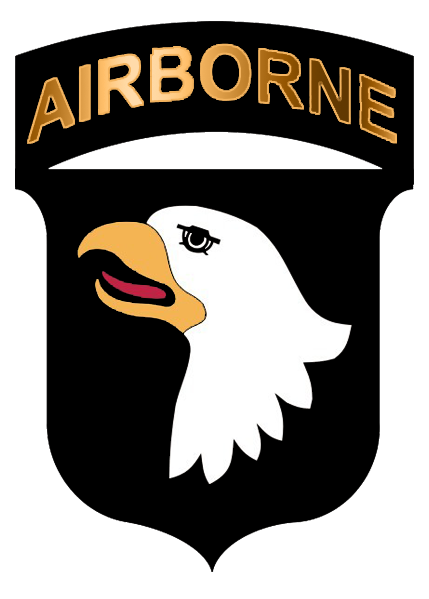 Fort Campbell, KY – On Fort Campbell, Kentucky, home of the 101st Airborne Division, it is not uncommon to witness Soldiers with tabs above the 'airborne' and Old Abe on their left shoulders. From Rangers to Special Forces, these tabs are indicators of those who have gone above and beyond and undergone sometimes gruesome conditions in order to earn these coveted adornments.
For engineers, the ever sought-after sapper tab is a testament to their troop leading procedures, small unit tactics, and mountaineering. A sapper is widely considered an elite combat engineer.
«Read the rest of this article»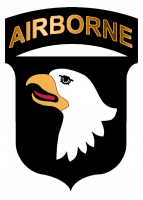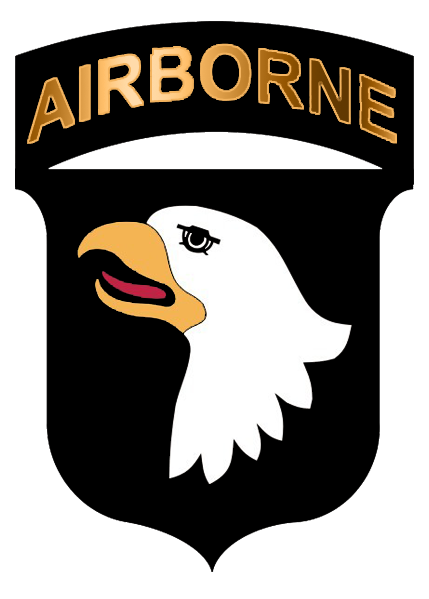 Fort Campbell, KY – Fort Campbell is the best installation in the Army, confirmed today by earning its first Gold Award in the 2016 Installation Management Command Army Communities of Excellence competition.
ACOE recognizes Army garrisons for their performance in meeting and exceeding goals of IMCOM's Installation Management Campaign Plan.
In a message to the entire installation, garrison commander Col. James "Rob" Salome said, "Congratulations to all of you and your teams as this reflects all of the hard work and tremendous commitment you've had to making Fort Campbell truly the BEST Soldier and Family Experience! I am very proud to be on this team and wish the sincerest congratulations to each and every one of you and our team mates."
«Read the rest of this article»
Written by Sgt. Samantha Stoffregen
1st Brigade Combat Team, 101st Airborne Division (AA) Public Affairs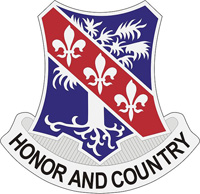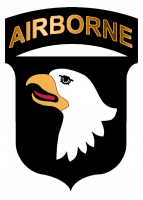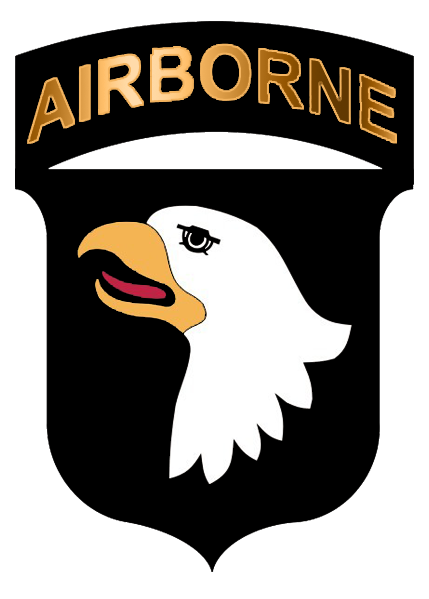 Fort Campbell, KY – Soldiers with Alpha Company, 2nd Battalion (Assault), 10th Aviation Brigade, 10th Mountain Division, flew from Fort Drum, New York, February 23rd, 2016, to assist 1st Brigade Combat Team, 101st Airborne Division (Air Assault) in their brigade field exercise here at Fort Campbell, Kentucky.
"Bastogne" is currently preparing for a rotation to the Joint Readiness Training Center at Fort Polk, Louisiana. Over the last week, the brigade conducted a field exercise to test and validate several functions within the unit, including conducting a battalion level air assault, with the help of the Fort Drum Soldiers, Task Force Phoenix.
«Read the rest of this article»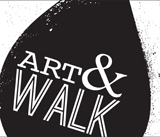 Clarksville, TN – Produced by The Downtown Clarksville Association, First Thursday Art Walk is a free, self-guided tour spanning a 5-block radius that combines visual art, live music, engaging events and more in the heart of Downtown Clarksville.
With 10+ venues, bars and businesses participating each month, the First Thursday Art Walk in Clarksville is the ultimate opportunity to savor and support local creative talent.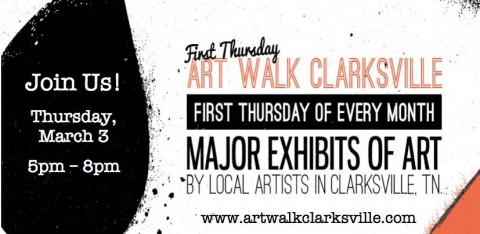 «Read the rest of this article»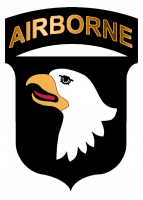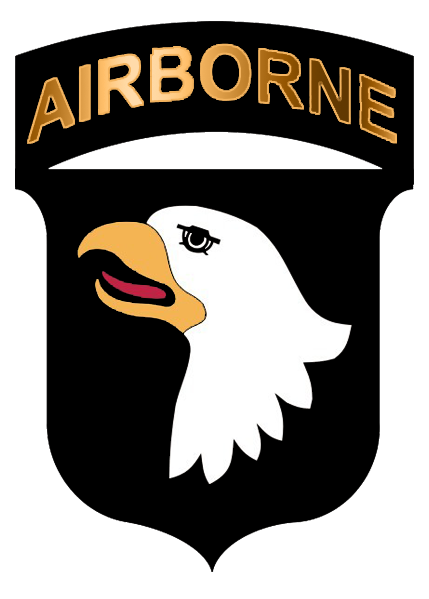 Fort Campbell, KY – A memorandum of agreement between Fort Campbell and the Hopkinsville-Christian County Industrial Development Authority was signed Thursday, February 25th, 2016 during a ceremony at the Eagle Conference Room. The purpose of the agreement is to lay the framework for providing rail access via the Army's railroad line to the Hopkinsivlle Megasite, located just north of I-24.
The memorandum of agreement is a 1-year renewable document that demonstrates the U.S. Army and Fort Campbell's commitment to the local community and efforts to further economic development.
«Read the rest of this article»