Topic: U.S. Army

Clarksville, TN – The Fort Campbell Strong Regional Defense Alliance Board of Directors announces the selection of retired Command Sergeant Major Rory Malloy as the organization's first Executive Director.
Malloy is a former Sergeant Major policy advisor to the Assistant Secretary of the Army at the Pentagon and currently serves as an Executive Coach for the True Growth Leadership Course for Brigade/Battalion Commanders and Command Sergeants Major. Malloy's official start date is January 12th, 2018.
«Read the rest of this article»
Written by Chris Frazier
U.S. Army Combat Readiness Center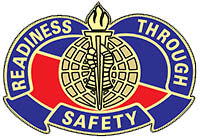 Fort Rucker, AL – The profession of arms is inherently dangerous. Every Soldier knows that when they take the oath to support and defend the Constitution of the United States against all enemies, foreign and domestic, they could lose their life.
But not every loss occurs in a desert or mountain range halfway around the world. The risks back home are just as deadly.
«Read the rest of this article»
101st Sustainment Brigade, 101st Airborne Division (AA) Public Affairs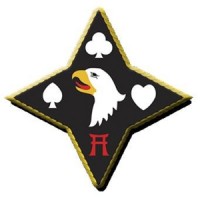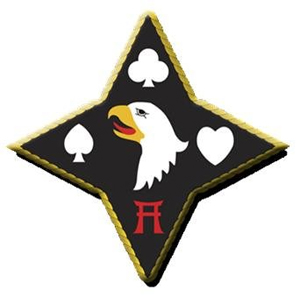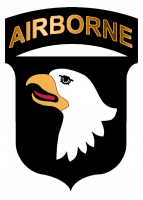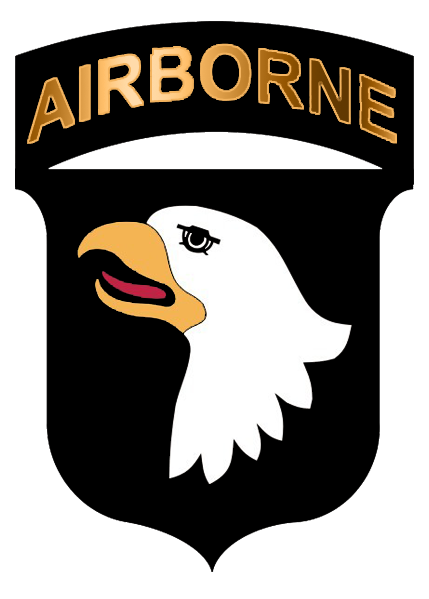 Fort Campbell, KY – Approximately 210 Soldiers from 227th Composite Supply Company, 129th Combat Sustainment Support Battalion, 101st Airborne Division (Air Assault) Sustainment Brigade, 101st Abn. Div. returned home from United States Army Europe, November 29th, after a nine-month deployment in support of Operation Atlantic Resolve.
U.S. Army Europe's Operation Atlantic Resolve demonstrates continued U.S. commitment to collective security in order to reassure North Atlantic Treaty Organization allies and partners of America's dedication to enduring peace and stability in the region following Russia's intervention in Ukraine, according to the official U.S. Army Europe page.
«Read the rest of this article»
5th Generation Tennessean, public servant and Special Forces Green Beret to bring life of dedication, service to the U.S. Congress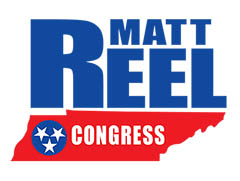 Centerville, TN – Matt Reel, a 5th generation Tennessean and Special Forces Green Beret with a long history of public service, has announced that he will run for Tennessee's 7th Congressional District. Matt, who has spent his life serving not only the people of his home state, but also his country as a member of the Untied States Army Special Forces, will bring his dedication and experience to Congress as an advocate for the people of Tennessee's 7th District.
Coming from a long line of service members, preachers, teachers and farmers, Matt and his family have lived, worked and attended school in every corner of Tennessee's 7th Congressional District.
«Read the rest of this article»
Award Presented for Connecting Employment Opportunities to Transitioning Soldiers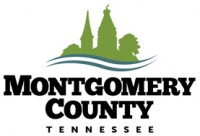 Montgomery County, TN – Fort Campbell and Montgomery County, Tennessee live side-by-side as neighbors and partners.
On Monday, December 4th, 2017, Montgomery County was of only seven Army communities worldwide to be recognized in Washington, D.C. by the U.S. Army with an Army Community Partnership Award – an award that celebrates partnerships that enhance Army readiness and strengthens community bonds.
«Read the rest of this article»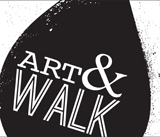 Clarksville, TN – Produced by The Downtown Clarksville Association, First Thursday Art Walk is a free, self-guided tour spanning a 5-block radius that combines visual art, live music, engaging events and more in the heart of Downtown Clarksville.
With 10+ venues, bars and businesses participating each month, the First Thursday Art Walk in Clarksville is the ultimate opportunity to savor and support local creative talent.
«Read the rest of this article»
101st Airborne Division (Air Assault)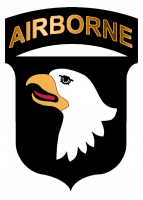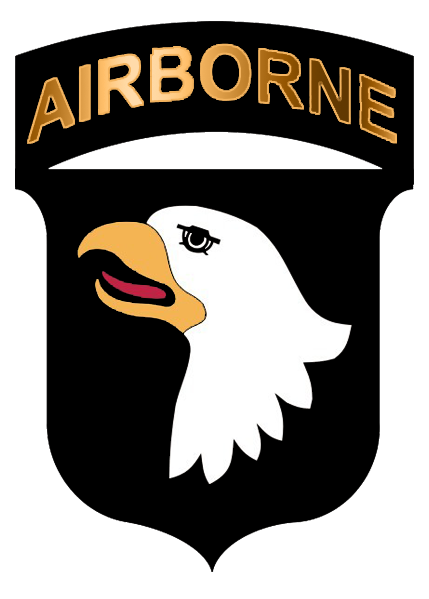 Fort Campbell, KY – The 101st Airborne Division (Air Assault), the first unit to receive the Army's new Modular Handgun System, began fielding the M17 and M18 pistols, November 28th, 2017.
"This is another 101st first," said Maj. Gen. Andrew P. Poppas, 101st ABN DIV (AASLT) commander. "Our 75-year legacy is full of landmark moments like this."
Poppas, along with Command Sgt. Maj. Todd W. Sims, 101st ABN DIV (AASLT) senior enlisted leader, Brig. Gen. John W. Brennan, 101st ABN DIV (AASLT) deputy commanding general for operations, Brig. Gen. K. Todd Royar, 101st ABN DIV (AASLT) deputy commanding general for support and 25 Soldiers from 1st Brigade Combat Team, fired the M17 at the 5th Special Forces Group (Airborne) indoor range after receiving preliminary marksmanship instruction the day prior.
«Read the rest of this article»
Written by Staff Sgt. Todd Pouliot
40th Public Affairs Detachment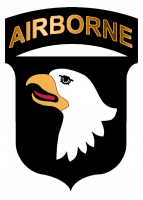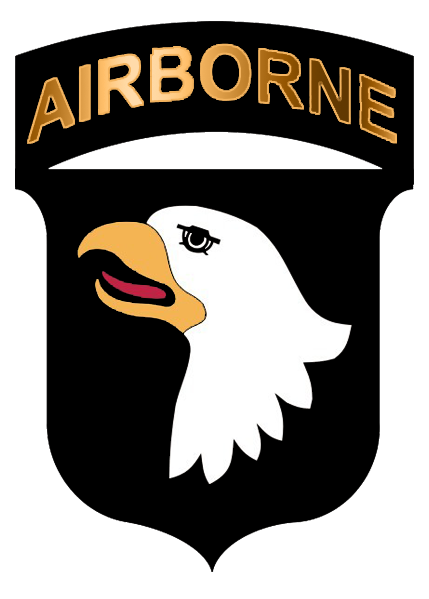 Nashville, TN – Vanderbilt University opened their stadium, November 11th, 2017 to give active duty soldiers and their families the opportunity to experience college football as part of the school's Veterans Day Salute to Service.
Among them were nearly 50 soldiers from 101st Airborne Division Artillery who were invited to carry out and unfurl a replica of the U.S. Flag during the pre-game ceremony honoring the nation. The large replica flag was the shape of the continental United States of America.
The Commodore Marching Band fanned out across the field after the National Anthem, and the soldiers lined up at the end of the stadium to form a tunnel and cheer the Vanderbilt football players as they ran onto the field.
«Read the rest of this article»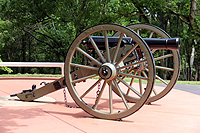 Clarksville, TN – The next meeting of the Clarksville (TN) Civil War Roundtable will be on Wednesday, November 15th, 2017 at the Bone & Joint Center, 980 Professional Park Drive, right across the street from Tennova Healthcare. This is just off Dunlop Lane and Holiday Drive and only a few minutes east of Governor's Square mall.
The meeting begins at 7:00pm and is always open to the public. Members please bring a friend or two – new recruits are always welcomed.
Topic – "Was Lincoln's War Really Caused By, and Fought Over, Slavery?"
«Read the rest of this article»

Clarksville, TN – During a special alumni awards ceremony on Saturday, October 21st, 2017, Austin Peay State University honored six distinguished individuals as part of its 2017 Homecoming celebration.
This year's honorees were Outstanding Service Award recipients Joe Shakeenab ('04) and Dave Loos; Outstanding Young Alumnus Award recipients Trent Caffee ('11) and John Swigart ('00); and Outstanding Alumni Award recipients Steve Harmon ('83) and Mike Krause ('07).
«Read the rest of this article»