Topic: U.S. Army
It is Time to Act on Border Security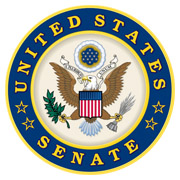 Washington, D.C. – On Wednesday, June 12th, 2018, I spoke on the Senate floor about the need for additional resources to secure the southern border — following my trip to the El Paso Texas sector last week.
Every day our agents are carrying out their job. I am grateful to them for their service and am so impressed by their resolve to protect this nation.
They go out underfunded, disrespected, not knowing what they are going to encounter.
«Read the rest of this article»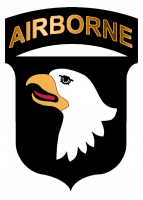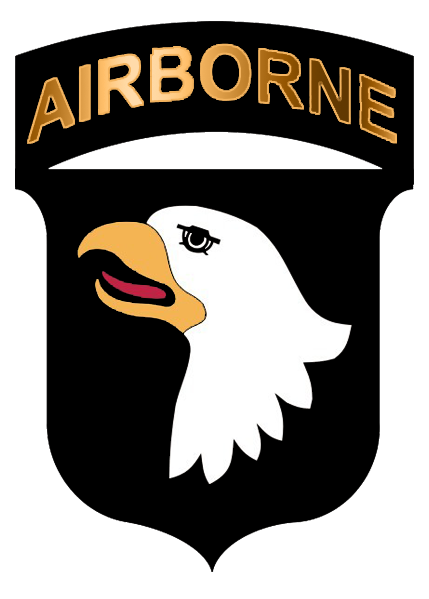 Fort Campbell, KY – The 101st Airborne Division (Air Assault), Blanchfield Army Community Hospital, U.S. Army Garrison Fort Campbell, soldiers, leaders, tenant units and distinguished civilian guests gathered for a ceremony to celebrate the U.S. Army's 244th birthday, June 13th, 2019 on Fort Campbell.
The theme for the Army's birthday this year was "America's Army: Honoring the Call to Service from D-Day to Today." The theme was very fitting for the "Screaming Eagle" division, as 85 Soldiers just returned from 10 days in Carentan, Normandy, France.
«Read the rest of this article»

Clarksville, TN – Governor's School for Computational Physics at Austin Peay State University (APSU) surprised the 36 high school students attending with a rare treat this week – a surprise landing of one of the school's helicopters.
On June 5th, 2019, just before 4:00pm former Special Operations pilot Charlie Weigandt eased one of Austin Peay's Guimbal Cabri G2 helicopters onto the Dunn Center lawn.
«Read the rest of this article»
Related Images: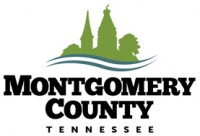 Montgomery County, TN – Today, June 6th, 2019, the United States Army and Montgomery County Government signed an Intergovernmental Support Agreement (IGSA) at the 101st Airborne Division Headquarters rotunda, Fort Campbell, KY at 10:30am.
Under the IGSA, Montgomery County Animal Care and Control (MCACC) will take over operation of Fort Campbell's Stray Animal Program.
«Read the rest of this article»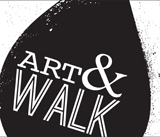 Clarksville, TN – Produced by The Downtown Clarksville Association, First Thursday Art Walk is a free, self-guided tour spanning a 5-block radius that combines visual art, live music, engaging events and more in the heart of Downtown Clarksville.
With 10+ venues, bars and businesses participating each month, the First Thursday Art Walk in Clarksville is the ultimate opportunity to savor and support local creative talent.
«Read the rest of this article»
Related Images: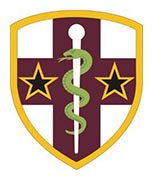 Muscatatuck Urban Training Center, IN – The morning air filled with smoke; felled trees and debris covered the area as trucks began to arrive. U.S. Army Soldiers with 501st Area Support Medical Company, based in Fort Campbell, Kentucky begin setting up for decontamination operations and medical evaluations as part of Guardian Response 2019 at Muscatatuck Urban Training Center, Indiana, May 1st, 2019.
More than 9,000 Soldiers from across the country are participating in Guardian Response 2019, a multi-component training exercise that validates U.S. Army units' ability to provide capabilities for the Defense Support of Civil Authorities in the event of a Chemical, Biological, Radiological, or Nuclear catastrophe.
«Read the rest of this article»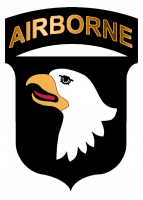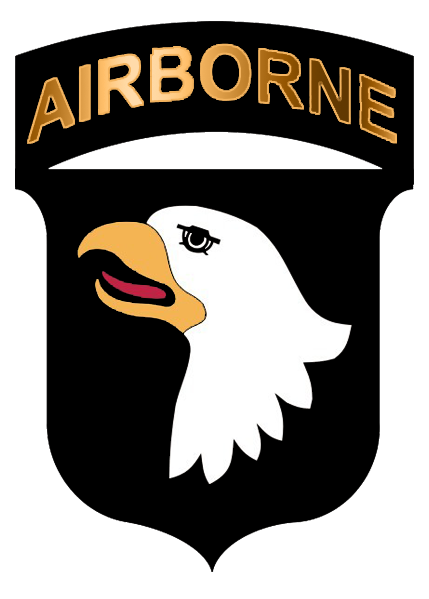 Fort Campbell, KY – On Wednesday, May 15th, 2019, several hundred active-duty 101st Airborne Division Soldiers will be joined by almost 80 Vietnam-era U.S. Army Veterans for a 31.87-mile ultramarathon at Fort Campbell, Kentucky, as part of their commemoration of the 50th anniversary of the Battle of Hamburger Hill.
This week marks 50 years since the frontal assault on Hill 937, Dong Ap Bia, Vietnam. The ten-day engagement, more commonly referred to as Hamburger Hill, was fought by U.S. Army Soldiers, including those from the 101st Airborne Division, U.S. Marines and the South Vietnamese military.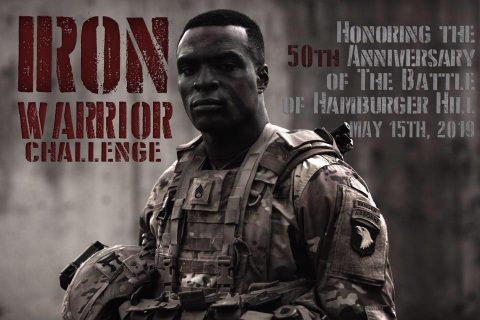 «Read the rest of this article»
Related Images:

Nashville, TN – Beth and Abby Vorhaus are mother and daughter. We are educator and U.S. Army officer. We are traveler and outdoor adventurer. We are Girl Scouts.
No matter where life takes us, once a Girl Scout – always a Girl Scout. Recently, life took us to Honors Day, Girl Scouts of Middle Tennessee's annual ceremony celebrating young women from across the 39-county region who have earned Girl Scouting's highest awards, including the coveted Gold Award.
«Read the rest of this article»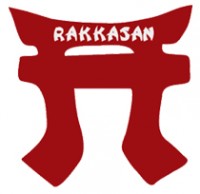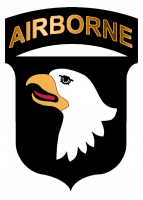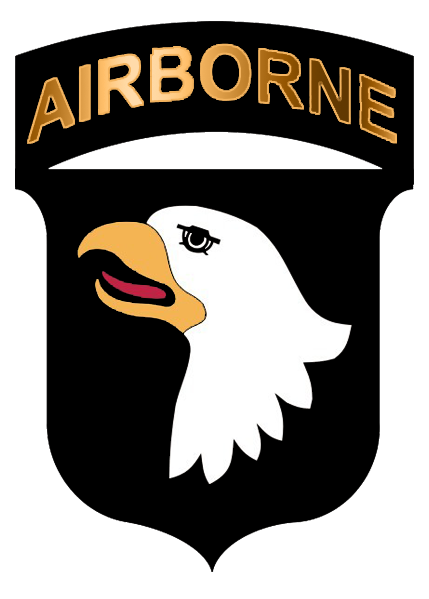 Fort Campbell, KY – National Nurses Week is a time for everyone to recognize the vast contributions and positive impact of more than four million registered nurses in the United States.
In 1993, National Nurses Week was established and is a time to celebrate and elevate the nursing profession. Each year, the celebration begins on May 6th, ending on May 12th, Florence Nightingale's birthday.
«Read the rest of this article»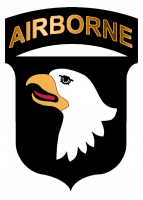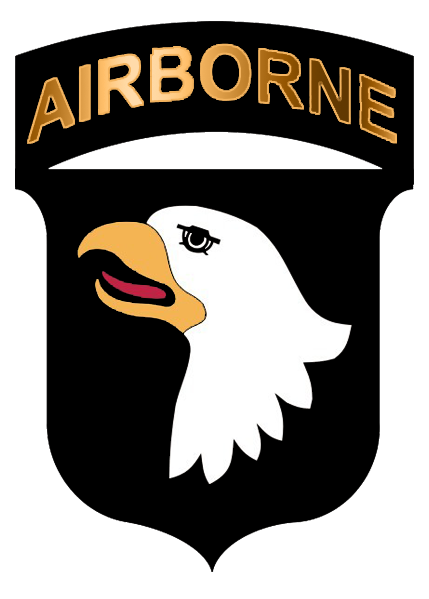 Fort Campbell, KY – A United States Army Physical Fitness School Mobile Training Team (MTT) traveled to Fort Campbell to train 101st Airborne Division (Air Assault) leaders how to properly conduct the upcoming service wide Army Combat Fitness Test (ACFT), April 5th-11th, 2019.
The ACFT is set to soon replace the Army Physical Fitness Test, which has been the Army physical fitness measurement standard since 1980. The new test includes six events: maximum deadlift, standing power throw, hand-release push-ups, sprint-drag-carry, leg tuck and a two-mile Run.
The MTT is visiting Army installations around the world to help Soldiers prepare and train for the new Army fitness standard.
«Read the rest of this article»