Topic: U.S. Army
Written by Lt. Col. Angela Wallace
Army Reserve Medical Command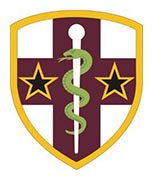 Harlem, MT – In an agricultural community less than 50 miles south of the Canadian border lies a town filled with history, culture and a small group of medical professionals from the U.S. Army and U.S. Army Reserve who are determined to make a difference.
The nearly 50 Soldiers assigned to Army Reserve Medical Command's 7234th Medical Support Unit based out of Vallejo, California, and U.S. Army medical personnel assigned to 24th Medical Detachment, 44th Medical Brigade, 18th Airborne Corps based out of Fort Bragg, North Carolina, in partnership with Fort Belknap Indian Health Service, offered a variety of health care services at the Fort Belknap Hospital in Harlem and Eagle Child Health Station in Hays, Montana from July 22nd through August 6th, 2017.
«Read the rest of this article»
Clarksville, TN – Clarksville Mayor Kim McMillan offers these words to mark the 75th Anniversary of the 101st Airborne Division (Air Assault), which is being celebrated August 16th-26th, 2017.
On behalf of all the citizens of Clarksville, I'm honored to say "Happy 75th Anniversary" to the famous Screaming Eagles of the 101st Airborne Division at Fort Campbell.
«Read the rest of this article»
Written by 1st Lt. Daniel Johnson
2nd Brigade Combat Team, 101st Airborne Division (AA) Public Affairs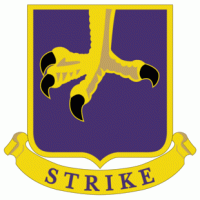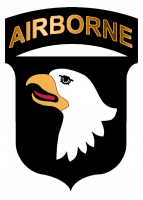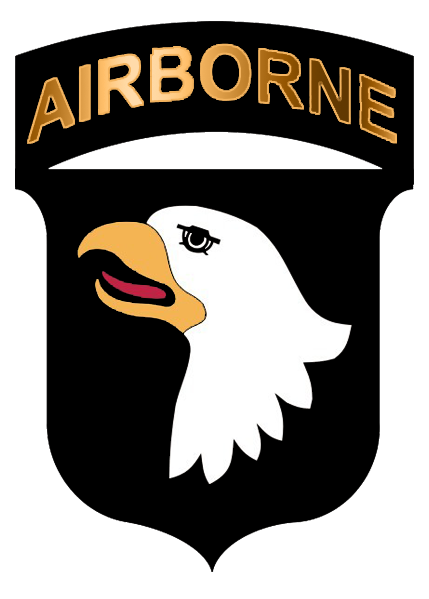 Fort Campbell, KY – Soldiers from the 2nd Brigade Combat Team, 101st Airborne Division (Air Assault) and pilots from the 101st Combat Aviation Brigade, 101st Airborne Division, became the first Soldiers in the operational Army to sling load the Tactical Command Node-Light last week.
This training was done in preparation for the brigade's upcoming rotation as part of the Network Integration Exercise at Fort Bliss, Texas, in July. At NIE 2BCT will validate new systems that will be fielded to the Army for future mission sets.
«Read the rest of this article»

Clarksville, TN – Austin Peay State University social work major Ja-kay Matheny has been a lot of things in his life, including a father, husband, soldier, student — even an aspiring standup comedian. But for much of the last few years, Matheny himself would admit that he was barely anything at all.
"I was sick for a long, long time," Matheny said. "I was gaining weight, failing classes, forgetting simple things I should know and I was getting angry with my kids all the time for no reason.
«Read the rest of this article»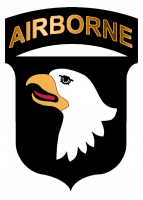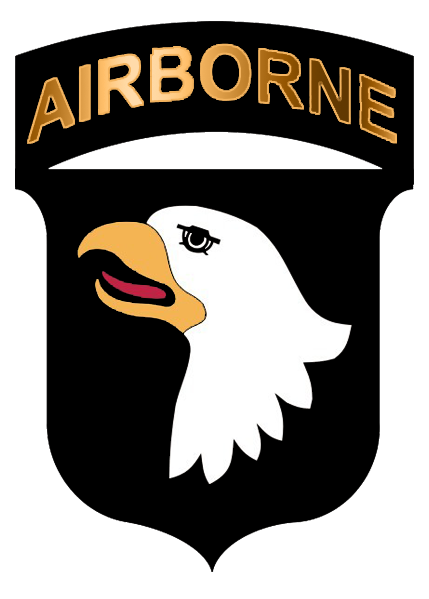 Fort Campbell, KY – United States Army Garrison Fort Campbell will bid farewell to Col. James R. Salome Jr. and welcome Col. Joseph P. Kuchan on June 23rd, 2017 at 10:30am during a Change of Command ceremony in front of the Garrison Headquarters at 39 Normandy Boulevard.
Kuchan, born in Geneva, Switzerland but a native of Peoria, Illinois, was commissioned into the Infantry in 1995 from the United States Military Academy. He has served in a variety of Command and Staff position in the 82nd Airborne Division and 101st Airborne Division (Air Assault), and has deployed multiple times to both Iraq and Afghanistan.
«Read the rest of this article»
Written by Sgt. Neysa Canfield
101st Sustainment Brigade, 101st Airborne Division (AA) Public Affairs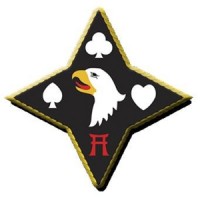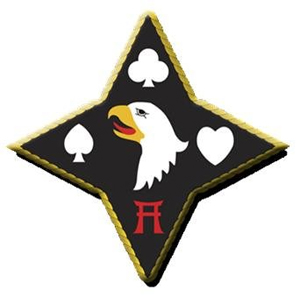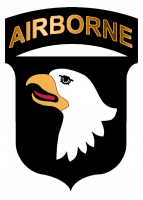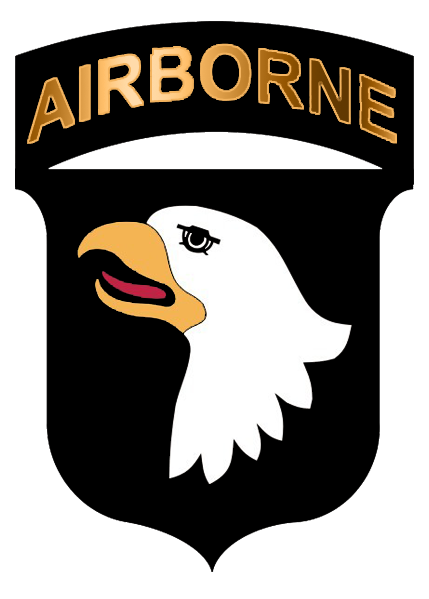 Fort Campbell, KY – Soldiers throughout the installation gathered at Wilson Theater, here, May 31st, to celebrate Asian American Pacific Islander Heritage month hosted by 101st Airborne Division (Air Assault) Sustainment Brigade.
The observance featured martial arts performances by the Harris Holt Martial Arts Academy, culture performances by Hui Hawaii O Tenesi Hawaiian Civic Club Dance Group, the Samoan Congregation of Fort Campbell, and the 101st Screaming Eagle Dance Group, as well as Asian and Pacific Islander food samples provided by the Austin Peay State University Culinary Team.
«Read the rest of this article»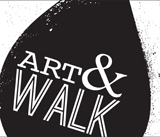 Clarksville, TN – Produced by The Downtown Clarksville Association, First Thursday Art Walk is a free, self-guided tour spanning a 5-block radius that combines visual art, live music, engaging events and more in the heart of Downtown Clarksville.
With 10+ venues, bars and businesses participating each month, the First Thursday Art Walk in Clarksville is the ultimate opportunity to savor and support local creative talent.
«Read the rest of this article»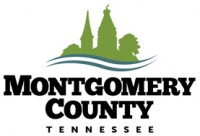 Montgomery County, TN – Montgomery County Government is proud to announce Michelle Newell will serve as the communications director and public information officer for Montgomery County Government beginning June 5th, 2017.
Newell holds a B.S. in Corporate Communications from Austin Peay State University. She currently serves as the program director for the Clarksville-Montgomery County Green Certification Program.
«Read the rest of this article»
Written by Tech. Sgt. Joseph Harwood
Combined Joint Task Force – Horn of Africa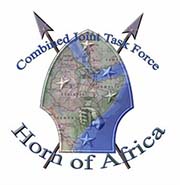 Mogadishu, Somalia – The 101st Airborne Division, based out of Fort Campbell, KY, has trained the first logistics class of the Somali National Army (SNA) in support of the African Union Mission to Somalia (AMISOM), during a 6-week training course in Mogadishu, Somalia.
The course concluded May 24th, 2017, with a graduation ceremony attended by the Prime Minister of Somalia, Hassan Ali Khayre, Somalia's Chief of Defense, Gen. Ahmed Mohamed Jimcale, and the U.S. Ambassador to Somalia, Stephen Schwartz.
The importance of logistics and the impact of its effectiveness during a military campaign are highlighted in the 5th century BC book written by ancient Chinese military strategist Sun Tzu, "The Art of War." Sun Tzu wrote, "The line between disorder and order lies in logistics."
«Read the rest of this article»

Nashville, TN – Tennessee Governor Bill Haslam, Tennessee Department of Veterans Services Commissioner Many-Bears Grinder and Tennessee Military Department Adjutant General, Major General Terry "Max" Haston paid tribute to five service members who gave the ultimate sacrifice during the state's Memorial Day service.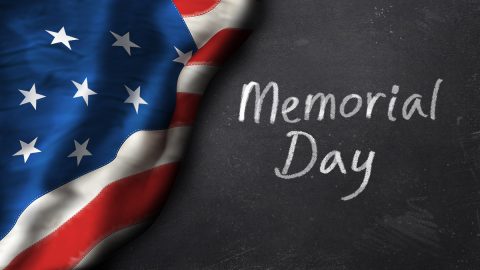 «Read the rest of this article»