Topic: U.S. Centers for Disease Control and Prevention
Lumber Liquidators To Continue Comprehensive Testing Program As Part of a Recall to Test.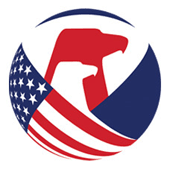 Washington, D.C. – In cooperation with Lumber Liquidators, of Toano, VA, the U.S. Consumer Product Safety Commission (CPSC) is announcing that Lumber Liquidators has agreed to not resume sales of laminate wood flooring previously imported from China.
The company also agreed to continue conducting a comprehensive testing program as part of a recall program that affects consumers who purchased Chinese-made laminate flooring from Lumber Liquidators during a three-year period.
In homes where the Chinese-made laminate flooring is found to emit elevated levels of formaldehyde, the company will provide any required remediation.
«Read the rest of this article»
Senate Labor HHS Bill Funding Does Not Measure Up to Disease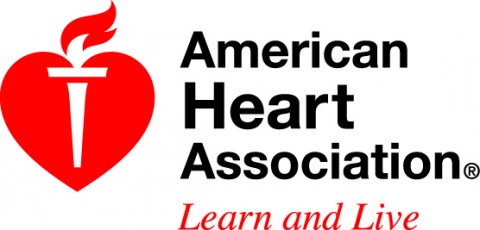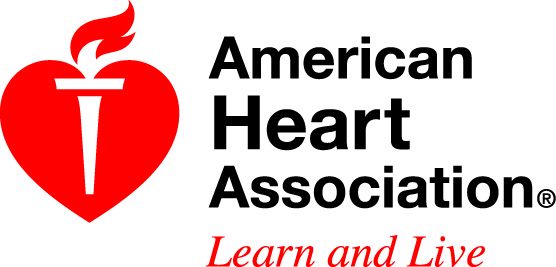 Washington, D.C. – The American Heart Association said today that the Senate FY 2017 funding bill for Labor, HHS and Education is a win for the National Institutes of Health's (NIH), but unfortunately, does not make heart disease research a priority. The bill includes a welcome six percent bump to the NIH budget: $2 billion over current funding.
However, the National Heart, Lung, and Blood Institute (NHLBI) received just a 4.1 percent increase. The National Institute of Neurological Disorders and Stroke was boosted by 6.3 percent – the amount the association requested – and an additional $100 million was invested in the BRAIN Initiative.
«Read the rest of this article»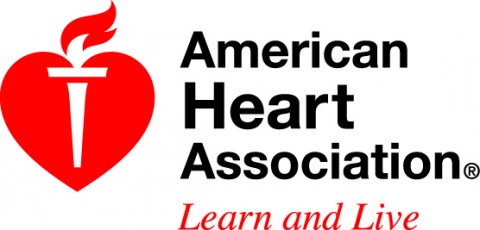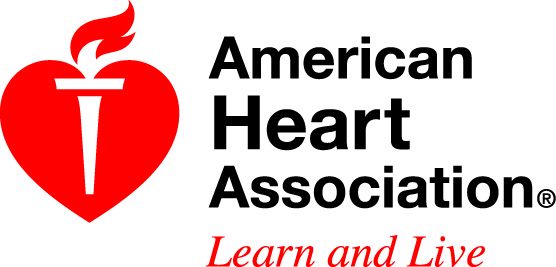 Washington, D.C. – American Heart Association CEO Nancy Brown issued the following comments today on the Centers for Disease Control and Prevention's Youth Risk Behavior Survey, which is conducted every two years.
The 2015 data show the rate of cigarette smoking among American high school students has continued to drop since the last survey.
«Read the rest of this article»
"Fight the Bite – Hydrate Right – Respect the Sun's Might"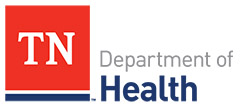 Nashville, TN – Summer is fast approaching and that means plenty of opportunities for outdoor fun and adventures across Tennessee. Thousands of music lovers will visit Nashville and Manchester June 9th through 12th for the CMA Music Festival and Bonnaroo.
Thousands more are expected for Elvis Week in Memphis August 10th through 16th and in Bristol for Bristol Motor Speedway's NASCAR event August 20th.
«Read the rest of this article»
American Heart Association Rapid Access Journal Report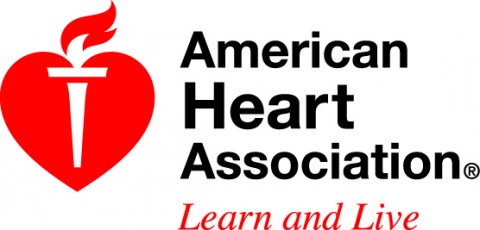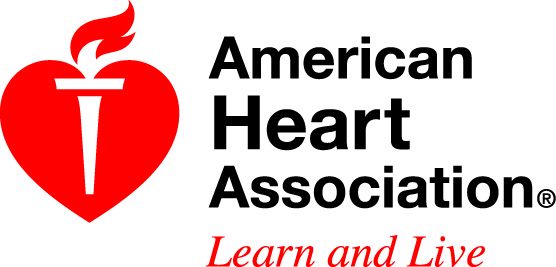 Dallas, TX – Coronary artery bypass patients who have severe obesity are more likely to experience infection shortly after surgery and stay in the hospital longer, according to new research in Journal of the American Heart Association, the Open Access Journal of the American Heart Association/American Stroke Association.
Compared to coronary artery bypass patients with normal weight, patients with severe obesity were three times more likely to develop an infection after bypass surgery, researchers said.
«Read the rest of this article»
Tennessee State Representative Curtis Johnson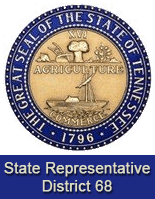 Nashville, TN – The 109th Tennessee General Assembly adjourned on April 22nd, 2016 to become a part of Tennessee history with passage of major legislation to reduce crime, cut tax burdens, spur job growth, accelerate the state's success in K-12 education, boost the number of college graduates, curb drug abuse and curtail drunk driving.
State lawmakers also passed significant legislation to ease traffic congestion, reduce child abuse, aid farmers, increase access to healthcare and medication, increase voter participation and provide a safer environment for the elderly.
Following, please find a copy of some of the highlights of this year's legislative action.
«Read the rest of this article»
Written by John Dreyzehner, MD, MPH
Tennessee Department of Health Commissioner
and Wendy Long, MD, MPH
TennCare Deputy Director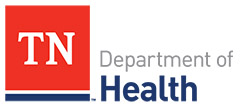 Nashville, TN – Tennessee strongly encourages communities to fluoridate their water supplies to reduce the impact of oral disease on our kids' physical, emotional and economic well-being, in particular the impact to our state's most vulnerable children.
Community water fluoridation is a proven prevention strategy fundamental to health equity and optimal health for all and the science is clear: Fluoride provides substantial benefits throughout our lives at a low cost, with $1.00 spent on fluoride saving $38.00 in future dental treatment costs.
«Read the rest of this article»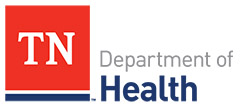 Nashville, TN – As summer vacations begin, many people will be traveling and enjoying outdoor activities, but before you enjoy time at the pool, ocean or other swimming destination, the Tennessee Department of Health reminds you to think water safety first.
''Having fun and enjoying physical activity in and around water is a joy for children of all ages and staying safe from illness and injury in the process is something we all want to do," said TDH Commissioner John Dreyzehner, MD, MPH.
«Read the rest of this article»
Also, CR looks at the prescription painkiller epidemic, efforts to curb overuse of opioids, and surprising truths about medical marijuana

Yonkers, NY – Persistent and chronic pain can be a frustrating, debilitating and expensive problem. According to the June issue of Consumer Reports, 125 million Americans in pain spend about $300 billion on treatments and care every year. But not all of that care is effective, and some of it may be costly or even dangerous.
To help consumers make better, more informed choices, Consumer Reports took a closer look at the issue of treating pain in a special report on what works and what doesn't—and developed guidance on how to treat common ailments—including back, neck and joint pain.
«Read the rest of this article»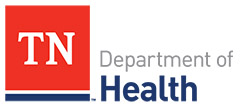 Nashville, TN – The Tennessee Department of Health is observing National Teen Pregnancy Prevention Month in communities across the state this May to raise awareness about the impact of teen pregnancy as well as education and prevention efforts.
Special emphasis was given on May 4th, 2016 when TDH joined partners from across the country in celebrating the National Day to Prevent Teen Pregnancy.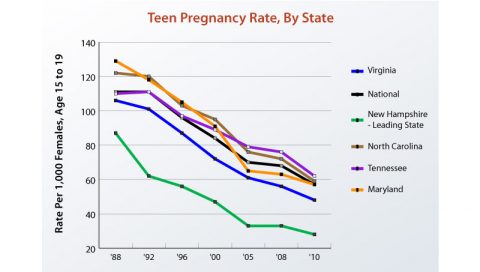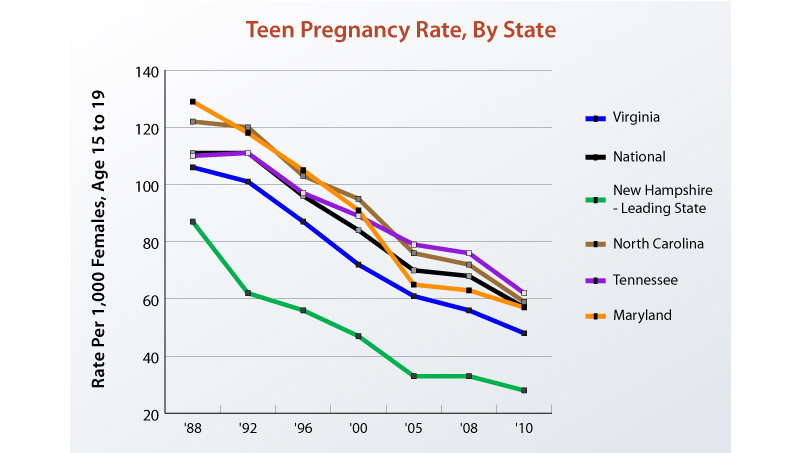 «Read the rest of this article»