Topic: U.S. Centers for Disease Control and Prevention
Written by Curtis Johnson
Tennessee State Representative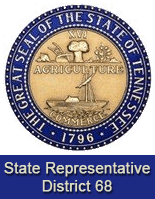 Nashville, TN – The first session of the 110th Tennessee General Assembly adjourned on May 10th, 2017, after passing major legislation that will benefit Tennesseans for generations to come. This is Part 5 of a 12 Part report.
This includes a measure making Tennessee the first state in the nation to offer all adults without a degree tuition-free access to community college; a new law rebuilding a safe and reliable transportation network, while reallocating revenues to maximize taxpayers' return on that investment; and a bill which provides a responsible path to improve access to broadband through investment, deregulation, and education.
Action in the General Assembly also included passage of a balanced budget which takes on no new debt, as well as legislation protecting the elderly, enhancing the state's robust job growth, cracking down on crime, and boosting efforts as the fastest improving state in the nation in K-12 student achievement. Following is a report on key legislation passed this year.
«Read the rest of this article»
Latest National Tobacco Survey Spotlights Need for Continued CDC Funding, Strong FDA Regulation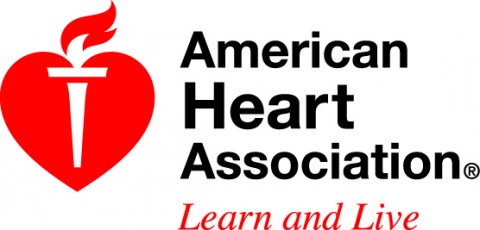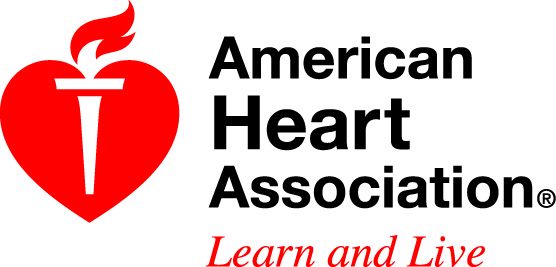 Washington, D.C. – American Heart Association CEO Nancy Brown issued the following comments on the 2016 National Youth Tobacco Survey (NYTS), released by the Centers for Disease Control and Prevention (CDC) and the Food and Drug Administration's (FDA) Center for Tobacco Products.
The survey revealed that from 2015-2016, the number of middle and high school current tobacco users decreased (from 4.7 million in 2015 to 3.9 million in 2016), and e-cigarette use among these students declined for the first time (from 3 million in 2015 to just under 2.2 million in 2016):
«Read the rest of this article»

Nashville, TN – The Tennessee Department of Human Services (TDHS) in partnership with the U.S. Department of Agriculture and eligible agencies across the state provide meals to children and adults through the Child and Adult Care Food Program, or CACFP.
The CACFP is a federally funded program that provides reimbursement for eligible meals that are served to participants who meet age and income requirements.
«Read the rest of this article»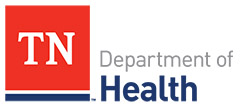 Nashville, TN – Let's just get this right out of the way: Few people want to talk about their colon. As body parts go, it doesn't match the heart, eyes or brain for attracting poetic verse and many are unaware of its importance.
What does matter, especially for those 50 years or older, is that among the cancers affecting both men and women, colorectal cancer is the second leading cause of cancer deaths in the United States.
«Read the rest of this article»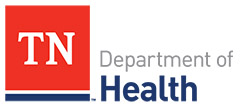 Nashville, TN – Ticks and mosquitoes are now out in force and looking for food. The meal of choice for both is blood, creating opportunities to spread a variety of serious illnesses such as Zika Virus Disease and Rocky Mountain spotted fever as they move from one bite victim to another.
"For many people, a bite from a mosquito or tick won't cause much more than an itchy, irritating spot on the skin or sometimes mild, flu-like symptoms," said Tennessee Department of Health Commissioner John Dreyzehner, MD, MPH.
«Read the rest of this article»
American Heart Association Rapid Access Journal Report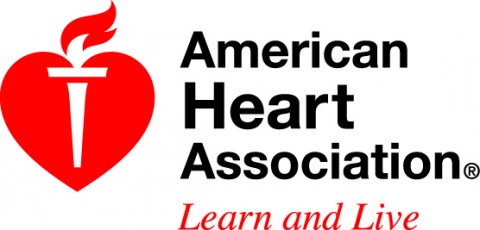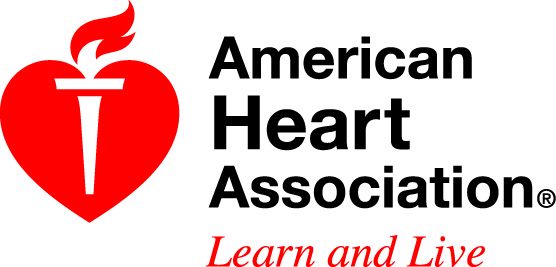 Dallas, TX – Restaurant foods and commercially processed foods sold in stores accounted for about 70 percent of dietary sodium intake in a study in three U.S. regions, according to new research in the American Heart Association's journal Circulation.
Sodium is an important contributor to high blood pressure, one of the leading causes of heart attack and stroke. The American Heart Association recommends a maximum of 2,300 milligrams (mg) of sodium a day, which is equivalent to 1 teaspoon of salt.
«Read the rest of this article»
American Heart Association Meeting Report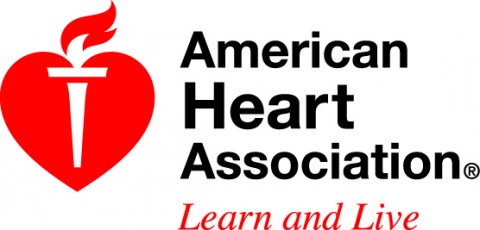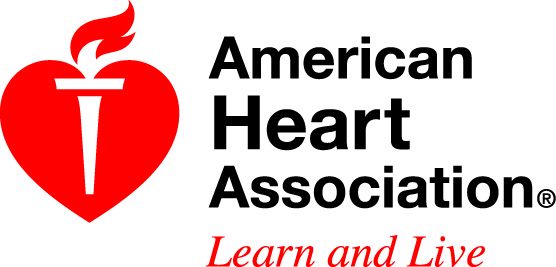 Arlington, VA – Veterans with heart disease who are also depressed are more likely than those without depression to have trouble paying for medications and medical visits and often report delays in seeking medical care, according to research presented at the American Heart Association's Quality of Care and Outcomes Research 2017 Scientific Sessions.
«Read the rest of this article»
TDH, Tennessee Department of Correction Named TB Elimination Champions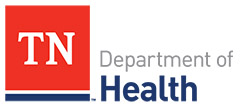 Nashville, TN – There were 9,287 tuberculosis cases in the U.S. and 103 in Tennessee in 2016, the lowest numbers ever recorded.
Despite these encouraging figures, the Tennessee Department of Health reminds all Tennesseans TB is still here, but is treatable, curable and preventable.
''We are very pleased to see the number of TB cases decline in our state and around the nation, but this is a very common and very deadly disease worldwide and we know more must be done to constrain it,'' said TDH Commissioner John Dreyzehner, MD, MPH.
«Read the rest of this article»
Written by Joe Pitts
Tennessee State Representative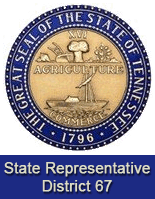 Nashville, TN – Hiring Preferences for Veterans – House Bill 165/Senate Bill 209 (Senator Mark Green, R-Clarksville) passed out of the Consumer and Human Resources full Committee and will be heard on the House Floor next Thursday, March 9th. The Senate Commerce and Labor Committee rolled Senate Bill 209 until next week due to the committee running out of their allotted time.
This legislation was brought to us by the U.S. Department of Defense. Many companies would like to give special consideration for hiring veterans because of their unique skill sets, proven work ethic, and reliability, but may be hesitant to do so out of concern of violating Title VII of the Civil Rights Act of 1964.
«Read the rest of this article»
Spring Break, Mission Trips, Business & Other Travel Warrants Protections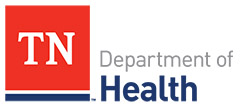 Nashville, TN – In 2016, 63 travelers returned to Tennessee infected with Zika virus. In each of those cases, the Tennessee Department of Health and the Tennessee medical community worked quickly to ensure the virus would not spread to others.
Many Tennesseans are now planning for spring breaks, mission trips and other travel to warmer locations where mosquito populations are known to transmit Zika. TDH reminds Tennesseans that mosquito bite precautions are vital to protecting their health and the health of others where they live, work, play and pray when returning.
«Read the rest of this article»