Topic: U.S. Centers for Disease Control and Prevention
Mumps Immunizations Needed to Protect Adults and Children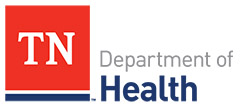 Nashville, TN – Mumps, the illness many associate with childhood, can infect people of all ages and has been on the rise as some neglect to immunize themselves or their children.
The Tennessee Department of Health is concerned about increases in mumps cases, including an ongoing outbreak in neighboring Arkansas which so far involves more than 2,400 suspected or confirmed cases of the illness.
«Read the rest of this article»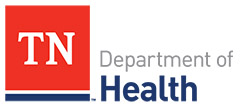 Nashville, TN – Antibiotics are among the most commonly prescribed drugs used in human medicine, and chances are you and your family members have taken them multiple times.These vital drugs help fight life-threatening bacterial diseases and are generally safe when appropriately prescribed.
But overuse and misuse of antibiotics can reduce their benefit and contribute to the rise of drug-resistant bacteria, which kill thousands of Americans every year.
«Read the rest of this article»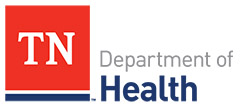 Nashville, TN – As health officials in nearby states, including Arkansas and Missouri monitor outbreaks of mumps that are growing in number and geographically, the Tennessee Department of Health reminds residents mumps vaccination is the best way to prevent mumps illness.
Mumps spreads through close contact with a person who has mumps, and is most easily spread among unvaccinated people or in school or college settings where large numbers of students live and study in close quarters.
«Read the rest of this article»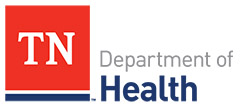 Nashville, TN – Seasonal frosts that help reduce mosquito activity in Tennessee will arrive soon, bringing some relief from the blood-feeding insects.
Mosquitoes in Tennessee are currently known to transmit diseases such as West Nile virus and La Crosse Encephalitis. With 45 cases of travel-related Zika Virus Disease confirmed thus far this year in Tennessee, there is yet another reason to "Fight the Bite."
«Read the rest of this article»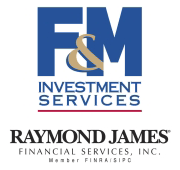 Clarksville, TN – Your daughter recently welcomed her first child – your first grandchild – and you're already in love. You envision festive holidays spent together, bouncing him or her on your knee, and buying heaps of toys and adorable shoes.
But you may be able to offer so much more. Grandparents like you have historically had a powerful influence in the lives of their grandchildren and have a wealth of experience and knowledge to share.
So what kind of power are we talking about? Now that you've joined the grandparents club, you're what anthropologists call a "secret benefactor" of humanity.
«Read the rest of this article»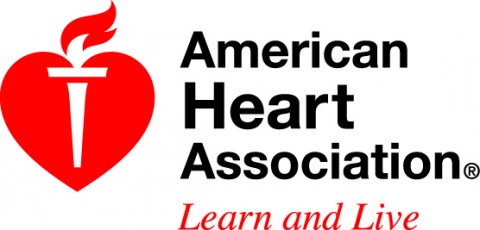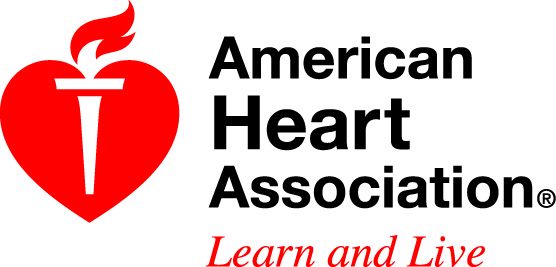 Washington, D.C. –  American Heart Association President Steven Houser, Ph.D., FAHA issued the following comments today on new research, released by the Centers for Disease Control and Prevention (CDC), that examines "Physical Inactivity Among Adults Aged 50 Years and Older":
"Physical activity can be one of the most potent medicines for overall health. Unfortunately, not nearly enough Americans choose to take it. According to a new CDC report, nearly 28 million Americans, ages 50 and up, are physically inactive.
«Read the rest of this article»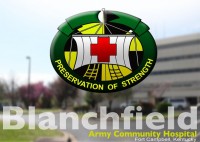 Fort Campbell, KY – Blanchfield Army Community Hospital's (BACH) patient care teams are slated to begin providing flu vaccines to families within the Patient-Centered Medical Homes the middle of October, offering the vaccine at multiple Fort Campbell locations again this year.
"By offering the influenza vaccine in multiple venues, we hope to make it easily accessible to individuals who do not want to make a doctor's appointment off post or may just be putting off getting the vaccine. We hope our eligible population takes advantage of this free, but extremely beneficial benefit," said chief of BACH Preventive Medicine Maj. John Downs.
«Read the rest of this article»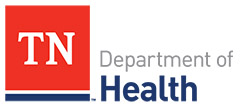 Nashville, TN – Tennessee has a powerful new tool to fight opioid overdose with the passage of Public Chapter 596. This new law allows authorized pharmacists to dispense naloxone to a person at risk of opioid overdose or to a family member, friend or other person to assist someone at risk of an opiate-related overdose.
Public Chapter 596 sets up a statewide pharmacy practice agreement for what is called "opioid antagonist therapy."
«Read the rest of this article»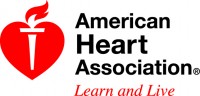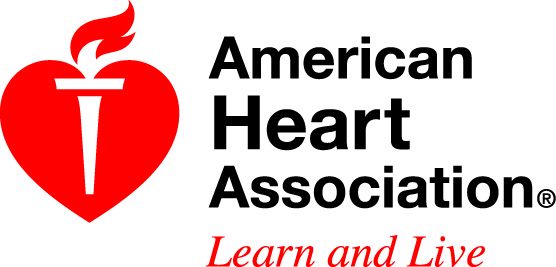 Washington, D.C. – American Heart Association CEO Nancy Brown issued the following comments on new data from the Centers for Disease Control and Prevention published in the American Journal of Preventive Medicine.
The data came from Porter Novelli's Summer Styles, a national survey that found 66 percent of adults 18 and over were strongly or somewhat in favor of banning the sale of all tobacco products in retail pharmacy stores:
«Read the rest of this article»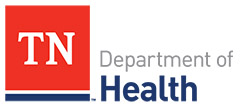 Nashville, TN – Following a public health alert update last week from the Centers for Disease Control and Prevention on increased risk of overdose and fatalities associated with Fentanyl-laced counterfeit pills and compounds, commissioners and directors from four Tennessee departments are urging the public to have increased awareness about the substance.
«Read the rest of this article»