Topic: U.S. Centers for Disease Control and Prevention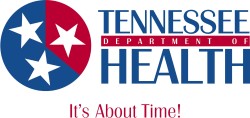 Nashville, TN – Asthma:  if you don't have it, you probably know someone who does. In Tennessee, approximately six percent of adults and nine percent of children have asthma. The chronic disease that narrows and inflames airways of the lungs can quickly cause breathing to become difficult.
While many people find relief with small inhaler devices, the Tennessee Department of Health recommends increased awareness about "triggers" to reduce onset of attacks. «Read the rest of this article»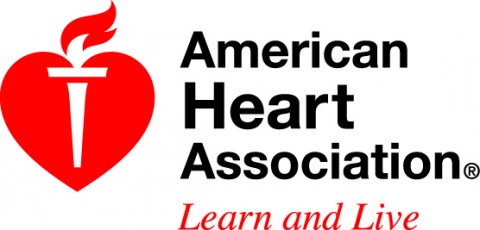 New Orleans, LA – Nearly 75 percent of commercial pre-packaged meals and savory snacks for toddlers are high in sodium, according to research presented at the American Heart Association's Epidemiology and Prevention/Nutrition, Physical Activity and Metabolism 2013 Scientific Sessions.
In the first study to look at the sodium content in U.S. baby and toddler foods, researchers compared the sodium content per serving of 1,115 products for babies and toddlers using data on major and private label brands compiled by the U.S. Centers for Disease Control (CDC).
«Read the rest of this article»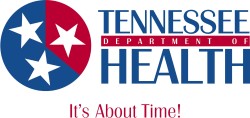 Nashville, TN – Many families and individuals spend the year planning for and dreaming of their spring or summer vacations. Trips to the beach, visits to faraway relatives and sessions at camp can be fun and exciting and the source of happy memories for years to come.
The Tennessee Department of Health offers tips to help ensure all Tennessee travelers have safe and healthy trips this and every year. «Read the rest of this article»
Americans consume about 3,600 mg of sodium per day — more than twice the recommended limit.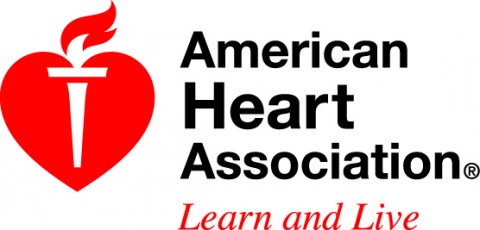 Dallas, TX – Less sodium in the U.S. diet could save 280,000 to 500,000 lives over 10 years, according to new research in the American Heart Association journal Hypertension.
Using computer simulations and models researchers projected the effects of small (about 5 percent of a teaspoon of salt per person per day), steady annual reductions of sodium consumption in the U.S. diet, reducing sodium consumption by 40 percent to about 2,200 mg/day over 10 years. «Read the rest of this article»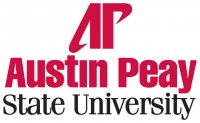 Clarksville, TN – Dr. Antonio Thompson, Austin Peay State University associate professor of history, sat in his office after final exams last December, contemplating the moral implications of killing a zombie.
"If it's caused by a virus, then theoretically it could be cured," he said. "So what's your legal obligation to zombies? Are they humans, monsters, animals?"
His wife, APSU associate professor of biology Dr. Amy Thompson, was more concerned with how the undead came to take over the world.
«Read the rest of this article»
Unvaccinated Tennesseans Urged to Get Flu Vaccine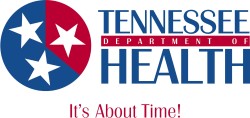 Nashville, TN – Influenza activity is widespread across most of the United States, including Tennessee, with intense activity in some regions of the state and more flu activity overall than in recent flu seasons.
The Department of Health urges all Tennesseans who have not yet received a flu vaccine to get one now to help protect vulnerable people around them, their families and themselves from the flu virus.
The Centers for Disease Control and Prevention has reported that people who have had this year's vaccine are about 60 percent less likely to have to visit a medical provider for treatment of influenza illness than unvaccinated people. «Read the rest of this article»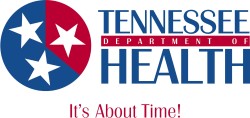 Nashville, TN – Snow, ice and sub-freezing temperatures of winter weather can come with little or no warning, creating minor problems for some and major tragedies for others.
The Department of Health is working with the Tennessee Emergency Management Agency and the Tennessee Department of Safety and Homeland Security to remind residents about the importance of planning and preparation to avoid weather-related problems in homes, outdoors or on the road this winter. «Read the rest of this article»
The report could help state officials set goals to reduce risk of heart attack and stroke and improve cardiovascular health.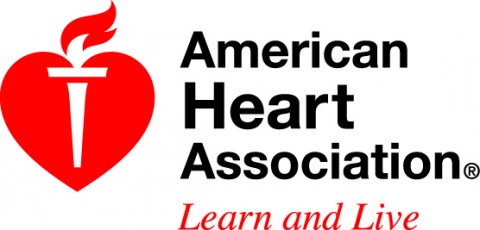 Dallas, TX – Americans' cardiovascular health  varies greatly from state to state, according to new research in the Journal of the American Heart Association (JAHA).
The study is the first to assess cardiovascular health at the state level.
"Since the Centers for Disease Control and Prevention (CDC) is funding state heart disease and stroke prevention programs, we thought it would be helpful to have cardiovascular health information on the state level, to help better focus our efforts," said Jing Fang, M.D., M.S., an epidemiologist with the CDC's Division for Heart Disease and Stroke Prevention in Atlanta, GA. «Read the rest of this article»
Centers for Disease Control and Prevention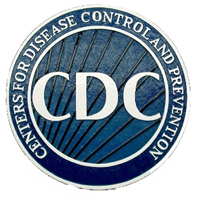 Atlanta, GA – When winter temperatures drop significantly below normal, staying warm and safe can become a challenge. Extremely cold temperatures often accompany a winter storm, so you may have to cope with power failures and icy roads.
Although staying indoors as much as possible can help reduce the risk of car crashes and falls on the ice, you may also face indoor hazards. Many homes will be too cold—either due to a power failure or because the heating system isn't adequate for the weather.
«Read the rest of this article»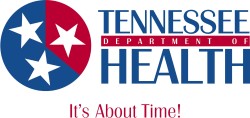 Nashville, TN – With New Year's Eve fast approaching, conversations have already started about resolutions for 2013. Losing weight and stopping smoking are perpetual favorites for many, and the Tennessee Department of Health believes those are excellent goals and includes them in a list of five suggested resolutions for the upcoming year. «Read the rest of this article»