Topic: U.S. Department of Agriculture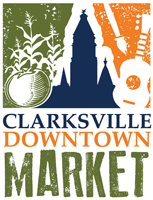 Clarksville, TN – When the 2017 Clarksville Downtown Market opens on Saturday, May 20th, 2017 approximately 80 vendors will be on hand to offer fresh produce, baked goods, local honey, milk, home décor, seasonal flowers and more.
Clarksville Downtown Market will be open from 8:00am to 1:00pm on Saturdays through October 14th on Public Square.
Opening Day of the Market also will feature entertainment by Hank Baker and Hui Hawaii O Tenesi Hawaiian Civic Club; activities for children provided by this year's Market sponsor, Season's Market and Bump & Rump; free health screenings, courtesy of Medical Direct Care; and market tote giveaways provided by Altra Federal Credit Union.
«Read the rest of this article»

Nashville, TN – The state veterinarian for Tennessee is urging all poultry owners to take extra precautions to protect their flocks from illness.
"We are working to protect the poultry population from exposure to avian influenza," State Veterinarian Dr. Charles Hatcher said. "The best way to protect your birds is to increase your biosecurity measures and particularly, to keep your birds at home for now."
«Read the rest of this article»
Written by Leon Roberts
U.S. Army Corps of Engineers, Nashville District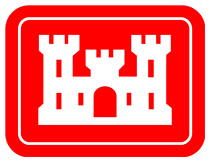 Nashville, TN – The U.S. Army Corps of Engineers Nashville District announces a new firewood policy is now in effect, and seeks the public's cooperation to prevent the spread of forest insects and disease at campgrounds in the Cumberland River Basin.
The new firewood policy requires visitors at the Nashville District's recreation areas, primitive campsites and 25 campgrounds to use only firewood that has been certified as heat-treated by U.S. Department of Agriculture or state natural resource agency.
«Read the rest of this article»

Nashville, TN – The Summer Food Service Program (SFSP) 2017 application will be available beginning Wednesday, February 1st, 2017. SFSP is a federally funded program intended to ensure that children who benefit from free and reduced price meals during the school year, have access to nutritious meals during the summer months.
The Department encourages Tennesseans with a desire to alleviate child hunger and strengthen communities to learn more about the program.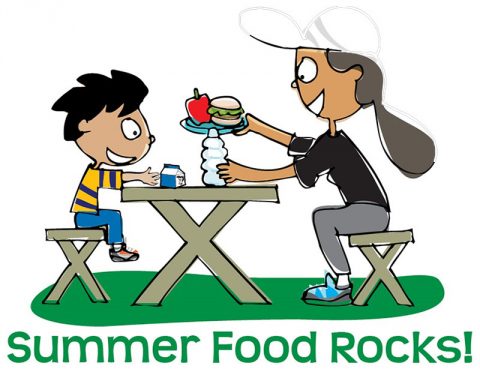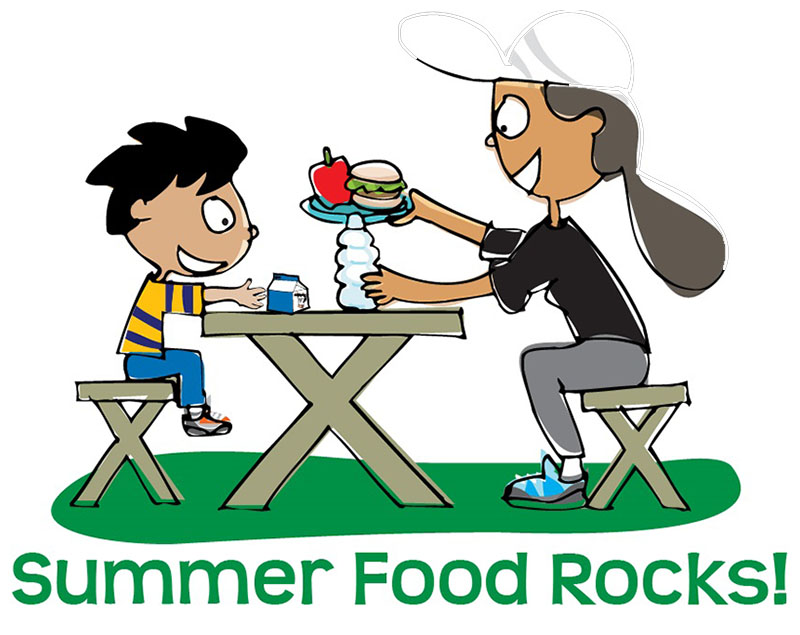 «Read the rest of this article»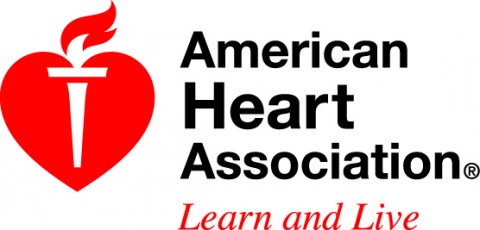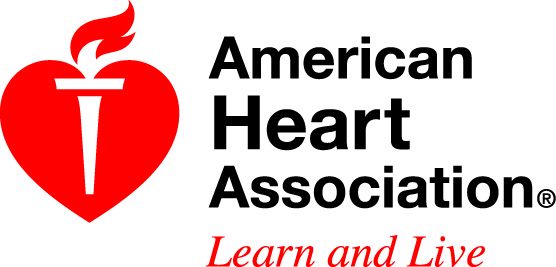 Washington, D.C. – American Heart Association CEO Nancy Brown issued the following comments today on the U.S. Department of Agriculture's (USDA) memo to state agencies responsible for school meal programs.
The memo outlines the next phase of lowering sodium and sets target two for school year 2017-2018:
«Read the rest of this article»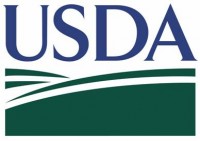 Washington, D.C. – Circumstances can alter the chosen cooking method for a turkey just as a detour causes driver to find an alternate route. A power outage may occur, an oven may fail at an inopportune time, and more than one large food item may need cooking.
The conventional oven—the appliance most often used to cook a whole turkey—is not the only way to get the big bird cooked safely. The following methods suggested by the USDA Meat and Poultry Hotline are alternate routes for cooking a turkey safely.
«Read the rest of this article»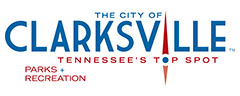 Clarksville, TN – Clarksville Parks and Recreation announces its sponsorship of the 2016 Summer Food Service Program (SFSP) which is administered in Tennessee by the Department of Human Services under an agreement with the U.S. Department of Agriculture (USDA).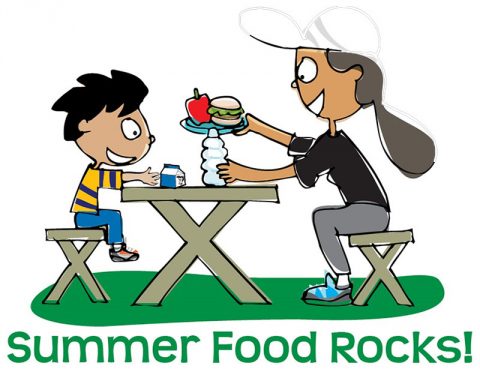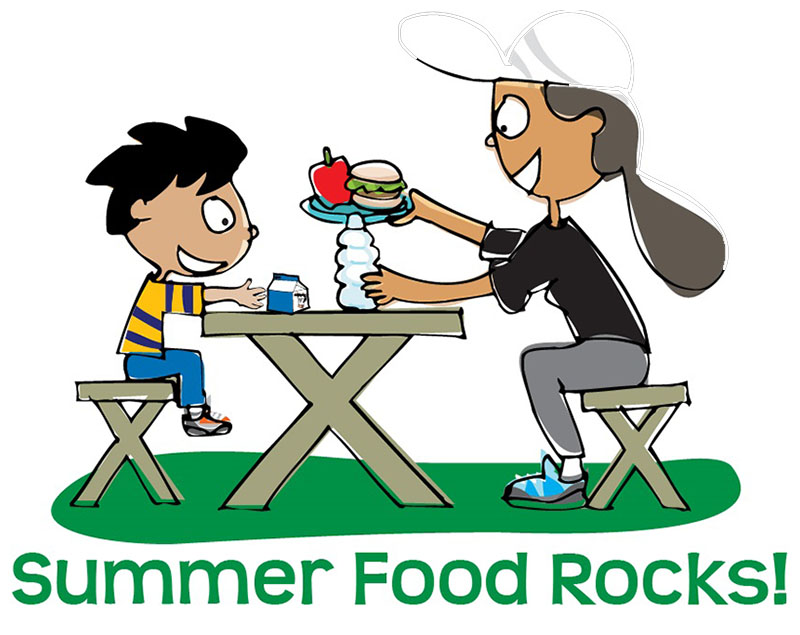 «Read the rest of this article»
Governor Bill Haslam, Commissioner Randy Boyd Announce 15 Communities to Receive Site Development Grants

Nashville, TN – Tennessee Governor Bill Haslam and Economic and Community Development Commissioner Randy Boyd have announced that 15 communities will receive $5.7 million in Site Development Grants to prepare economic development sites for market.
The Site Development Grant program is part of the larger Rural Economic Development Fund announced by Haslam and Boyd last October.
«Read the rest of this article»
Health, Agriculture & TWRA Leaders Ask Tennesseans to Help Fight Deadly Disease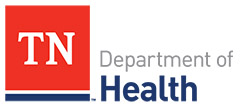 Nashville, TN – In the first three months of this year, the Tennessee Department of Health State Public Health Laboratory has confirmed rabies in three wild animals and five pet dogs and cats.
The deadly disease is causing concern for officials with the departments of Health and Agriculture and the Tennessee Wildlife Resources Agency, who believe some may have forgotten or are not aware of the impact of rabies.
«Read the rest of this article»
Pledge support to raising awareness on child hunger in Tennessee #NoTNChildHungryPledge 

Nashville, TN – Tennessee Department of Human Services (DHS) Commissioner Dr. Raquel Hatter announced the launch of an awareness campaign calling attention to childhood hunger in Tennessee and urging Tennesseans to pledge support to help ensure no Tennessee child goes hungry.
In Tennessee, more than half a million children may go hungry each day. One in four Tennessee children faces the risk of hunger. This call to action is to generate awareness, prompt change, and help ensure that No Tennessee Child Goes Hungry.
«Read the rest of this article»