Topic: U.S. Department of Commerce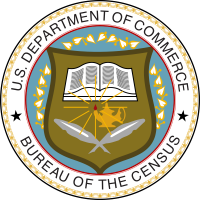 Washington, D.C. – On this day in 1776, the Declaration of Independence was approved by the Continental Congress, setting the 13 colonies on the road to freedom as a sovereign nation.
As always, this most American of holidays will be marked by parades, fireworks and backyard barbecues across the country.
Here are some facts about the Fourth of July from the United States Census Bureau.
«Read the rest of this article»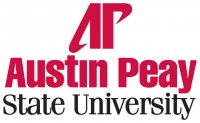 Clarksville, TN – The Austin Peay State University College of Science and Mathematics will host a career fair from 10:00am to 2:00pm on February 27th, in the Morgan University Center Ballroom.
The event will allow students to meet with regional employers to discuss career opportunities in science, technology, engineering and mathematics (STEM) fields. «Read the rest of this article»
Rail Traffic Recovery, Retirements Creating Career Opportunities Like The "Faces of Freight Rail" Profiled on AAR.ORG

Washington, D.C. – America's railroads are well positioned for job growth as rail traffic begins to return and the industry is forecasted to see a significant wave of retirements over the next five years. According to U.S. Railroad Retirement Board data, 67,000 rail employees will be eligible for retirement over the next five years, representing roughly 30 percent of the industry's current workforce. In addition, railroads have begun to hire in response to the gradual return in rail traffic, bringing back workers or recruiting new employees for jobs located all around the U.S.
"Railroads today are well positioned to offer jobs – potentially life-long careers – to people all across the country," said Edward R. Hamberger, President and CEO of the Association of American Railroads (AAR). «Read the rest of this article»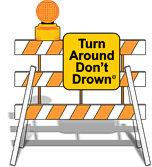 Montgomery County is currently under a flood warning. The crest is expected to reach 54.6′ on May 3rd at 6:00 am on the Cumberland River at Clarksville, TN. Currently the river is at 47.66′, a level not reached since February 17th 2003.
Several people have died across Tennessee from these storms and extreme caution should be used when you are around flooded areas. You should avoid driving through flood water when it crosses the road, you never know how deep it actually is! In Nashville Tennessee 70 vehicles were submerged on I-24 in Antioch and one person died as a result, two more died in Stewart County, two other deaths were reported in Williamson and Carroll counties.
«Read the rest of this article»