Topic: U.S. Department of Defense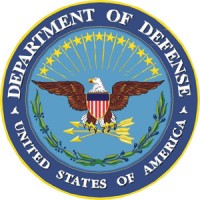 Washington, D.C. – After weeks of review, Defense Secretary Chuck Hagel has concluded budget cuts will require most of the department's civilian employees to be furloughed beginning in July, but that because of other efforts to deal with the shortfall, only half of the 22 days originally envisioned as temporary layoffs will now be necessary.
During a town hall meeting today at the Mark Center in Alexandria, VA, Hagel told Defense Department employees that most will be required to take 11 furlough days beginning July 8th, one per week, through the end of the fiscal year, September 30th. «Read the rest of this article»
CMCSS receives $1.6 million Grant
Innovative program, open to all students, will begin this fall at three high schools near Fort Campbell

Dallas, TX – The National Math and Science Initiative (NMSI), a non-profit organization launched in 2007 to transform math and science education in the United States, announced today that its highly successful Advanced Placement* (AP) program for military families is being expanded this fall to Clarksville High School, Northeast High School, and Rossview High School, near Fort Campbell in Tennessee, thanks to a grant from the Department of Defense Education Activity (DoDEA).
«Read the rest of this article»
Two important announcements affecting Clarksville-Montgomery County
VA to Expedite Claims Decisions for Veterans Who Have Waited a Year or More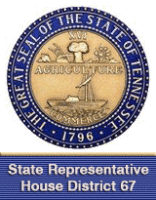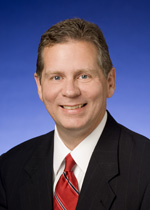 Nashville , TN – Tennessee General Assembly adjourned Friday.
"The House of Representatives and the State Senate adjourned on Friday, April 19th," said Tennessee State Representative Joe Pitts (D-Clarksville).  "Over the next several days, we will send an analysis of the bills, budget items and other items of interest from the first session of the 108th General Assembly." «Read the rest of this article»
By Terri Moon Cronk, American Forces Press Service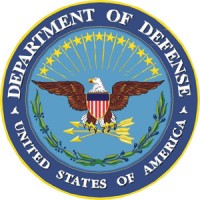 Washington, D.C. – Life through the eyes of military children through their paintings, drawings and writings was on public display at the Education Department here today to celebrate the Month of the Military Child. Since 1983, the Defense Department has officially recognized military children for the support they provide to their families, and the military now has 1.8 million children in the services.
The exhibit reflects the works of military children — nearly 50 in all — from elementary to high school. On the back of each work of art, the children wrote what motivated them to produce their particular work, said Cindy Simerly, marketing chief for the Military Child Education Coalition and a military spouse.
«Read the rest of this article»
Written by U.S. Army Sgt. Jon Heinrich
1st Brigade Combat Team, 101st Airborne Division PAO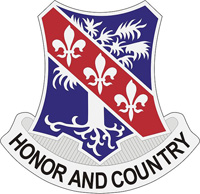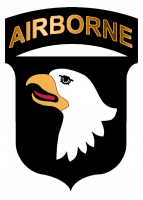 Forward Operating Base Fenty, Afghanistan – Secretary of Defense, the Honorable Chuck Hagel, visited the U.S. Army Soldiers of 1st Brigade Combat Team, 101st Airborne Division, March 9th.
Hagel and his team landed at Forward Operating Base Fenty in a U.S. Air Force C-130 and were given a briefing by the command team of 1st BCT about the status of operations in Kunar and Nangarhar provinces in Afghanistan.
After the briefing, Hagel made his way to the entrance of the FOB where he addressed Combined Team Bastogne Soldiers.
«Read the rest of this article»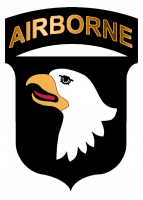 Fort Campbell, KY – To our valued employees, military members and Families of Fort Campbell: As you know, sequestration was triggered March 1st resulting in proposed defense cuts. I am sure you have seen and heard many reports, rumors and opinions regarding possible furloughs, times of implementation, days off, days of closure, curtailed services, etc.
As of noon March 6th, the Department of Defense and the highest levels of military leadership are merely planning for the worst case scenario of 100% of our Civilian Workforce being affected by Furlough for the entire period of 22 days or 176 hours.
«Read the rest of this article»
Written by U.S. Army Spc. Brian Smith-Dutton
3rd Brigade Combat Team, 101st Airborne Division PAO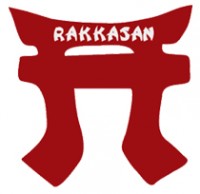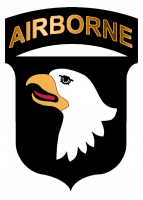 Khowst Province, Afghanistan – One asset being used today against roadside bombs is a different type of tool often seen on the battlefield.
The fact that it isn't another electronic item stored away in a backpack or vehicle is a change for some Soldiers.
Military working dogs have worked hand-in-hand with the military for decades as guard dogs or attack dogs. However, Soldiers are now seeing more and more bomb sniffing dogs going on missions with them.
«Read the rest of this article»
State Comptroller encourages citizens to report fraud, waste, or abuse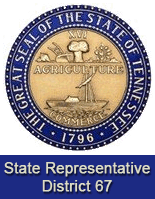 Nashville, TN – Tennessee State Representative Joe Pitts' (D-Clarksville) House Bill 0431 (Senate Bill 0251), which would enhance the penalty from a Class C misdemeanor (punishable by a $100.00 fine) to a Class A misdemeanor (punishable by up to 11 months 29 days in jail and a fine of up to $2,500) when the offender is at fault for an accident resulting in bodily injury or death due to criminal negligence passed the House Criminal Full Committee.
Mr. and Mrs. Richard Brewster and Amber Tuchscherer (3 of the 4 people injured by the uninsured motorist) attended the committee meeting and have vowed to continue to attend all committee meetings until this legislation is sent to the Governor for his signature. «Read the rest of this article»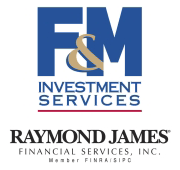 Clarksville, TN – If you like political drama, you're in luck. It seems like just yesterday the news was filled with references to the fiscal cliff. Now, coming to theaters everywhere, is "sequestration." Look for more political confrontation to unfold as sequestration gets under way.
What exactly is sequestration?
"Sequestration" refers to a series of automatic, across-the-board spending cuts to federal government agencies that are scheduled to take place in fiscal years 2013 through 2021. «Read the rest of this article»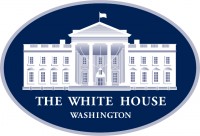 Washington, D.C. – Unless Congress acts by March 1st, a series of automatic cuts—called the sequester—will take effect that threaten hundreds of thousands of middle class jobs, and cut vital services for children, seniors, people with mental illness and our men and women in uniform.
There is no question that we need to cut the deficit, but the President believes it should be done in a balanced way that protects investments that the middle class relies on. Already, the President has worked with Congress to reduce the deficit by more than $2.5 trillion, but there's more to do. «Read the rest of this article»