Topic: U.S. Department of Health and Human Services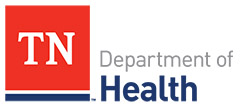 Nashville, TN – The Tennessee Department of Health joins the U.S. Department of Health and Human Services Office of Women's Health in celebrating National Women's Health Week May 12th – 18th, 2019.
This nationwide initiative brings awareness to the importance of women's health and empowers women to take small, manageable steps for longer, healthier and happier lives.
«Read the rest of this article»
City of Clarksville
Washington, D.C. – Leaders from Clarksville and Middle Tennessee gathered in the nation's capital last week to continue working on a public health strategy to prevent suicide among soldiers, veterans and their families.
The policy academy was convened by the U.S. Department of Veterans Affairs and the Department of Health and Human Services' Substance Abuse and Mental Health Services Administration.
«Read the rest of this article»
Senator Marsha Blackburn
Tennessee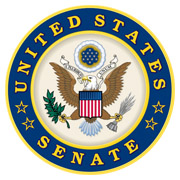 Washington, D.C. – The Trump administration has announced the decision to issue a rule prohibiting the use of federal funds from going to abortion providers, including Planned Parenthood, under Title X of the Public Health Service Act.
The U.S. Department of Health and Human Services rule accomplishes the same goal as S. 105, the Title X Abortion Provider Prohibition Act, the first bill Senator Marsha Blackburn (R-Tenn) introduced in the United States Senate.
«Read the rest of this article»
Written by Maria Yager
Blanchfield Army Community Hospital Public Affairs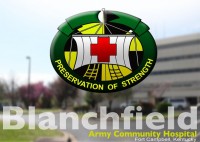 Fort Campbell, KY – Blanchfield Army Community Hospital (BACH) recently earned site accreditation for its Centering Pregnancy prenatal care program, officials announced September 25th, 2018.
"We're very proud of our team members for achieving this milestone. It represents their commitment to our expectant mothers and their babies as this achievement demonstrates they receive safe, quality care. We are honored to provide military service members and their family members the best prenatal experience available at our hospital," said Col. Anthony McQueen, hospital commander.
«Read the rest of this article»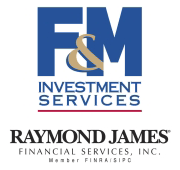 Clarksville, TN – It's never too early to start thinking and planning for retirement, especially when it comes to the top three expenses: housing, transportation and healthcare. You may have a clear vision of your ideal retirement, but that dream could fade if unexpected healthcare costs start to eat away at your hard-earned retirement savings.
The fact is, even with Medicare, quality healthcare can come with a hefty price tag. There are still premiums, copayments, deductibles and other out-of-pocket expenses that must be accounted for.
«Read the rest of this article»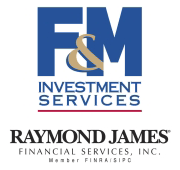 Clarksville, TN – Let's face it: Life is a risk. That's why risk management is a crucial part of a long-term financial plan. When it comes to investments, we're talking diversification and asset allocation. When it comes to your family, health, property and income, we're talking insurance.
But what kind of coverage do you really need? Take a deeper look at four useful types of policies.
«Read the rest of this article»
The new tool is an extension of the ACC/AHA ASCVD Risk Estimator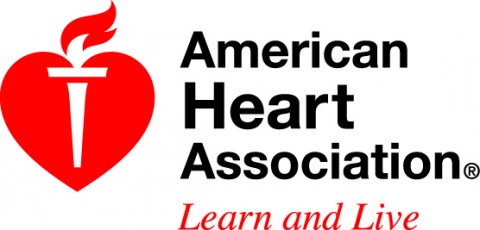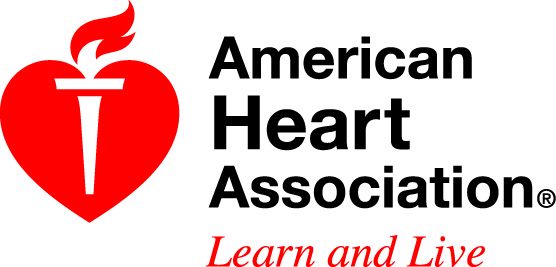 Washington, D.C. – A new assessment tool—the Million Hearts® Model Longitudinal ASCVD Risk Assessment tool—funded by the Centers for Medicare & Medicaid Services (CMS) in partnership with the American College of Cardiology and the American Heart Association— is designed to help predict the 10-year risk of developing atherosclerotic cardiovascular disease (ASVCD) and how that risk may change over time as preventive treatments are initiated.
The tool is an extension of the ASCVD Pooled Cohort Equation first published in the 2013 ACC/AHA Guideline on the Assessment of Cardiovascular Risk.
«Read the rest of this article»
Written by John Dreyzehner, MD, MPH
Tennessee Department of Health Commissioner
and Wendy Long, MD, MPH
TennCare Deputy Director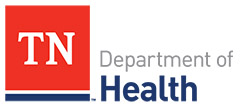 Nashville, TN – Tennessee strongly encourages communities to fluoridate their water supplies to reduce the impact of oral disease on our kids' physical, emotional and economic well-being, in particular the impact to our state's most vulnerable children.
Community water fluoridation is a proven prevention strategy fundamental to health equity and optimal health for all and the science is clear: Fluoride provides substantial benefits throughout our lives at a low cost, with $1.00 spent on fluoride saving $38.00 in future dental treatment costs.
«Read the rest of this article»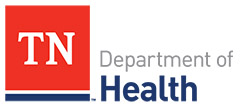 Nashville, TN – The Tennessee Department of Health is observing National Teen Pregnancy Prevention Month in communities across the state this May to raise awareness about the impact of teen pregnancy as well as education and prevention efforts.
Special emphasis was given on May 4th, 2016 when TDH joined partners from across the country in celebrating the National Day to Prevent Teen Pregnancy.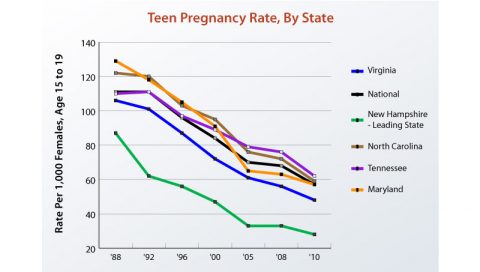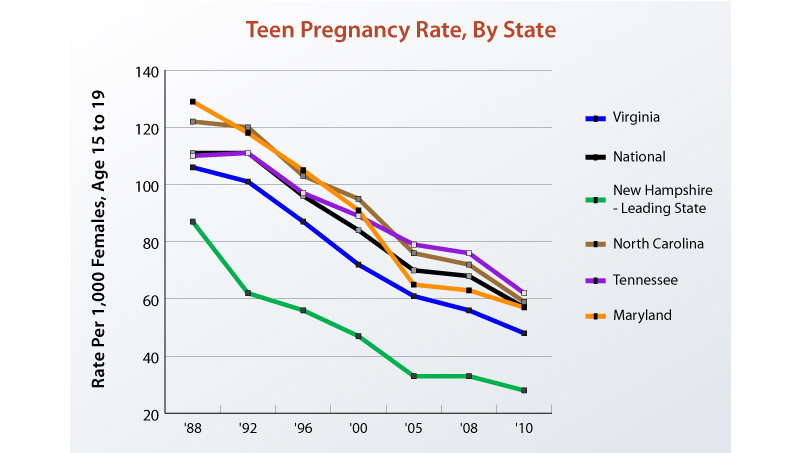 «Read the rest of this article»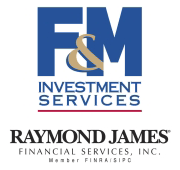 Clarksville, TN – Achieving a successful retirement requires not only planning for what you want to go right, but also for what might go wrong.
Many investors have found that retirement can bring on unwelcome surprises, some of them significant enough to derail a retirement plan.
Healthcare Costs: Expert estimates of what a couple spends during retirement for healthcare range from $400,000 to well over $1 million.
«Read the rest of this article»