Topic: U.S. Food and Drug Administration
American Heart Association Scientific Statement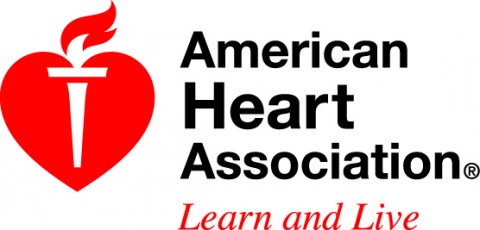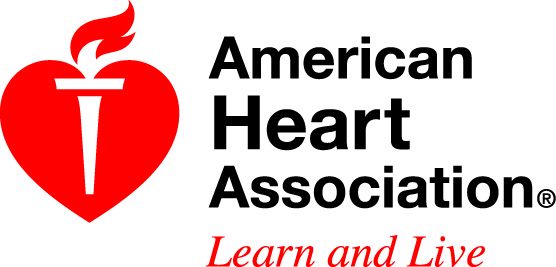 Dallas, TX – Children ages 2 to 18 should eat or drink less than six teaspoons of added sugars daily, according to the scientific statement recommending a specific limit on added sugars for children, published in the American Heart Association journal Circulation.
Six teaspoons of added sugars is equivalent to about 100 calories or 25 grams.
"Our target recommendation is the same for all children between the ages of 2 and 18 to keep it simple for parents and public health advocates," said Miriam Vos, M.D., Ms.P.H, lead author, nutrition scientist and associate professor of pediatrics at Emory University School of Medicine in Atlanta, Georgia.
«Read the rest of this article»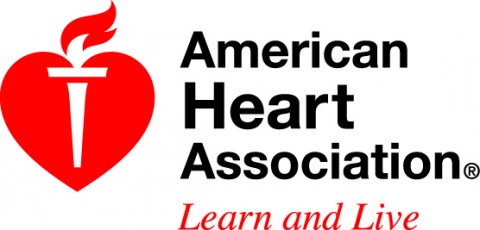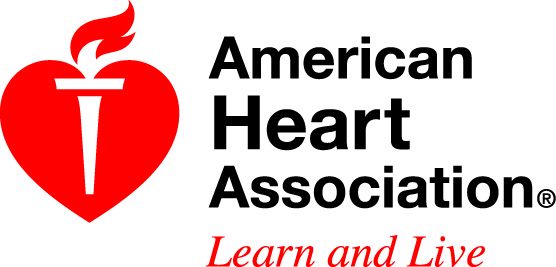 Washington, D.C. – American Heart Association CEO Nancy Brown issued the following comments today on the Centers for Disease Control and Prevention's Youth Risk Behavior Survey, which is conducted every two years.
The 2015 data show the rate of cigarette smoking among American high school students has continued to drop since the last survey.
«Read the rest of this article»
Tennessee State Representative Curtis Johnson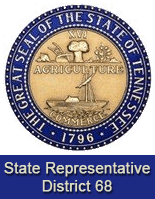 Nashville, TN – The 109th Tennessee General Assembly adjourned on April 22nd, 2016 to become a part of Tennessee history with passage of major legislation to reduce crime, cut tax burdens, spur job growth, accelerate the state's success in K-12 education, boost the number of college graduates, curb drug abuse and curtail drunk driving.
State lawmakers also passed significant legislation to ease traffic congestion, reduce child abuse, aid farmers, increase access to healthcare and medication, increase voter participation and provide a safer environment for the elderly.
Following, please find a copy of some of the highlights of this year's legislative action.
«Read the rest of this article»
CR submits nearly 250,000 signatures demanding change

Yonkers, NY – A new survey released by Consumer Reports today shows that the majority of consumers—73 percent—seek out foods labeled as 'natural' when they make food-purchasing decisions.
However, the term 'natural' on processed food labels has no clear meaning and is not regulated by any government agency. This is in contrast to 58 percent of consumers—15 percent less—who seek out the organic label, which is actually meaningful and backed by hundreds of pages of standards.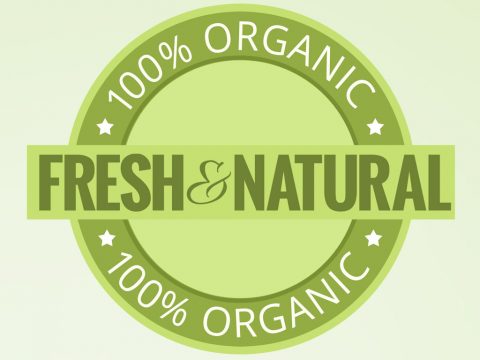 «Read the rest of this article»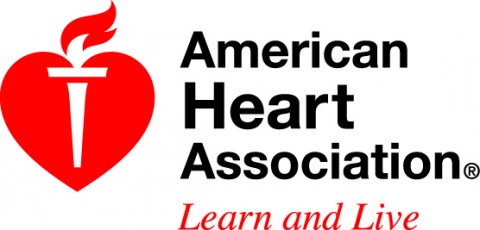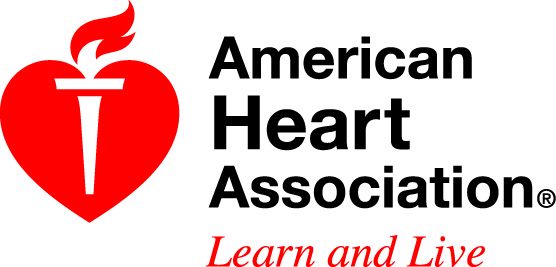 Washington, D.C. – American Heart Association CEO Nancy Brown issued the following comments on the Food and Drug Administration's (FDA) final rules to update the Nutrition Facts label and the serving sizes of foods:
"Clear, easy-to-understand food labels will help put Americans on the path to healthy eating. The FDA's final nutrition rules will ensure that consumers are empowered with the guidance they need to make healthier, more informed food choices that can reduce their risk for heart disease and stroke.
«Read the rest of this article»
TDH Offers Suggestions to Improve Heart Health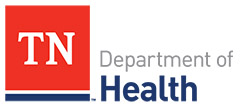 Nashville, TN – Heart disease is the number one killer of adults in Tennessee and among its primary causes are poor diets and a lack of adequate physical activity.
The Tennessee Department of Health reminds individuals the winter months demand increased attention for heart health because short days and cold weather prompt many of us to crave comfy couches and calorie-rich, feel-good foods.
«Read the rest of this article»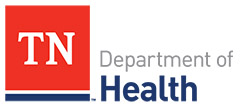 Nashville, TN – If you are using or considering using products marketed as dietary supplements, the Tennessee Department of Health recommends talking with your healthcare provider to understand your needs and risks.
This TDH recommendation follows a recent study led by the Centers for Disease Control and Prevention and the Food and Drug Administration which reported injuries and emergency room visits associated with dietary supplements including energy and weight loss products.
«Read the rest of this article»

Yonkers, NY – In Consumer Reports new tests of ground beef, 18 percent of the beef samples from conventionally-raised cows contained dangerous superbugs resistant to three or more classes of antibiotics used to treat illness in humans compared with just 9 percent of beef from samples that were sustainably produced.
Consumer Reports' investigation comes as food poisonings are striking an estimated 48 million people in the U.S. each year with beef being a top cause of outbreaks. «Read the rest of this article»
Drug Overdoses Claim More Tennesseans in 2014

Nashville, TN – Even with the availability of naloxone, the opioid overdose antidote, and fewer prescription drugs being diverted, the number of Tennesseans who die each year due to drug overdoses increased again in 2014.
The total of overdose deaths rose by nearly 100, from 1,166 in 2013 to a record-setting 1,263 in 2014. If those numbers are hard to comprehend, consider this: more people died from drug overdoses in Tennessee last year than were killed in motor vehicle accidents.
«Read the rest of this article»
TDH Investigating Cases of Gastrointestinal Disease

Nashville, TN – The Tennessee Department of Health is investigating multiple gastrointestinal disease reports among people who say they consumed raw milk prior to their illness. TDH has confirmed two cases of cryptosporidiosis in individuals in the Chattanooga/Hamilton County Region.
Both cases of illness are associated with consumption of raw milk from a dairy cow share program. TDH is interviewing additional participants in the program to determine if other people have been sickened.
«Read the rest of this article»