Topic: U.S. Food and Drug Administration
New Test Results for Treadmills and Ellipticals Finds Many Home Machines Add Features and Connectivity Trying to Replicate a Personal Trainer

Yonkers, NY – With the New Year many Americans use this milestone to start a new diet or exercise regimen.
But a new survey from Consumer Reports finds that as many as one in four consumers try to shortcut the process with the use of weight-loss supplements. «Read the rest of this article»

Nashville, TN –  Six months after issuing a public health advisory on the use of electronic cigarettes, the Tennessee Department of Health advisory remains in effect.
Additionally, the department has petitioned the U.S. Food and Drug Administration for regulation of electronic cigarettes and similar electronic devices that produce emissions or "vapor" that contain, despite the perceptions of many, much more than just water vapor.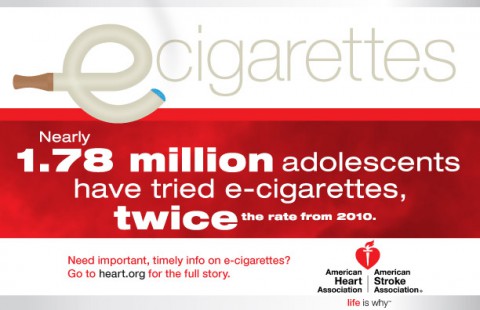 «Read the rest of this article»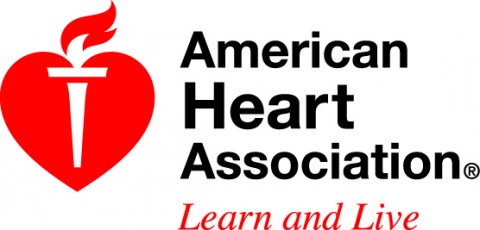 Nashville, TN – For the fourth consecutive year, Macy's and the American Heart Association are offering sixteen $2,500 tuition-focused scholarships through the Go Red™ Multicultural Scholarship Fund, for minority women pursuing undergraduate or graduate degrees in healthcare fields.
The deadline to apply for 2015 scholarships is December 31st, 2014.
«Read the rest of this article»
Analysis finds eating certain species could put consumers at higher risk for mercury exposure; CR advises pregnant women not to eat tuna at all 

Yonkers, NY – Consumer Reports released its own analysis of the most recent government data on mercury in fish, found that it continues to be critical for consumers to pay close attention to the fish they consume, and has updated its advice for consumers.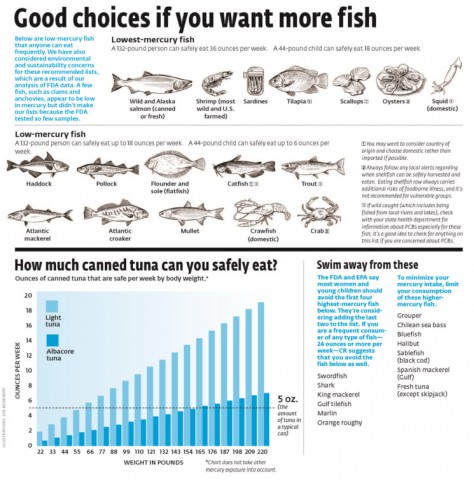 «Read the rest of this article»
Reinforces Need for Tough Restrictions on Sales and Marketing to Youth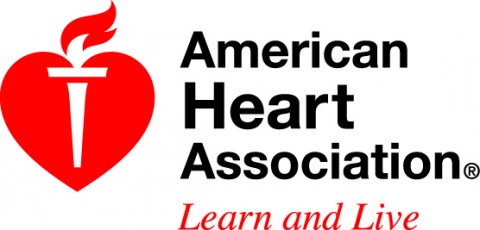 Washington, D.C. – The American Heart Association issued new policy recommendations today on the use of e-cigarettes and their impact on tobacco-control efforts. The guidance was published in the association's journal, Circulation.
Based on the current evidence, the association's position is that e-cigarettes that contain nicotine are tobacco products and should be subject to all laws that apply to these products.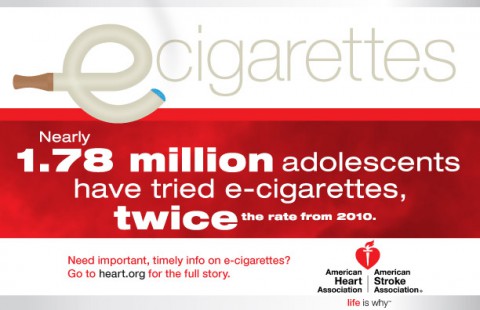 «Read the rest of this article»
CR urges U.S. Food and Drug Administration to take stronger steps to reduce the dangers of pain-relief medications

Yonkers, NY – Some pain relief medications can be as addictive as heroin and are rife with deadly side effects.
Every day, 46 people in the U.S. die from legal pain pills and for each death, more than 30 people are admitted to an emergency room because of opioid complications. Consumer Reports has taken a close look at the dangers of prescription and over-the-counter painkillers and is calling on the U.S. Food and Drug Administration (FDA) to do more to make these drugs safer. «Read the rest of this article»
New State Law on 'Overdose Antidote' Naloxone Use Now in Place

Nashville, TN – The Tennessee Department of Health's Vital Statistics office today released data on 2013 drug overdose deaths in the state. The 1,166 fatalities last year involved prescribed and illegal drugs, unintentional and intentional overdoses, and compares with 1,094 overdose deaths in 2012.
In each of the last two years, more people died from drug overdoses in Tennessee than in either motor vehicle accidents or homicides or suicides*.
Year
OD
MVA
Homicide
Suicide
2012
1,094
958
456
956
2013
1,116
1,008
405
1,017
Total
2,260
1,966
861
1,973
*Source:  Tennessee Department of Health, Office of Vital Records «Read the rest of this article»

Nashville, TN – Visitors to Tennessee Department of Health facilities across the state will see a prominently-displayed public health advisory on electronic cigarettes and other electronic nicotine delivery systems.
The advisory, originally posted to the TDH website earlier this year, cautions about using the devices or being exposed to secondhand emissions.
«Read the rest of this article»
Many provide excellent protection from UVA and UVB rays; Five common myths about sunscreen debunked

Yonkers, NY – When it comes to sunscreen, SPF (sun protection factor) is the feature that influences consumers' purchasing decision most.
In its tests of 20 sunscreens, Consumer Reports found two products – BullFrog WaterAmor Sport InstaCool SPF 50+ and Coppertone Sensitive Skin SPF 50 – that provided the SPF promised on the label. «Read the rest of this article»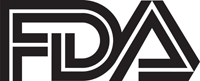 Silver Spring, MD – Federal health officials estimate that nearly 48 million people are sickened by food contaminated with harmful germs each year, and some of the causes might surprise you.
Although most people know animal products must be handled carefully to prevent illness, many don't realize that produce can also be the culprit in outbreaks of foodborne illness.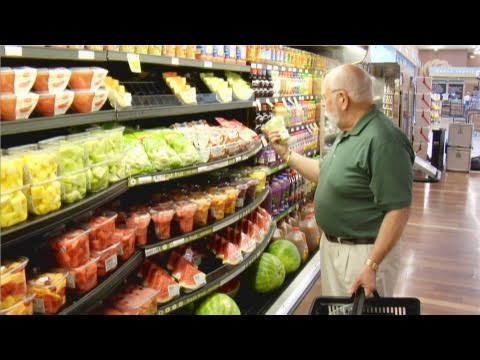 «Read the rest of this article»