Topic: U.S. Food and Drug Administration

Nashville, TN – In 2013, 921 newborns in Tennessee experienced withdrawal from drugs their mothers used while pregnant.
Many people across Tennessee, including a group of state leaders, are working to reduce that number and in the past year launched several efforts to help prevent the suffering and expenses associated with the condition known as neonatal abstinence syndrome, or NAS.
«Read the rest of this article»

Nashville, TN – The Tennessee Department of Health today is issuing a public health advisory on electronic cigarettes and other electronic nicotine delivery systems.
The advisory urges caution for consumers using or considering the use of electronic nicotine delivery systems, including electronic cigarettes and other electronic emissions-producing products. It also addresses concerns about secondhand exposures. «Read the rest of this article»
About half of samples tested had at least one bacteria resistant to three or more classes of antibiotics; bacteria were more resistant to antibiotics approved for use in chicken production

Yonkers, NY – In its most comprehensive tests of meat and poultry to date, Consumer Reports found bacteria that could make consumers sick on nearly all of the 316 raw chicken breasts purchased at retail nationwide.
While Consumer Reports has consistently been testing chicken for more than 15 years, this is the first time it has looked at the contamination rates for six different bacteria – enterococcus (79.8 percent), E.coli (65.2 percent), campylobacter (43 percent), klebsiella pneumonia (13.6 percent), salmonella (10.8 percent), and staphylococcus aureus (9.2 percent). «Read the rest of this article»
Tennessee Tobacco QuitLine Offers FREE Support to Those Who Want to Quit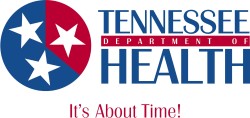 Nashville, TN – Quitting smoking is a popular New Year's resolution each year, but how many people actually quit?
Six out of 10 smokers require multiple quit attempts to stop smoking, according to the American Lung Association, but planning ahead can greatly improve a person's likelihood of quitting for good.

«Read the rest of this article»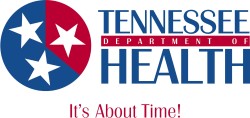 Nashville, TN – Tennessee Department of Health experts say at least eight cases of illness among children in East Tennessee are likely related to drinking "raw" or unpasteurized milk. The investigation has identified a specific type of Escherichia coli O157 as the cause of at least three of the illnesses.
«Read the rest of this article»
TDH Projects 33 Percent Increase by End of Year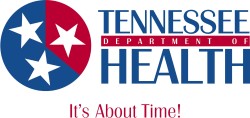 Nashville, TN – In just slightly more than nine months this year, more babies in Tennessee have been born dependent on drugs their mothers took during pregnancy than in all of 2011.
By the first week of October, 643 babies were born dependent, compared with 629 for all of 2011.
«Read the rest of this article»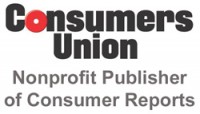 Washington, D.C. – At a press conference today, Senator Richard Blumenthal (CT) and Representatives Frank Pallone (NJ) and Rosa DeLauro (CT) announced new legislation aimed at updating the requirements for food labels in order to give consumers more information when choosing what to feed their families.
The Food Labeling Modernization Act of 2013 would give consumers more of the health information they need to better compare and evaluate products by strengthening the standards for nutritional labels on food and by eliminating vague or unclear claims that can mislead consumers. «Read the rest of this article»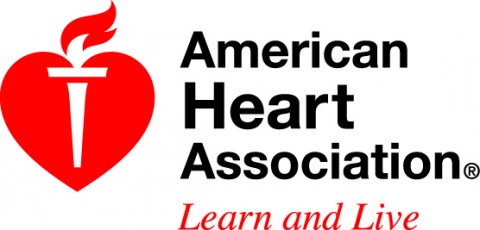 Dallas, TX – A new type of defibrillator implanted under the skin can detect dangerously abnormal heart rhythms and deliver shocks to restore a normal heartbeat without wires touching the heart, according to research in the American Heart Association journal, Circulation.
The subcutaneous implantable cardiac defibrillator (S-ICD®System) includes a lead placed under the skin along the left side of the breast bone. Traditional implantable cardiac defibrillators (ICDs) include electrical conducting wires inserted into blood vessels that touch the heart.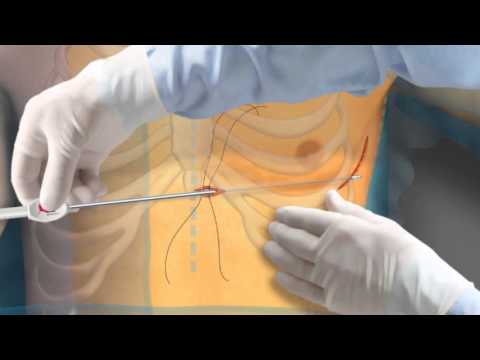 «Read the rest of this article»
What those health claims on food and beverage really mean; plus, those consumers can trust

Yonkers, NY – The package says "heart healthy," "reduces cholesterol," or "maintains digestive health."  But what do these food labels really mean?  The full report on tricky food labels is available in the September 2013 issue of ShopSmart.
"Promises of better health, weight-loss and more can be enticing, but claims can be misleading and you may not be doing yourself any favors buying foods that make these types of promises," said Lisa Lee Freeman, editor-in-chief of ShopSmart. «Read the rest of this article»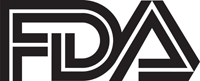 Washington, D.C. – Acetaminophen, a fever and pain reliever that is one of the most widely used medicines in the U.S., can cause rare but serious skin reactions, warns the Food and Drug Administration (FDA).
Although rare, possible reactions to acetaminophen include three serious skin diseases whose symptoms can include rash, blisters and, in the worst case, widespread damage to the surface of skin. If you are taking acetaminophen and develop a rash or other skin reaction, stop taking the product immediately and seek medical attention right away.
«Read the rest of this article»