Topic: U.S. Military
Congressman Marsha Blackburn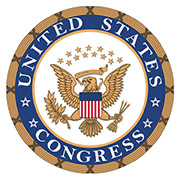 Washington, D.C. – Congressman Marsha Blackburn (R-TN) applauded passage of H.R. 5293—the Department of Defense Appropriations Act for FY 2017.
"As our nation faces unprecedented threats at home and abroad, we must ensure our military men and women have the necessary funding for mission success."
"The Department of Defense Apportions Act prioritizes military training and readiness while also meeting the needs of our troops at home by funding a 2.1% pay raise, $450 million for medical facility upgrades, $407 million for medical research and $296 million for sexual assault prevention and response."
«Read the rest of this article»
Montgomery County Sheriff's Office

Clarksville, TN – Montgomery County Sheriff John Fuson would like to congratulate Tecoah McDowell, John Fleming , and Tommy Vallejos Jr. on their graduation from Walters State Regional Law Enforcement Academy.
The three graduates will join 42 other deputies currently working in the patrol division at the Montgomery County Sheriff's Office under Lieutenant Jessie Nugent.
«Read the rest of this article»
Written by Staff Sgt. V. Michelle Woods
27th Public Affairs Detachment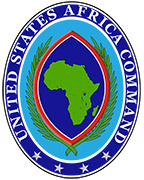 Monrovia, Liberia – A 34-year-old man enters an Ebola treatment unit speaking another language. He looks cold, sickly and frustrated.
An ETU volunteer is screening a woman for the Ebola Virus Disease and her test comes back positive. She is admitted into the ETU; however, she refuses to go with the clinicians because she has two small children waiting outside. She claims she is their only caretaker.
These are the types of scenarios happening in ETUs, and these scenarios are what ETU health care workers are prepared for during the five-day Ebola Treatment Unit Course led by the U.S. military, Joint Forces Command – United Assistance, at the National Police Training Academy in Monrovia, Liberia.
«Read the rest of this article»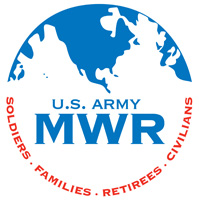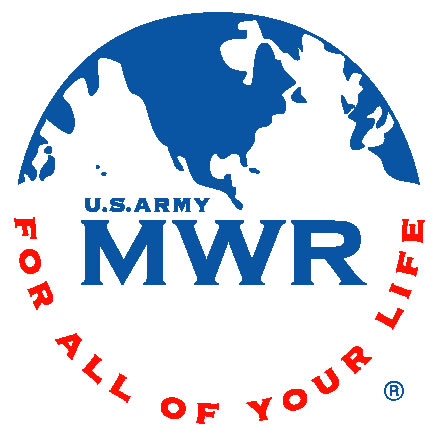 Fort Campbell, KY – Estep Wellness Center is holding a Bench Press Competition Series starting on September 30th.
This competition is open to all male and female U.S. Military and Fort Campbell Department of Defense ID Cardholders. Age groups will be 18 to 29 and 30 and over. Each participant must show proof of age via ID card.
Competition series dates are listed below and lifts can be completed between 11:00am to 7:00pm each day. «Read the rest of this article»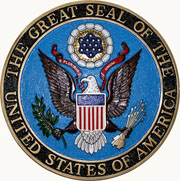 Washington, D.C. – At approximately 6:45am EDT, the U.S. military conducted a targeted airstrike against Islamic State of Iraq and the Levant (ISIL) terrorists.
Two F/A-18 aircraft dropped 500-pound laser-guided bombs on a mobile artillery piece near Erbil. ISIL was using this artillery to shell Kurdish forces defending Erbil where U.S. personnel are located. «Read the rest of this article»

Clarksville, TN – The Dodge Brand and Gary Mathews Motors will team up with Northwest High School for a Dodge Booster Club Fundraiser on April 12th, from 11:00am to 2:00pm in the school parking lot.
«Read the rest of this article»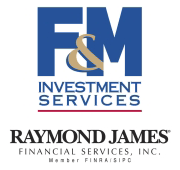 Clarksville, TN – Due to a lapse in appropriations, the government entered a partial shutdown. Some 800,000 federal workers were furloughed and about two million others continued to work but without getting paid. The economic impact of the shutdown will depend on how long it lasts.
A few days would not be a big deal, but a prolonged shutdown would result in a larger disruption of worker income (and corresponding restraint in consumer spending). In addition, the uncertainty may lead businesses to delay new hiring or capital expenditures. During the 1995-96 government shutdown, about 20% of private contracts with the government were affected.
«Read the rest of this article»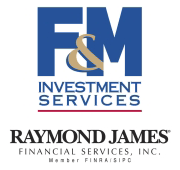 Clarksville, TN – Next week, the markets will be interested in the ISM Manufacturing Index, but the focus should be on the September Employment Report. Seasonal adjustment is an issue in September.
We can expect to add more than 1.4 million education jobs (public and private) before adjustment, with hundreds of thousands of seasonal job losses in other areas. So it seems a little silly to worry about the nearest 20,000 or so in the adjusted payroll figure. The unemployment rate is expected to hold steady (at 7.3%) or edge a bit lower
«Read the rest of this article»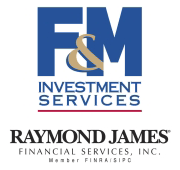 Clarksville, TN – The Federal Open Market Committee did not reduce the pace of asset purchases. In its policy statement, the FOMC noted that the improvement in economy activity and labor market conditions since it began the asset purchase program a year ago was "consistent with growing underlying strength in the broader economy," but "the Committee decided to await more evidence that progress will be sustained before adjusting the pace of its purchases."
«Read the rest of this article»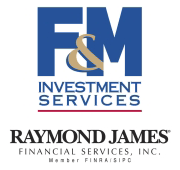 Clarksville, TN – With a thin economic calendar, Syria remained a key concern for the markets. However, prospects for a U.S. strike diminished, which helped bolster equity market sentiment. The bond market is looking ahead to the Fed policy meeting. In the bond market, expectations on tapering have solidified somewhat, with a moderate majority seeing a small initial reduction in the pace of asset purchases.
Retail sales for August disappointed (relative to expectations), but figures for June and July were revised a bit higher. Jobless claims were distorted due to upgrades in state computer systems, but the trend had been lower in August. Hiring intentions improved. Consumer sentiment softened.
«Read the rest of this article»