Topic: U.S. Secretary of Defense
Written by U.S. Army Sgt. Jon Heinrich
1st Brigade Combat Team, 101st Airborne Division PAO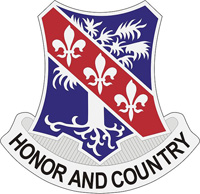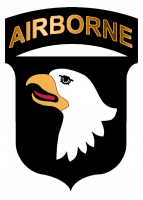 Forward Operating Base Fenty, Afghanistan – Secretary of Defense, the Honorable Chuck Hagel, visited the U.S. Army Soldiers of 1st Brigade Combat Team, 101st Airborne Division, March 9th.
Hagel and his team landed at Forward Operating Base Fenty in a U.S. Air Force C-130 and were given a briefing by the command team of 1st BCT about the status of operations in Kunar and Nangarhar provinces in Afghanistan.
After the briefing, Hagel made his way to the entrance of the FOB where he addressed Combined Team Bastogne Soldiers.
«Read the rest of this article»
Under Sequestration, Furlough Notifications could be given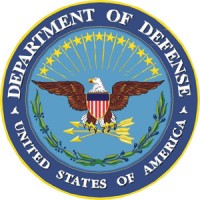 Washington, D.C. – United States Secretary of Defense Leon E. Panetta.
"To All Department of Defense Personnel:
"For more than a year and a half, the president, the Joint Chiefs of Staff and I have repeatedly voiced our deep concerns over the half a trillion dollars in automatic across-the-board cuts that would be imposed under sequestration and the severe damage that would do both to this department and to our national defense.
«Read the rest of this article»
U.S. Department of Defense commends Barnes' Advocacy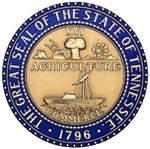 Clarksville, TN – Tennessee State Senator Tim Barnes was recently honored by the U.S. Department of Defense for his advocacy on behalf of military families.
Barnes was honored with a letter and certificate of appreciation from the department for a bill he sponsored that provides benefits for military spouses who have to leave their jobs due to their spouses' military orders. «Read the rest of this article»
Written by Jennifer Andersson
159th Combat Aviation Brigade Public Affairs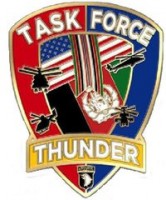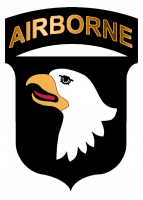 Fort Campbell, KY – Soldiers of the 159th Combat Aviation Brigade attended an all-day training event to increase suicide awareness, reduce suicidal and high-risk behavior, and improve the health and discipline of the force.
"We will accomplish this in-part by educating the force of the warning signs, risk factors and the resources available to our Soldiers," said Maj. Edward J. Yurus, the 159th Combat Aviation Brigade's chaplain.
«Read the rest of this article»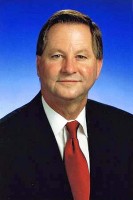 Clarksville, TN – Running on a solid record of common sense and responsible government, State Senator Tim Barnes announced Wednesday that he will seek reelection in the State Senate District 22 race this fall.
"I have appreciated the opportunity to serve the citizens of District 22 for more than three years, and I look forward to working for the chance to continue to serve you," Barnes said.
Barnes has been one of the Senate's most effective lawmakers, having routinely worked with members of both parties on initiatives that put people before politics. «Read the rest of this article»
Invitation comes after bill included in proposed budget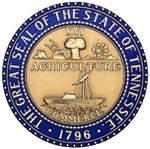 Clarksville, TN – State Senator Tim Barnes will travel to the Pentagon on Wednesday at the invitation of Secretary of Defense Leon Panetta for his work in securing unemployment benefits for military spouses.
"It's an incredible honor to represent Tennessee in an event with Secretary Panetta supporting military spouses," Barnes said. "The greater honor, however, is serving the military families that this legislation will help, and I'm humbled to have the opportunity." «Read the rest of this article»