Topic: UCLA
Written by Jia-Rui Cook
NASA's Jet Propulsion Laboratory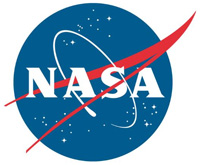 Pasadena, CA – It's going to be a ball when NASA's Dawn spacecraft finally arrives at the dwarf planet Ceres, and mission managers have now inked in the schedule on Dawn's dance card.
Dawn has been cruising toward Ceres, the largest object in the main asteroid belt between Mars and Jupiter, since September 2012. That's when it departed from its first dance partner, Vesta.
«Read the rest of this article»
Written by Whitney Clavin
NASA's Jet Propulsion Laboratory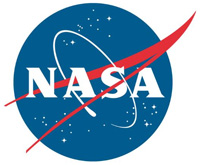 Pasadena, CA – NASA's WISE mission has released a new and improved atlas and catalog brimming with data on three-quarters of a billion objects detected during two full scans of the sky.
WISE, which stands for Wide-field Infrared Survey Explorer, scanned the entire sky in infrared light in 2010, snapping a dozen pictures of every star and galaxy. By October of that year, the spacecraft ran out of the coolant needed to chill some of its heat-seeking detectors. NASA then decided to fund a second scan of the sky to look for asteroids and comets, in a project called NEOWISE.
«Read the rest of this article»
Written by Dr. Tony Phillips
Science at NASA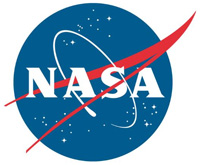 Washington, D.C. – Astronomers have long been puzzled by a certain meteor shower.
Every year in mid-December the sky fills with flashes of light shooting out of the constellation Gemini. The Geminids are fast, bright, and reliable. They never fail to show up and many observers count them as the finest meteors of the year.
But where do they come from? That is the puzzle.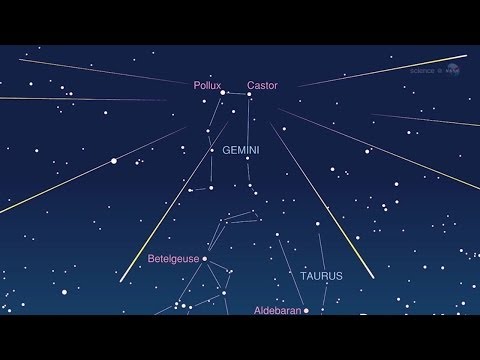 «Read the rest of this article»
Written by Jia-Rui Cook
NASA's Jet Propulsion Laboratory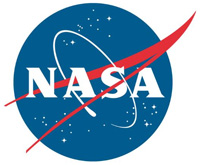 Pasadena, CA – Just when scientists thought they had a tidy theory for how the giant asteroid Vesta formed, a new paper from NASA's Dawn mission suggests the history is more complicated.
If Vesta's formation had followed the script for the formation of rocky planets like our own, heat from the interior would have created distinct, separated layers of rock (generally, a core, mantle and crust). In that story, the mineral olivine should concentrate in the mantle.
«Read the rest of this article»
Tennessee Titans (4-4) vs. Jacksonville Jaguars (0-8)
Sunday, November 10th, 2013 | Noon CST
LP Field | Nashville, TN | TV: CBS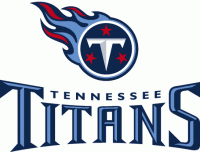 Nashville, TN – This week the Tennessee Titans (4-4) play their first of two consecutive home games against an AFC South rival, welcoming the Jacksonville Jaguars (0-8) to LP Field (capacity 69,143). Kickoff in the is scheduled for noon CST on Sunday, November 10th.
The Jaguars are the Titans' longest-standing division rival. In 37 all-time meetings, including playoffs,
the Titans hold a 21-16 advantage.
«Read the rest of this article»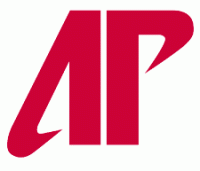 Atlanta, GA - James "Boots" Donnelly, the only coach to lead Austin Peay State University football to an Ohio Valley Conference championship was inducted into the 2013 National Football Foundation (NFF) Division College Hall of Fame, Wednesday night.
The enshrinement ceremony was held at Omni Hotel at CNN Center in Atlanta. It was the first time the event was held in Atlanta, the new home of the Hall of Fame.
«Read the rest of this article»

Clarksville, TN – When classes start next week at Austin Peay State University, rising sophomore Breigh Jones will have one of the best 'What did you do this summer?' stories.
That's because Jones will be returning from representing Team USA at the 2013 Junior Pan American Games in Medellin, Colombia, August 23rd-25th. The Memphis Tennessee native will compete as part of the 4x400m relay team.
«Read the rest of this article»

Omaha, NE – Postseason accolades continue to flow in as Austin Peay State University closer Tyler Rogers was named a Rawlings Second-Team All-America pick by the American Baseball Coaches Association, Thursday.
In addition, infielders Jordan Hankins and Craig Massoni received Second-Team All-South Region honors.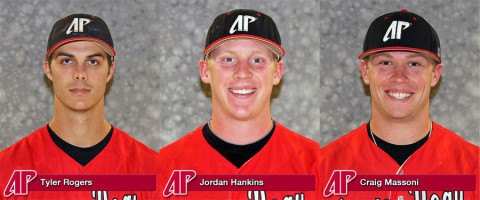 «Read the rest of this article»

Clarksville, TN – Five of college baseball's top relief specialists have been selected as finalists for the ninth annual National Collegiate Baseball Writers Association Stopper of the Year Award, the NCBWA announced Wednesday.
This year's finalists include NCAA saves leader Tyler Rogers of Austin Peay along with David Berg of UCLA, Jonathan Holder of Mississippi State, Michael Lorenzen of Cal State Fullerton, and Jimmie Sherfy of Oregon.
«Read the rest of this article»

Woodstock, GA - After a week to digest earning an individual NCAA Golf Championship berth, Dustin Korte is prepared to represent Austin Peay State University, beginning 1:20pm (CT), Tuesday, at the Capital City Club Crabapple Course, outside of Atlanta.
«Read the rest of this article»