Topic: UCLA
Written by Elyssia Widjaja
NASAs Jet Propulsion Laboratory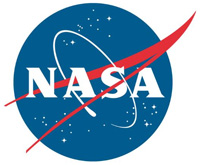 Pasadena, CA – Surface features on Ceres — the largest world between Mars and Jupiter — and its interior evolution have a closer relationship than one might think.
A recent study, published in Geophysical Research Letters, analyzed Ceres' surface features to reveal clues about the dwarf planet's interior evolution. Specifically, the study explored linear features — the chains of pits and small, secondary craters common on Ceres.
«Read the rest of this article»
Written by Elyssia Widjaja
NASA-Jet Propulsion Laboratory News Office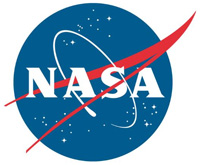 Pasadena, CA – Minerals containing water are widespread on Ceres, suggesting the dwarf planet may have had a global ocean in the past. What became of that ocean? Could Ceres still have liquid today? Two new studies from NASA's Dawn mission shed light on these questions.
The Dawn team found that Ceres' crust is a mixture of ice, salts and hydrated materials that were subjected to past and possibly recent geologic activity, and that this crust represents most of that ancient ocean.
«Read the rest of this article»
Written by Elizabeth Landau
NASA's Jet Propulsion Laboratory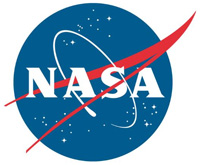 Pasadena, CA – NASA has authorized a second extension of the Dawn mission at Ceres, the largest object in the asteroid belt between Mars and Jupiter. During this extension, the spacecraft will descend to lower altitudes than ever before at the dwarf planet, which it has been orbiting since March 2015.
The spacecraft will continue at Ceres for the remainder of its science investigation and will remain in a stable orbit indefinitely after its hydrazine fuel runs out.
«Read the rest of this article»
Written by Elizabeth Landau
NASA's Jet Propulsion Laboratory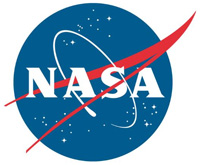 Pasadena, CA – Ten years ago, NASA's Dawn spacecraft set sail for the two most massive bodies in the asteroid belt between Mars and Jupiter: giant asteroid Vesta and dwarf planet Ceres. The mission was designed to deliver new knowledge about these small but intricate worlds, which hold clues to the formation of planets in our solar system.
"Our interplanetary spaceship has exceeded all expectations in the last decade, delivering amazing insights about these two fascinating bodies," said Chris Russell, principal investigator of the Dawn mission, based at the University of California, Los Angeles.
«Read the rest of this article»
Tennessee vs. UMass
Saturday, September 23rd, 201 | 11:00pm CT
Knoxville, TN | Neyland Stadium | TV: SEC Network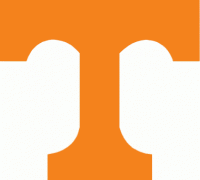 Knoxville, TN – Tennessee Volunteers Football takes on UMass on Saturday at Neyland Stadium. The game will feature a noon ET kickoff on SEC Network.
Tennessee (2-1) is coming off a 26-20 road loss to Florida on September 16th. Junior running back John Kelly set career highs with 141 rushing yards and 96 receiving yards and played a major role in the Vols' second half rally before the Gators took the win on a Hail Mary with time expiring.
«Read the rest of this article»
Written by Carol Rasmussen
NASA's Earth Science News Team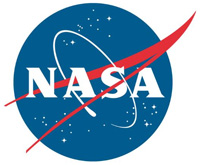 Washington, D.C. – A new NASA study shows that updrafts are more important than previously understood in determining what makes clouds produce drizzle instead of full-sized raindrops, overturning a common assumption.
The study offers a pathway for improving accuracy in weather and climate models' treatments of rainfall — recognized as one of the greater challenges in improving short term weather forecasts and long-term climate projections.
The research by scientists at NASA's Jet Propulsion Laboratory in Pasadena, California; UCLA; and the University of Tokyo found that low-lying clouds over the ocean produce more drizzle droplets than the same type of cloud over land. The results are published online in the Quarterly Journal of the Royal Meteorological Society.
«Read the rest of this article»
Written by Alan Buis
NASA's Jet Propulsion Laboratory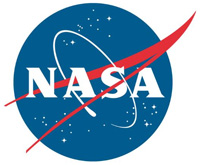 Pasadena, CA – A new study gives the first observational evidence that the southern Amazon rainforest triggers its own rainy season using water vapor from plant leaves. The finding helps explain why deforestation in this region is linked with reduced rainfall.
The study analyzed water vapor data from NASA's Tropospheric Emission Spectrometer (TES) on the Aura satellite, along with other satellite measurements, to show that at the end of the dry season, clouds that build over the southern Amazon are formed from water rising from the forest itself. The research is published in the journal Proceedings of the National Academy of Sciences (PNAS).
«Read the rest of this article»

Clarksville, TN – Held in Waikoloa, Hawaii, the 2017 Glass and Optical Materials Division Meeting (GOMD) of the Materials Ceramic Society was an international affair, attracting hundreds of scientists from over 25 countries.
More than just a professional conference, GOMD also welcomed students from around the world, giving each a chance to learn from experts and discover the next steps in their academic and professional careers.
«Read the rest of this article»
Written by Elizabeth Landau
NASA's Jet Propulsion Laboratory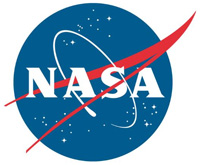 Pasadena, CA – NASA's Dawn spacecraft is preparing to observe Ceres on April 29th from an "opposition" position, directly between the dwarf planet's mysterious Occator Crater and the sun. This unique geometry may yield new insights about the bright material in the center of the crater.
While preparing for this observation, one of Dawn's two remaining reaction wheels stopped functioning on April 23rd. By electrically changing the speed at which these gyroscope-like devices spin, Dawn controls its orientation in the zero-gravity, frictionless conditions of space.
«Read the rest of this article»
American Heart Association Meeting Report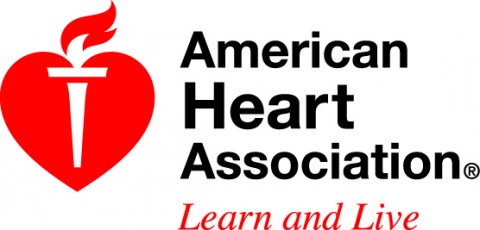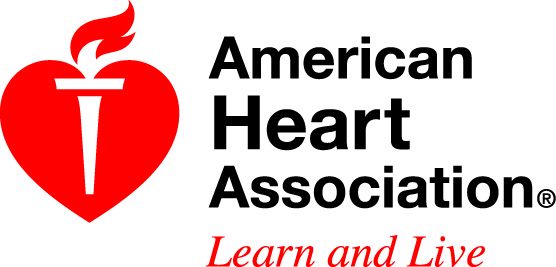 Arlington, VA – Patients with high blood pressure who had more trust in the medical profession were more likely to take their high blood pressure medicine than those with less trust, according to a new study presented at the American Heart Association's Quality of Care and Outcomes Research Scientific Sessions 2017.
Researchers at the University of California at Los Angeles found that patients who had higher levels of trust took their blood pressure medicine 93 percent of the time versus 82 percent of the time for those who had lower levels of trust.
«Read the rest of this article»