Topic: Ultima Thule
NASA Headquarters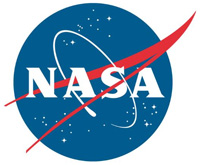 Washington, D.C. – An evocative new image sequence from NASA's New Horizons spacecraft offers a departing view of the Kuiper Belt object (KBO) nicknamed Ultima Thule – the target of its New Year's 2019 flyby and the most distant world ever explored.
These aren't the last Ultima Thule images New Horizons will send back to Earth – in fact, many more are to come — but they are the final views New Horizons captured of the KBO (officially named 2014 MU69) as it raced away at over 31,000 miles per hour (50,000 kilometers per hour) on January 1st. The images were taken nearly 10 minutes after New Horizons crossed its closest approach point.
«Read the rest of this article»
NASA Marshall Space Flight Center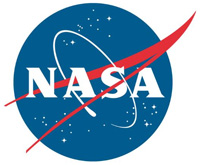 Huntsville, AL – Scientists from NASA's New Horizons mission released the first detailed images of the most distant object ever explored — the Kuiper Belt object nicknamed Ultima Thule. Its remarkable appearance, unlike anything we've seen before, illuminates the processes that built the planets four and a half billion years ago.
"This flyby is a historic achievement," said New Horizons Principal Investigator Alan Stern of the Southwest Research Institute in Boulder, Colorado. "Never before has any spacecraft team tracked down such a small body at such high speed so far away in the abyss of space. New Horizons has set a new bar for state-of-the-art spacecraft navigation."
«Read the rest of this article»
NASA Marshall Space Flight Center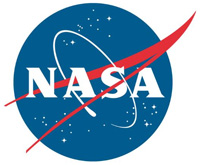 Huntsville, AL – NASA's New Horizons spacecraft flew past Ultima Thule in the early hours of New Year's Day, ushering in the era of exploration from the enigmatic Kuiper Belt, a region of primordial objects that holds keys to understanding the origins of the solar system.
"Congratulations to NASA's New Horizons team, Johns Hopkins Applied Physics Laboratory and the Southwest Research Institute for making history yet again," said NASA Administrator Jim Bridenstine.
«Read the rest of this article»
NASA's Jet Propulsion Laboratory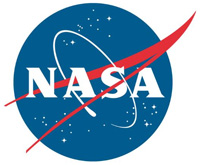 Pasadena, CA – NASA says the entire history of human existence is a tiny blip in our solar system's 4.5-billion-year history. No one was around to see planets forming and undergoing dramatic changes before settling in their present configuration. In order to understand what came before us — before life on Earth and before Earth itself — scientists need to hunt for clues to that mysterious distant past.
Those clues come in the form of asteroids, comets and other small objects. Like detectives sifting through forensic evidence, scientists carefully examine these small bodies for insights about our origins.
«Read the rest of this article»
Written by Tamsyn Brann
NASA Goddard Space Flight Center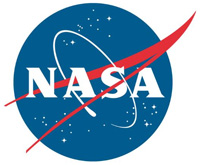 Greenbelt, MD – Ralph, one of the most well-traveled NASA space explorers, has voyaged far and accomplished much: on the New Horizons mission, Ralph obtained stunning flyby images of Jupiter and its moons; this was followed by a visit to Pluto where Ralph took the first high-definition pictures of the iconic minor planet. And, in 2021, Ralph journeys with the Lucy mission to Jupiter's Trojan asteroids.
Ralph, however, is not an impossibly accomplished astronaut — it is a scientific instrument that has made many discoveries since it first launched aboard the New Horizons spacecraft in 2006. Given a name and not an acronym, Ralph enables the study of the composition and atmospheres of celestial objects.
«Read the rest of this article»
NASA Headquarters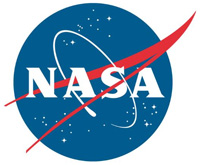 Washington, D.C. – NASA's New Horizons spacecraft has made its first detection of its next flyby target, the Kuiper Belt object nicknamed Ultima Thule, more than four months ahead of its New Year's 2019 close encounter.
Mission team members were thrilled – if not a little surprised – that New Horizons' telescopic Long Range Reconnaissance Imager (LORRI) was able to see the small, dim object while still more than 100 million miles away, and against a dense background of stars. Taken August 16th, 2018 and transmitted home through NASA's Deep Space Network over the following days, the set of 48 images marked the team's first attempt to find Ultima with the spacecraft's own cameras.
«Read the rest of this article»