Topic: Ultraviolet Radiation
Written by Whitney Clavin
NASA's Jet Propulsion Laboratory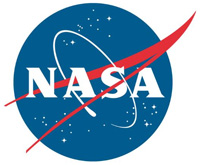 Pasadena, CA – At a cosmologically crisp one degree Kelvin (minus 458 degrees Fahrenheit), the Boomerang nebula is the coldest known object in the universe — colder, in fact, than the faint afterglow of the Big Bang, the explosive event that created the cosmos.
Astronomers using the Atacama Large Millimeter/submillimeter Array (ALMA) telescope in Chile have taken a new look at this object to learn more about its frigid properties and to determine its true shape, which has an eerily ghost-like appearance.
«Read the rest of this article»
Written by Ruth Dasso Marlaire
NASA's Ames Research Center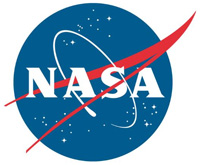 Moffett Field, CA – Scientists at NASA's Ames Research Center, Moffett Field, CA, now have the capability to systematically investigate the molecular evolution of cosmic carbon.
For the first time, these scientists are able to automatically interpret previously unknown infrared emissions from space that come from surprisingly complex organic molecules, called polycyclic aromatic hydrocarbons (PAHs), which are abundant and important across the universe.
«Read the rest of this article»
Written by Dr. Tony Phillips
Science at NASA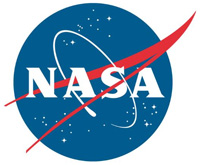 Washington, D.C. – In the galactic scheme of things, the Sun is a remarkably constant star. While some stars exhibit dramatic pulsations, wildly yo-yoing in size and brightness, and sometimes even exploding, the luminosity of our own sun varies a measly 0.1% over the course of the 11-year solar cycle.
There is, however, a dawning realization among researchers that even these apparently tiny variations can have a significant effect on terrestrial climate. A new report issued by the National Research Council (NRC), "The Effects of Solar Variability on Earth's Climate," lays out some of the surprisingly complex ways that solar activity can make itself felt on our planet.
«Read the rest of this article»