Topic: United Kingdom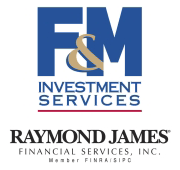 Clarksville, TN – With a thin economic calendar, U.S. investors typically focus on other things. Sometimes, that's earnings reports (which have been generally good). Other times, it's overseas developments.
While the economic situation seems to be improving in the United Kingdom and in Europe, the rest of the world is looking a bit shakier. There have been a number of concerns about individual countries in recent weeks (China, Turkey, Argentina, and so on), but these concerns appear to have now gelled into anxieties about emerging economies in general, which has weighed against U.S. stock market sentiment.
«Read the rest of this article»
Written by Jia-Rui Cook
NASA's Jet Propulsion Laboratory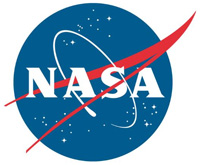 Pasadena, CA – It's a view as good as gold. A loop high above Saturn by NASA's Cassini spacecraft revealed this stately view of the golden-hued planet and its main rings. The observation and resulting image mosaic were planned as one of three images for Cassini's 2013 Scientist for a Day essay contest.
The contest challenges students to study three possible targets and write about which one they think will yield the best science. Today is the last day for U.S. submissions and the Cassini mission has already started working on picking the best essays.
«Read the rest of this article»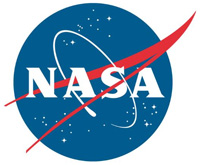 Washington, D.C. – Data from a NASA airborne science mission reveals evidence of a large and previously unknown canyon hidden under a mile of Greenland ice.
The canyon has the characteristics of a winding river channel and is at least 460 miles (750 kilometers) long, making it longer than the Grand Canyon. In some places, it is as deep as 2,600 feet (800 meters), on scale with segments of the Grand Canyon. This immense feature is thought to predate the ice sheet that has covered Greenland for the last few million years.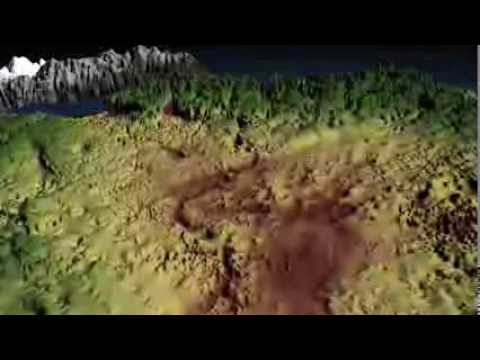 «Read the rest of this article»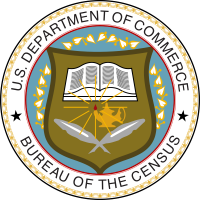 Washington, D.C. – On this day in 1776, the Declaration of Independence was approved by the Continental Congress, setting the 13 colonies on the road to freedom as a sovereign nation.
As always, this most American of holidays will be marked by parades, fireworks and backyard barbecues across the country.
Here are some facts about the Fourth of July from the United States Census Bureau.
«Read the rest of this article»
Rivers and Spires Festival | Friday April 19th | 5:00pm-10:00pm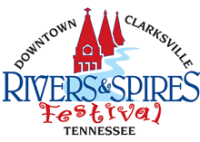 Clarksville, TN – The 11th Annual Rivers and Spires Festival kicked off last night with performances by several outstanding bands that rocked Downtown Clarksville. The Festival continues tonight at 5:00pm with more music and activities for the entire family.
Chris Monhollen a multi-talented musician and award winning vocalist from Clarksville, Tennessee hits the Family Fun Stage at 5:00pm. He has performed in numerous shows and local festivals in the Middle Tennessee area.
«Read the rest of this article»
Written by Alan Buis
NASA's Jet Propulsion Laboratory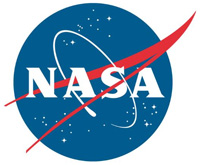 Pasadena, CA – An area of the Amazon rainforest twice the size of California continues to suffer from the effects of a megadrought that began in 2005, finds a new NASA-led study.
These results, together with observed recurrences of droughts every few years and associated damage to the forests in southern and western Amazonia in the past decade, suggest these rainforests may be showing the first signs of potential large-scale degradation due to climate change.
«Read the rest of this article»
Written by Francis Reddy
NASA's Goddard Space Flight Center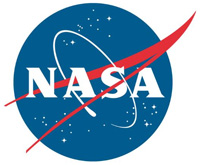 Greenbelt, MD – NASA's Swift satellite recently detected a rising tide of high-energy X-rays from a source toward the center of our Milky Way galaxy. The outburst, produced by a rare X-ray nova, announced the presence of a previously unknown stellar-mass black hole.
"Bright X-ray novae are so rare that they're essentially once-a-mission events and this is the first one Swift has seen," said Neil Gehrels, the mission's principal investigator, at NASA's Goddard Space Flight Center in Greenbelt, MD. "This is really something we've been waiting for."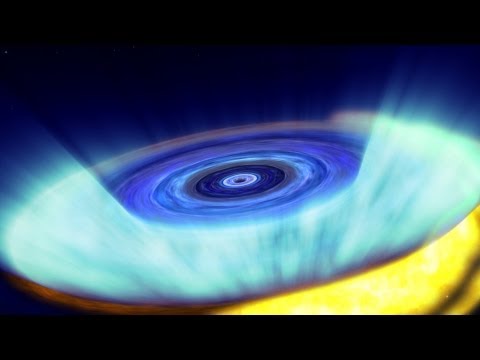 «Read the rest of this article»
Concerning levels of known human carcinogen found in tests of more than 200 samples

Yonkers, NY – In Consumer Reports' tests of more than 60 rice and rice products, inorganic arsenic, a known human carcinogen, was found in most of the name brand and other rice product samples. Levels varied, but were significant in some samples.
While there are federal limits for arsenic in drinking water, there aren't many standards for arsenic in food. Earlier this year, Consumer Reports found worrisome levels of arsenic in apple and grape juices and called on the U.S. Food and Drug Administration (FDA) to set limits for arsenic in those juices.
«Read the rest of this article»
APSU Sports: Austin Peay Soccer

Bogota, Colombia – Austin Peay State University soccer standouts Natalia Ariza and Tatiana Ariza again will appear on the world stage, representing Colombia in the London 2012 Olympics, the Colombian Federation announced Tuesday.
«Read the rest of this article»
Written by Spc. Michael Vanpool
101st Sustainment Brigade, 101st Airborne Division (AA) Public Affairs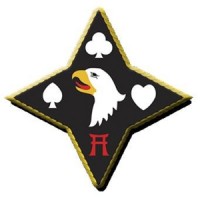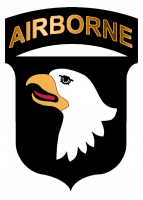 Helmand Province, Afghanistan – Gun trucks, a wretch, and distribution and recovery vehicles precisely outline a formation of soldiers in the motorpool.
"This all represents the distribution fight, our ability to move supplies down the road and to support the fight as a combat sustainment support battalion," said Command Sgt. Maj. John Seelhorst, command sergeant major of the 129th Combat Sustainment Support Battalion.
The soldiers of the 129th CSSB, 101st Sustainment Brigade, attached to the 7th Sustainment Brigade for their deployment, stand inside the formation of vehicles as the battalion transferred authority of its mission to the 375th CSSB, a reserve unit from Mobile, AL, at Camp Leatherneck October 12th.
«Read the rest of this article»