Topic: United Kingdom

Clarksville, TN – In August, Sarah Huff, a former high school dropout, will board a plane for the United Kingdom to begin graduate school at The London School of Economics and Political Science—a university recently labeled "the world's leading dedicated social science institution."
"I'll admit I was a bit hesitant to apply because I don't have a lot of the background that people have when they go to these bigger schools," Huff said recently.
«Read the rest of this article»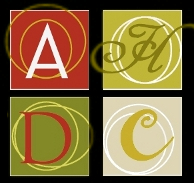 Clarksville, TN – This Friday and Saturday, October 16th and 17th, artists from around Middle Tennessee and southern Kentucky will arrive in Clarksville to paint the city in the 2Rivers Plein Air Paint-out.
Clarksvillians are invited to a reception and exhibition of work produced through the weekend at the L & N Train Station, on Saturday October 17th, from 6:30pm to 8:30pm. They may also purchase fresh, original work featuring scenes of their favorite Clarksville landscapes, painted en plein air.
«Read the rest of this article»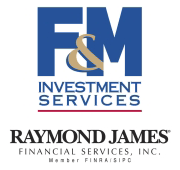 Clarksville, TN – The economic data were mixed, but generally consistent with moderately strong growth. Unit auto sales improved in August. The ISM Manufacturing Index slowed. The Non-Manufacturing Index pulled back a bit after surging in July (still strong). The Fed's Beige Book described growth as evenly split between "modest" and "moderate" across the 12 Fed districts.
The August employment report was mixed, but generally strong. Nonfarm payrolls rose by 173,000 (median forecast: +220,000), but with a net revision of +44,000 to June and July.
«Read the rest of this article»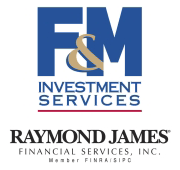 Clarksville, TN – The stock market sell-off continued Monday, as the Dow Jones Industrial Average and other major domestic indices saw a significant drop in early morning trading, regained some ground as the day progressed, but still closed down 3% to 4% for the day.
Global markets were also down, notably in China, Hong Kong, Germany and the United Kingdom. The pullback appears to be driven by concern over slowing global growth, particularly as China's economy (one of the world's largest) falters, as well as the drop in commodity prices, namely oil.
«Read the rest of this article»
Our 137th meeting.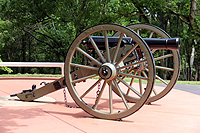 Clarksville, TN – The next meeting of the Clarksville (TN) Civil War Roundtable will be on Wednesday, August 19th, 2015 at the Bone & Joint Center, 980 Professional Park Drive, right across the street from Gateway Medical Center. This is just off Dunlop Lane and Holiday Drive and only a few minutes east of Governor's Square mall.
The meeting begins at 7:00pm and is always open to the public. Members please bring a friend or two – new recruits are always welcomed.
Topic: "Why Europe Didn't Intervene in the Civil War"
«Read the rest of this article»
NASA's Ames Research Center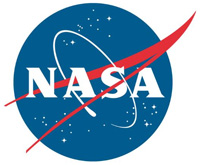 Moffett Field, CA – One of the best ways to learn how our solar system evolved is to look at younger star systems in the early stages of development. Recently, a team of astronomers including NASA scientists discovered a Jupiter-like planet within a young system that could serve as a decoder ring for understanding how planets formed around our sun.
The new planet, called 51 Eridani (Eri) b, is the first exoplanet discovered by the Gemini Planet Imager (GPI), a new instrument operated by an international collaboration, and installed on the 8-meter Gemini South Telescope in Chile.
«Read the rest of this article»
Written by Felicia Chou
NASA Headquarters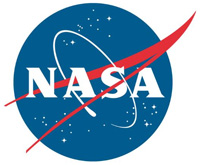 Washington, D.C. – NASA will host a news teleconference at 9:00am PDT (noon EDT) Thursday, July 23rd, to announce new discoveries made by its planet-hunting mission, the Kepler Space Telescope.
The first exoplanet orbiting another star like our sun was discovered in 1995. Exoplanets, especially small Earth-size worlds, belonged within the realm of science fiction just 21 years ago. Today, and thousands of discoveries later, astronomers are on the cusp of finding something people have dreamed about for thousands of years — another Earth.
«Read the rest of this article»
Written by Guy Webster
NASA's Jet Propulsion Laboratory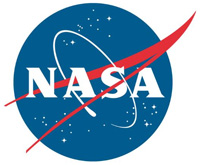 Pasadena, CA – Testing is underway on NASA's next mission on the journey to Mars, a stationary lander scheduled to launch in March 2016.
The lander is called InSight, an abbreviation for Interior Exploration using Seismic Investigations, Geodesy and Heat Transport. It is about the size of a car and will be the first mission devoted to understanding the interior structure of the Red Planet. Examining the planet's deep interior could reveal clues about how all rocky planets, including Earth, formed and evolved.
«Read the rest of this article»
Written by Whitney Clavin
NASA's Jet Propulsion Laboratory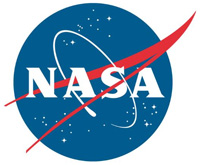 Pasadena, CA – One telescope finds the treasure chest, and the other narrows in on the gold coins. Data from two European Space Telescope missions, Planck and Herschel, have together identified some of the oldest and rarest clusters of galaxies in the distant cosmos.
Planck's all-sky images revealed the clumps of bright galaxies, while Herschel data allowed researchers to inspect the galactic gems more closely and confirm the discovery.
«Read the rest of this article»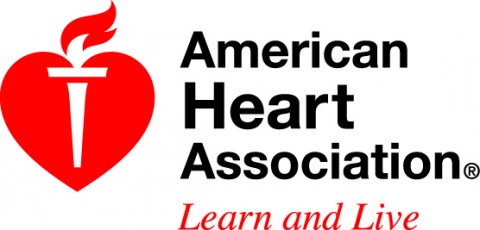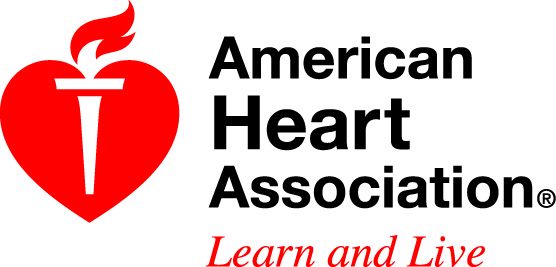 Dallas, TX – Middle-aged women who are physically active a few times per week have lower risks of heart disease, stroke and blood clots than inactive women, according to research in the American Heart Association journal Circulation. Surprisingly, more frequent physical activity didn't result in further reductions in risk, researchers said.
Physical activities associated with reduced risk included walking, gardening, and cycling.
«Read the rest of this article»