Topic: United Kingdom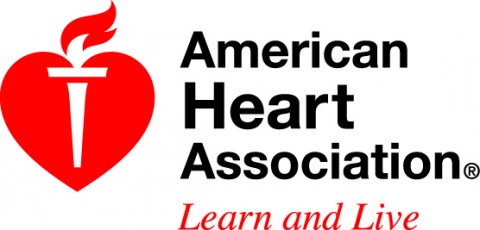 Dallas, TX – Middle-aged women who are physically active a few times per week have lower risks of heart disease, stroke and blood clots than inactive women, according to research in the American Heart Association journal Circulation. Surprisingly, more frequent physical activity didn't result in further reductions in risk, researchers said.
Physical activities associated with reduced risk included walking, gardening, and cycling.
«Read the rest of this article»
Written by Guy Webster
NASA's Jet Propulsion Laboratory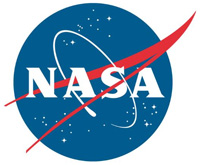 Pasadena, CA – The Beagle 2 Mars Lander, built by the United Kingdom, has been thought lost on Mars since 2003, but has now been found in images from NASA's Mars Reconnaissance Orbiter.
A set of three observations with the orbiter's High Resolution Imaging Science Experiment (HiRISE) camera shows Beagle 2 partially deployed on the surface of the planet, ending the mystery of what happened to the mission more than a decade ago. They show that the lander survived its December 25th, 2003, touchdown enough to at least partially deploy its solar arrays.
«Read the rest of this article»

Clarksville, TN – According to the most recent Global Trends Report, Tennessee has been ranked the top state in the nation for foreign direct investment job commitments in 2013.
The annual report from the IBM Institute for Business Value measured the number of jobs created by foreign-owned companies in each state during the 2013 calendar year. Following Tennessee in the rankings were Texas, Georgia and Ohio. «Read the rest of this article»
Written by Francis Reddy
NASA's Goddard Space Flight Center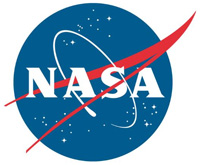 Greenbelt, MD – In late June 2013, an exceptional binary containing a rapidly spinning neutron star underwent a dramatic change in behavior never before observed.
The pulsar's radio beacon vanished, while at the same time the system brightened fivefold in gamma rays, the most powerful form of light, according to measurements by NASA's Fermi Gamma-ray Space Telescope.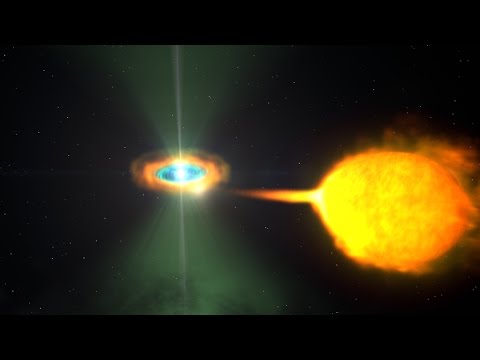 «Read the rest of this article»

Clarksville, TN – With the end of the NCAA Baseball World Series this week, another year of college sports officially comes to an end.
But that doesn't mean Austin Peay State University fans don't have anyone to follow, support and cheer for as the dog days of summer arrive, several former Governors and Lady Govs continue their sporting careers in the pros.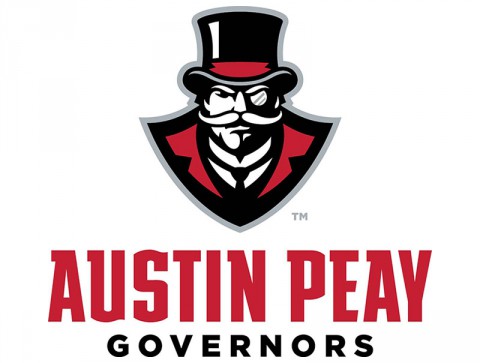 «Read the rest of this article»
Written by Guy Webster
NASA's Jet Propulsion Laboratory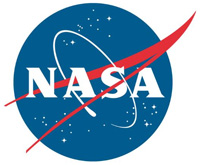 Pasadena, CA – NASA and its international partners now have the go-ahead to begin construction on a new Mars lander, after it completed a successful Mission Critical Design Review on Friday.
NASA's Interior Exploration Using Seismic Investigations, Geodesy and Heat Transport (InSight) mission will pierce beneath the Martian surface to study its interior. The mission will investigate how Earth-like planets formed and developed their layered inner structure of core, mantle and crust, and will collect information about those interior zones using instruments never before used on Mars.
«Read the rest of this article»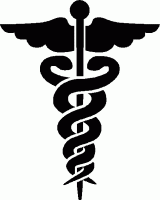 Clarksville, TN – A few weeks ago, the news broke that medical waste containing aborted babies was being used to generate electricity in the UK. Shortly thereafter, we learned that this same "medical waste" was being shipped to an electric power facility in Oregon. Thank the Lord, the commissioners of Marion County passed an order last week to stop the incinerator from using aborted babies.
For the moment, "the incinerator must stop accepting medical waste until procedures are in place to ensure aborted babies are not among the substances burned to produce electricity." «Read the rest of this article»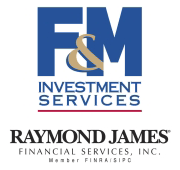 Clarksville, TN – With a thin economic calendar, U.S. investors typically focus on other things. Sometimes, that's earnings reports (which have been generally good). Other times, it's overseas developments.
While the economic situation seems to be improving in the United Kingdom and in Europe, the rest of the world is looking a bit shakier. There have been a number of concerns about individual countries in recent weeks (China, Turkey, Argentina, and so on), but these concerns appear to have now gelled into anxieties about emerging economies in general, which has weighed against U.S. stock market sentiment.
«Read the rest of this article»
Written by Jia-Rui Cook
NASA's Jet Propulsion Laboratory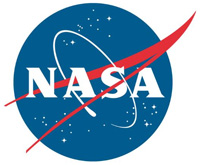 Pasadena, CA – It's a view as good as gold. A loop high above Saturn by NASA's Cassini spacecraft revealed this stately view of the golden-hued planet and its main rings. The observation and resulting image mosaic were planned as one of three images for Cassini's 2013 Scientist for a Day essay contest.
The contest challenges students to study three possible targets and write about which one they think will yield the best science. Today is the last day for U.S. submissions and the Cassini mission has already started working on picking the best essays.
«Read the rest of this article»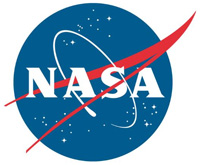 Washington, D.C. – Data from a NASA airborne science mission reveals evidence of a large and previously unknown canyon hidden under a mile of Greenland ice.
The canyon has the characteristics of a winding river channel and is at least 460 miles (750 kilometers) long, making it longer than the Grand Canyon. In some places, it is as deep as 2,600 feet (800 meters), on scale with segments of the Grand Canyon. This immense feature is thought to predate the ice sheet that has covered Greenland for the last few million years.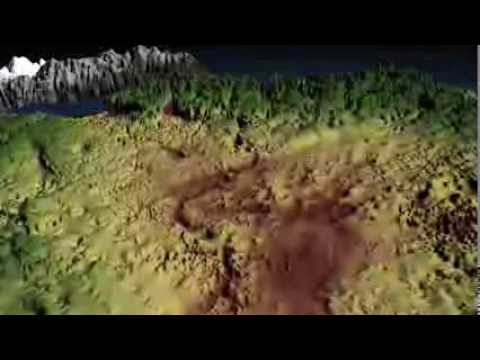 «Read the rest of this article»