Topic: United Kingdom
Austin Peay State University

Clarksville, TN – Dr. Benita Bruster's cell phone pings all day with messages from WeChat—a popular Chinese social media app.
The Austin Peay State University professor and chair of the APSU Department of Teaching and Learning within the Eriksson College of Education downloaded the app earlier this summer, while on a recruiting trip to China, and now whenever she picks up her phone, she learns of another potential international student eager to study at APSU.
«Read the rest of this article»
Journal of the American Heart Association Report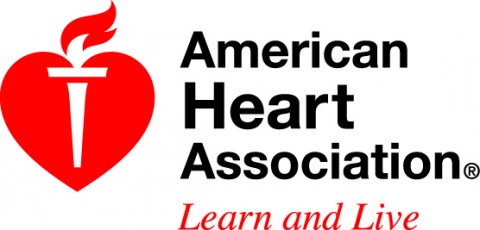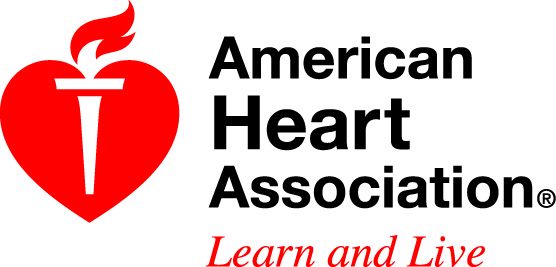 Dallas, TX – Higher waist and hip size are more strongly associated with heart attack risk than overall obesity, especially among women, according to research in Journal of the American Heart Association, the Open Access Journal of the American Heart Association/American Stroke Association.
In a study of nearly 500,000 adults (aged 40-69) from the United Kingdom, researchers found that while general obesity and obesity specifically around the abdomen each have profound harmful effects on heart attack risk in both sexes, women were more negatively impacted by higher waist circumference and waist-to-hip ratio than men.
«Read the rest of this article»

Clarksville, TN – As the final stages of construction on Austin Peay State University's new Art and Design Building were completed this summer, and with his campus studio unavailable, assistant professor Patrick Vincent had to look elsewhere to apply his printmaking.
"A lot of other disciplines of art can be done with less equipment, but printmaking requires a lot of machinery — some of it very old — and I didn't have a space this summer, so I guess I had to fly to another country just to get a studio," Vincent joked.
«Read the rest of this article»
Written by Francis Reddy
NASA's Goddard Space Flight Center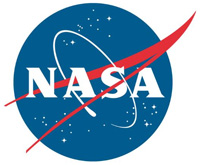 Greenbelt, MD – A combined analysis of data from NASA's Fermi Gamma-ray Space Telescope and the High Energy Stereoscopic System (H.E.S.S.), a ground-based observatory in Namibia, suggests the center of our Milky Way contains a "trap" that concentrates some of the highest-energy cosmic rays, among the fastest particles in the galaxy.
"Our results suggest that most of the cosmic rays populating the innermost region of our galaxy, and especially the most energetic ones, are produced in active regions beyond the galactic center and later slowed there through interactions with gas clouds," said lead author Daniele Gaggero at the University of Amsterdam. "Those interactions produce much of the gamma-ray emission observed by Fermi and H.E.S.S."
«Read the rest of this article»

Clarksville, TN – Held in Waikoloa, Hawaii, the 2017 Glass and Optical Materials Division Meeting (GOMD) of the Materials Ceramic Society was an international affair, attracting hundreds of scientists from over 25 countries.
More than just a professional conference, GOMD also welcomed students from around the world, giving each a chance to learn from experts and discover the next steps in their academic and professional careers.
«Read the rest of this article»
Written by Capt. James Sheehan
U.S. Army Africa
Accra, Ghana – Participants from 20 countries celebrated the conclusion of United Accord 2017, a combined-joint military exercise at the Kofi Annan Peacekeeping Training Centre, Accra, Ghana, May 30th.
United Accord 2017 included three distinct components designed to train Soldiers from entry-level lower enlisted to the high-profile senior commanders. From May 19th to 30th, service members completed a command post exercise, field training exercise, and jungle warfare school.
UA 2017 provides an opportunity for regional African partners to develop relationships, enhance interoperability and hone mission command skills required to conduct peacekeeping operations in the region.
«Read the rest of this article»
Banks, telecommunication companies and government organizations in the US, South America, Europe and Africa are among the top targets

Woburn, MA – Kaspersky Lab experts have discovered a series of "invisible" targeted attacks that use only legitimate software: widely available penetration-testing and administration tools as well as the PowerShell framework for task automation in Windows – dropping no malware files onto the hard drive, but hiding in the memory.
This combined approach helps to avoid detection by whitelisting technologies, and leaves forensic investigators with almost no artefacts or malware samples to work with. The attackers stay around just long enough to gather information before their traces are wiped from the system on the first reboot.
«Read the rest of this article»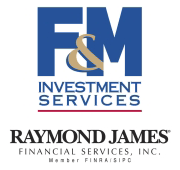 Clarksville, TN – There was a ton of economic data, most of it consistent with moderately strong growth in the near term. Nonfarm payrolls rose in line with expectations in November.
The unemployment rate fell to 4.6% (the lowest since August 2007), but that was partly due to a drop in labor force participation. Average hourly earnings fell 0.1%, following a 0.4% rise in October, up 2.5% y/y (still trending higher, but more moderately than it appeared a month ago).
«Read the rest of this article»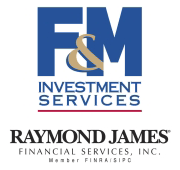 Clarksville, TN – Next week, fresh economic figures will arrive, but none of the reports, including the November employment report, are expected to sway the Fed away from raising short-term interest rates on December 14th.
Job growth is expected to have been moderately strong in November, but keep a close eye on average hourly earnings, which have suggested the wage pressures are building (note that the average hourly earnings figures can be quirky – they are often revised the next month – but the trend is higher).
«Read the rest of this article»
Written by Maria-José Viñas
NASA's Earth Science News Team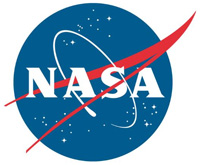 Washington, D.C. – A large cyclone that crossed the Arctic in December 2015 brought so much heat and humidity to this otherwise frigid and dry environment that it thinned and shrunk the sea ice cover during a time of the year when the ice should have been growing thicker and stronger, a NASA study found.
The cyclone formed on December 28th, 2015, in the middle of the North Atlantic, and traveled to the United Kingdom and Iceland before entering the Arctic on December 30th, lingering in the area for several days.
«Read the rest of this article»