Topic: United States Constitution
2013 is the 50th Anniversary of his "I have A Dream" Speech, and is the 150th anniversary of the Emancipation Proclamation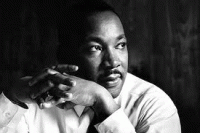 Washington, D.C. – As far as black Americans were concerned, the nation's response to Brown was agonizingly slow, and neither state legislatures nor the Congress seemed willing to help their cause along.
Finally, President John F. Kennedy recognized that only a strong civil rights bill would put teeth into the drive to secure equal protection of the laws for African Americans.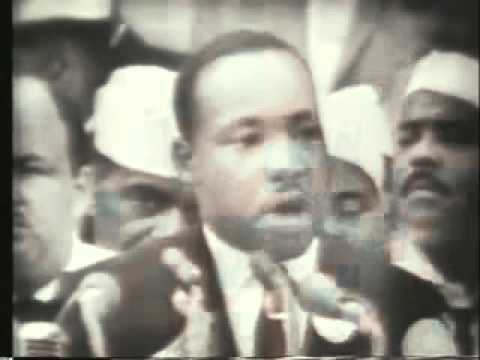 «Read the rest of this article»
Written by Sgt. Shanika Futrell
159th Combat Aviation Brigade Public Affairs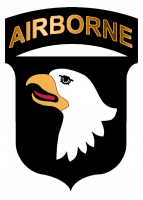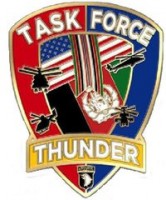 Kandahar Airfield, Afghanistan – A mere two centuries ago, many women across the United States of America had the dream of seeing women treated as equals. If they were alive today they would see women serving in the Senate, Supreme Court, and as generals and admirals within the military. This would have not been possible if it weren't for the ratification of the 19th amendment.
"It took decades of agitation through protest before the victory was finally realized," said Lt. Col. Rose H. Bean, the guest speaker at a Women's Equality Day observance here August 26th. "To achieve the milestones, the women had a lot of lengthy and difficult struggles that took place. This celebration and the observance of this day mark women's continuing effort toward full equality." «Read the rest of this article»
A view on race relations in America

America is a very young country but is the wealthiest country in the world. With over 400 years of free labor off the backs of enslaved Africans it not only explains its # 1 economic power position among all nations, but also why we still and must continue to fight for equality for all Americans. You can not wipe away over 400 years of institutionalized slavery in a mere 142 years. Remember the law of the land as stated in the United States Constitution declared slavery very much legal and all black people property. We are still healing as a nation people! (read more)