Topic: United States
Written by Tony Phillips
Science at NASA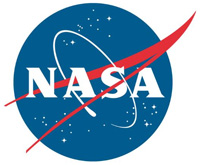 Washington, D.C. – On Wednesday morning, October 8th, not long before sunrise, the bright full Moon over North America will turn a lovely shade of celestial red. It's a lunar eclipse—visible from all parts of the USA.
"It promises to be a stunning sight, even from the most light polluted cities," says NASA's longtime eclipse expert Fred Espenak. "I encourage everyone, especially families with curious children, to go out and enjoy the event."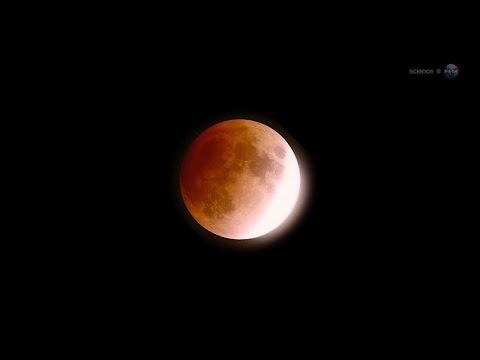 «Read the rest of this article»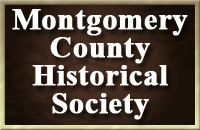 Clarksville, TN – The new documentary film "Dorothy Dix: An American Journalist" will be highlighted at the next meeting of the Montgomery County Historical Society on Monday, September 15th at the Beach Civic Hall in the Veterans Plaza complex on Pageant Lane.
The meeting will start at 7:00pm. Inga Filippo, who researched and wrote the film script, will introduce the screening.
«Read the rest of this article»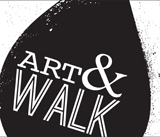 Clarksville, TN - Produced by The Downtown Clarksville Association, First Thursday Art Walk is a free, self-guided tour spanning a 5-block radius that combines visual art, live music, engaging events and more in the heart of Downtown Clarksville.
With 10+ venues, bars and businesses participating each month, the First Thursday Art Walk in Clarksville is the ultimate opportunity to savor and support local creative talent.
«Read the rest of this article»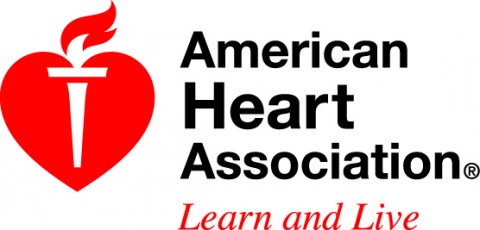 Dallas, TX – Exercising each day can help keep the doctor away.
In a new study reported in the American Heart Association journal Circulation: Heart Failure, researchers say more than an hour of moderate or half an hour of vigorous exercise per day may lower your risk of heart failure by 46 percent.
«Read the rest of this article»

Nashville, TN – A quarantine for Emerald Ash Borer, an invasive insect that destroys ash trees has been expanded to include more Tennessee counties. Bradley County, McMinn County, Meigs County and Polk County have been added to the list of areas restricted for the movement of ash trees and ash tree products.
EAB was recently found in McMinn and Polk counties and it is believed that EAB is also likely to be present in Bradley and Meigs counties. This brings the total number of Tennessee counties under a state and federal EAB quarantine to 38.
«Read the rest of this article»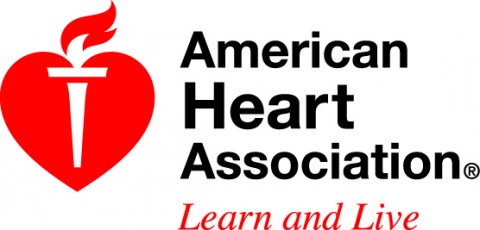 Dallas, TX – Using telecommunications to connect stroke experts to stroke patients in rural areas continued to improve and sustain stroke care, according to new research in the American Heart Association's journal Stroke.
This is the largest and longest evaluation of telemedicine for stroke and took place in rural Bavaria, Germany. «Read the rest of this article»
Written by Sgt. Leejay Lockhart
101st Sustainment Brigade Public Affairs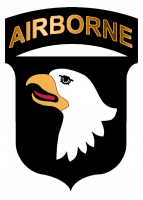 Fort Campbell, KY – Fort Campbell is preparing to celebrate Women's Equality Day on August 26th. The celebration will mark the 94th anniversary of women gaining the right to vote in the U.S.
Colonel Kimberly Daub, commander of the 101st Sustainment Brigade "Lifeliners," will be the guest speaker at this year's celebration scheduled from 11:00am to 1:00pm at the Sportsman's Lodge. She will discuss the history of women's equality in the Army and how women can celebrate their successes and contributions to the Army today.
"The right to vote was a watershed held moment of all women in the U.S., but just the beginning of things to come in women's equality," said the commander of the Lifeliners. «Read the rest of this article»
Written by Alan Buis
NASA's Jet Propulsion Laboratory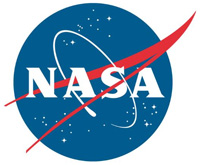 Pasadena, CA – About 60 percent of California is experiencing "exceptional drought," the U.S. Drought Monitor's most dire classification. The agency issued the same warning to Texas and the southeastern United States in 2012. California's last two winters have been among the driest since records began in 1879. Without enough water in the soil, seeds can't sprout roots, leaves can't perform photosynthesis, and agriculture can't be sustained.
Currently, there is no ground- or satellite-based global network monitoring soil moisture at a local level. Farmers, scientists and resource managers can place sensors in the ground, but these only provide spot measurements and are rare across some critical agricultural areas in Africa, Asia and Latin America.
«Read the rest of this article»
Most Child Pedestrian Fatalities Occur during After-School Hours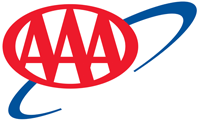 Tampa, FL - Over 55 million children across the United States are heading back to school. With 13 percent of those school children typically walking or biking to school, AAA warns drivers to be especially vigilant for pedestrians and bicyclists during, before, and after school hours.
The afternoon hours are particularly dangerous for walking children.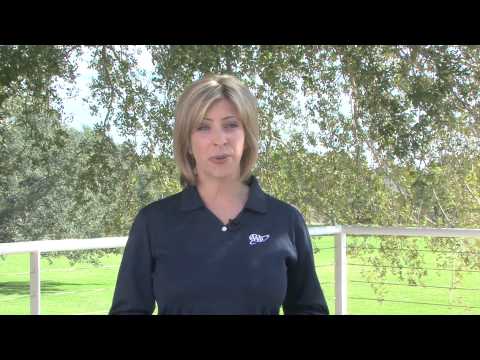 «Read the rest of this article»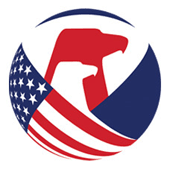 Washington, D.C. – The U.S. Consumer Product Safety Commission (CPSC) reports that Candles in Metal Tins are being recalled by CoScentrix because the candle's surface can ignite causing a fire hazard. These candles were sold exclusively at Hobby Lobby.
Consumers should stop using this product unless otherwise instructed. It is illegal to resell or attempt to resell a recalled consumer product.
«Read the rest of this article»