Topic: United States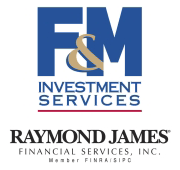 Clarksville, TN – There was a ton of economic data, most of it consistent with moderately strong growth in the near term. Nonfarm payrolls rose in line with expectations in November.
The unemployment rate fell to 4.6% (the lowest since August 2007), but that was partly due to a drop in labor force participation. Average hourly earnings fell 0.1%, following a 0.4% rise in October, up 2.5% y/y (still trending higher, but more moderately than it appeared a month ago).
«Read the rest of this article»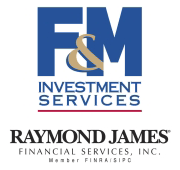 Clarksville, TN – Next week, fresh economic figures will arrive, but none of the reports, including the November employment report, are expected to sway the Fed away from raising short-term interest rates on December 14th.
Job growth is expected to have been moderately strong in November, but keep a close eye on average hourly earnings, which have suggested the wage pressures are building (note that the average hourly earnings figures can be quirky – they are often revised the next month – but the trend is higher).
«Read the rest of this article»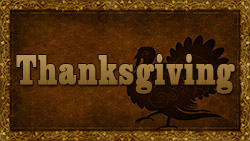 Clarksville, TN – People have given thanks for many reasons throughout history. Thanks is given often in joyful celebration and sometimes in solemn, even prayerful, ceremony.
The United States has come to observe a national holiday for giving thanks for hundreds of years.
It is a time to celebrate family and friends, the arrival of crisp fall weather, the turning of the leaves, football, turkey, cornbread dressing and pumpkin pie.
«Read the rest of this article»
Written by Michael Cabbage
NASA Goddard Institute for Space Studies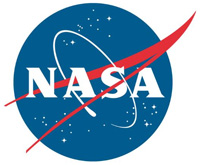 New York, NY – October 2016 was the second warmest October in 136 years of modern record-keeping, according to a monthly analysis of global temperatures by scientists at NASA's Goddard Institute for Space Studies (GISS) in New York.
October 2016's temperature was 0.18 degrees Celsius cooler than the warmest October in 2015. Last month was 0.89 degrees Celsius warmer than the mean October temperature from 1951-1980.
«Read the rest of this article»

Clarksville, TN – A new exhibition at the Customs House Museum celebrates the art of cutting. The four women in the show possess patience and vision, and while they work in different styles, and with different materials, they all create their art through the act of cutting.
«Read the rest of this article»
American Heart Association Meeting Report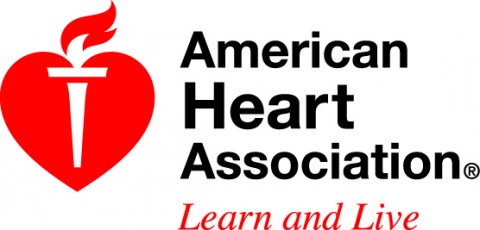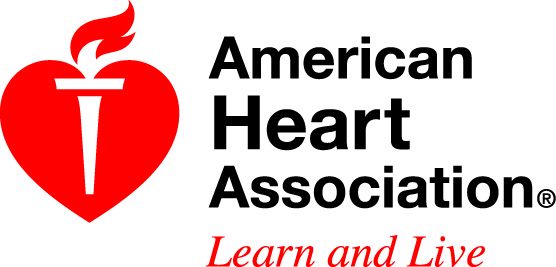 New Orleans, LA – CPR increases the chance of survival after sudden cardiac arrest, yet knowledge of this life-saving procedure is low in many communities, especially among older adults, according to separate studies presented during the Resuscitation Science Symposium at the American Heart Association's Scientific Sessions 2016.
«Read the rest of this article»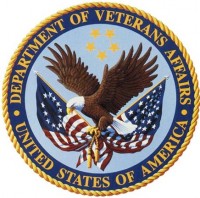 Washington, D.C. – The Treaty of Versailles was signed on June 28th, 1919, in the Palace of Versailles outside the town of Versailles, France officially ended World War I, also known as "The Great War".
However, fighting ceased seven months earlier when an armistice, or temporary cessation of hostilities, between the Allied nations and Germany went into effect on the eleventh hour of the eleventh day of the eleventh month. For that reason, November 11th, 1918, is generally regarded as the end of "the war to end all wars."
«Read the rest of this article»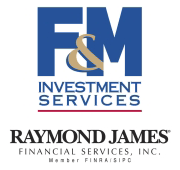 Clarksville, TN – The Federal Open Market Committee left short-term interest rates unchanged, as expected, and the policy statement was a near photocopy of the one in September.
The FOMC noted that "the case for an increase in the federal funds rate has continued to strengthen," but for the time being, officials decided "to wait for some further evidence of continued progress towards our objectives."
The October Employment Report was largely in line with expectations. Nonfarm payrolls rose by 161,000 (median forecast: +175,000), but the two previous months were revised a net 44,000 higher.
«Read the rest of this article»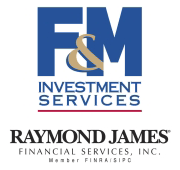 Clarksville, TN – Real GDP rose at a 2.9% annual rate in the advance estimate of third quarter growth, a bit on the high side of expectations. However, the economy was not as strong as the headline figure suggests (similarly, growth over the four previous quarters was not as weak as the GDP number implies).
Inventories, which had been slowing over the five previous quarters (subtracting from GDP growth), rose at a faster pace (adding 0.6 percentage point to overall growth). Net exports (a narrower trade deficit) added 0.8 percentage point.
«Read the rest of this article»
Written by Alan Buis
NASA's Jet Propulsion Laboratory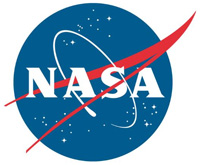 Pasadena, CA – Scientists have produced the first global maps of human emissions of carbon dioxide ever made solely from satellite observations of the greenhouse gas.
The maps, based on data from NASA's Orbiting Carbon Observatory-2 (OCO-2) satellite and generated with a new data-processing technique, agree well with inventories of known carbon dioxide emissions.
No satellite before OCO-2 was capable of measuring carbon dioxide in fine enough detail to allow researchers to create maps of human emissions from the satellite data alone. Instead, earlier maps also incorporated estimates from economic data and modeling results.
«Read the rest of this article»