Topic: United States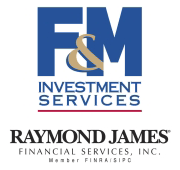 Clarksville, TN – This week the economic calendar is busy. The focus is likely to be on the GDP report (note that financial market participants typically over-emphasize the headline figure – the devil is in the details).
Durable goods orders are expected to have been boosted by a pickup in aircraft orders in June, but the trend in non-transportation orders has been weak in recent months. The Conference Board's Consumer Confidence Index rose sharply in June – so it wouldn't be unusual to see a modest pullback in July.
«Read the rest of this article»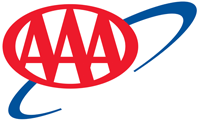 Knoxville, TN – Older adults who have stopped driving are almost two times more likely to suffer from depression and nearly five times as likely to enter a long-term care facility than those who remain behind the wheel, according to a new report released by the AAA Foundation for Traffic Safety and Columbia University.
The study examined older adults who have permanently given up driving and the impact it has on their health and mental well-being.
«Read the rest of this article»
Written by Alan Buis
NASA's Jet Propulsion Laboratory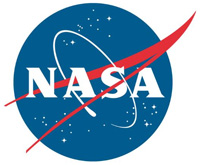 Pasadena, CA – NASA has joined a multi-agency field campaign studying summer storm systems in the U.S. Great Plains to find out why they often form after the sun goes down instead of during the heat of the day.
The Plains Elevated Convection at Night, or PECAN, project began June 1st and continues through mid-July. Participants from eight research laboratories and 14 universities are collecting storm data to find out how and why storms form.
«Read the rest of this article»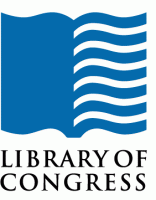 Washington, D.C. – The Second Continental Congress unanimously adopted the Declaration of Independence, announcing the colonies' separation from Great Britain on July 4th, 1776.
The Constitution provides the legal and governmental framework for the United States, however, the Declaration, with its eloquent assertion "all Men are created equal," is equally beloved by the American people.
Philadelphians marked the first anniversary of American independence with a spontaneous celebration, which is described in a letter by John Adams to Abigail Adams.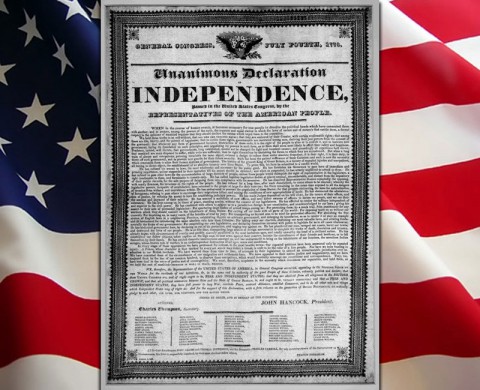 «Read the rest of this article»
NASA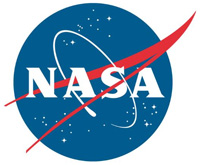 Washington, D.C. – Algae are complicated. The little plants can be both good and bad.
Single-celled algae called phytoplankton are a main source of food for fish and other aquatic life, and account for half of the photosynthetic activity on Earth—that's good.
But certain varieties such as some cyanobacteria produce toxins that can harm humans, fish, and other animals. Under certain conditions, algae populations can grow explosively — a spectacle known as an algal bloom, which can cover hundreds of square kilometers. For example, in August 2014, a cyanobacteria outbreak in Lake Erie prompted Toledo, Ohio, officials to ban the use of drinking water supplied to more than 400,000 residents.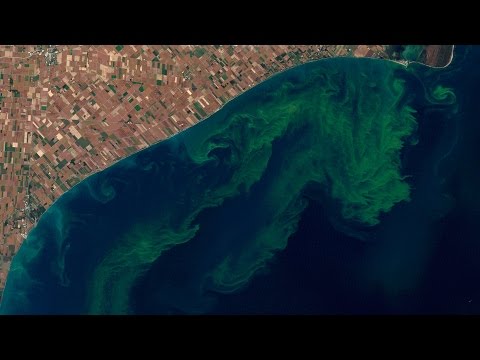 «Read the rest of this article»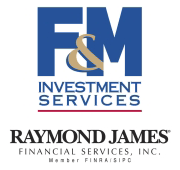 Clarksville, TN – The week began with a renewed sense of optimism that a Greek debt deal would be worked out. Sentiment then faded after negotiations with Greece's creditors broke down, but then hopes continued that a deal would be reached over the weekend.
The economic data were mixed. Home sales figures improved in May. Durable goods orders were disappointing. The estimate of 1Q15 GDP was revised to show a -0.2% annual rate (vs. -0.7% in the second estimate), up 3.0% from a year ago. Note that the estimate of Gross Domestic Income rose at a 1.9% annual rate (+3.7% y/y).
«Read the rest of this article»
APSU Sports Information

Clarksville, TN – Colombia shocked the soccer world in the 2015 World Cup, and former Austin Peay State University women's soccer standout Tatiana Ariza had a front row seat.
Las Cafeteras – team nickname meaning The Coffee Growers – had never scored or earned a victory in a World Cup prior to this year's competition north of the border. However, that all changed in the group stage which created some buzz around the globe.
«Read the rest of this article»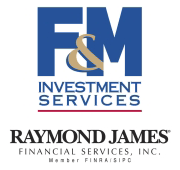 Clarksville, TN – In its monetary policy statement, the Federal Open Market Committee recognized that "economic activity has been expanding moderately after having changed little during the first quarter." Labor market slack has "diminished somewhat." Growth in consumer spending has been "moderate," while the housing sector "has shown some improvement."
In the revised Summary of Economic Projections, Fed officials lowered their forecasts of 2015 GDP growth, but raised slightly their expectations for growth in 2016 and 2017.
«Read the rest of this article»

Clarksville, TN – Former Austin Peay State University women's soccer standout Tatiana Ariza has been on the world's biggest stage before, but this year at the 2015 FIFA Women's World Cup she has helped the Columbia National women's team to its deepest run in their history.
Ariza, who helped Austin Peay to 47 wins from 2010-13, has been on four World Cup level teams for Columbia, starting with their Under-17 and Under-20 teams and the past two national teams that qualified for one of the top 24 spots at the World Cup Tournament.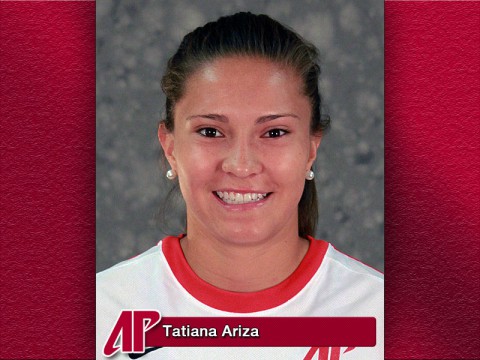 «Read the rest of this article»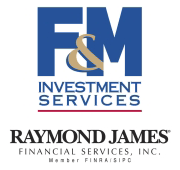 Clarksville, TN – Economists began the week wondering why consumers hadn't spent the windfall from lower gasoline prices. By the end of the week, we had a partial answer. Retail sales rose strongly in May, as expected. More importantly, we had upward revisions to the data for March and April.
The Bureau of Census also released its quarterly survey of services. These two reports paint a brighter consumer spending outlook and imply an upward revision to the estimate of 1Q15 GDP growth (the second estimate showed a -0.7% annual rate, but should be revised to show a much more modest decline or perhaps a slight increase).
«Read the rest of this article»