Topic: United States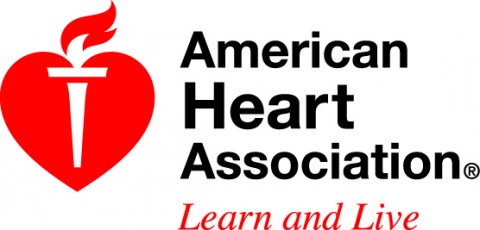 Dallas, TX – Living close to a major road may increase women's risk of dying from sudden cardiac death, according to new research in the American Heart Association journal Circulation.
"It's important for healthcare providers to recognize that environmental exposures may be under-appreciated risk factors for diseases such as sudden cardiac death and fatal coronary heart disease," said Jaime E. Hart, Sc.D., study lead author and an instructor in medicine at Brigham and Women's Hospital and Harvard Medical School in Boston, Massachusetts. "On a population level, living near a major roadway was as important a risk factor as smoking, diet or obesity."
«Read the rest of this article»
Written by Tony Phillips
Science at NASA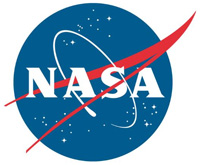 Washington, D.C. – Sunsets are always pretty.  One sunset this month could be out of this world. On Thursday, October 23rd, the setting sun across eastern parts of the USA will be red, beautiful and … crescent-shaped.
"It's a partial solar eclipse," explains longtime NASA eclipse expert Fred Espenak. In other words, the New Moon is going to 'take a bite' out of the sun.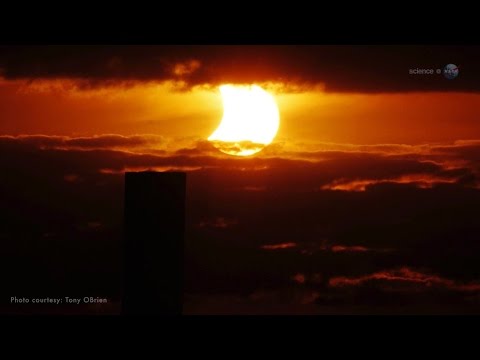 «Read the rest of this article»
Analysis finds eating certain species could put consumers at higher risk for mercury exposure; CR advises pregnant women not to eat tuna at all 

Yonkers, NY – Consumer Reports released its own analysis of the most recent government data on mercury in fish, found that it continues to be critical for consumers to pay close attention to the fish they consume, and has updated its advice for consumers.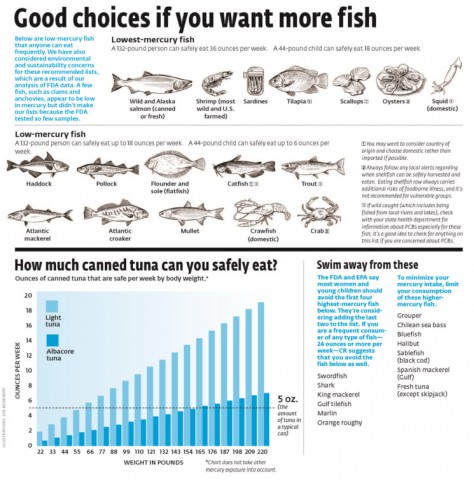 «Read the rest of this article»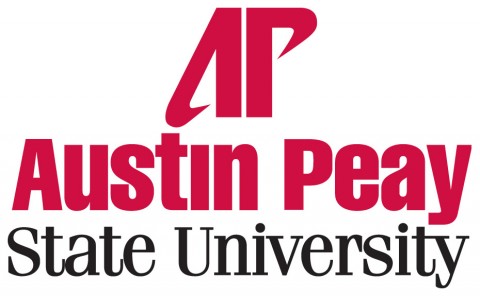 Clarksville, TN – On Monday, November 3rd, 2014, the Trahern Gallery, located on Austin Peay State University Campus, will be hosting a BFA show featuring "Third World America" from designer Stephanie Camfield.
Camfield's "Third World America" exhibit features posters and photographs that examine concerns in the United States and raise awareness of some issues Americans currently face.
«Read the rest of this article»
National Campaign Taking Place October 19th-25th

Nashville, TN – The Governor's Highway Safety Office is teaming up with the National Highway Traffic Safety Administration October 19th- 25th to spread awareness about teen driver safety.
Motor vehicle crashes are the number one killer of 14 -18 year olds in the United States. In 2013, 39,140 crashes in Tennessee involved a driver age 20 or younger. Those crashes accounted for over thirteen percent of total crashes throughout the state. While this is a decline from 2012, it is still more than one hundred crashes each day. «Read the rest of this article»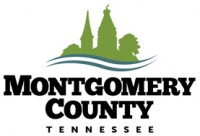 Montgomery County, TN – Montgomery County Government is partnering with the Tennessee Department of Transportation (TDOT) to host a public input meeting, called a "Book a Planner" meeting, on Thursday, October 28th at 5:00pm, at the William O. Beach Civic Hall, 350 Pageant Lane.
"Book-a-Planner" is an interactive outreach program and presentation, administered through the Long Range Planning Department's Office of Community Transportation (OCT) staff. «Read the rest of this article»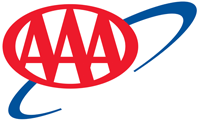 Tampa, FL – Motorists are beginning to find gasoline selling less than $3.00 a gallon at filling stations in the southeastern United States. The average price in Tennessee is $3.00 a gallon. However, the state averages remain well above $3.00 in Florida and Georgia.
"Gas prices declined dramatically last week and more discounts are on the way," said Mark Jenkins, spokesman, AAA The Auto Club Group. "It will soon be increasingly common for motorists to find gasoline cheaper than $3 a gallon. Demand is low and domestic oil supplies are high, putting downward pressure on the price of both oil and gasoline. State averages in Florida and Georgia could be flirting with the $3.00-mark by Thanksgiving." «Read the rest of this article»
Hankook Tire broke ground for the new Tennessee Plant as the first U.S.-based production facility, expected to be completed by 2016.

Clarksville, TN – Hankook Tire, the leading and one of the fastest growing tire companies in the world, held a groundbreaking ceremony today for its new United States plant based in Clarksville, Tennessee.
The Tennessee Plant is Hankook Tire's eighth global production base and the first U.S.-based facility. Tennessee Governor, Bill Haslam and various local and state officials as well as media representatives.
«Read the rest of this article»
BACH invites Community to join this Event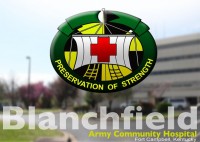 Fort Campbell, KY – Blanchfield Army Community Hospital's medical team is hosting a Breast Cancer Awareness ceremony and walk October 17th at noon at the hospital's "A" building Veranda, next to the healing garden. Breast cancer survivors, their families and the community are invited to attend.
"This is a special time we can offer our support to Soldiers, Retirees and Families who have braved through the diagnosis, treatments and battles with breast cancer. It is also a time to reflect and remember our community members who have lost the battle to breast cancer," said BACH commander Col. George N. Appenzeller. «Read the rest of this article»

Nashville, TN – The Tennessee Department of Health has received confirmation from the Centers for Disease Control and Prevention of two cases of enterovirus D68 in Tennessee. One patient resides in West Tennessee and the other in East Tennessee. Both were young children who were hospitalized for their illnesses, but are now home and doing well.
"As expected, Tennessee has been impacted by enterovirus D68 as have most other states this fall," said TDH Commissioner John Dreyzehner, MD, MPH. "We have now confirmed two cases, while other samples have tested positive for different, common, seasonal cold viruses. It is also likely other samples will test positive for EV-D68 in the future. «Read the rest of this article»