Topic: United States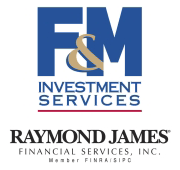 Clarksville, TN – Minutes of the September 20-21 policy meeting showed that Federal Open Market Committee members were divided on whether to raise short-term interest rates, and most of those voting to wait felt that it was "a close call."
Financial markets have increasingly priced in a mid-December rate hike. Amid a thin economic calendar, investors focused on what's happening in the rest of the world, but also reacted to the initial earnings reports for 3Q16.
«Read the rest of this article»
A remarkable milestone for future cooperation in the advancement of CPR training to reduce cardiovascular disease mortality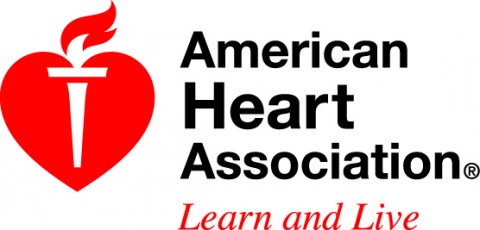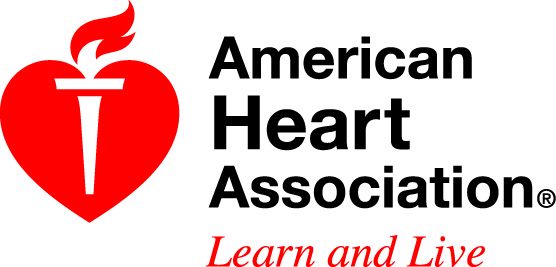 Beijing, China – At the 27th International Great Wall Conference on Cardiology, the American Heart Association (AHA) and the China Social Assistance Foundation (CSAF) held a signing ceremony to announce the establishment of the first AHA international training center in China with a primary focus on bystander response to cardiac arrest.
Leaders from the Ministry of Science and Technology of China (MOST), local healthcare providers and heart health advocates attended and witnessed this historic moment, which marks a significant step forward in advancing CPR training and cardiovascular science sharing between the two countries.
«Read the rest of this article»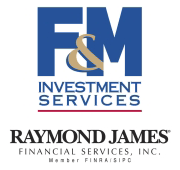 Clarksville, TN – The economic data were mixed. The ISM surveys both surprised to the upside, suggesting that the August slowdown was temporary. Unit auto sales were down from a year ago, but up relative to August on a seasonally adjusted basis.
Nonfarm payrolls rose a bit less than expected, while the unemployment rate ticked modestly higher – the start of the school year makes the September figures suspect, but the underlying trends suggest further improvement in overall labor market conditions.
«Read the rest of this article»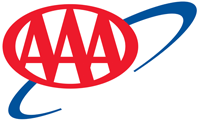 Tampa, FL – Gas prices are about the same – if not less – than last week, in the southeastern United States. During the past seven days, state averages declined 4 cents in Georgia and 2 cents in Tennessee. The state average in Florida is the same.
"Volatility continues in the Southeastern and Mid-Atlantic regions where gasoline prices remained high as a result of the Colonial Pipeline disruption," said Mark Jenkins, spokesman, AAA – The Auto Club Group. "Even though the Colonial Pipeline successfully restarted Line 1 more than a week ago, the effect of the disruption is still being felt in those regions and will take some time to get fully resupplied."
«Read the rest of this article»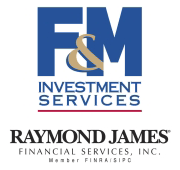 Clarksville, TN – The economic data were mixed. Consumer confidence rose in September. Durable goods orders were mixed. The estimate of 3Q16 GDP growth was revised higher (to a 1.4% annual rate, held back by a sharp slowing in inventory growth).
Personal income rose modestly in August, as expected, but spending was softer than anticipated, suggesting a possible loss of momentum following a strong spring and early summer (economists' estimate of GDP growth were revised down for both 3Q16 and 4Q16).
«Read the rest of this article»
NASA Headquarters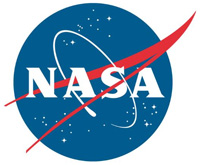 Washington, D.C. – A new program for research cooperation on the International Space Station will enable JAXA (Japan Aerospace Exploration Agency) and NASA to encourage researchers and entities from both countries to mutually utilize experiment hardware between the U.S. and Japanese Experiment Module (JEM, or Kibo, which means "Hope" in Japanese).
The Japan-U.S. Open Platform Partnership Program was announced by the governments of the U.S. and Japan in December 2015, and will run through at least 2024.
«Read the rest of this article»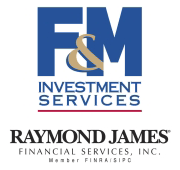 Clarksville, TN – Fed Governor Lael Brainard, a dove, presented her case for why the central bank should delay an increase in short-term interest rates. While her views are her own (not representative of the Fed as a whole), a more hawkish tilt would have raised the odds of a September rate hike.
The key economic data reports were on the soft side of expectations, but were still consistent with moderate growth in the near term. Retail sales disappointed in August. Industrial production unwound a seasonal quirk that boosted July figures. CPI figures surprise slightly to the upside.
«Read the rest of this article»
American Heart Association Rapid Access Journal Report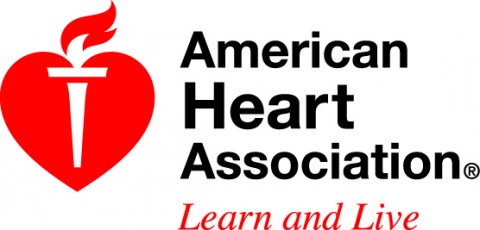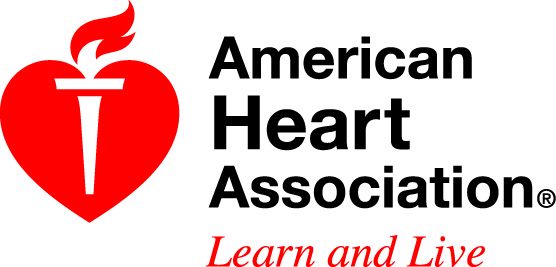 Dallas, TX – Despite the common perception that moderate alcohol intake is good for the heart, new research suggests long-term alcohol consumption, even as little as one drink a day may enlarge the heart's left upper chamber (atrium) and increase the risk of developing atrial fibrillation, according to new research in Journal of the American Heart Association, the Open Access Journal of the American Heart Association/American Stroke Association.
«Read the rest of this article»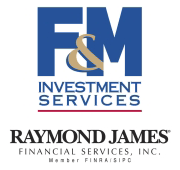 Nashville, TN – The traditional wisdom among Silicon Valley's youthful technorati is to design for what you know—texting your friends in Europe for free (WhatsApp), renting out your bedroom to make extra cash (Airbnb), finding a romantic partner without leaving your house (Tinder). But a handful of entrepreneurs are now looking beyond the millennial market to reach a new demographic with their own needs — baby boomers.
"You've got all these 20-something engineering types who are beginning to realize there are older adults who can make use of these products to promote health and well-being," said Andrew Scharlach, Professor of Aging at the University of California, Berkeley. "What we are beginning to see is the marriage of product developers with the end users that they previously had not been aware of."
«Read the rest of this article»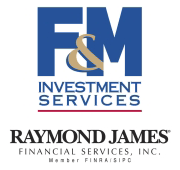 Clarksville, TN – The August Employment Report was a little light of expectations. Nonfarm payrolls rose by 151,000 (median forecast: +180,000), with a net revision to June and July of only -1,000. Private-sector payrolls rose by 126,000 – a +150,000 average over the last six months (vs. +221,000 in 2015 and +240,000 in 2014).
The unemployment rate held steady at 4.9% (vs. 5.1% a year ago). Average weekly hours fell (and hours for July were revised lower). Average hourly earnings rose just 0.1%, up 2.4% y/y.
«Read the rest of this article»