Topic: United States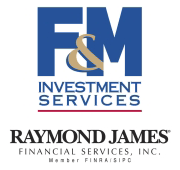 Clarksville, TN – The economic calendar was relatively thin. Small business optimism rose sharply in December. Growth in retail sales was concentrated in autos and gasoline – mixed and generally flat otherwise (with unusual softness in food) – but it was still a relatively good quarter overall.
Department store sales were weak, but that is a long-term trend (not necessarily a sign of consumer weakness). The PPI was largely in line with expectations, reflecting moderate pipeline inflationary pressures (consistent with further Fed rate hikes in the months ahead).
«Read the rest of this article»
Written by Alan Buis
NASA's Jet Propulsion Laboratory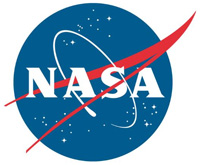 Pasadena, CA – A series of atmospheric rivers that brought drought-relieving rains, heavy snowfall and flooding to California this week is highlighted in a new movie created with satellite data from the Atmospheric Infrared Sounder (AIRS) instrument on NASA's Aqua satellite.
The images of atmospheric water vapor were collected by AIRS between January 7th and 11th. They show the amount of moisture present in the atmosphere and its movement across the Pacific Ocean to the United States, where much of it fell as rain or snow.
«Read the rest of this article»

Nashville, TN – The Tennessee Department of Environment and Conservation (TDEC) is encouraging residents to identify and address radon problems in their homes as part of Radon Action Month by offering free radon test kits and hosting educational outreach events.
"Radon is the second leading cause of lung cancer in the United States, resulting in 15,000 to 22,000 deaths per year," said TDEC Commissioner Bob Martineau. "Radon has been detected in every county in Tennessee, so homeowners statewide should take the necessary steps to test their indoor air quality."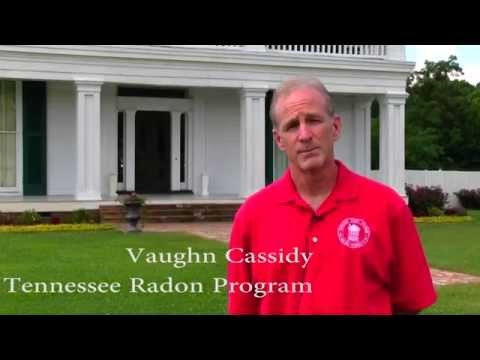 «Read the rest of this article»

Nashville, TN – Nissan Stadium was announced today as one of 14 venues in 13 host cities for the 2017 CONCACAF Gold Cup. On July 8th, 2017, Nissan Stadium will host Group B's opening round doubleheader with the United States National team playing in one of the games.
The other teams involved in the matches will be named on a date to be announced next year. Taking place every two years, the Gold Cup tournament features teams from North America, Central America and the Caribbean and is the official championship of the region.
«Read the rest of this article»

Peterson Air Force Base, CO – For more than 50 years, NORAD and its predecessor, the Continental Air Defense Command (CONAD) have tracked Santa's flight across the world.
The tradition began in 1955 after a Colorado Springs-based Sears Roebuck & Co. advertisement misprinted the telephone number for children to call Santa. Instead of reaching Santa, the phone number put kids through to the CONAD Commander-in-Chief's operations "hotline."
«Read the rest of this article»
American Heart Association/American College of Cardiology Clinical Performance and Quality Measures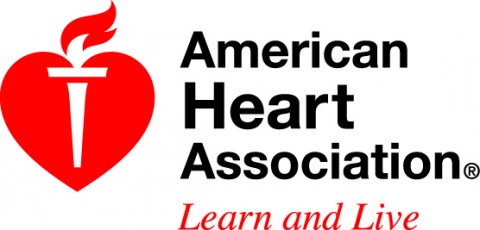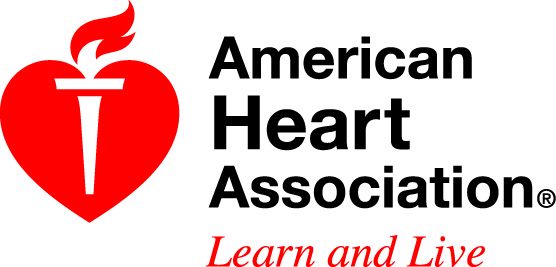 Washington, D.C. – A new report presents 10 quality and performance measures that are intended to help stakeholders—including health systems, legislative bodies, and nongovernmental organizations, as well as healthcare practitioners, patients, families and communities—in the effort to prevent sudden cardiac death.
The joint report from the American College of Cardiology and the American Heart Association is published online today in the Journal of the American College of Cardiology and Circulation: Cardiovascular Quality and Outcomes.
«Read the rest of this article»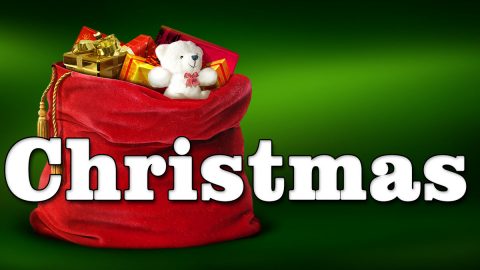 Clarksville, TN – "Silent Night" is perhaps the best-loved Christmas carol of all time. In my humble opinion, somehow the simple words convey the mystery and simplicity of the real Christmas story better than any other hymn.
The original carol was entitled, Stille Nacht, heilige Nacht; it was written in German at the request of an Austrian priest, Father Josef Mohr.
According to www.silentnight.web.za, "on December 24th, 1818, Joseph Mohr journeyed to the home of musician-schoolteacher Franz Gruber who lived in nearby Arnsdorf. He showed his friend the poem he had written four years before and asked him to add a melody and guitar accompaniment so that it could be sung at Midnight Mass."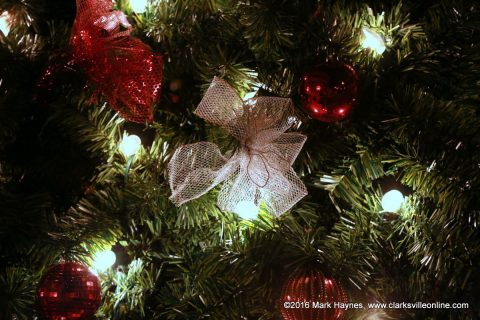 «Read the rest of this article»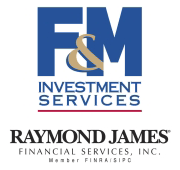 Clarksville, TN – Italy voted "no" on its constitutional referendum and Prime Minister Renzi resigned. South Korea's president was impeached. The European Central Bank extended its asset purchase program to the end of 2017, but will reduce the monthly pace of purchases in April.
None of that disturbed U.S. equity market investors who continued to enjoy the Trump sizzle. After showing some signs of stability, bond yields again moved higher.
«Read the rest of this article»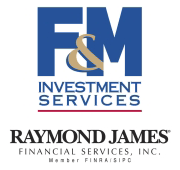 Clarksville, TN – There was a ton of economic data, most of it consistent with moderately strong growth in the near term. Nonfarm payrolls rose in line with expectations in November.
The unemployment rate fell to 4.6% (the lowest since August 2007), but that was partly due to a drop in labor force participation. Average hourly earnings fell 0.1%, following a 0.4% rise in October, up 2.5% y/y (still trending higher, but more moderately than it appeared a month ago).
«Read the rest of this article»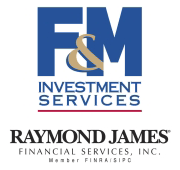 Clarksville, TN – Next week, fresh economic figures will arrive, but none of the reports, including the November employment report, are expected to sway the Fed away from raising short-term interest rates on December 14th.
Job growth is expected to have been moderately strong in November, but keep a close eye on average hourly earnings, which have suggested the wage pressures are building (note that the average hourly earnings figures can be quirky – they are often revised the next month – but the trend is higher).
«Read the rest of this article»