Topic: United States
Historical Observation Continues on December 7th, 2013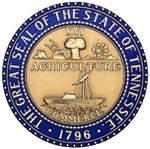 Nashville, TN – Tennessee Governor Bill Haslam and Tennessee Department of Veterans Affairs Commissioner Many-Bears Grinder announced December 7th, 2013 as Pearl Harbor Remembrance Day.
On December 7th, 1941, 2,390 American military personnel were killed and another 1,178 were wounded in an unprovoked attack by the Air and Naval forces serving Japan.
«Read the rest of this article»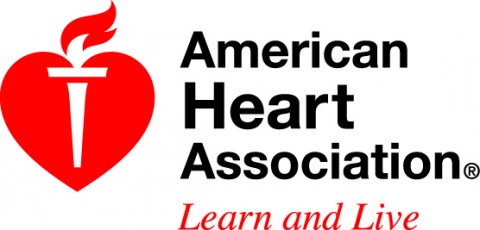 Dallas, TX – Stroke deaths in the United States have declined dramatically in recent decades due to improved treatment and prevention, according to a scientific statement published in the American Heart Association journal Stroke.
The American Stroke Association commissioned this paper to discuss the reasons that stroke dropped from the third to fourth leading cause of death. «Read the rest of this article»
People can donate money, holiday cards or time

Clarksville, TN – The American Red Cross has launched its holiday campaign and urged people to give hope to those in need by giving something meaningful during the upcoming holiday season.
"Make this holiday season truly meaningful by supporting the Red Cross Holiday Campaign and helping a victim of disaster or by remembering a member of the Armed Forces who is far from home," said  Julie Campos, Chapter Executive for the American Red Cross, Two Rivers Chapter. «Read the rest of this article»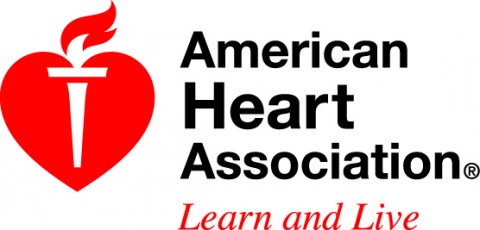 Dallas, TX – Sudden cardiac arrest isn't always so sudden, according to research presented at the American Heart Association's Scientific Sessions 2013.
In a study of middle-age men in Portland, Oregon, more than half had possible warning signs up to a month before their hearts stopped abruptly.
Cardiac arrest occurs when the heart stops due to a failure in its electrical system. Patients can sometimes survive if they receive CPR immediately and a defibrillator is used quickly to shock the heart into a normal rhythm.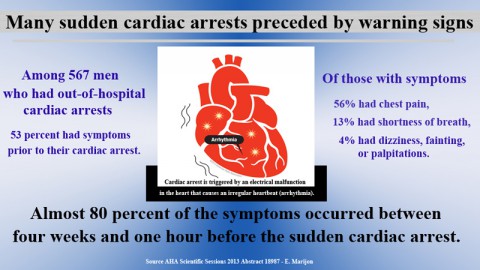 «Read the rest of this article»

Clarksville, TN – The human form is the theme of the upcoming national juried exhibition at the Customs House Museum. Entries for the show, Figuratively Speaking, are currently being accepted. The 2014 show is open to artists 18 years and older, residing in the United States.
The juror for the exhibition is Ruth Crnkovich, fine art appraiser and collection management specialist for private collectors, corporations, and museums. Ruth has served on multiple museum boards, including as a founding member of the Nathan Manilow Sculpture Park in Illinois.
«Read the rest of this article»
Clarksville, TN – Throughout history, people have given thanks for many reasons. Thanks is given often in joyful celebration and sometimes in solemn, even prayerful, ceremony.
The United States, over hundreds of years, has come to observe a national holiday for giving thanks.
It is a time to celebrate family and friends, the arrival of crisp fall weather, the turning of the leaves, football, turkey, cornbread dressing and pumpkin pie. «Read the rest of this article»
Practice Safe Food Handling when Cooking and Dining on Thanksgiving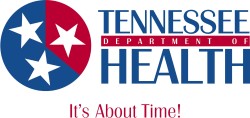 Nashville, TN – Special foods and favorite family recipes are a treasured part of many Thanksgiving celebrations.
In addition to enjoying these foods in moderation, the Tennessee Department of Health urges all Tennesseans to practice safe food handling while preparing, transporting and storing food to protect family and friends from food-borne illness.
«Read the rest of this article»
Tennessee urges Residents to review Insurance Coverage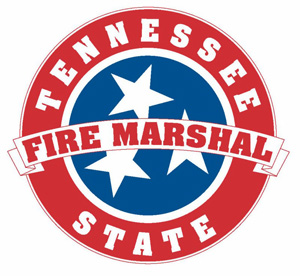 Nashville, TN - The holiday season increases the chance for mishaps, as more people travel and attend gatherings. Factor in the fatigue and distraction that can accompany changes to our routines and the risk becomes greater.
Commerce and Insurance Commissioner Julie Mix McPeak suggests you take time to review how your insurance covers mishaps in the home and when traveling. «Read the rest of this article»

Clarksville, TN – The Clarksville Police Department, Tennessee Highway Patrol and Montgomery County Sheriff's Department will be conducting roadside safety checkpoints and saturation patrols on November 29th, 2013 and November 30th, 2013 in Clarksville, Montgomery County, Tennessee.
The locations of the checkpoints will be on U.S. 41-A Bypass and Kraft Street. Saturation Patrols will be on U.S. 41-A & U.S. 79, Tennessee State Routes 374, 12, 13, 48, 76 & 236.
«Read the rest of this article»
Written by Whitney Clavin
NASA's Jet Propulsion Laboratory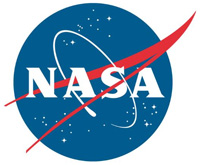 Pasadena, CA – Astronomers using the combined power of the Atacama Large Millimeter/submillimeter Array (ALMA) telescope in Chile and NASA's Hubble and Spitzer space telescopes have discovered a far-flung trio of primitive galaxies nestled inside an enormous blob of primordial gas nearly 13 billion light-years from Earth.
It's possible the trio will eventually merge into a single galaxy similar to our own Milky Way.
«Read the rest of this article»