Topic: United States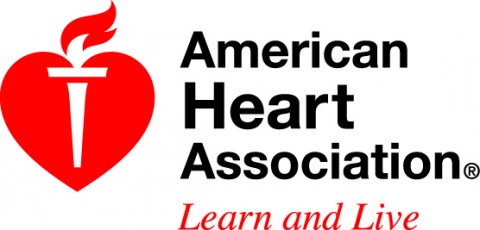 Dallas, TX - Using telecommunications to connect stroke experts to stroke patients in rural areas continued to improve and sustain stroke care, according to new research in the American Heart Association's journal Stroke.
This is the largest and longest evaluation of telemedicine for stroke and took place in rural Bavaria, Germany. «Read the rest of this article»
Written by Sgt. Leejay Lockhart
101st Sustainment Brigade Public Affairs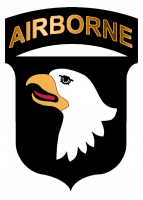 Fort Campbell, KY – Fort Campbell is preparing to celebrate Women's Equality Day on August 26th. The celebration will mark the 94th anniversary of women gaining the right to vote in the U.S.
Colonel Kimberly Daub, commander of the 101st Sustainment Brigade "Lifeliners," will be the guest speaker at this year's celebration scheduled from 11:00am to 1:00pm at the Sportsman's Lodge. She will discuss the history of women's equality in the Army and how women can celebrate their successes and contributions to the Army today.
"The right to vote was a watershed held moment of all women in the U.S., but just the beginning of things to come in women's equality," said the commander of the Lifeliners. «Read the rest of this article»
Written by Alan Buis
NASA's Jet Propulsion Laboratory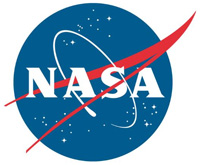 Pasadena, CA – About 60 percent of California is experiencing "exceptional drought," the U.S. Drought Monitor's most dire classification. The agency issued the same warning to Texas and the southeastern United States in 2012. California's last two winters have been among the driest since records began in 1879. Without enough water in the soil, seeds can't sprout roots, leaves can't perform photosynthesis, and agriculture can't be sustained.
Currently, there is no ground- or satellite-based global network monitoring soil moisture at a local level. Farmers, scientists and resource managers can place sensors in the ground, but these only provide spot measurements and are rare across some critical agricultural areas in Africa, Asia and Latin America.
«Read the rest of this article»
Most Child Pedestrian Fatalities Occur during After-School Hours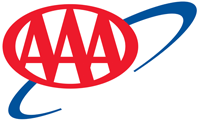 Tampa, FL - Over 55 million children across the United States are heading back to school. With 13 percent of those school children typically walking or biking to school, AAA warns drivers to be especially vigilant for pedestrians and bicyclists during, before, and after school hours.
The afternoon hours are particularly dangerous for walking children.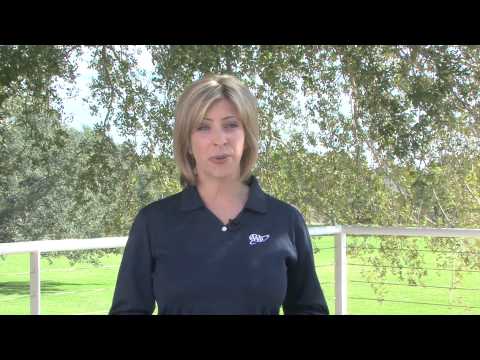 «Read the rest of this article»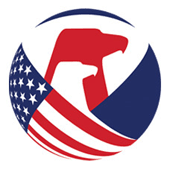 Washington, D.C. – The U.S. Consumer Product Safety Commission (CPSC) reports that Candles in Metal Tins are being recalled by CoScentrix because the candle's surface can ignite causing a fire hazard. These candles were sold exclusively at Hobby Lobby.
Consumers should stop using this product unless otherwise instructed. It is illegal to resell or attempt to resell a recalled consumer product.
«Read the rest of this article»
'It Has To Stop' Hopes To Education, Inspire Action in Tennessee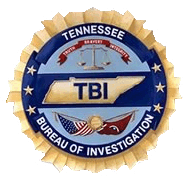 Nashville, TN – Today, the Tennessee Bureau of Investigation officially launched a new outreach to raise awareness of human trafficking in Tennessee.
The campaign, titled "IT Has To Stop," hopes to increase awareness of human trafficking in Tennessee and beyond. The centerpiece of the campaign, ITHasToStop.com, features information, current research and statistics, video, important contacts, and links for visitors to join nonprofits and other groups in the efforts to curb trafficking in Tennessee. Visitors can also connect with the campaign on designated Facebook and Twitter accounts.
«Read the rest of this article»
Written by Preston Dyches
NASA's Jet Propulsion Laboratory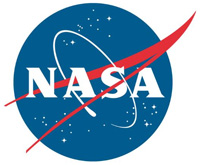 Pasadena, CA – NASA's Cassini spacecraft recently captured images of clouds moving across the northern hydrocarbon seas of Saturn's moon Titan. This renewed weather activity, considered overdue by researchers, could finally signal the onset of summer storms that atmospheric models have long predicted.
The Cassini spacecraft obtained the new views in late July, as it receded from Titan after a close flyby. Cassini tracked the system of clouds developing and dissipating over the large methane sea known as Ligeia Mare for more than two days. Measurements of cloud motions indicate wind speeds of around 7 to 10 mph (3 to 4.5 meters per second).
«Read the rest of this article»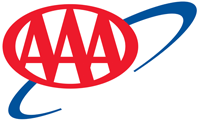 Tampa, FL – Gas prices have fallen more than 40 consecutive days in the southeastern United States.
Since late June, the average price for a gallon of regular unleaded dropped 26 cents in Florida, 25 cents in Georgia, and 24 cents in Tennessee.
"Prices are falling at about a half cent a day and aren't showing signs of slowing down," said Mark Jenkins, spokesman, AAA – The Auto Club Group. «Read the rest of this article»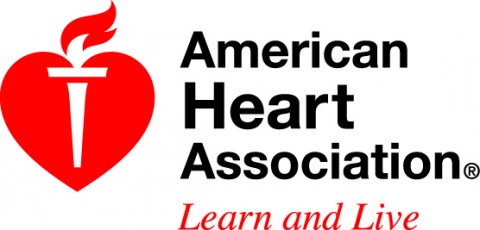 Dallas, TX – Cognitive abilities such as memory and attention are not only important after a stroke but also before; according to research published in the American Heart Association journal Stroke.
Previous studies have shown poor cardiovascular health can increase the risk of cognitive impairment such as problems in memory and learning. However, the opposite idea that cognitive impairment may impact cardiovascular health, specifically stroke, was not established before.
«Read the rest of this article»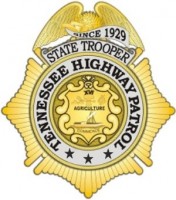 Nashville, TN – The Tennessee Highway Patrol (THP) is urging motorists to utilize extra caution in school zones, around school buses and in neighborhoods during the 2014-15 school year.
State Troopers will work to raise school safety awareness, and target traffic violators, specifically those who speed in school zones, drive distracted and disregard stopped school buses that are loading and unloading children.
«Read the rest of this article»