Topic: United States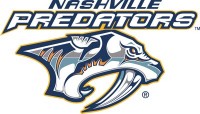 Nashville, TN – Nashville Predators President of Hockey Operations/General Manager David Poile announced today that Phil Housley has been named assistant coach of the team.
Housley coached the United States to a gold medal at the 2013 World Junior Championships and ranks fourth all-time among NHL defensemen in points (338g-894a-1,232pts).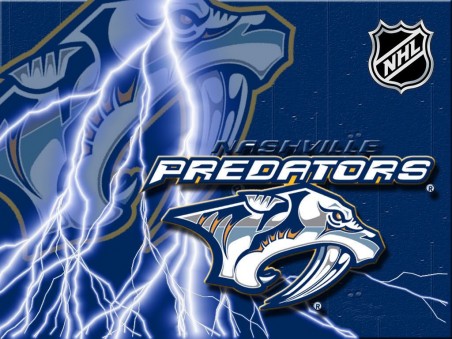 «Read the rest of this article»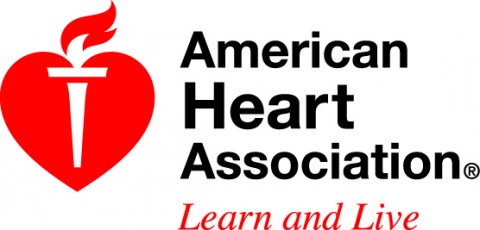 Dallas, TX – The American Heart Association says a new report from the Institute of Medicine (IOM) — Sodium Intake in Populations: Assessment of Evidence — is incomplete in its assessment of sodium's impact on health because it does not focus its examinations on scientific evidence that links excess consumption and high blood pressure.
The report found that though reducing sodium intakes from current levels is important, and that there is a positive relationship between higher levels of sodium intake and risk of heart disease, there is not enough evidence to conclude that sodium reduction below 2,300 mg daily leads to less heart disease, stroke and a reduced risk of death.
«Read the rest of this article»

Nashville, TN – National Safe Boating Week is May 18th-24th and the Tennessee Wildlife Resources Agency will be participating to promote the wear of life jackets as the 2013 summer boating season begins.
The Wear Your Life Jacket to Work Day is Friday, May 17th with the goal of demonstrating how easy it is to wear a life jacket. Participants wear a life jacket to work, demonstrating how easy to wear one, even while at work. «Read the rest of this article»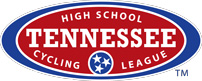 Clarksville, TN – The National Interscholastic Cycling Association (NICA) a youth development organization governing high school mountain biking in the United States, today announced the Tennessee High School Cycling League as one of three new leagues in its expanding national program.
Tenessee's entry into the national association marks a significant step towards NICA's mission of providing high school mountain biking coast to coast by 2020.
«Read the rest of this article»
Those living in Southern states were less likely to call 9-1-1 than their Northern counterparts.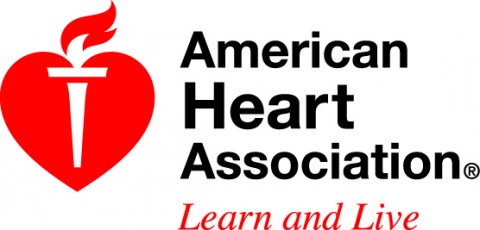 Dallas, TX – More than a third of stroke patients don't get to the hospital by ambulance, even though that's the fastest way to get there and the quickest way to get vital treatment, according to new research in Circulation: Cardiovascular Quality and Outcomes, an American Heart Association journal.
Researchers studied records on more than 204,000 stroke patients arriving at emergency rooms at 1,563 hospitals participating in the American Heart Association/American Stroke Association's Get With The Guidelines®-Stroke quality improvement program in 2003-10.
«Read the rest of this article»
CMCSS receives $1.6 million Grant
Innovative program, open to all students, will begin this fall at three high schools near Fort Campbell

Dallas, TX – The National Math and Science Initiative (NMSI), a non-profit organization launched in 2007 to transform math and science education in the United States, announced today that its highly successful Advanced Placement* (AP) program for military families is being expanded this fall to Clarksville High School, Northeast High School, and Rossview High School, near Fort Campbell in Tennessee, thanks to a grant from the Department of Defense Education Activity (DoDEA).
«Read the rest of this article»
Some irregular heart beat conditions may require activity restrictions but for most patients physical activity is unlimited.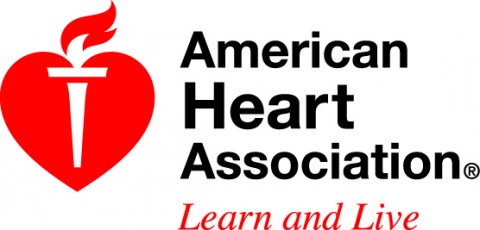 Dallas, TX – A new scientific statement from the American Heart Association reminds physicians and people with congenital heart disease that regular physical activity is still important and should be promoted.
Congenital heart disease (heart structural problems existing since birth) is estimated to affect more than 859,000 children and 850,000 adults in the United States.
«Read the rest of this article»
Strategies to prevent and treat heart failure are needed to curb the rise in the incidence of heart failure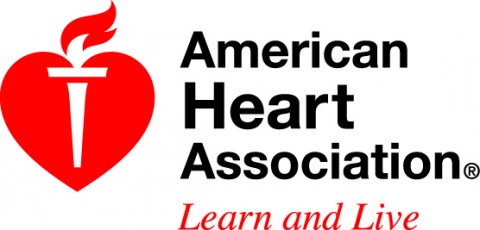 Dallas, TX -  By 2030, you — and every U.S. taxpayer — could be paying $244 a year to care for heart failure patients, according to an American Heart Association policy statement.
The statement, published online in the American Heart Association journal Circulation: Heart Failure, predicts the number of people with heart failure could climb 46 percent from 5 million in 2012 to 8 million in 2030. Direct and indirect costs to treat heart failure could more than double from $31 billion in 2012 to $70 billion in 2030.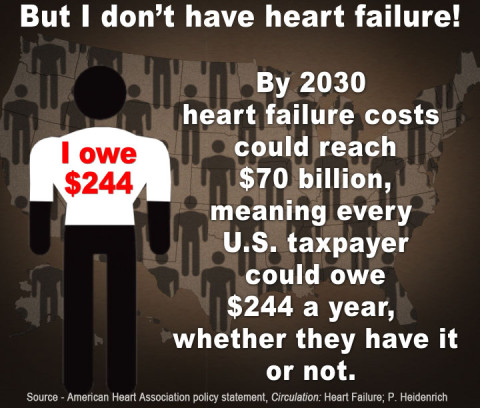 «Read the rest of this article»
Nashville, TN - Tennessee Department of Labor & Workforce Development Acting Commissioner Burns Phillips announced that the 108th General Assembly passed legislation that continues the funding of unemployment benefits for spouses of military personnel who leave their jobs to transfer to a new assignment.
Funding for the program for the current fiscal year was nearly exhausted, prompting the legislative action.
"We're pleased the General Assembly approved appropriation for this benefit to trailing spouses for the remainder of this fiscal year as well as for the fiscal year beginning July 1st, 2013," said Phillips. "This action shows support of our military families and we hope lessens the stress that goes with active duty transfers." «Read the rest of this article»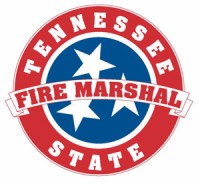 Nashville, TN – Residential electrical fires kill as many as 280 Americans each year and injure 1,000 more. Some of these fires are caused by electrical system failures, but many more are caused by incorrectly installed wiring and overloaded circuits and extension cords.
"Many avoidable electrical fires can be traced to the misuse of electric cords, whether through overloaded circuits, poor maintenance or cords being placed under rugs or in high traffic areas," says State Fire Marshal and Commerce & Insurance Commissioner Julie Mix McPeak. "Simple safety precautions can reduce these occurrences and help safeguard your home from fires." «Read the rest of this article»