Topic: United States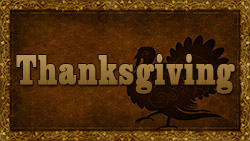 Clarksville, TN – Thanks is given often in joyful celebration and sometimes in solemn, even prayerful, ceremony. People have given thanks for many reasons throughout history.
The United States, over hundreds of years, has come to observe a national holiday for giving thanks.
It is a time to celebrate family and friends, the arrival of crisp fall weather, the turning of the leaves, football, turkey, cornbread dressing and pumpkin pie.
«Read the rest of this article»
Don't let Food Poisoning spoil the Thanksgiving Holiday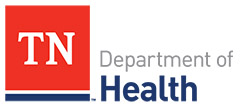 Nashville, TN – Special foods and favorite family recipes, at this time of year, often hold a place of honor at holiday celebrations. In addition to enjoying these foods in moderation, be careful to safeguard your family's food memories from an unpleasant or serious bout with food-borne illness.
The Tennessee Department of Health urges all Tennesseans to practice safe food handling by taking precautions while preparing, packing, transporting and storing food to keep meals safe and healthy.
«Read the rest of this article»
But prevalence among uninsured and those on Medicaid raises concern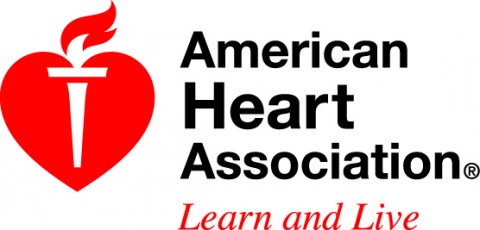 Washington, D.C. – American Heart Association CEO Nancy Brown issued the following comments on a study by the Centers for Disease Control and Prevention (CDC) published in today's Morbidity and Mortality Weekly Report (MMWR).
The study, which examined 2014 National Health Interview Survey (NHIS) data, noted that overall adult smoking rates dropped a full percentage point between 2013 and 2014. It also reported on differences in U.S. smoking rates, including that uninsured adults or those insured through Medicaid smoke at rates twice as high as those covered by private health insurance or Medicare:
«Read the rest of this article»
American Heart Association Meeting Report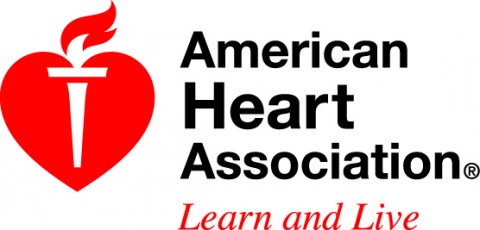 Orlando, FL – Bystander CPR on kids is increasing and is improving survival from cardiac arrest outside the hospital, according to research presented at the American Heart Association's Scientific Sessions 2015.
Researchers analyzed 2,176 children (infants to age 18) with cardiac arrest, drawn from a key national registry of 80 million people representing 55 communities in 23 states in the United States.  The Cardiac Arrest Registry to Enhance Survival (CARES) registry tracks characteristics and impact of out-of-hospital cardiac arrests.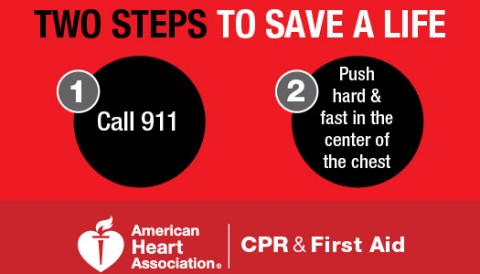 «Read the rest of this article»
7th District of Tennessee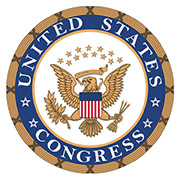 Washington, D.C. – Congressman Marsha Blackburn (R-TN) today released the following statement after House passage of H.R. 4038, the American Security Against Foreign Enemies (SAFE) Act.
This legislation would require the FBI, Homeland Security Department and director of national intelligence to certify to Congress that any refugee seeking entry to the United States from Syria or Iraq is not a threat to the security of the United States.
«Read the rest of this article»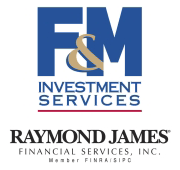 Clarksville, TN – The economic data calendar was relatively thin, leaving stock market investors to fret about a likely December rate hike from the Fed. A 25-basis-point increase in short-term interest rates should not have much of an impact on the economy, especially if the Fed follows up very gradually (as anticipated).
However, the financial markets see the initial tightening move as a big deal, so it is. Weak earnings results haven't helped, but most of the weakness is tied to the strong dollar and slower growth abroad.
«Read the rest of this article»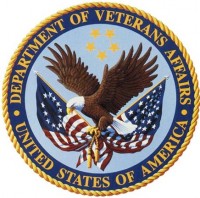 Washington, D.C. – World War I, also known as "The Great War" at the time,  officially ended when the Treaty of Versailles was signed on June 28th, 1919, in the Palace of Versailles outside the town of Versailles, France.
However, fighting ceased seven months earlier when an armistice, or temporary cessation of hostilities, between the Allied nations and Germany went into effect on the eleventh hour of the eleventh day of the eleventh month. For that reason, November 11th, 1918, is generally regarded as the end of "the war to end all wars."
«Read the rest of this article»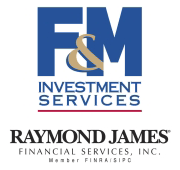 Clarksville, TN – The October employment report was much stronger than anticipated. However, figures should be considered in their proper context. Nonfarm payrolls rose by 271,000, with a net upward revision to the two previous months of +12,000.
Due to the start of the school year, seasonal adjustment can be tricky in October (we added 1.152 million jobs before seasonal adjustment, versus 1.081 million in October 2014).
«Read the rest of this article»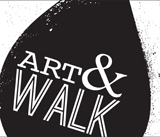 Clarksville, TN – Clarksville's First Thursday Art Walk is produced by the Downtown Clarksville Association and is a free, self-guided tour spanning a 5-block radius that combines visual art, live music, engaging events and more in the heart of Downtown Clarksville.
With 10+ venues, bars and businesses participating each month, the First Thursday Art Walk in Clarksville is the ultimate opportunity to savor and support local creative talent.
«Read the rest of this article»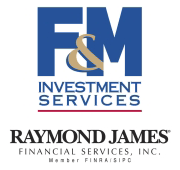 Clarksville, TN – The Federal Open Market Committee left short-term interest rates unchanged, but the tone of the policy statement was unexpectedly hawkish. The FOMC removed the phrase about downside risks from the global economy, but said that it would monitor global economic and financial developments.
It also specifically talked about the decision framework for "the next meeting," clearly putting a December 16th rate hike back in play.
«Read the rest of this article»