Topic: United States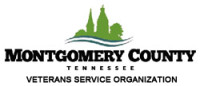 Clarksville, TN – On Monday, May 25th, the Montgomery County Veterans Service Organization held its annual Memorial Day Ceremony. Due to rain, the ceremony was held in the William O. Beach Civic Hall, Veterans Plaza in Clarksville Tennessee.
The ceremony was opened by Frank Mir, the Director of the Montgomery County Veterans Service Organization. Mir welcomed the dignitaries and attendees to the Memorial ceremony. The colors were posted by the 101st Airborne Division Honor Guard, and Stella McKnight sang the National Anthem.
«Read the rest of this article»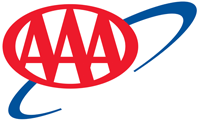 Tampa, FL – AAA forecast that 33 Million Americans would drive 50 miles or more during the Memorial Day weekend. Those motorists saw the lowest gasoline prices for the holiday in up to five years.
The average prices in Florida and Tennessee were the lowest in five years; as the averages were 6 cents and 12 cents lower than 2010 respectively. The national and Georgia average prices just fell short of the five year mark; both averages today were merely 1-cent higher than the holiday averages in 2010.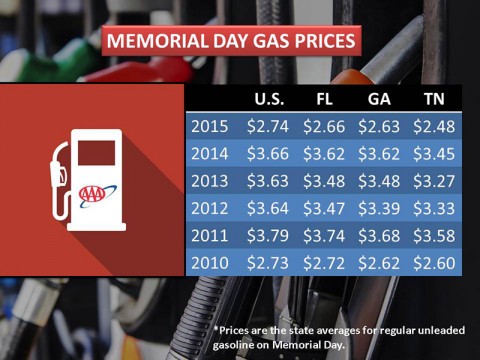 «Read the rest of this article»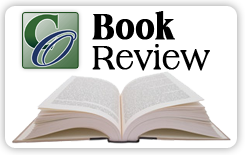 Clarksville, TN – Wildflower Folklore by Laura C. Martin is a book I recently found at a library book sale. It has extensive information about many plants that Southerners have been familiar with for generations.
For instance, kudzu was first introduced to the United States through the Japanese Pavilion during the Philadelphia Centennial Exposition in 1876. The Japanese used kudzu for food, medicine, and as a forage plant. Their intensive land-use practices kept it under control in their country, but we Southerners let it get out of control.
Kudzu was first thought to be a wonder cure for eroded areas here in the South because it would grow quickly even in our red clay. At first, it was grown commercially as a forage plant and was hailed as "King Kudzu."
«Read the rest of this article»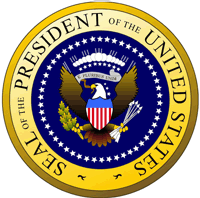 Washington, D.C. – On Memorial Day, the United States pauses to honor the fallen heroes who died in service to our Nation.  With heavy hearts and a sense of profound gratitude, we mourn these women and men — parents, children, loved ones, comrades-in-arms, friends, and all those known and unknown — who believed so deeply in what our country could be they were willing to give their lives to protect its promise.
Our hearts ache in their absence, but their spirit gives us strength to continue their work of securing and renewing the liberties that all Americans cherish and for which these heroes gave their last full measure of devotion.
«Read the rest of this article»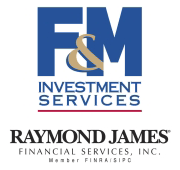 Clarksville, TN – The economic data reports were mixed. Homebuilder sentiment declined in May, but residential homebuilding was stronger than expected in April.
Some of that reflects a rebound from bad weather, but it's also a consequence of the high level of volatility in the multifamily sector (single-family permits were higher, but not exactly booming). Consumer price inflation remained negative on a year-over-year basis (-0.2%), but core inflation rose slightly more than anticipated.
«Read the rest of this article»
Written by Alan Buis
NASA's Jet Propulsion Laboratory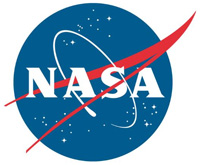 Pasadena, CA – NASA's new Soil Moisture Active Passive (SMAP) mission to map global soil moisture and detect whether soils are frozen or thawed has begun science operations.
Launched January 31st on a minimum three-year mission, SMAP will help scientists understand links among Earth's water, energy and carbon cycles; reduce uncertainties in predicting climate; and enhance our ability to monitor and predict natural hazards like floods and droughts. SMAP data have additional practical applications, including improved weather forecasting and crop yield predictions.
«Read the rest of this article»

Clarksville, TN – Jaquez Willis is on a mission. His determination to earn his high school diploma is so great that he walks seven miles from his home near Northwest High School in Clarksville, Tennessee to the Continuing Education Center on Greenwood Avenue where he is enrolled in Adult Education.
Then he walks seven miles home. Day after day, his goal gets a little closer and the hope in his heart grows a little bigger.
«Read the rest of this article»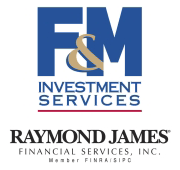 Clarksville, TN – The mid-month economic data disappointed. Retail sales were weaker than anticipated in April. Industrial production fell short of expectations. Consumer sentiment slid in the mid-May assessment.
However, weekly claims for unemployment benefits remained remarkably low. The reports on import prices and producer prices continued to show disinflationary pressures.
Real GDP for the euro area rose 0.4% q/q (a 1.7% annual rate) in the flash estimate for the first quarter. Bond yields in Europe moved higher, but seemed to meet some resistance.
«Read the rest of this article»
Our 134th meeting.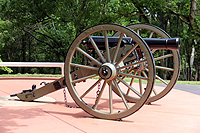 Clarksville, TN – The next meeting of the Clarksville (TN) Civil War Roundtable will be on Wednesday, May 20th, 2015 at the Bone & Joint Center, 980 Professional Park Drive, right across the street from Gateway Medical Center. This is just off Dunlop Lane and Holiday Drive and only a few minutes east of Governor's Square mall.
The meeting begins at 7:00pm and is always open to the public. Members please bring a friend or two – new recruits are always welcomed.
Topic: "The Confederate States Marine Corps"
«Read the rest of this article»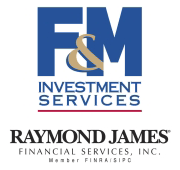 Clarksville, TN – The April employment report was in line with expectations. Details suggested: 1) a rebound from March weather effects; 2) some moderation in the underlying pace of job growth (relative to the very brisk pace of 4Q14); and 3) a very gradual pace of reduction in labor market slack.
Nonfarm payrolls rose by 223,000, while the weather-restrained March increase was revised down to +85,000 (from +126,000) – leaving an average monthly gain of 154,000 for March and April. The unemployment rate was essentially unchanged at 5.4%. Average hourly earnings rose 0.1%, up 2.2% year-over-year (still lackluster).
«Read the rest of this article»