Topic: United States
Nationwide crackdown on boating under the influence during Operation Dry Water
On the road or on the water, you're going nowhere if you are impaired

Clarksville, TN – With the recreational boating season in full swing, the Clarksville Police Department is ramping up its enforcement efforts as part of a national crackdown on boating under the influence.
The nationwide awareness and enforcement campaign, Operation Dry Water, is a partnership of the Clarksville Police Department, the National Association of State Boating Law Administrators and the U.S. Coast Guard with a mission of putting an end to impaired boating.
«Read the rest of this article»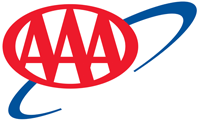 Tampa, FL – Gas prices have fallen for nine consecutive days, reaching today's average of $2.33 per gallon.
Gasoline demand remains on track to set a new all-time high for the 2016 summer driving season, however, crude oil remains relatively less expensive than recent years which is contributing to direct savings at the pump.
Drivers are saving a nickel per gallon on the week, but are paying five cents per gallon more on the month.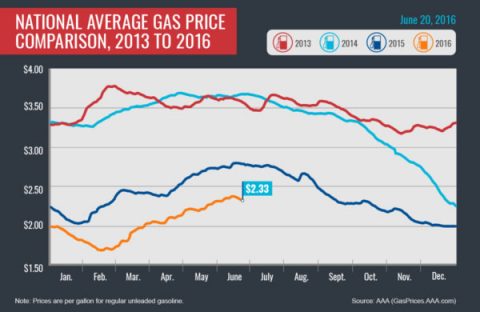 «Read the rest of this article»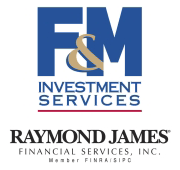 Clarksville, TN – The Federal Open Market Committee left short-term interest rates unchanged, as expected.
In its policy statement, the FOMC noted that "the pace of improvement in the labor market has slowed while growth in economic activity appears to have picked up." At the same time, "growth in household spending has strengthened" and "the drag from net exports appears to have lessened."
The dots in the dot plot drifted a bit lower (that is, expectations of future rate increases become even more gradual).
«Read the rest of this article»
American Heart Association Journal Report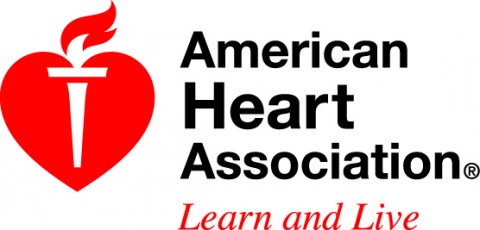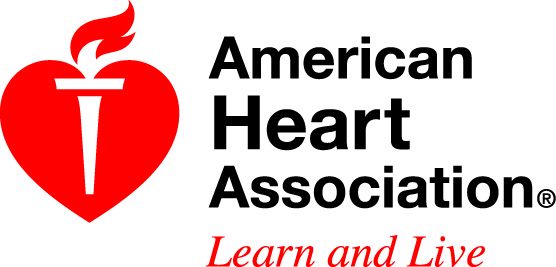 Dallas, TX – Eating at least three servings of whole grains every day could lower your risk of death, according to new research in the American Heart Association's journal Circulation.
Although dietary guidelines around the world have included whole grains as an essential component of healthy eating patterns, people aren't eating enough, according to the analysis. In the United States average consumption remains below one serving a day, despite the long-time recommendation of three servings a day.
«Read the rest of this article»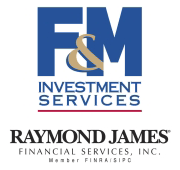 Clarksville, TN – Fed Chair Janet Yellen said she was "cautiously optimistic" in her speech on the economy and monetary policy. She expects that further gradual increases in the federal funds target rate will be warranted, but she also stressed a number of near-term uncertainties.
This week, the mid-month economic data releases will be important, especially Tuesday's retail sales figures, but the focus will be on the Fed.
«Read the rest of this article»

Nashville, TN – An infestation of Emerald Ash Borer (EAB) has inched further across the state.
Officials have detected EAB in the Kimball area of Marion County, prompting a county-wide quarantine prohibiting the movement of ash trees and ash tree products.
This quarantine has now reached 48 counties in Tennessee. EAB is a destructive forest pest that was introduced from Asia into the United States in the 1990s.
«Read the rest of this article»
Congressman Marsha Blackburn
7th District of Tennessee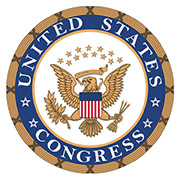 Washington, D.C. – As we look toward November, we must remember one thing: this country cannot afford another liberal presidency. Over the last 8 years we have seen a lagging economy, failed foreign policy, and more and more distance between citizens and the American dream.
That is why I support Donald Trump. I believe our president should keep our economy strong, and our country stronger. We have an opportunity here, Friend. A big opportunity.
«Read the rest of this article»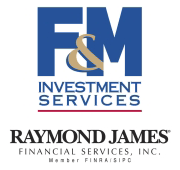 Clarksville, TN – The economic data reports were mixed, but mostly on the soft side of expectations. The ISM Manufacturing Index surprised (modestly) to the upside, boosted by a lengthening in supplier delivery times (anecdotally, many firms had trimmed inventories in anticipation of softer demand, but sales surprised and they are now scrambling a bit to restock).
The Conference Board's Consumer Confidence Index slid. Unit auto sales were strong, but were supported by an increase in fleet sales (rental cars, etc.). The ADP estimate of private-sector payrolls was moderate strong, with continued hiring at small and medium-sized firms.
«Read the rest of this article»
American Heart Association Rapid Access Journal Report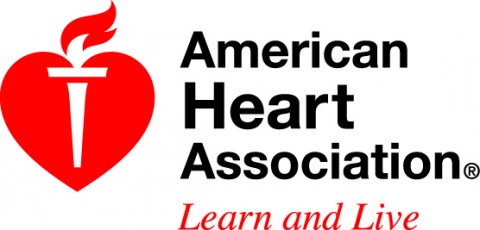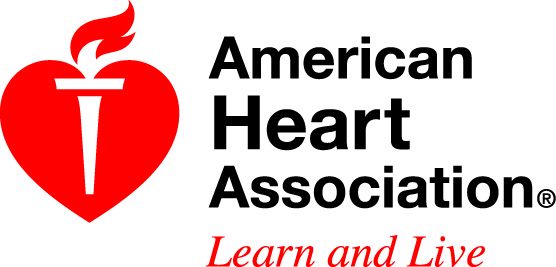 Dallas, TX – Forty-five year-old African-Americans are more likely to die of stroke than are whites, not because of differences in care, but because blacks are having more strokes, according to new research in the American Heart Association's Journal Stroke.
Few studies have examined whether the elevated stroke rate in blacks explains why there are more stroke deaths.
«Read the rest of this article»
Tennessee State Representative Curtis Johnson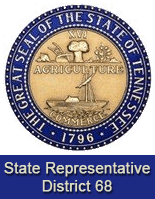 Nashville, TN – The 109th Tennessee General Assembly adjourned on April 22nd, 2016 to become a part of Tennessee history with passage of major legislation to reduce crime, cut tax burdens, spur job growth, accelerate the state's success in K-12 education, boost the number of college graduates, curb drug abuse and curtail drunk driving.
State lawmakers also passed significant legislation to ease traffic congestion, reduce child abuse, aid farmers, increase access to healthcare and medication, increase voter participation and provide a safer environment for the elderly.
Following, please find a copy of some of the highlights of this year's legislative action.
«Read the rest of this article»