Topic: United States
By The President Of The United States of America
A Proclamation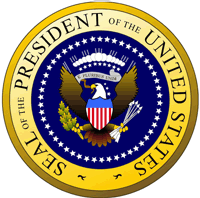 Washington, D.C. – Memorial Day is our Nation's solemn reminder that freedom is never free. It is a moment of collective reflection on the noble sacrifices of those who gave the last measure of devotion in service of our ideals and in the defense of our Nation. On this ceremonious day, we remember the fallen, we pray for a lasting peace among nations, and we honor these guardians of our inalienable rights.
This year, we commemorate the centennial anniversary of America's entry into World War I. More than 4.7 million Americans served during The Great War, representing more than 25 percent of the American male population between the ages of 18 and 31 at the time. We remember the more than 100,000 Americans who sacrificed their lives during "The War to End All Wars," and who left behind countless family members and loved ones. We pause again to pray for the souls of those heroes who, one century ago, never returned home after helping to restore peace in Europe.
«Read the rest of this article»
April 2017 Data Tells Story of Continued Improvement in Tennessee's Workforce

Nashville, TN – Tennessee's county unemployment rates for April 2017 have decreased in all 95 counties, according to data released today by the Tennessee Department of Labor and Workforce Development (TDLWD).
Montgomery County's unemployment rate in April dropped to 4.1 percent from March's 5.0 percent.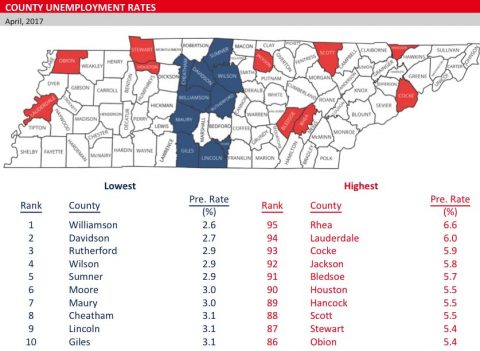 «Read the rest of this article»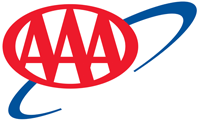 Knoxville, TN – Motorists will not have to worry about surging gas prices this holiday weekend after all. Thursday's OPEC meeting had the potential to cause a stir in the stock market. What actually happened was quite the opposite.
A collection of OPEC and non-OPEC oil producing countries met on Thursday to re-evaluate their existing agreement that calls for a reduction of 1.8 million barrels of crude output per day. This agreement – implemented in November – was an attempt to reduce global crude oversupply and drive up oil prices to $60.00 per barrel.
«Read the rest of this article»
American Heart Association Rapid Access Journal Report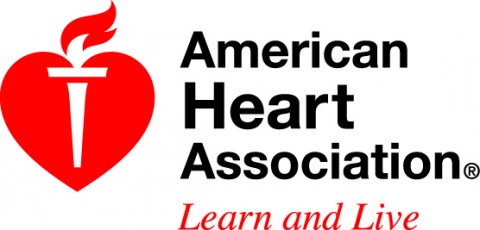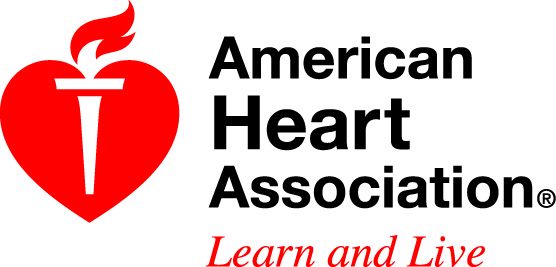 Dallas, TX – When patients with heart failure were re-hospitalized within a month, those who returned to the same hospital were discharged quicker and were more likely to survive, according to new Canadian research in the Journal of the American Heart Association, the Open Access Journal of the American Heart Association/American Stroke Association.
In both Canada and the United States, ambulance policies usually require patients be taken to the nearest emergency room, even if a patient has recently been hospitalized somewhere else.
«Read the rest of this article»
Written by Mari-Alice Jasper
Fort Campbell Public Affairs Office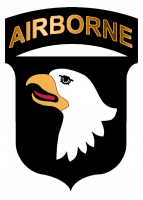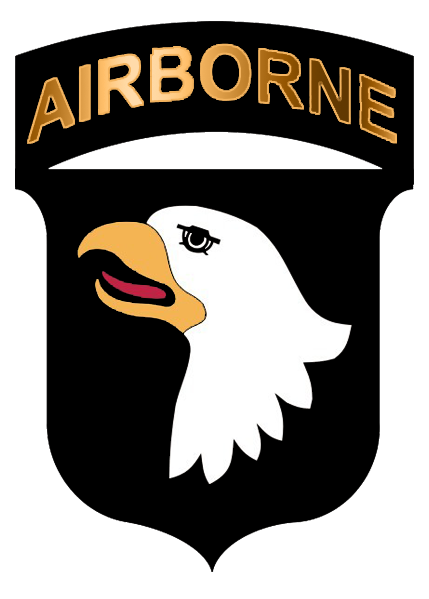 Fort Campbell, KY – No more than five-feet tall, dressed in slacks and a blouse, Frances Cutler Hahn, a Holocaust survivor, confidently approached the podium at the center of the Fort Campbell High School gym April 24th, 2017, to share her life story.
Cutler Hahn was a hidden Jewish child during World War II. In 1936 her parents Cyla and Shlomo immigrated to France from Poland in search of a better life. Two years later Frances was born in Paris. When she was 2-years-old, the Nazis invaded Paris.
One year later, Frances' parents put her in a children's home for protection. When that became unsafe she was moved to live with a Catholic Family on a farm. In 1942, her mother died in the Auschwitz concentration camp. Her father died from combat wounds four years later.
«Read the rest of this article»
Clarksville has some of the cheapest gas prices in the state of Tennessee.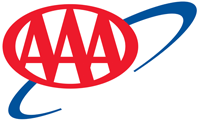 Tampa, FL – Tennessee gas prices reached $2.18 on Thursday – the highest daily average since June 2016. The Tennessee average declined every day since, averaging $2.17 on Sunday.
"Falling oil and wholesale gas prices should signal lower prices at the pump this week," said Mark Jenkins, spokesman, AAA – The Auto Club Group. "However, oil prices have been fickle this year, so motorists should expect continued volatility in the next couple of months as oil prices fluctuate, demand rises, and refineries complete the switchover to more expensive summer blends."
«Read the rest of this article»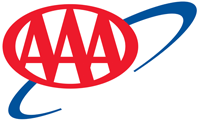 Tampa, FL – Gas prices seemed to find level ground over the weekend after increasing for more than two weeks. Before the weekend, gas prices rose an average of 12 cents in 19 days, nationwide; 13 cents in 14 days, in Florida; 13 cents in 18 days, in Georgia; and 14 cents in 20 days, in Tennessee.
"Gas prices rose the wave of rising oil prices last week, pushing pump prices slightly higher in some regions before eventually stalling out over the weekend," said Mark Jenkins, spokesman, AAA The Auto Club Group.
«Read the rest of this article»
American Heart Association Rapid Access Journal Report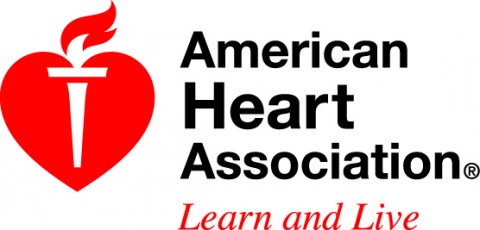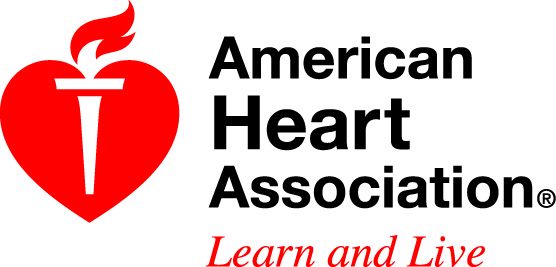 Dallas, TX – Unemployment appears to increase the risk of having a stroke in middle-age Japanese men and women, and may have similar implications in the U.S, according to new research published in the American Heart Association's journal Stroke.
Unlike in the United States, in Japan, workers are part of a "life-term employment system" in which male employees devote themselves to a stable job. "If they lose that job, they are likely to be reemployed in unsatisfactory, lower positions," said Ehab. S. Eshak, M.D., MSc., Ph.D., lead study author and visiting associate professor at Osaka University's medical school in Japan.
«Read the rest of this article»
Second piece of Haslam's NextTennessee legislative agenda approved by Tennessee General Assembly

Nashville, TN – Tennessee Governor Bill Haslam praised the passage of the Tennessee Broadband Accessibility Act, the governor's legislation to increase broadband access to Tennessee's unserved citizens.
The House of Representatives passed HB 529/SB 1215 93-4, and it now heads to the governor's desk for signature. The Senate passed the legislation 31-0 on April 3rd.
«Read the rest of this article»
Written by Alan Buis
NASA's Jet Propulsion Laboratory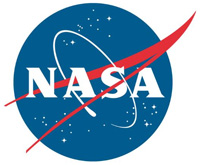 Pasadena, CA – New research on solar storms finds that they not only can cause regions of excessive electrical charge in the upper atmosphere above Earth's poles, they also can do the exact opposite: cause regions that are nearly depleted of electrically charged particles.
The finding adds to our knowledge of how solar storms affect Earth and could possibly lead to improved radio communication and navigation systems for the Arctic.
A team of researchers from Denmark, the United States and Canada made the discovery while studying a solar storm that reached Earth on February 19th, 2014.
«Read the rest of this article»