Topic: United States
AAA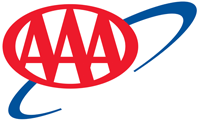 Nashville, TN – Tennessee gas prices are approaching their lowest levels of the year, and motorists should see additional discounts this week.
Just as retailers cut prices on Black Friday, the price of crude also dropped by more than 10 percent – for concerns that strong global oil production will overpower demand.
«Read the rest of this article»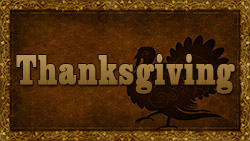 Clarksville, TN – Throughout history, many people have had many reasons to give thanks. Thanks is given often in joyful celebration and sometimes in solemn, even prayerful, ceremony.
A national holiday for giving thanks has been observed by the United States for hundreds of years.
It is a time to celebrate family and friends, the arrival of crisp fall weather, the turning of the leaves, football, turkey, cornbread dressing and pumpkin pie.
«Read the rest of this article»
Tennessee Department of Health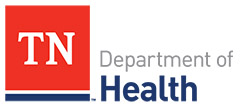 Nashville, TN – Tennessee Department of Health reminds everyone that flu kills. Seasonal influenza is responsible for thousands of premature deaths in Tennessee and across the U.S. every year.
"The numbers are sobering. Every death, especially children, we see each flu season makes me very sad, and our hearts go out to all the families who have lost loved ones due to influenza," said TDH Commissioner John Dreyzehner, MD, MPH.
«Read the rest of this article»
AAA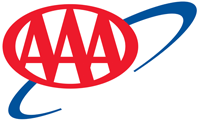 Nashville, TN – Tennesseans are finding the lowest prices at the pump since April. The state average price for a gallon of regular unleaded is $2.56 – 17 cents less than this year's high, and 28 cents more than this time last year.
Gas prices continued their downward trek last week, declining another 5 cents. The state average declined for the 24th consecutive day on Sunday, for a total discount of 14 cents.
«Read the rest of this article»
NASA Headquarters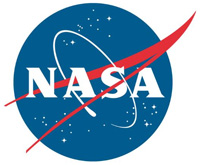 Washington, D.C. – The first test flights for new spacecraft designed by commercial companies in collaboration with NASA to carry astronauts to and from the International Space Station from the United States are known as Demo-1 for SpaceX and Orbital Flight Test for Boeing.
NASA's goal in collaborating with Boeing and SpaceX is to achieve safe, reliable and cost-effective transportation to and from station on the companies' spacecraft. Both companies have matured their designs, are making significant progress through their extensive testing campaigns, and are headed toward flight tests to validate their systems.
«Read the rest of this article»
Tennessee Department of Health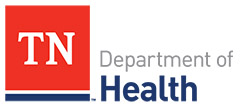 Nashville, TN – Smoking will be prohibited in public housing units across Tennessee and the U.S. effective July 31st, 2018.
The smoke-free rule is part of a larger plan to decrease building maintenance and smoke-related damage costs, reduce the risk of accidental fires and create healthier environments by reducing exposure to secondhand smoke.
The Tennessee Department of Health reminds Tennesseans who smoke that free help to quit smoking is available through the Tennessee Tobacco QuitLine.
«Read the rest of this article»
U.S. President Donald J. Trump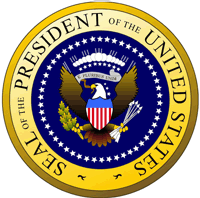 Washington, D.C. – On Memorial Day, we pause in solemn gratitude to pay tribute to the brave patriots who laid down their lives defending peace and freedom while in military service to our great Nation. We set aside this day to honor their sacrifice and to remind all Americans of the tremendous price of our precious liberty.
Throughout the history of our Republic, courageous Americans have purchased our cherished freedom with their lives. Our 151 national cemeteries serve as the final resting place for millions of people, including veterans from every war and conflict, many of whom died while serving our country.
«Read the rest of this article»
Clarksville-Montgomery County has Third Lowest Gas Prices in Tennessee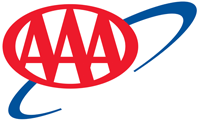 Nashville, TN – As the national average continues to push toward $3.00 a gallon, gas prices in the southeastern United States are among the lowest in the country. Sunday's national average of $2.92 is 5 cents more than a week ago and 57 cents more than this time last year.
As of Sunday, gas prices averaged above $3.00/gal in 14 states. The majority of them are in the northeast and western United States. Rising crude costs, switchover to more-expensive-to-produce gasoline by the federal deadline on June 1st, tighter supplies and robust gasoline demand continue to help lift pump prices across the nation.
«Read the rest of this article»
Journal of the American Heart Association Report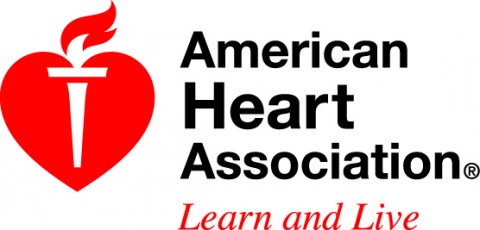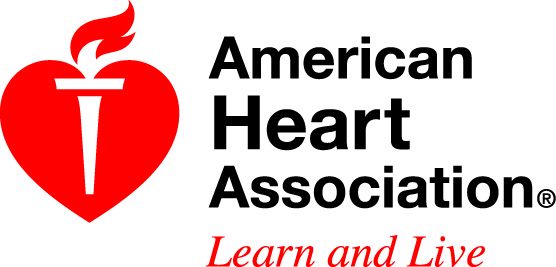 Dallas, TX – Foreign-born adults living in the United States had a lower prevalence of coronary heart disease and stroke than U.S.-born adults in nationally representative data spanning 2006-2014, according to new research in Journal of the American Heart Association, the Open Access Journal of the American Heart Association/American Stroke Association.
«Read the rest of this article»
Written by Curtis Johnson
Tennessee State Representative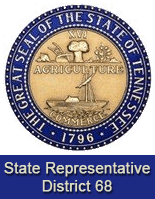 Nashville, TN – Tennessee Representative Joe Pitts was honored Thursday, March 29th, 2018 on the House Floor for his twelve years of service to his constituents in the 67th District and the citizens of Tennessee.
Rep. Pitts earlier this year announced that he would not run for re-election to the House.
His wife, Cynthia, joined him on the House Floor.
As for his future plans, Rep. Pitts said, "I don't know what my future holds, but I know who holds my future."
«Read the rest of this article»