Topic: United States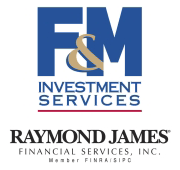 Clarksville, TN – The economic data calendar was thin and reports were of little consequence for the markets. As expected, the European Central Bank left short-term interest rates unchanged and did not alter its asset purchase plans.
ECB President Draghi indicated that policymakers were encouraged by the financial stability following the initial reaction to the Brexit vote. He also said that more information will become available over time and the ECB would act using all possible tools "if needed."
«Read the rest of this article»

Nashville, TN – White County is the latest in Tennessee to be quarantined for an invasive pest targeting ash trees.
Officials have detected Emerald Ash Borer (EAB) in the eastern section of White County. An adult EAB beetle was recently captured in a trap near Old Railroad Grade Road. With this discovery, White County joins 48 other counties in quarantine with a prohibition on the movement of ash trees and ash tree products.
«Read the rest of this article»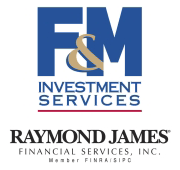 Clarksville, TN – The economic data were generally on the strong side of expectations. Retail sales rose 0.6% in June (median forecast: +0.2%), but figures for April and May were revised down (still a strong quarter).
Industrial production rose 0.6%, but that largely reflected a rebound in auto output (which had fallen in May). Ex-autos, manufacturing output was flat (-0.2% y/y, consistent with a soft patch, not a recession).
«Read the rest of this article»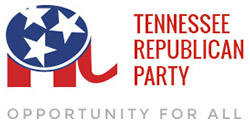 Nashville, TN – Tennessee Republican Party Chairman Ryan Haynes released the following statement regarding the announcement of Governor Mike Pence as the Republican nominee for Vice-President of the United States.
"Governor Pence is a conservative that Tennesseans can be proud of. He's fought for many of the same pro-economic opportunity and pro-family policies we have passed here in the Volunteer State. As an accomplished governor, he's an outstanding addition to the Republican ticket," said Haynes.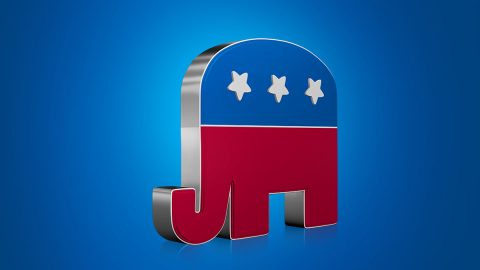 «Read the rest of this article»
APSU Sports Information

Clarksville, TN – Former Austin Peay State University soccer standout Tatiana Ariza will once again represent her native Colombia at the 2016 Rio Summer Olympics, August 3rd-20th, in Brazil.
Ariza was one of 18 players chosen Thursday to represent Las Cafeteras (The Coffee Growers), beginning August 3rd against France in Belo Horizonte. Colombia also is scheduled to face New Zealand (August 6th) and the United States (August 9th) in the first stage of Group G.
«Read the rest of this article»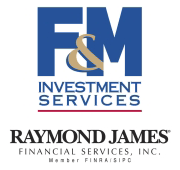 Clarksville, TN – The economic data were mostly on the strong side of expectations. Nonfarm payrolls surprised sharply to the upside in June (+287,000), but that followed a very soft payroll figure for May (revised to +11,000).
The disappointing May number is now seen as an anomaly, but then so was the June figure. Large month-to-month swings in payrolls are unusual, but they do happen occasionally.
The three-month average payroll gain was +147,000, slower than in 1Q16 (+196,000) and 2015 (+221,000).
«Read the rest of this article»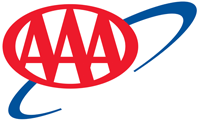 Tampa, FL – Many motorists choose a gas station based on location or price, but a recent AAA study reveals there is a difference in fuel quality depending on where you purchase your gas.
One-third of retailers nationwide sell gasolines that meet TOP TIER™ standards among all octane grades. Gasolines that earn the TOP TIER™ designation are marketed as containing enhanced, engine-cleaning detergent additives that promote optimal vehicle performance by minimizing engine deposits.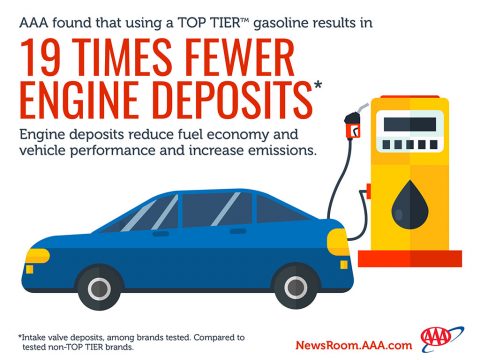 «Read the rest of this article»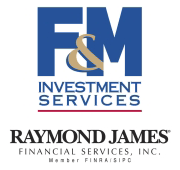 Clarksville, TN – Despite there being no plan for Brexit and expectations of a lengthy and uncertain process of disentanglement from the European Union, stock market fear subsided.
The impact on the U.S. economy of a weaker U.K. is expected to be small, and in some ways may even be positive (lower mortgage rates and greater capital flows to the U.S.). Long-term interest rates remain low.
Bank of England Governor Carney helped things along by suggesting that a rate cut would likely be warranted this summer (the BoE's Monetary Policy Committee will meet on July 14th).
«Read the rest of this article»
American Heart Association Journal Report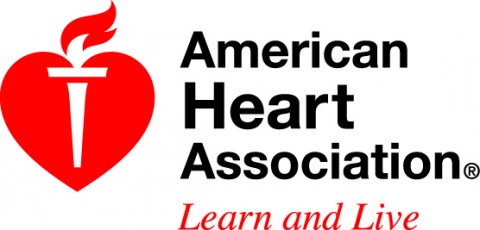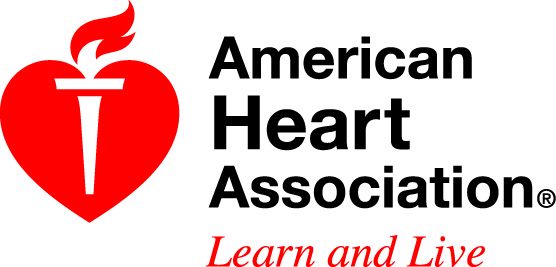 Dallas, TX – More adults are living with congenital heart defects in the United States, creating the need for more health services and tracking systems to collect data across all ages, not just at birth, according to new research in the American Heart Association's journal Circulation.
Congenital heart defects are structural problems with the heart present at birth. They are diagnosed in eight to 10 per 1,000 live births in the United States and are the most common type of birth defect, according to researchers.
«Read the rest of this article»
Remarks prepared for delivery at press briefing.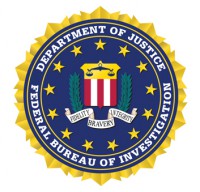 Washington, D.C. – Good morning. I'm here to give you an update on the FBI's investigation of Secretary Clinton's use of a personal e-mail system during her time as Secretary of State.
After a tremendous amount of work over the last year, the FBI is completing its investigation and referring the case to the Department of Justice for a prosecutive decision. What I would like to do today is tell you three things: what we did; what we found; and what we are recommending to the Department of Justice.
This will be an unusual statement in at least a couple ways. First, I am going to include more detail about our process than I ordinarily would, because I think the American people deserve those details in a case of intense public interest.
«Read the rest of this article»