Topic: United States
NASA Headquarters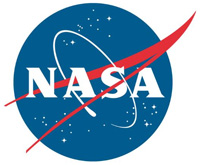 Washington, D.C. – A new program for research cooperation on the International Space Station will enable JAXA (Japan Aerospace Exploration Agency) and NASA to encourage researchers and entities from both countries to mutually utilize experiment hardware between the U.S. and Japanese Experiment Module (JEM, or Kibo, which means "Hope" in Japanese).
The Japan-U.S. Open Platform Partnership Program was announced by the governments of the U.S. and Japan in December 2015, and will run through at least 2024.
«Read the rest of this article»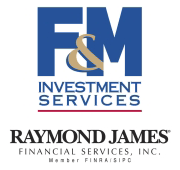 Clarksville, TN – Fed Governor Lael Brainard, a dove, presented her case for why the central bank should delay an increase in short-term interest rates. While her views are her own (not representative of the Fed as a whole), a more hawkish tilt would have raised the odds of a September rate hike.
The key economic data reports were on the soft side of expectations, but were still consistent with moderate growth in the near term. Retail sales disappointed in August. Industrial production unwound a seasonal quirk that boosted July figures. CPI figures surprise slightly to the upside.
«Read the rest of this article»
American Heart Association Rapid Access Journal Report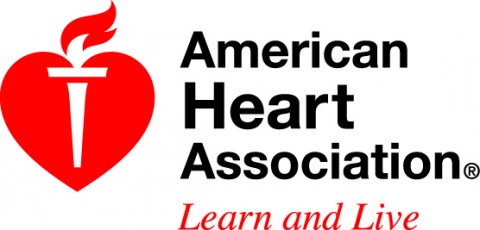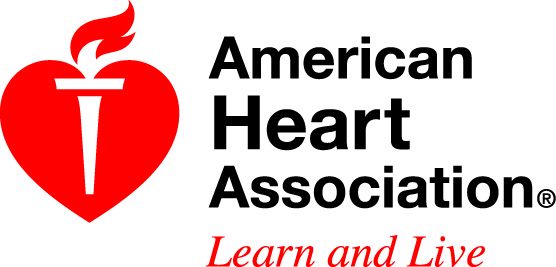 Dallas, TX – Despite the common perception that moderate alcohol intake is good for the heart, new research suggests long-term alcohol consumption, even as little as one drink a day may enlarge the heart's left upper chamber (atrium) and increase the risk of developing atrial fibrillation, according to new research in Journal of the American Heart Association, the Open Access Journal of the American Heart Association/American Stroke Association.
«Read the rest of this article»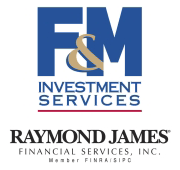 Nashville, TN – The traditional wisdom among Silicon Valley's youthful technorati is to design for what you know—texting your friends in Europe for free (WhatsApp), renting out your bedroom to make extra cash (Airbnb), finding a romantic partner without leaving your house (Tinder). But a handful of entrepreneurs are now looking beyond the millennial market to reach a new demographic with their own needs — baby boomers.
"You've got all these 20-something engineering types who are beginning to realize there are older adults who can make use of these products to promote health and well-being," said Andrew Scharlach, Professor of Aging at the University of California, Berkeley. "What we are beginning to see is the marriage of product developers with the end users that they previously had not been aware of."
«Read the rest of this article»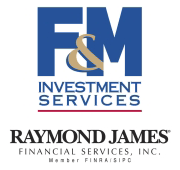 Clarksville, TN – The August Employment Report was a little light of expectations. Nonfarm payrolls rose by 151,000 (median forecast: +180,000), with a net revision to June and July of only -1,000. Private-sector payrolls rose by 126,000 – a +150,000 average over the last six months (vs. +221,000 in 2015 and +240,000 in 2014).
The unemployment rate held steady at 4.9% (vs. 5.1% a year ago). Average weekly hours fell (and hours for July were revised lower). Average hourly earnings rose just 0.1%, up 2.4% y/y.
«Read the rest of this article»

Clarksville, TN – Last year, 18 percent of the new jobs created in the United States were in the healthcare industry, and in June of 2015, Forbes magazine declared, "Healthcare is booming."
Anyone interested in advancing his or her career within this lucrative industry needs to look at Austin Peay State University, thanks to a recent modification of academic programs within the school's Department of Health and Human Performance (HHP).
«Read the rest of this article»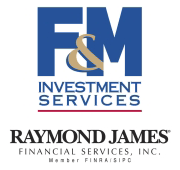 Clarksville, TN – In her Jackson Hole speech, Fed Chair Janet Yellen was not expected to provide any significant clues about what will happen at the September 20-21 policy meeting.
Surprise! Yellen provided a strong hint that the central bank is a lot closer to raising short-term interest rates. Yellen said, "I believe the case for an increase in the federal funds rate has strengthened in recent months." Take that in context with other evidence.
«Read the rest of this article»
Written by Elizabeth Landau
NASA's Jet Propulsion Laboratory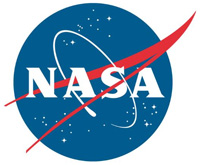 Pasadena, CA – Astronomers studying distant galaxies powered by monster black holes have uncovered an unexpected link between two very different wavelengths of the light they emit, the mid-infrared and gamma rays.
The discovery, which was accomplished by comparing data from NASA's Wide-field Infrared Survey Explorer (WISE) and Fermi Gamma-ray Space Telescope, has enabled the researchers to uncover dozens of new blazar candidates.
«Read the rest of this article»
Nancy Brown, American Heart Association CEO, comments on evaluation of sugary drink taxes in Berkeley, California published in the American Journal of Public Health.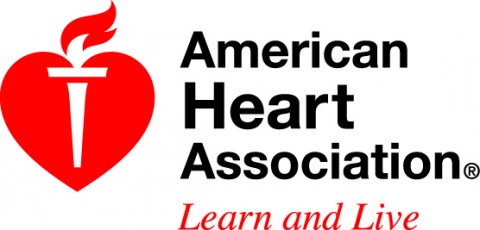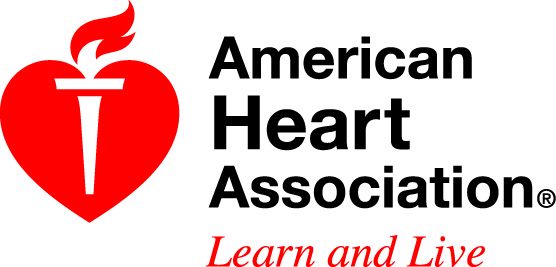 Dallas, TX – In 2014, Berkeley, California paved the way in our nation once again with policies that support healthy living. Berkeley was the first city in our nation to implement a tax on sugary drinks at the minimum level recommended by the American Heart Association of one penny per ounce to raise revenue for improving community health and nutrition.
Researchers have assessed the initial impact of the Berkeley tax in a new study published in the American Journal of Public Health.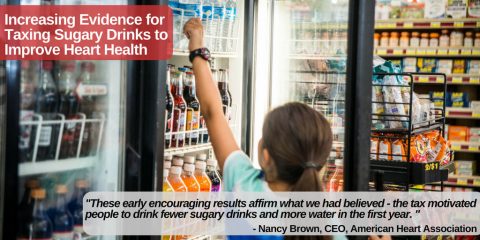 «Read the rest of this article»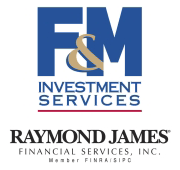 Clarksville, TN – The FOMC minutes (from the July 26th-27th policy meeting) showed that officials were divided on the timing of the next rate hike. Some felt that the labor market had already tightened enough and that the Fed risked generating financial excesses by keeping rates so low for so long.
Others felt that there was plenty of time to wait for more information and that it would be harder to correct course if the Fed moved too rapidly. Among voting FOMC members, the hawkish view (those wanting to raise rates sooner rather than later) appeared to be a minority.
«Read the rest of this article»