Topic: United States
NASA Headquarters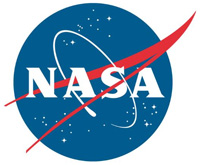 Washington, D.C. – The first test flights for new spacecraft designed by commercial companies in collaboration with NASA to carry astronauts to and from the International Space Station from the United States are known as Demo-1 for SpaceX and Orbital Flight Test for Boeing.
NASA's goal in collaborating with Boeing and SpaceX is to achieve safe, reliable and cost-effective transportation to and from station on the companies' spacecraft. Both companies have matured their designs, are making significant progress through their extensive testing campaigns, and are headed toward flight tests to validate their systems.
«Read the rest of this article»
Tennessee Department of Health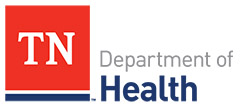 Nashville, TN – Smoking will be prohibited in public housing units across Tennessee and the U.S. effective July 31st, 2018.
The smoke-free rule is part of a larger plan to decrease building maintenance and smoke-related damage costs, reduce the risk of accidental fires and create healthier environments by reducing exposure to secondhand smoke.
The Tennessee Department of Health reminds Tennesseans who smoke that free help to quit smoking is available through the Tennessee Tobacco QuitLine.
«Read the rest of this article»
U.S. President Donald J. Trump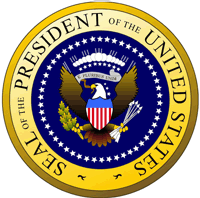 Washington, D.C. – On Memorial Day, we pause in solemn gratitude to pay tribute to the brave patriots who laid down their lives defending peace and freedom while in military service to our great Nation. We set aside this day to honor their sacrifice and to remind all Americans of the tremendous price of our precious liberty.
Throughout the history of our Republic, courageous Americans have purchased our cherished freedom with their lives. Our 151 national cemeteries serve as the final resting place for millions of people, including veterans from every war and conflict, many of whom died while serving our country.
«Read the rest of this article»
Clarksville-Montgomery County has Third Lowest Gas Prices in Tennessee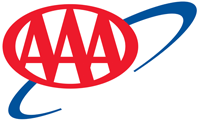 Nashville, TN – As the national average continues to push toward $3.00 a gallon, gas prices in the southeastern United States are among the lowest in the country. Sunday's national average of $2.92 is 5 cents more than a week ago and 57 cents more than this time last year.
As of Sunday, gas prices averaged above $3.00/gal in 14 states. The majority of them are in the northeast and western United States. Rising crude costs, switchover to more-expensive-to-produce gasoline by the federal deadline on June 1st, tighter supplies and robust gasoline demand continue to help lift pump prices across the nation.
«Read the rest of this article»
Journal of the American Heart Association Report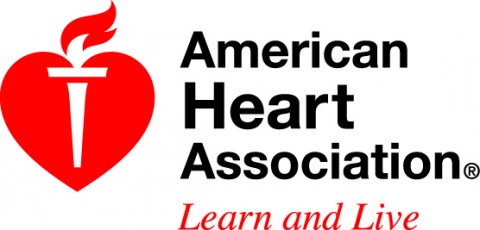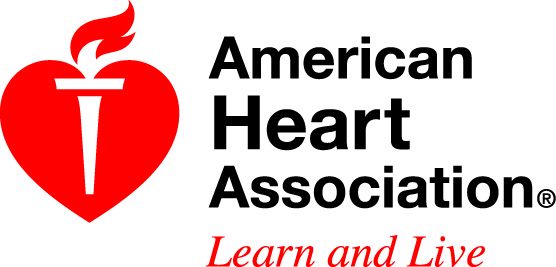 Dallas, TX – Foreign-born adults living in the United States had a lower prevalence of coronary heart disease and stroke than U.S.-born adults in nationally representative data spanning 2006-2014, according to new research in Journal of the American Heart Association, the Open Access Journal of the American Heart Association/American Stroke Association.
«Read the rest of this article»
Written by Curtis Johnson
Tennessee State Representative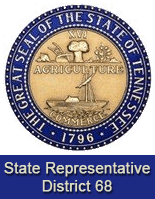 Nashville, TN – Tennessee Representative Joe Pitts was honored Thursday, March 29th, 2018 on the House Floor for his twelve years of service to his constituents in the 67th District and the citizens of Tennessee.
Rep. Pitts earlier this year announced that he would not run for re-election to the House.
His wife, Cynthia, joined him on the House Floor.
As for his future plans, Rep. Pitts said, "I don't know what my future holds, but I know who holds my future."
«Read the rest of this article»
Circulation Journal Report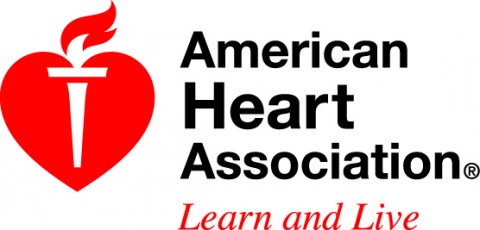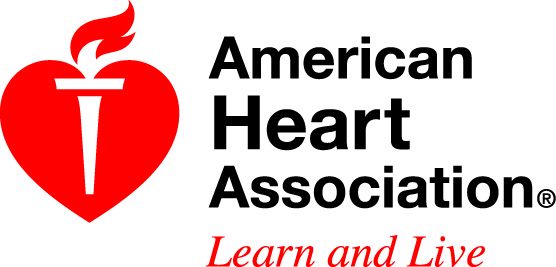 Dallas, TX – Survival from cardiac arrest doubled when a bystander stepped in to apply an automated external defibrillator (AED) before emergency responders arrived, according to new research in the American Heart Association's journal Circulation.
According to the American Heart Association, of the more than 350,000 out-of-hospital cardiac arrests that occur in the United States each year, more than 100,000 happen outside the home.
«Read the rest of this article»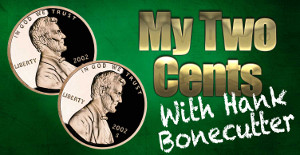 Clarksville, TN – We're a little over a week from the NFL's premier event, the Super Bowl. It's been a tumultuous year for the sports league that has its own day of the week.
The controversy started with former San Francisco Giant quarterback, Colin Kaepernick, taking a knee during the playing of the National Anthem. Other players started doing the same thing. They each gave their reasons for the protest, but the insult was not taken lightly by fans.
«Read the rest of this article»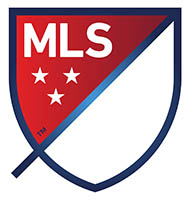 Nashville, TN – Major League Soccer Commissioner Don Garber has announced that the historic and culturally dynamic city of Nashville, Tennessee has been awarded an MLS expansion club.
Nashville's MLS team will be owned by the investment group, Nashville Soccer Holdings, LLC, led by John R. Ingram, the chairman of Ingram Industries Inc. Ingram's partners in the soccer club include Minnesota Vikings owners Mark, Zygi and Leonard Wilf, and the Turner Family, managing partners of Nashville-based MarketStreet Enterprises.
As a result of an innovative private-public partnership between the club's owners and the community, the team will play in a new, 27,500-seat soccer stadium at The Fairgrounds Nashville in the capital city's artistic Wedgewood-Houston neighborhood.
«Read the rest of this article»
Written by Preston Dyches
NASA's Jet Propulsion Laboratory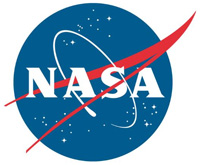 Pasadena, CA – In a fitting farewell to the planet that had been its home for over 13 years, the Cassini spacecraft took one last, lingering look at Saturn and its splendid rings during the final leg of its journey and snapped a series of images that has been assembled into a new mosaic.
Cassini's wide-angle camera acquired 42 red, green and blue images, covering the planet and its main rings from one end to the other, on September 13th, 2017. Imaging scientists stitched these frames together to make a natural color view. The scene also includes the moons Prometheus, Pandora, Janus, Epimetheus, Mimas and Enceladus.
«Read the rest of this article»