Topic: University of Alabama Birmingham
Written by Guy Webster
NASA's Jet Propulsion Laboratory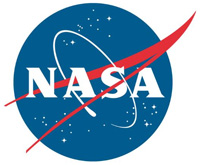 Pasadena, CA – The latest fieldwork site for NASA's Mars Exploration Rover Opportunity, which has been examining a series of Martian craters since 2004, is on the slope of a prominent hill jutting out of the rim of a large crater and bearing its own much smaller crater. It's called "Wdowiak Ridge."
"Wdowiak Ridge sticks out like a sore thumb. We want to understand why this ridge is located off the primary rim of Endeavour Crater and how it fits into the geologic story of this region," said Opportunity science-team member Jim Rice of the Planetary Science Institute, Tucson, Arizona.
«Read the rest of this article»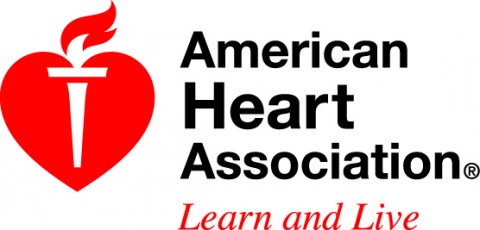 Dallas, TX – Risk of heart and blood vessel disease may increase when a particular gene is switched off, according to preliminary research presented at the American Heart Association's Emerging Science Series Webinar.
Two known biomarkers are high blood levels of certain fats – low-density lipoproteins ("bad" cholesterol) and high triglycerides. Another recognized biomarker is a protein called adiponectin, which is made in fat tissue and helps regulate the process of turning food into energy. At low levels it is associated with increased disease risk. «Read the rest of this article»
African-Americans are five times more likely to eat Southern foods, which may help explain their higher stroke risk.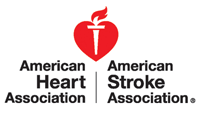 Honolulu, HI – Eating Southern-style foods may be linked to a higher risk of stroke, according to research presented at the American Stroke Association's International Stroke Conference 2013.
In the first large-scale study on the relationship between Southern foods and stroke, researchers characterized a Southern diet by a high intake of foods such as fried chicken, fried fish, fried potatoes, bacon, ham, liver and gizzards, and sugary drinks such as sweet tea. In addition to being high in fat, fried foods tend to be heavily salted. «Read the rest of this article»