Topic: University of Colorado
Written by Kate Ramsayer
NASA Goddard Space Flight Center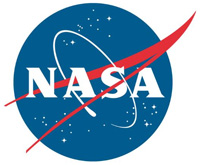 Greenbelt, MD – Glaciers and ice sheets move in unique and sometimes surprising patterns, as evidenced by a new capability that uses satellite images to map the speed of flowing ice in Greenland, Antarctica and mountain ranges around the world.
With imagery and data from Landsat 8, a joint mission of NASA and the U.S. Geological Survey, scientists are providing a near-real-time view of every large glacier and ice sheet on Earth.
The NASA-funded Global Land Ice Velocity Extraction project, called GoLIVE, is a collaboration between scientists from the University of Colorado, the University of Alaska, and NASA's Jet Propulsion Laboratory in Pasadena, California.
«Read the rest of this article»
Written by Maria-José Viñas
NASA's Earth Science News Team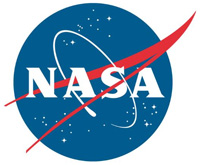 Washington, D.C. – Arctic sea ice, the vast sheath of frozen seawater floating on the Arctic Ocean and its neighboring seas, has been hit with a double whammy over the past decades: as its extent shrunk, the oldest and thickest ice has either thinned or melted away, leaving the sea ice cap more vulnerable to the warming ocean and atmosphere.
"What we've seen over the years is that the older ice is disappearing," said Walt Meier, a sea ice researcher at NASA's Goddard Space Flight Center in Greenbelt, Maryland.
«Read the rest of this article»
Written by Elizabeth Landau
NASA's Jet Propulsion Laboratory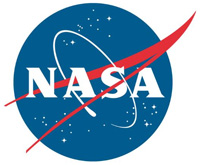 Pasadena, CA – An international team of astronomers has discovered and confirmed a treasure trove of new worlds using NASA's Kepler spacecraft on its K2 mission. Out of 197 initial planet candidates, scientists have confirmed 104 planets outside our solar system. Among the confirmed is a planetary system comprising four promising planets that could be rocky.
These four planets, all between 20 and 50 percent larger than Earth by diameter, are orbiting the M dwarf star K2-72, found 181 light-years away in the direction of the Aquarius constellation. The host star is less than half the size of the sun and less bright.
«Read the rest of this article»
American Heart Association Scientific Statement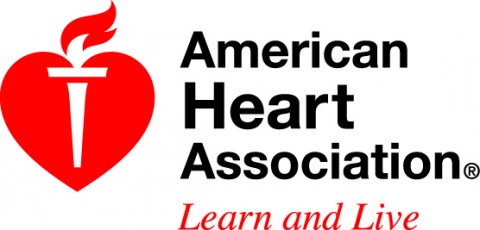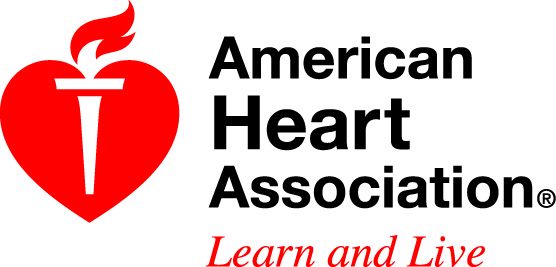 Dallas, TX – Commonly used medications and nutritional supplements may cause or worsen heart failure, according to the first scientific statement from the American Heart Association to provide guidance on avoiding drug-drug or drug-condition interactions for people with heart failure.
The statement provides comprehensive information about specific drugs and "natural" remedies that may have serious unintended consequences for heart failure patients.
«Read the rest of this article»
Written by Elizabeth Landau
NASA's Jet Propulsion Laboratory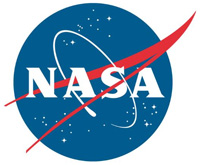 Pasadena, CA – Astronomers have discovered the youngest fully formed exoplanet ever detected. The discovery was made using NASA's Kepler Space Telescope and its extended K2 mission, as well as the W. M. Keck Observatory on Mauna Kea, Hawaii. Exoplanets are planets that orbit stars beyond our sun.
The newfound planet, K2-33b, is a bit larger than Neptune and whips tightly around its star every five days. It is only 5 to 10 million years old, making it one of a very few newborn planets found to date.
«Read the rest of this article»
Written by Steve Koppes
University of Chicago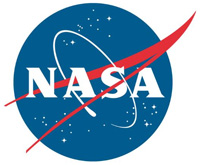 Chicago, IL – The four planets of the Kepler-223 star system appeared to have little in common with the planets of our own solar system today. But a new study using data from NASA's Kepler space telescope suggests a possible commonality in the distant past.
The Kepler-223 planets orbit their star in the same configuration that Jupiter, Saturn, Uranus and Neptune may have had in the early history of our solar system, before migrating to their current locations.
«Read the rest of this article»
Written by Michele Johnson
NASA's Ames Research Center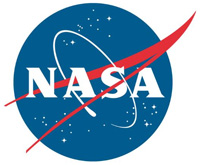 Moffett Field, CA – Dwarf planets tend to be a mysterious bunch. With the exception of Ceres, which resides in the main asteroid belt between Mars and Jupiter, all members of this class of minor planets in our solar system lurk in the depths beyond Neptune.
They are far from Earth – small and cold – which makes them difficult to observe, even with large telescopes. So it's little wonder astronomers only discovered most of them in the past decade or so.
Pluto is a prime example of this elusiveness. Before NASA's New Horizons spacecraft visited it in 2015, the largest of the dwarf planets had appeared as little more than a fuzzy blob, even to the keen-eyed Hubble Space Telescope.
«Read the rest of this article»
Written by Preston Dyches
NASA's Jet Propulsion Laboratory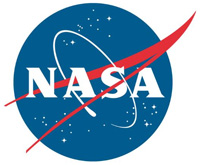 Pasadena, CA – During a recent stargazing session, NASA's Cassini spacecraft watched a bright star pass behind the plume of gas and dust that spews from Saturn's icy moon Enceladus. At first, the data from that observation had scientists scratching their heads. What they saw didn't fit their predictions.
The observation has led to a surprising new clue about the remarkable geologic activity on Enceladus: It appears that at least some of the narrow jets that erupt from the moon's surface blast with increased fury when the moon is farther from Saturn in its orbit.
«Read the rest of this article»
Written by Charlie Sobeck​, Kepler and K2 mission manager
NASA's Ames Research Center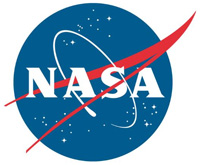 Moffett Field, CA – NASA mission operations engineers have successfully recovered the Kepler spacecraft from Emergency Mode (EM). On Sunday morning, the spacecraft reached a stable state with the communication antenna pointed toward Earth, enabling telemetry and historical event data to be downloaded to the ground. The spacecraft is operating in its lowest fuel-burn mode.
The mission has cancelled the spacecraft emergency, returning the Deep Space Network ground communications to normal scheduling.
«Read the rest of this article»
NASA Headquarters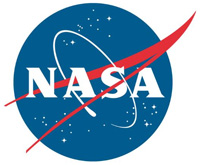 Washington, D.C. – A year ago, Pluto was just a bright speck in the cameras of NASA's approaching New Horizons spacecraft, not much different than its appearances in telescopes since Clyde Tombaugh discovered the then-ninth planet in 1930.
But this week, in the journal Science, New Horizons scientists have authored the first comprehensive set of papers describing results from last summer's Pluto system flyby.
«Read the rest of this article»