Topic: University of Iowa
Written by Jia-Rui Cook
NASA's Jet Propulsion Laboratory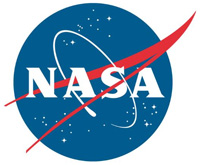 Pasadena, CA – Researchers working with data from NASA's Cassini spacecraft have discovered one way the bubble of charged particles around Saturn — known as the magnetosphere — changes with the planet's seasons.
The finding provides an important clue for solving a riddle about the planet's naturally occurring radio signal. The results might also help scientists better understand variations in Earth's magnetosphere and Van Allen radiation belts, which affect a variety of activities at Earth, ranging from space flight safety to satellite and cell phone communications.
«Read the rest of this article»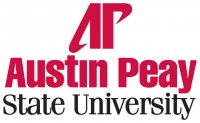 Clarksville, TN – An Austin Peay State University history professor will present the next session of the Provost Lecture Series this week at APSU.
Dr. Jason Verber, assistant professor of history, will present at 3:00pm, Thursday, April 11th in the Morgan University Center, Room 303. The title of his presentation is "Germans in the French Foreign Legion."
All sessions of the Provost Lecture Series are free and open to the public. «Read the rest of this article»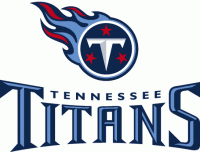 Nashville, TN – The Titans agreed to terms on a multi-year contract with unrestricted free agent Shonn Greene.
A 5-foot-11, 226-pound running back, Greene spent his first four NFL seasons with the New York Jets.  The former third-round pick played in 61 career regular-season games with 31 starts for the Jets. His career totals include 3,423 rushing yards and 18 touchdowns on 822 carries (4.2 avg.) and 65 receptions for 482 yards. He eclipsed the 1,000-yard rushing mark in each of his last two seasons. «Read the rest of this article»
Johns Hopkins University/Applied Physics Laboratory (JHU/APL)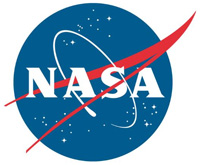 Laurel, MD – Just 96 days since their launch, NASA's twin Van Allen Probes have already provided new insights into the structure and behavior of the radiation belts that surround Earth, giving scientists a clearer understanding about the fundamental physical properties of these regions more than half a century after their discovery.
In a press conference at the American Geophysical Union's 2012 Fall Meeting in San Francisco, members of the Van Allen Probes science team discussed current findings made in unlocking the mysteries of the radiation belts.
«Read the rest of this article»
Written Dr. Tony Phillips
Science at NASA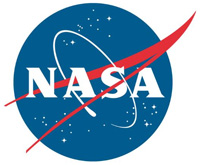 Washington, D.C. – In space, they say, no one can hear you scream.
Nobody ever said anything about singing, though. A NASA spacecraft has just beamed back a beautiful song sung by our own planet.
"It's called chorus," explains Craig Kletzing of the University of Iowa. "This is one of the clearest examples we've ever heard."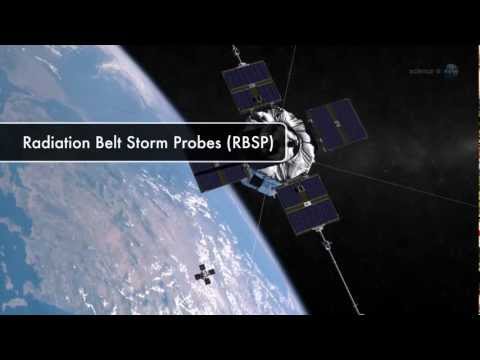 «Read the rest of this article»
Written by Dr. Tony Phillips
Science at NASA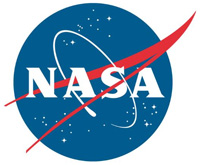 Washington, D.C. – A favorite theme of science fiction is "the portal"–an extraordinary opening in space or time that connects travelers to distant realms. A good portal is a shortcut, a guide, a door into the unknown. If only they actually existed….
It turns out that they do, sort of, and a NASA-funded researcher at the University of Iowa has figured out how to find them.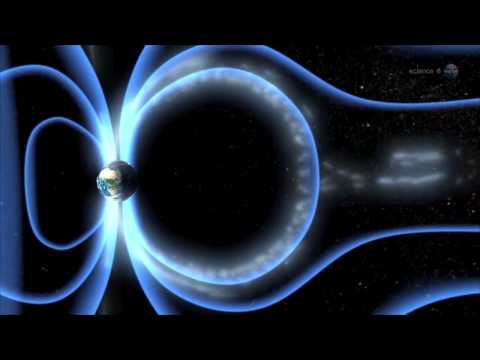 «Read the rest of this article»
Nashville, TN – The Nashville Sounds announced today that veteran broadcaster Jeff Hem has been named as the club's new play-by-play announcer. Hem, who was selected from among more than 100 applicants, will serve as the "Voice of the Sounds" on all 144 game broadcasts during the upcoming 2012 season.
"We're excited to have Jeff join the Sounds and become an integral part of the Nashville community," said Sounds general manager Brad Tammen. "We were fortunate to have many quality candidates to consider. Jeff's energy, delivery, and experience in a competitive and dynamic market such as Chicago make this a great fit for our club." «Read the rest of this article»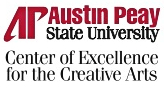 Clarksville, TN – In her new collection of essays, "Dear Sound of Footstep," author Ashley Butler tackles such strange subjects as the fastest man on earth and the bizarre, echo-free chamber at Harvard University. But if you were to ask someone who read this compelling work what it was about, they might give simple one-word answers, such as "mortality" or "existence."
More specifically, the essays in this book use their subjects to explore the death of Butler's mother from cancer, and the author's estranged relationship with her father.
«Read the rest of this article»