Topic: University of Memphis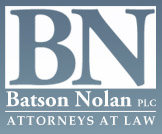 Clarksville, TN – Batson Nolan, PLC announces the addition of Maggie Smith as an Associate with the firm.
Raised in Clarksville, Tennessee and a graduate of Rossview High School, Maggie attended college at Austin Peay State University, where she graduated magna cum laude with a Bachelor of Arts in History in 2009.
She completed her law degree at the University of Memphis Cecil C. Humphreys School of Law in 2012.
«Read the rest of this article»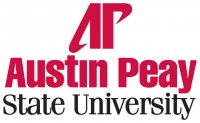 Clarksville, TN – For nearly a century, Austin Peay State University has been committed to providing higher education to students of all backgrounds, and the results of recent data from the Tennessee Board of Reagents System (TBR) serves as further proof of APSU's success.
APSU's Department of Computer Science and Information Technology was recently noted for graduating the highest number of computer science majors in the TBR system, with a total of 81 graduates in 2014-15. The total represents a 20-percent improvement over the previous academic year. «Read the rest of this article»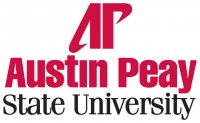 Clarksville, TN – Gregory Singleton, Austin Peay State University associate vice president for student affairs and dean of students, will deliver the keynote address at APSU's 86th Summer Commencement at 2:00pm, Friday, August 7th, in the Dunn Center.
A Tennessee native, Singleton earned an associate degree from Jackson State Community College. He went on to receive his Bachelor of Science in Education and his Master of Science in Student Personnel Services in Counseling from the University of Memphis.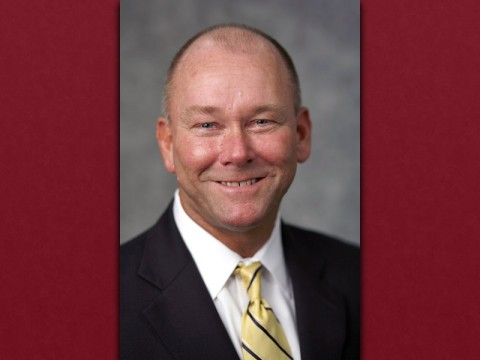 «Read the rest of this article»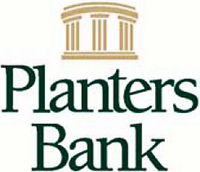 Clarksville, TN – Planters Bank welcomes Wes Sumner to its commercial banking division as assistant vice president.
A native Clarksvillian, Sumner received a B.B.A. in finance from the University of Memphis and an M.B.A. from Mississippi State University. For the past nine years, he worked for Regions Bank in Knoxville, Nashville and Clarksville, where he was a branch manager.
«Read the rest of this article»

Clarksville, TN – For the second time in just over two years it looks like the search for a new Austin Peay State University athletics director is coming to a close, with the announcement by the University that it was narrowed the search to four candidates.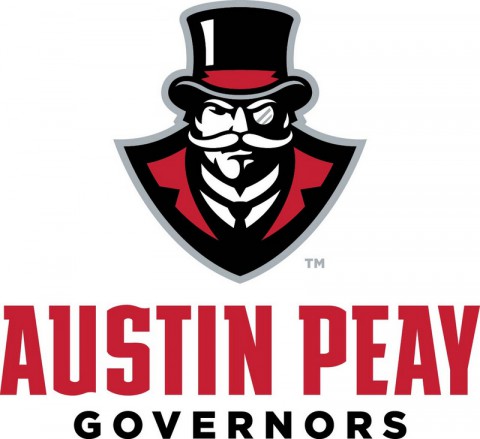 «Read the rest of this article»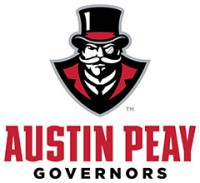 Clarksville, TN – Austin Peay State University has narrowed its search for a new athletics director down to four strong candidates, and the University will begin interviewing the candidates in early July. APSU began looking for a new AD in April when Derek van der Merwe was promoted from that position to vice president of Advancement, Communications and Strategic Initiatives.
After an extensive national search, the University is bringing the top candidates to campus next month for interviews. Interested campus and community members, along with the media, are invited to attend an open session with each candidate, from 4:45pm to 5:15pm, in the Club Level of Governors Stadium.
«Read the rest of this article»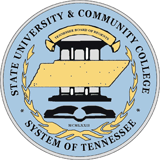 Columbia, TN – The Tennessee Board of Regents (TBR) approved increases in tuition and fees that are among the lowest on average since 1996.
The action, taken during the TBR quarterly meeting at Columbia State Community College, raises hourly maintenance fees/tuition an average of 3.3 percent across the six TBR universities, 13 community colleges and 27 Tennessee Colleges of Applied Technology.
Last fall the Tennessee Higher Education Commission recommended tuition increases between 0 and 4 percent if dollars were provided in the state budget this year for the higher education funding formula that allocates funds based on a variety of metrics to encourage student success through outcomes, like graduation and retention. The outcomes in the formula were funded.
«Read the rest of this article»

Clarksville, TN – F&M Bank has named Mary Beth Russell Assistant Vice President, Manager and Lender of its St. Bethlehem banking office at 2601 Wilma Rudolph Boulevard in Clarksville.
"Mary Beth has eight years of banking and investment services experience with F&M and has been a real contributor to the bank's growth in the St. Bethlehem market.  Her leadership skills will be a real asset as she directs the operation of this office," stated Sammy Stuard, F&M Bank President and CEO.
«Read the rest of this article»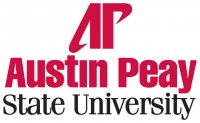 Clarksville, TN – Clarksville and Montgomery County are no strangers to severe weather, as flood, thunderstorm and tornado warnings are common occurrences in the lives of its citizens.
It is for just that reason that Austin Peay State University's emergency team has consistently reacted quickly to alert the campus community to any potential danger. For instance, whenever tornado warnings are received, APSU sends a text and an email message to students, faculty and staff, and the outdoor public address system brings weather warnings to attention.
«Read the rest of this article»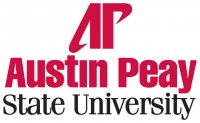 Clarksville, TN – Austin Peay State University has hired Dr. Rex Gandy as its new Provost and Vice President for Academic Affairs. Gandy, who is slated to begin work at APSU on June 1st, currently serves in the same position at Texas A&M University-Kingsville, a position he has held since 2009.
Gandy follows former Provost Tristan Denley, who serves as Vice Chancellor of the Tennessee Board of Regents, and Dr. Jaime Taylor, who has served as Interim Provost and Vice President of Academic Affairs since 2013.
«Read the rest of this article»