Topic: University of Memphis

Nashville, TN – The Tennessee Higher Education Commission (THEC) announced today that 13 colleges and universities in Tennessee will receive additional funding and program support to serve veterans and service members and help them earn postsecondary degrees as part of Tennessee Governor Bill Haslam's Drive to 55.
Austin Peay State University (APSU) is to receive a Veteran Reconnect Grant of $79,954 from THEC.
«Read the rest of this article»
Written by Curtis Johnson
Tennessee State Representative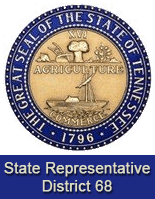 Nashville, TN – The first session of the 110th Tennessee General Assembly adjourned on May 10th, 2017, after passing major legislation that will benefit Tennesseans for generations to come. This is Part 7 of a 12 Part report.
This includes a measure making Tennessee the first state in the nation to offer all adults without a degree tuition-free access to community college; a new law rebuilding a safe and reliable transportation network, while reallocating revenues to maximize taxpayers' return on that investment; and a bill which provides a responsible path to improve access to broadband through investment, deregulation, and education.
Action in the General Assembly also included passage of a balanced budget which takes on no new debt, as well as legislation protecting the elderly, enhancing the state's robust job growth, cracking down on crime, and boosting efforts as the fastest improving state in the nation in K-12 student achievement. Following is a report on key legislation passed this year.
«Read the rest of this article»

Montgomery County, TN – The Clarksville Montgomery County School System announces that Marcus D. Heaston has been named principal of Kenwood High School for the upcoming school year. He replaces Hal Bedell, who retires this month.
Mr. Heaston has served as High School Level Director for the last two years.
«Read the rest of this article»
Congressman Marsha Blackburn
7th District of Tennessee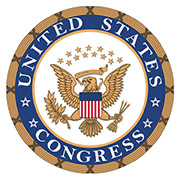 Washington, D.C. – U.S. Representative Marsha Blackburn (R-TN) applauds passage of H.R. 375 – To designate the Federal building and United States courthouse located at 719 Church Street in Nashville, Tennessee, as the "Fred D. Thompson Federal Building and United States Courthouse"
"Fred Thompson was a neighbor, a friend, and a trusted political voice. Dedicated to first principles and conservative values from the start of his career in Sen. Howard Baker's office, Fred Thompson made a lasting impression on the state of Tennessee. He loved our state and her people," said Blackburn.
«Read the rest of this article»
Nashville Sounds Foundation to Present Four $2,500 Scholarships for Fall of 2017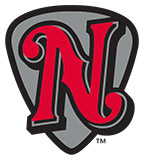 Nashville, TN – For the second consecutive year, the Nashville Sounds Foundation will award four $2,500 scholarships to graduating high school seniors who plan to attend college in fall of 2017.
The program began in 2016 and is designed to help four deserving Nashville and Middle Tennessee students help pay for college tuition during their freshman year.
"Our community initiatives and being connected to the youth of Nashville and Middle Tennessee is a responsibility we take seriously," said General Manager Adam Nuse. "The fundraising efforts throughout the 2016 season have allowed us to play a small role in fulfilling the dreams of these graduating seniors. Our fans play a huge role in this program and we are very thankful for their continued support."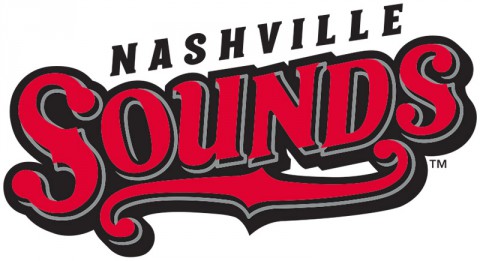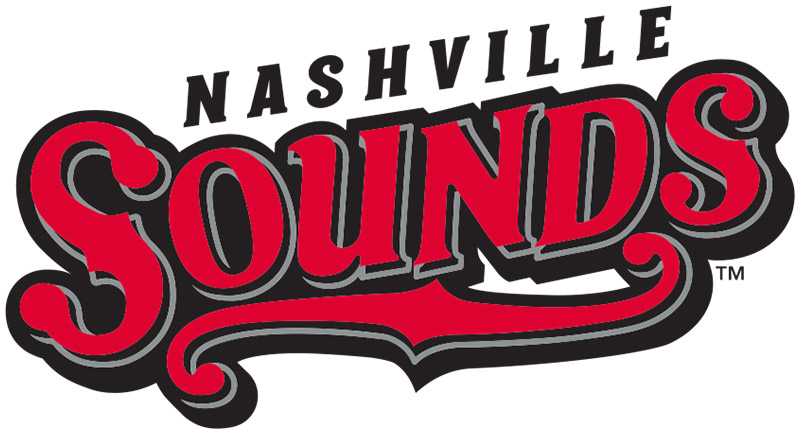 «Read the rest of this article»
Tennessee Titans (6-6) vs. Denver Broncos (8-4)
Sunday, December 11th, 2016 | Noon CST
Nashville, TN | Nissan Stadium | TV: CBS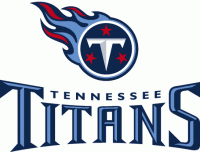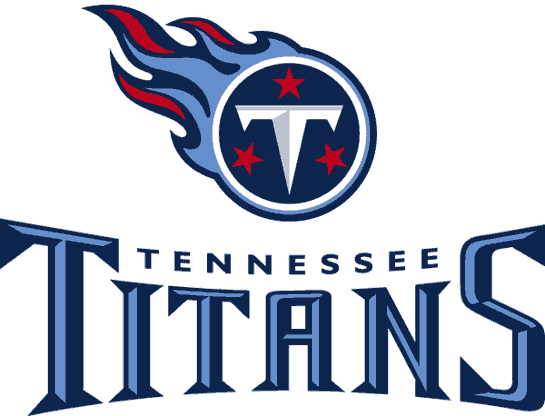 Nashville, TN – This week the Tennessee Titans (6-6) return from their bye week to host the reigning Super Bowl Champion Denver Broncos (8-4). Kickoff at Nissan Stadium (capacity 69,143) is scheduled for noon CST on Sunday, December 11th.
This week's game will be televised regionally on CBS, including Nashville affiliate WTVF NewsChannel 5. Play-by-play announcer Ian Eagle will call the action alongside analyst Dan Fouts. Evan Washburn will report from the sidelines.
«Read the rest of this article»

Clarksville, TN – While much of America focused on each word said during the recent first presidential debate, something else was gnawing at the back of the mind of Austin Peay State University professor of history, Dr. Minoa Uffelman.
For the last seven years, the University's Phi Alpha Theta National Honor Society (PAT), which Uffelman advises, has been recognized each fall with the national Best Chapter Award, but September was drawing to a close without word on a possible eighth consecutive award.
«Read the rest of this article»
APSU Sports Information

Clarksville, TN – Austin Peay State University head men's basketball coach Dave Loos announced Tuesday that Jay Bowen has been elevated to assistant head coach.
Bowen, who returned to Austin Peay last season for a second time, has more than 30 years' experience on the sidelines and is in his third tour of duty alongside Loos—the two coached together at Christian Brothers from 1984-87 and again at Austin Peay in 2001-02.
«Read the rest of this article»
Purkey Has Served as Homeland Security Advisor for Past Five Years

Nashville, TN – Tennessee Governor Bill Haslam announced the appointment of David Purkey as commissioner of the Tennessee Department of Safety and Homeland Security beginning September 1st, 2016.
Purkey, 57, has served as the department's assistant commissioner and homeland security advisor since 2011. Under his leadership, the Office of Homeland Security has transformed into a proactive agency, overseeing school security plans, training citizens and law enforcement agencies in active shooter response, and leading the state's efforts to combat cybercrime.
«Read the rest of this article»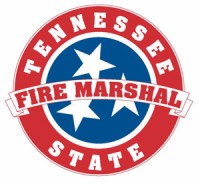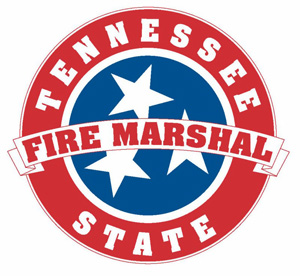 Nashville, TN – As the summer season winds down, college students begin preparations for the fall semester. While some will be first-time students moving into residence halls, many will be moving off-campus and living on their own for the first time.
The Tennessee State Fire Marshal's Office (SFMO) urges students and their parents to choose fire-safe off-campus housing and discuss fire safety practices in order to prevent potentially life-threatening situations.
From January 2000 to May 2015, there were 85 fatal fires in U.S. dormitories, fraternities, sororities and off-campus housing, resulting in 118 fatalities.
«Read the rest of this article»