Topic: University of Oxford
American Heart Association Rapid Access Journal Report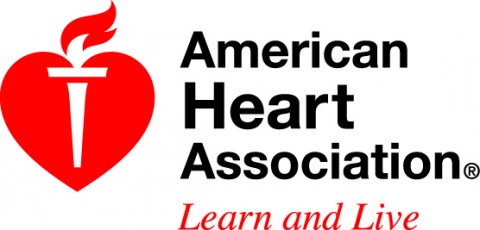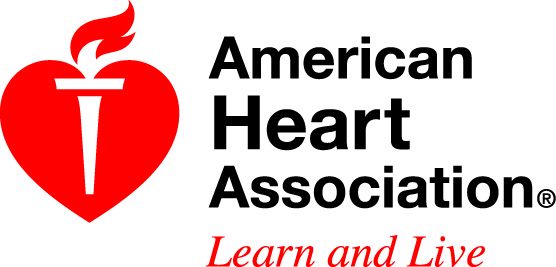 Dallas, TX – Breastfeeding is not only healthy for babies, it may also reduce a mother's risk of having a heart attack or stroke later in life, according to new research published in of the Journal of the American Heart Association, the Open Access Journal of the American Heart Association/American Stroke Association.
Previous studies have suggested that mothers get short-term health benefits from breastfeeding, such as weight loss and lower cholesterol, blood pressure and glucose levels after pregnancy.
«Read the rest of this article»
Written by Alan Buis
NASA's Jet Propulsion Laboratory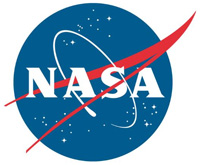 Pasadena, CA – An area of the Amazon rainforest twice the size of California continues to suffer from the effects of a megadrought that began in 2005, finds a new NASA-led study.
These results, together with observed recurrences of droughts every few years and associated damage to the forests in southern and western Amazonia in the past decade, suggest these rainforests may be showing the first signs of potential large-scale degradation due to climate change.
«Read the rest of this article»