Topic: University of Phoenix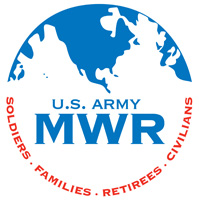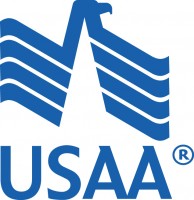 Fort Campbell, KY – Join us for the USAA and Fort Campbell MWR Independence Week Carnival.  This year's theme for Independence Week activities is Soldier for Life.
Army Vice Chief of Staff Gen. John F. Campbell recently stated in a Facebook town hall, "The Soldier for Life program connects Soldiers, Veterans and Families with resources and opportunities both during and post military service.  The program strives to change the mindset of Soldiers and Veterans to instill, 'Once a Soldier, always a Soldier, a Soldier for Life.'"
«Read the rest of this article»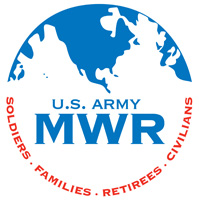 Fort Campbell, KY – Join D.W. Recreation Center for a Summer Kick-off Community Family and Soldier Day on June 8th from 3:00pm to 6:00pm.
There will be music, inflatables, games and food. This is a free event to welcome summer!
D.W. Recreation Center is located at 6145 Desert Storm Avenue. «Read the rest of this article»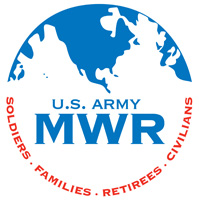 Fort Campbell, KY – D.W. Recreation Center has lots of fun activities planned for June.
You are invited to participate in their recurring events: Play in a 9-Ball Tournament on Monday at 6:00pm; Madden 13 Tournament on Tuesday at 7:00pm; Dart Tournament on Wednesday at 7:00pm; Spades Tournament on Thursday at 6:30pm, Table Tennis Tournament on Friday at 7:00pm; and an 8-Ball Tournament on Saturday at 3:00pm. «Read the rest of this article»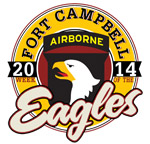 Fort Campbell, KY – As part of the 2014 week of the Eagles a car show was held on Saturday adjacent to the community fair as part of Fort Campbell MWR's Spectacular Saturday.
I arrived just in time for the awards ceremony. Colonel Valery C. Keaveny, Jr. presented the awards to the winners in the various classes classic, muscle, patriotic, customized, imported and 4×4 truck as well as best in show and the fan favorite. There were a total of 60 participants, over 400 spectators went through the show during the course of the day.
«Read the rest of this article»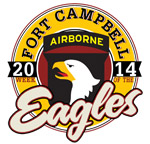 Fort Campbell, KY – The 2014 Week of the Eagles Celebration kicked off on Friday with a Division Run and the Week of the Eagles Concert headlined by Big and Rich with Special Guest Cowboy Troy, Joe Diffie, and Mallory Hope. Sporting events and athletic competitions continue throughout the week, and the 2014 Week of the Eagles closes out on Thursday with the 101st Airborne Division Review.
As things kicked off Clarksville Online spoke with Melissa Schaffner, the Marketing Manager for the Fort Campbell Morale, Welfare and Recreation (MWR). "We've got a great lineup for this evening! We started out with Cover Down, the 101st Airborne Division Rock Band; following them will be Mallory Hope an up-and-coming artists out of Nashville; then we will have Joe Diffie, a big country music star during the 90s, who is making a repeat visit to Fort Campbell; and our headliner tonight will be Big and Rich with special guest Cowboy Troy, personal favorite of mine! I love Big and Rich so I'm really excited about this show."
«Read the rest of this article»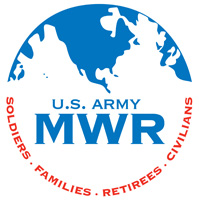 Fort Campbell, KY – Summer time is here and it's time to hit the links as Major General James C. McConville, Commanding General of the 101st Airborne (Air Assault) Division welcomes you to the Commanding General's Golf Tournament at Cole Park Golf Course, Fort Campbell, KY.
The tournament will start at 7:30am on Saturday, June 14th and conclude on Sunday, June 15th with an awards ceremony. «Read the rest of this article»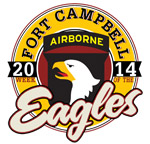 Fort Campbell, KY – Join Fort Campbell for our 2014 Week of the Eagles Concert on Friday, May 16th, sponsored by USAA.
We're really going to get the Parade Field jumping when we have Big & Rich bring their genre' crossing brand of country music to the stage at the Division Parade Field. As Big & Rich, John Rich and Big Kenny Alphin have exerted a definite "gravitational pull" to the direction modern country music has taken.
«Read the rest of this article»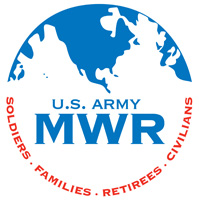 Fort Campbell, KY – The 101st Airborne Division (Air Assault) and Fort Campbell will celebrate the 2014 Week of the Eagles May 16th to 22nd.
This year's Week of the Eagles will commence the celebration of the 50th Anniversary of the 101st Airborne Division's deployment to Vietnam. In keeping with tradition, activities will take place in May.
In 1973, then Major General John Cushman started the first Week of the Eagles in an effort to invigorate the local community and celebrate the Division's combat readiness.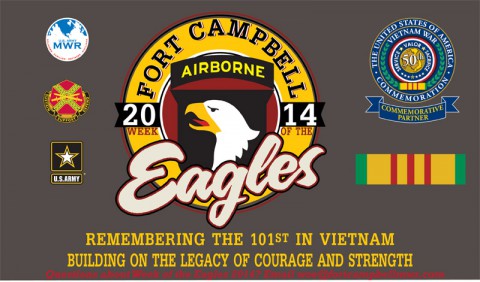 «Read the rest of this article»
As severe weather threat continues, people should prepare and use free app alerts

Nashville, TN – The American Red Cross is helping people in Arkansas and several other states affected by Sunday's devastating tornadoes.
More than 200 people spent Sunday night in shelters in Arkansas that were opened or supported by Red Cross workers. The Red Cross is also providing health and mental health services and Red Cross emergency vehicles will be distributing food throughout the affected areas. «Read the rest of this article»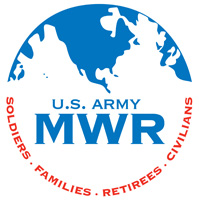 Fort Campbell, KY – Family and MWR will be hosting a Mother and Son Dance at Cole Park Commons on April 4th from 7:00pm to 10:00pm.
The suggested dress is semi-formal, so mark your calendar and start thinking about the perfect suit for your little boy. You are welcome to wear your dress uniform or party dress to compliment your son's party clothes.
The cost is $5.00 per person and tickets can be purchased at Leisure Travel Services, located in the Exchange mall (opposite end from the Food Court), starting on March 24th. Leisure Travel Services is open Monday through Friday from 10:00am to 5:00pm. «Read the rest of this article»