Topic: University of South Carolina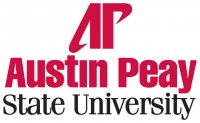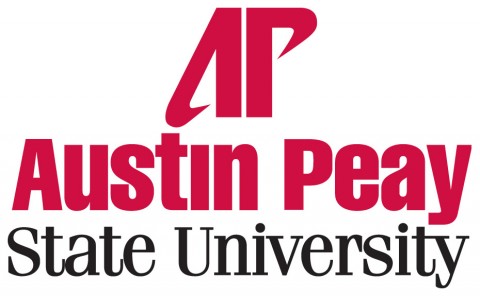 Clarksville, TN – A total of 26 new tenure-track faculty members have become part of the Austin Peay State University community, beginning with the Fall 2014 semester.
Dr. Kadi Bliss, assistant professor of health and human performance, earned her Ph.D. in health education from Southern Illinois University in Carbondale. She is a Certified Health Education Specialist and a member of the American Association of Health Education and the Society of Public Health Education. «Read the rest of this article»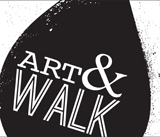 Clarksville, TN – The March Art Walk will be held April 3rd, from 5:00pm to 8:00pm at the shops and galleries on Public Square, Franklin Street, and Strawberry Alley.
Produced by The Downtown Clarksville Association, First Thursday Art Walk is a free, self-guided tour spanning a 5-block radius that combines visual art, live music, engaging events and more in the heart of Downtown Clarksville. «Read the rest of this article»


Clarksville, TN – The Customs House Museum and Cultural Center is located in historic downtown Clarksville, Tennessee. Come explore an entire city block featuring large gallery spaces filled with fine art, science and history.
In the month of April, the Museum will feature Sessions with The Wonderful Wizard of Oz, There's No Place Like Oz, Sessions with Andy, The Fascinating Mr. Warhol: Photographs by Raeanne Rubenstein, Women's History Month: Family and Family Ties: An Installation by Sher Fick, The Art of Peach McComb, Easter Parade, Let's Find: Green, A Gallery Talk with Raeanne Rubenstein, Ladies Night, and Family Day Activity: Animals in Art & Literature.
«Read the rest of this article»
Ft. Lauderdale, FL – The Northwest Little League Big League Division, (ages 15-18) baseball team, won the Tennessee State Big League Championship and advanced to the Southeast Regionals.
Northwest played in Pool B at the regional and advanced to the semi-finals after losing its pool play opening game to the Regional Host team — Florida District 21 — by a 3-2 margin and then rebounding to defeating Bristol, VA, 5–2.
«Read the rest of this article»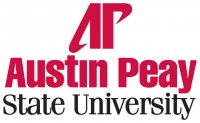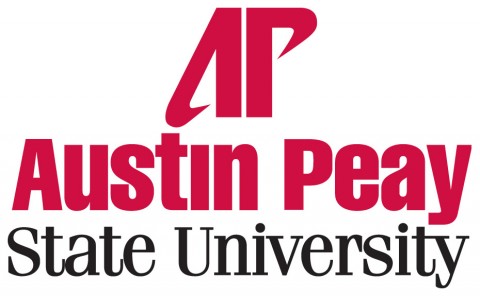 Clarksville, TN – Although Casey McKnight was always a mathematics enthusiast, pursuing a career in mathematics was something she would not have dreamed of doing.
The senior at Austin Peay State University, who will graduate May 6th with a bachelor's degree in math (concentration in statistics) and physics, was encouraged – even convinced – by a professor to consider a major in math after taking Statistics 3250 her freshman year.
"I took it and really hated it at first," McKnight said, laughing about the hours she spent on stats assignments. "But I had really amazing professors who pushed me along the way. They all helped drive me." «Read the rest of this article»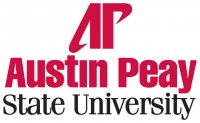 Clarksville, TN – A paper written by an Austin Peay State University alumnus has been chosen to receive an award from the International Biometric Society's Eastern North American Region (ENAR).
Christopher McMahan ('05) will be recognized in March with a Distinguished Student Paper Award during the ENAR's spring meeting in Miami, FL. He also will present his winning paper, titled "Informative Dorfman Screening." «Read the rest of this article»