Topic: University of Tennessee

Clarksville, TN – The Customs House Museum and Cultural Center is located in historic downtown Clarksville, Tennessee. Come explore an entire city block featuring large gallery spaces filled with fine art, science and history.
Some of the events in September at the Museum are: In the Footsteps of Alvin York, Donna Rizzo: Rhythm in Clay, Darkroom Junkies: Structured, Raeanne Rubenstein: Sky Portraits and Family Day: "Let's Make Paper Collages".
«Read the rest of this article»
Nineteen of 29 games feature teams with postseason action in 2014-15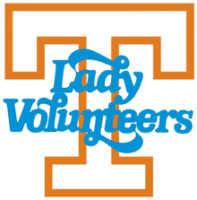 Knoxville, TN – Tennessee released its 2015-16 women's basketball schedule Thursday evening, and the defending SEC co-champion Lady Vols will open the season playing their first eight regular-season games at home for the first time in school history.
Head coach Holly Warlick's squad, which is set to debut vs. first-time opponent Central Arkansas on November 15th, enters the campaign on a 22-game home winning streak. The Lady Vols set a program record by forging an 18-0 mark while playing on The Summitt a year ago.
«Read the rest of this article»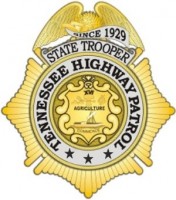 Nashville, TN – The Governor's Highway Safety Office and the Tennessee Highway Patrol have announced a decrease in seat belt use. The new statewide rate has been finalized at 86.2 percent for the month of June. This percentage represents a decrease from the previous usage rate of 87.7 percent.
The observational seat belt survey is performed by the University of Tennessee (Knoxville) Center for Transportation Research. The survey, which is conducted in accordance with federal requirements and standards, is mandated by the National Highway Traffic Safety Administration.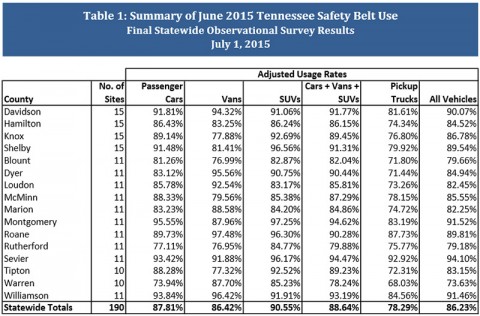 «Read the rest of this article»
Written by Whitney Clavin
NASA's Jet Propulsion Laboratory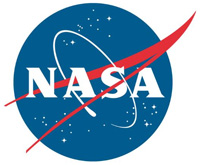 Pasadena, CA – What's icy, has "wobbly" potato-shaped moons, and is the world's best-known dwarf planet? The answer is Pluto, and NASA's New Horizons is speeding towards the edge of our solar system for a July 14th flyby.
It won't be making observations alone; NASA's fleet of observatories will be busy gathering data before and after to help piece together what we know about Pluto, and what features New Horizons data might help explain.
«Read the rest of this article»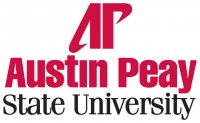 Clarksville, TN – Austin Peay State University featured twirler Hannah Johstono has demonstrated her talent and skill with a baton in front of crowds both large and small during her 14 years of twirling.
A regular with the Governor's Own Marching Band for the past four seasons, Johstono has captivated everyone from APSU fans gathered in Governor Stadium's Tailgate Alley to 100,000 fans at Neyland Stadium as the Governors took on the University of Tennessee Volunteers.
«Read the rest of this article»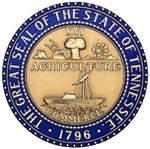 Nashville, TN – Tennessee State Representative Ryan Haynes (R–Knoxville) announced Wednesday he is officially stepping down from his seat in the House of Representatives representing District 14, which encompasses a portion of Knox County. The move follows Haynes being elected Chairman of the Tennessee Republican Party in early April.
In a statement, Haynes expressed his gratitude to the people he has represented in the 14th District during his 7 years of service in Nashville. Haynes was only 23 years old and a recent graduate from the University of Tennessee when he won his first two-year term as State Representative.
«Read the rest of this article»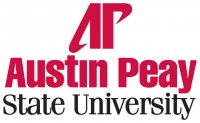 Clarksville, TN – In January 1967, while The Rolling Stones performed on The Ed Sullivan Show and a blizzard dropped 23 inches of snow across Chicago, a young Austin Peay State University botany professor began a project that would take him nearly 50 years to complete.
Dr. Edward Chester, his suit then smelling of chalkboard dust and his dark hair pomaded in the style of Jerry Lee Lewis, sat at his desk that winter to write a comprehensive guide identifying all of Tennessee's 2,878 vascular plants.
«Read the rest of this article»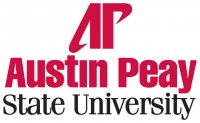 Clarksville, TN – Clarksville and Montgomery County are no strangers to severe weather, as flood, thunderstorm and tornado warnings are common occurrences in the lives of its citizens.
It is for just that reason that Austin Peay State University's emergency team has consistently reacted quickly to alert the campus community to any potential danger. For instance, whenever tornado warnings are received, APSU sends a text and an email message to students, faculty and staff, and the outdoor public address system brings weather warnings to attention.
«Read the rest of this article»
Budget cuts taxes, fully funds education, moves an additional $73.5 million to Rainy Day Fund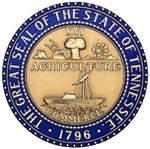 Nashville, TN – In the final few days of this year's legislative session, the House of Representatives passed Tennessee's annual budget with an 80 – 12 vote. The bill's passage was the culmination of months of tireless work crafting a fiscally responsible and balanced budget.
The $33.3 billion budget cuts taxes, puts $73.5 million in the state's Rainy Day Fund, improves our educational system, and provides an even better environment for businesses to grow and for jobs to flourish.
«Read the rest of this article»
Written by Curtis Johnson
Tennessee State Representative for 68th District
Speaker Pro Tempore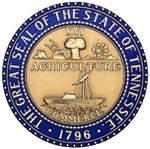 Nashville, TN – Republicans in the House have spent a great deal of time this legislative session focusing on bills to assist veterans and currently serving military personnel in Tennessee.  Building on legislation passed over the last several General Assemblies, the House hopes to continue finding ways to make life easier for military members and their families in the state.
One bill from this year, House Bill 8, will ensure high school students that train between their junior and senior year in the National Guard or go to advanced training after their senior year will still remain eligible for the state's Tennessee Promise program.
«Read the rest of this article»