Topic: University of Tennessee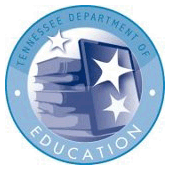 Nashville, TN – Tennessee's composite ACT score showed its largest gain in more than a decade, and increased more than it has since the state began testing all students in 2010, according to scores released today by ACT. Officials with ACT called the 0.3 gain "noteworthy."
"Tennessee's average ACT composite score growth of 0.3 is statistically significant and indicative of real academic progress," said Jon Erickson, ACT president of education and career solutions. "A gain of this size is unusual and impressive – particularly for a state that administers the test to all students." «Read the rest of this article»
Montgomery County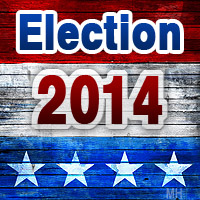 New Johnsonville, TN – Tennessee State Representative John Tidwell is announcing his re-election bid as the Democratic nominee for State House District 74, covering Humphreys, Houston and the western part of Montgomery County.
"We were able to accomplish some great things this year, but we still have a long way to go help working families in Tennessee," said Rep. Tidwell. "I hope to return next year and continue to find more ways to improve the lives of veterans, provide jobs for hard-working families, and ensure that all families have access to high-quality health care."
«Read the rest of this article»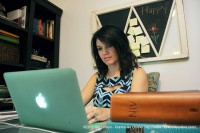 Clarksville, TN – Getting kids to school simply requires a bus and a semi-awake child. Getting kids to actually look forward to learning is a much bigger challenge.
How many times has your child asked you why they need to learn Algebra or Chemistry? How many times have you tried to relate it to something interesting but came up short? Tying school learning objectives to the interests of teens is an age-old challenge, but always worth the effort.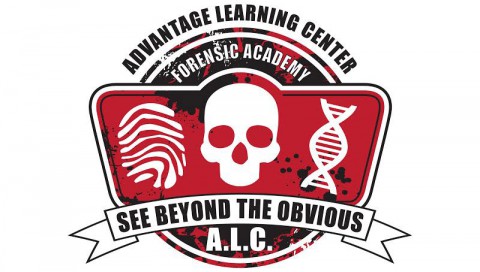 «Read the rest of this article»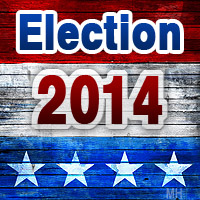 Cunningham, TN – Candidate for Register of Deeds Connie Gunnett spoke to those in attendance at the 106th Annual Lone Oak Picnic held by the Central Civitan Club on Saturday, July 27th, 2014.
"I am from Montgomery County. I have lived here for over 48 years," stated Gunnett. "I have worked in the Register of Deeds office for 31 years. I have been chief deputy since 2006. I am a certified public administrator from the University of Tennessee."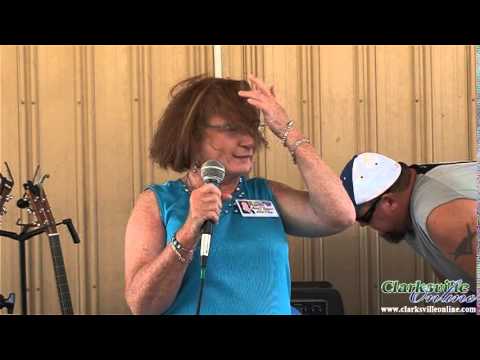 «Read the rest of this article»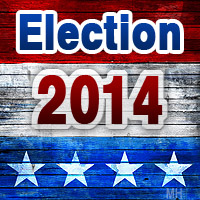 Montgomery County, TN – Montgomery County Mayor Carolyn Bowers was born and raised in Clarksville-Montgomery County. She graduated from Clarksville High School, then attended Austin Peay State University where she received her Bachelor and Masters Degrees. For 29 years, she taught high school business and computer classes in the school system. It was something she enjoyed and loved to do.
Serving as Montgomery County Trustee for two terms before becoming Montgomery County Mayor gave her experience with the county budget and the revenue end. As mayor, she began working on the expenditure end as well as managing the revenues and the bonds that you sell to fund capital projects.
«Read the rest of this article»
APSU Sports Information Office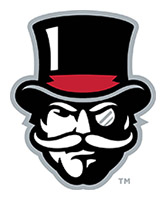 Clarksville, TN – In the fall of 1947, a young football player named Hendricks Fox ('51) stood inside a newly built stadium, admiring the rows of bleachers and the white concrete walls. Sixty-six years later, on an overcast afternoon in November, he returned to the site with a sledgehammer and smashed a few chunks from the decrepit facility.
"I had four good years there, but they've been needing a new stadium for some time," he said.
«Read the rest of this article»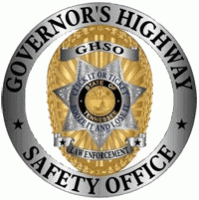 Nashville, TN – The Governor's Highway Safety Office (GHSO) and the Tennessee Highway Patrol (THP) announced an increase in seat belt usage with an observed usage rate of 87.7 percent statewide for the month of June.  That's an increase from the previous usage rate of 84.6 percent.
The seat belt survey is performed by the University of Tennessee (Knoxville) Center for Transportation Research. The survey, which is conducted in accordance with federal requirements and standards, is state mandated by the National Highway Traffic Safety Administration (NHTSA).

«Read the rest of this article»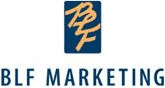 Clarksville, TN – BLF Marketing has made two personnel promotions and one new hire within its client services team.
Adam Groves has been promoted to senior account manager. Groves joined the firm in 2005, and has continuously expanded his expertise and client leadership in technical disciplines such as market analysis, customer segmenting, Internet marketing and website development.
«Read the rest of this article»
Diverse panel highly qualified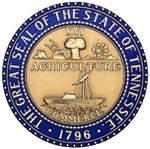 Nashville, TN – Tennessee Governor Bill Haslam has appointed a special Tennessee Supreme Court to hear a case from which four Supreme Court justices have recused themselves.
The highly qualified and diverse appointees represent the three grand divisions of Tennessee.
The special court appointees are:
«Read the rest of this article»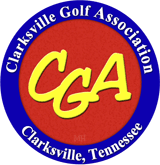 Clarksville, TN – Despite not getting their first birdie until the fifth hole, Sunday, June 22nd at Swan Lake Golf Course, the duo of Tyler Guy and Hunter Richardson went wire-to-wire to claim the tournament championship in the 2014 Bud Light Two-Man Scramble.
Guy and Richardson, who will be collegiate teammates at the University of Tennessee at Martin this coming fall, held a three shot lead heading into the final 18 holes, but saw that lead dwindle over the first nine holes of play.
«Read the rest of this article»