Topic: UNLV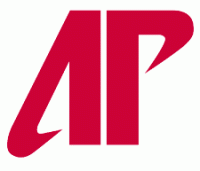 Clarksville, TN – Head coach Ross Brown is pleased to announce a trio of mid-year additions to Austin Peay State University's tennis teams. James Mitchell will join the Govs as they get set to defend their Ohio Valley Conference title, while Hannah Tatlock and Isabela Jovanovic join the women's squad.
Mitchell hails from Australia, where he was a two-time All-Australia player for Lee Jarvinen at Applecross High School. He was a three-time Slazenger Cup captain and winner of the prestigious Australian cup in 2010, 2011 and 2012. He was also the National School's captain in 2010 and 2011.
«Read the rest of this article»

Woodstock, GA – Austin Peay State University's Dustin Korte finished his final round at the 2013 NCAA Men's Golf Championship May 30th, at the Capital City Club Crabtree facility, with back-to-back birdies to card a two-over 72 for the second straight day.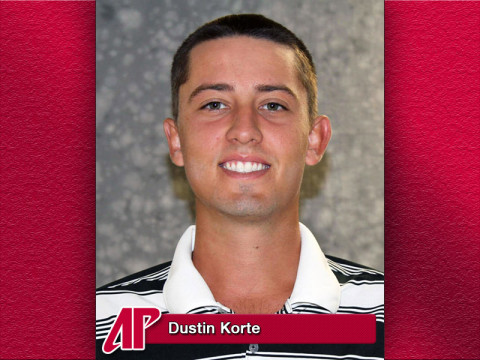 «Read the rest of this article»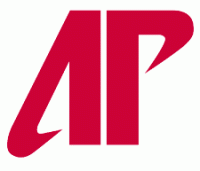 Clarksville, TN – Austin Peay State University has narrowed its search for a new athletics director down to five strong candidates, and the University will begin interviewing the first two candidates on campus next week.
APSU began looking for a new AD in April when Coach Dave Loos stepped down from that position after 16 successful years. Loos remains the head coach for the men's basketball program.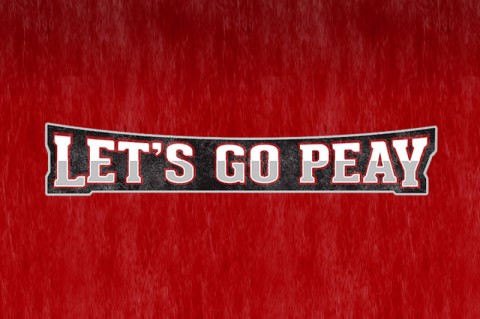 «Read the rest of this article»

Clarksville, TN - The first thing you're likely to notice about Tyler Rogers is his throwing motion. The Govs closer comes set, then dips and fires, submarine-style, to the plate.
The lanky righty combines his style – to a right-handed batter, it looks as though the ball leaves Rogers' hand behind the batters' back – with low-90s heat and a slider that borders on unhittable some days. It's small wonder that he's developed into one of the all-time greatest closers in OVC history.
«Read the rest of this article»

Clarksville, TN - Austin Peay State University women's basketball head coach Carrie Daniels has turned to one of her former stomping grounds for the latest addition to the 2013-14 roster, signing April Rivers of Las Vegas to a letter of intent.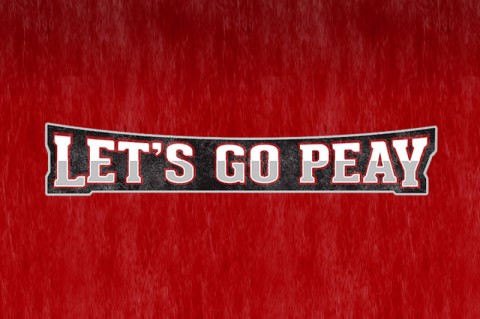 «Read the rest of this article»
Austin Peay Governors vs. Eastern Illinois
Wednesday, February 14th, 2013 | 7:00pm (CT)
Charleston, IL | Lantz Arena

Charleston, IL – Austin Peay hopes to keep alive its hopes of gaining an Ohio Valley Conference tournament berth when it travels to Charleston, IL, 7:00pm, Thursday to play Eastern Illinois.
«Read the rest of this article»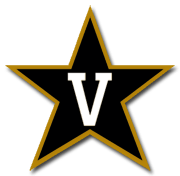 Nashville, TN – The Vanderbilt Commodores play host to their in-state rivals, the Tennessee Vols on Wednesday night at Memorial Gymnasium in Nashville. The game promises to be a typical match-up between the two teams as Vanderbilt fans are encouraged to wear white to support "White Out."
The first 1,000 fans to enter the gates will receive a free t-shirt. Gates open at 5:30pm.
Tip-off is at 7:00pm and the game is being televised regionally on the SEC Network. The game is also being broadcast on the Vanderbilt IMG College Radio Network, and the University of Tennessee "Vol" Network.
«Read the rest of this article»
Eastern Illinois vs. Austin Peay Governors
Saturdya, January 19th, 2013 | 7:30pm (CT)
Clarksville, TN | Dave Aaron Arena/Dave Loos Court

Clarksville, TN – Austin Peay will attempt to find a winning formula, 7:30pm, Saturday, when it plays host to Eastern Illinois in an Ohio Valley Conference contest in Dave Aaron Arena.
The Governors are coming off one of the most disappointing performances in years after a 66-53 home loss to SIU Edwardsville, Thursday night.
«Read the rest of this article»
Austin Peay Lady Govs vs. Alabama A&M
Saturday, December 28th, 2012 | 3:00pm (CT)
Huntsville, AL | T.M. Elmore Gymnasium (6,000)

Clarksville, TN – Following an eight-day break for Christmas, Austin Peay women's basketball team returns to action with a 3:00pm, Saturday contest against Alabama A&M at Elmore Gymnasium.
It will be the final non-conference test for the Lady Govs, who are still seeking their first road win this season.
«Read the rest of this article»
Austin Peay Lady Govs at Ball State
Sunday, December 11th, 2011 | Tipoff: Noon (CT)
Muncie, IN | Arena: Worthen Arena (11,500)

Clarksville, TN – Austin Peay continues its two-game northern swing with an noon (CT), Sunday contest against Ball State in Muncie, IN. The Lady Govs enter the Hoosier State seeking an end to their seven-game losing streak.
The Cardinals return to action seeking a return to the .500 mark – falling behind the mark with two losses in their last three games. Austin Peay is 0-1 against the Mid-America Conference this season after losing at Bowling Green, Friday. Ball State is 1-1 against the Ohio Valley Conference with a loss to SIU Edwardsville and a victory against Murray State.
«Read the rest of this article»