Topic: Unmanned Aircraft Systems
Written by Darryl Waller
NASA Ames Research Center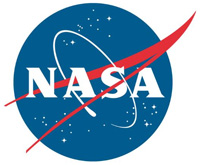 Moffett Field, CA – NASA has delivered an unmanned aircraft system (UAS) to the University of Kansas in Lawrence for student training and development of a radar system for analyzing glaciers in Greenland associated with sea-level rise around the globe.
The UAS, named Viking-400, will allow students and faculty in the university's Department of Aeronautical Engineering to gain hands-on experience with a production air vehicle to complement the school's curriculum. . It will also facilitate the integration of radar instrument onto the aircraft. Students also will generate 3-D models of the aircraft that NASA will use for engineering and analysis.
«Read the rest of this article»
FAA okays insurer to test damage-assessing drones

Murfreesboro, TN – Like a good neighbor, State Farm is there, in the air. State Farm is the first insurer in the United States to receive FAA permission to test Unmanned  Aircraft Systems (UAS) for commercial use.
The decision provides the insurer the opportunity to research this new technology and potentially deploy it in ways that could benefit customers. State Farm plans to explore the use of unmanned aircraft to assess potential roof damage during the claims process and respond to natural disasters. «Read the rest of this article»
Written by Maj. Emily Potter
U.S. Army Special Operations Aviation Command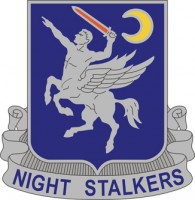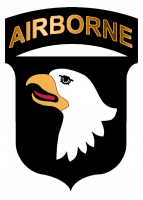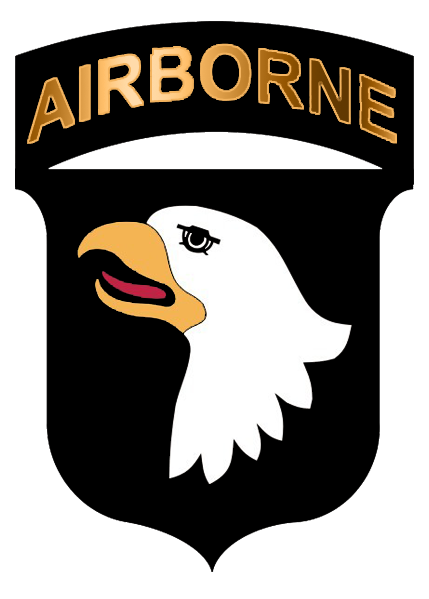 Fort Bragg, NC – When E Company, 160th Special Operations Aviation Regiment (SOAR) (Airborne), activated last month, it become just the fifth Gray Eagle company in the Army, and the first in special operations.
Currently, each Special Forces group has an Unmanned Aircraft Systems (UAS) platoon consisting of the RQ-7 Shadow, designed to provide UAS support at the brigade level. The MQ-1C Gray Eagle brings more capability to the fight, and is able to support at the Theater Special Operations Command level.
«Read the rest of this article»

Washington, D.C. – The Army plans additional Gray Eagle units, one for each of 10 active-duty divisions, and several more for special operations units, aerial exploitation units and the National Training Center at Fort Irwin, CA.
With the current program of record, a purchase of 152 Gray Eagles in total, the Army won't have enough of the aircraft to give a full assignment of 12 aircraft to every one of the divisions it plans on equipping; so some may get as few as nine aircraft. But when those units go downrange, they will get a full component, Army aviation officials said.
«Read the rest of this article»