Topic: U.S. economy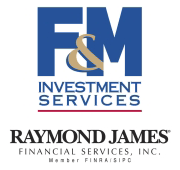 Clarksville, TN – Last quarter, many investors watched closely as the Greek debt drama played out on a global stage. Three months later, investors once again are warily watching how international economic conditions impact domestic markets.
Headwinds include worries over slower growth in Europe and Asia; the effects of lower commodity prices; uncertainty over the Federal Reserve's rate tightening policy and timing; suppressed inflation; and the potential for a U.S. government shutdown either at the beginning of October or during early December.
«Read the rest of this article»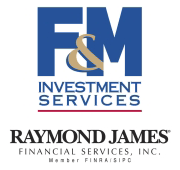 Clarksville, TN – The economic data were mixed, but consistent with the theme of global softness and domestic strength. Unit auto sales improved further in September – and, combined with the August data on personal income and spending, suggest that inflation-adjusted consumer spending (70% of GDP) is on track to have expanded at an annual pace of 3.5% to 4.0% in 3Q15.
The trade deficit in goods widened sharply in August, with that split evenly between stronger imports (despite lower oil prices) and weaker exports. Net exports and an inventory correction are expected to subtract significantly from 3Q15 GDP growth, but underlying domestic demand appears to have remained strong.
«Read the rest of this article»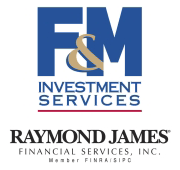 Clarksville, TN – In Janet Yellen's first public speech after the recent FOMC meeting, the Fed chair downplayed concerns about the rest of the world and placed herself among the majority of Fed officials expecting to raise short-term interest rates by the end of the year. In a scary moment for investors, Yellen struggled to finish her speech.
She repeatedly lost her place, paused for long periods, and looked generally unwell. She received medical treatment. A Fed spokesperson said that she was dehydrated and that she felt fine later. While stock market participants have been worried about Fed tightening, they seemed to have been more encouraged by Yellen's expressed confidence in the U.S. economy.
«Read the rest of this article»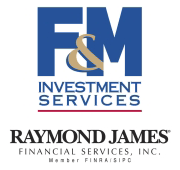 Clarksville, TN – The equity markets, and subsequently investors, experienced some wild swings toward the end of August, spurred in part by China's faltering economy and a drop in oil prices. On paper, global equities have lost trillions in value after China unexpectedly devalued its currency earlier this month.
The move triggered concern that one of the world's largest economies, especially its manufacturing sector, is growing at a slower rate. Consumer confidence also declined in August as the stock market turbulence dulled Americans' outlook for the economy.
«Read the rest of this article»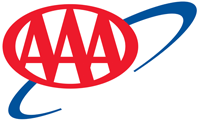 Tampa, FL – Motorists in the southeastern United States should find the lowest Labor Day gas prices in a decade.  The current state average prices of $2.31 in Florida and Georgia, and $2.17 in Tennessee are $1.06, $1.02, and $1.04 cheaper than the price during last year's holiday respectively.
"Low gas prices are added incentive for Americans to take a road trip this Labor Day weekend," said Mark Jenkins, spokesman, AAA – The Auto Club Group. "Low gasoline prices are an added boost in disposable income, giving travelers more money to spend on lodging, shopping, and dining out."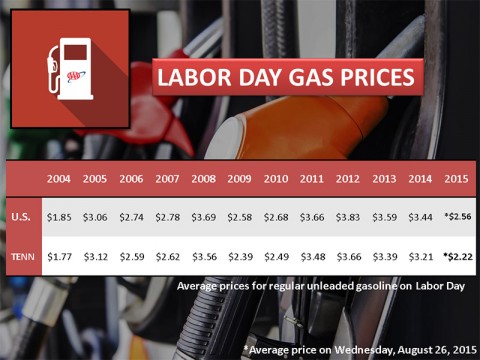 «Read the rest of this article»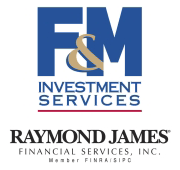 Clarksville, TN – The stock market sell-off continued Monday, as the Dow Jones Industrial Average and other major domestic indices saw a significant drop in early morning trading, regained some ground as the day progressed, but still closed down 3% to 4% for the day.
Global markets were also down, notably in China, Hong Kong, Germany and the United Kingdom. The pullback appears to be driven by concern over slowing global growth, particularly as China's economy (one of the world's largest) falters, as well as the drop in commodity prices, namely oil.
«Read the rest of this article»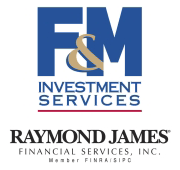 Clarksville, TN – The economic data were mixed, but generally disappointing, consistent with first quarter GDP growth closer to 0% (growth is widely expected to pick up again in the 2Q15). Consumer confidence improved more than anticipated in March and motor vehicle sales picked up.
However, the ISM manufacturing data suggested a slowdown in the factory sector (likely related to the stronger dollar, although survey respondents continued to note West Coast port delays).
«Read the rest of this article»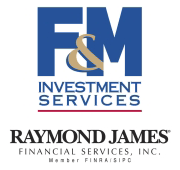 Clarksville, TN – The economic data were mixed, adding little to the overall picture. Durable goods orders disappointed (again), with orders for nondefense capital goods excluding aircraft (a rough proxy for business fixed investment) down for the sixth consecutive month. Unfilled orders are falling and inventories are outpacing shipments – both are bad signs, but neither is yet at a dangerous level.
Home sales figures were mixed. The third estimate of fourth quarter GDP growth came in at 2.2%, the same as in the previous estimate. This report included corporate profit data for 4Q14, which showed a moderate increase in domestic nonfinancial corporate profits, but a sharp drop in profits from abroad.
«Read the rest of this article»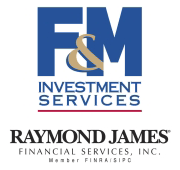 Clarksville, TN – As was widely anticipated, the Federal Open Market Committee removed the "patient" language from the policy statement, but indicated that "an increase in the target range for the federal funds rate remains unlikely at the April FOMC meeting."
The FOMC noted that "economic growth has moderated somewhat" (vs. January's "expanding at a solid pace"). In its Summary of Economic Projections, Fed officials lowered their forecasts for GDP growth and inflation. The dots in the dot plot (expectations of the appropriate year-end level of the federal funds rate) generally moved lower, implying a lower expected path of short-term interest rates in the months ahead.
«Read the rest of this article»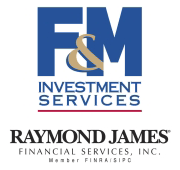 Clarksville, TN – Retail sales results for February continued to disappoint and consumer sentiment slipped unexpectedly, but weather may have been a factor. The reports on import prices and producer prices both showed significant disinflationary pressure (which may be seen as delaying the Fed's initial hike in short-term interest rates). Stock market volatility was elevated, with sharp moves day by day.
Market participants have grown increasingly worried about exchange rates. Around the world, exchange rates mostly fall under the jurisdiction of finance ministers (the Treasury in the U.S.), not the central banks.
«Read the rest of this article»