Topic: U.S. economy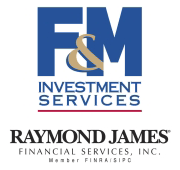 Clarksville, TN – After a tumultuous summer, the markets seemed to downplay worries in October about China's economic slowdown and uncertainty over the Federal Reserve timing for raising short-term interest rates.
In fact, it was a banner month for the major equity indices – the S&P 500, the Dow Jones Industrial Average and the NASDAQ – whose positive performance made up for last quarter's losses, giving the S&P 500 its biggest monthly gain in four years. The global MSCI EAFE index rallied, too, ending the month up 7.7%.
«Read the rest of this article»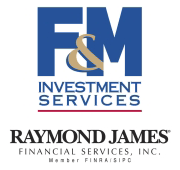 Clarksville, TN – The Federal Open Market Committee left short-term interest rates unchanged, but the tone of the policy statement was unexpectedly hawkish. The FOMC removed the phrase about downside risks from the global economy, but said that it would monitor global economic and financial developments.
It also specifically talked about the decision framework for "the next meeting," clearly putting a December 16th rate hike back in play.
«Read the rest of this article»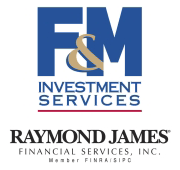 Clarksville, TN – The economic calendar was light. Residential construction figures were mixed, largely reflecting the usual noise in the multi-family sector data (single-family starts and permits were little changed and still up strongly from a year ago). Existing home sales rebounded from a surprise drop in August. The four-week average for jobless claims fell to the lowest level since 1973.
Earnings reports were mixed, but investors appeared to be encouraged by the view that economic growth will continue, but not so fast that the Federal Reserve rushes to take away the punch bowl.
«Read the rest of this article»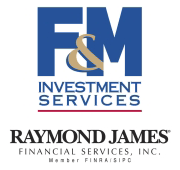 Clarksville, TN – The economic data were consistent with a lackluster to moderate pace of growth in the near term. Retail sales disappointed, reflecting strength in autos and lower gasoline prices (but a modest trend otherwise). Industrial production was a little soft.
The Producer Price Index showed downward pipeline pressures, and the Consumer Price Index was mixed (reflecting lower energy prices, but some pressure in shelter costs). Excluding food and energy, the CPI rose 0.2% (+1.9%), but if you also exclude shelter, core inflation would have been 0.1% (+1.0% y/y).
«Read the rest of this article»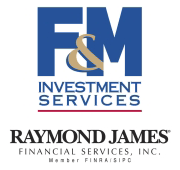 Clarksville, TN – Last quarter, many investors watched closely as the Greek debt drama played out on a global stage. Three months later, investors once again are warily watching how international economic conditions impact domestic markets.
Headwinds include worries over slower growth in Europe and Asia; the effects of lower commodity prices; uncertainty over the Federal Reserve's rate tightening policy and timing; suppressed inflation; and the potential for a U.S. government shutdown either at the beginning of October or during early December.
«Read the rest of this article»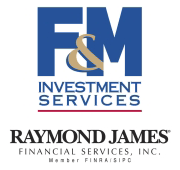 Clarksville, TN – The economic data were mixed, but consistent with the theme of global softness and domestic strength. Unit auto sales improved further in September – and, combined with the August data on personal income and spending, suggest that inflation-adjusted consumer spending (70% of GDP) is on track to have expanded at an annual pace of 3.5% to 4.0% in 3Q15.
The trade deficit in goods widened sharply in August, with that split evenly between stronger imports (despite lower oil prices) and weaker exports. Net exports and an inventory correction are expected to subtract significantly from 3Q15 GDP growth, but underlying domestic demand appears to have remained strong.
«Read the rest of this article»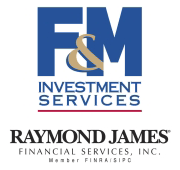 Clarksville, TN – In Janet Yellen's first public speech after the recent FOMC meeting, the Fed chair downplayed concerns about the rest of the world and placed herself among the majority of Fed officials expecting to raise short-term interest rates by the end of the year. In a scary moment for investors, Yellen struggled to finish her speech.
She repeatedly lost her place, paused for long periods, and looked generally unwell. She received medical treatment. A Fed spokesperson said that she was dehydrated and that she felt fine later. While stock market participants have been worried about Fed tightening, they seemed to have been more encouraged by Yellen's expressed confidence in the U.S. economy.
«Read the rest of this article»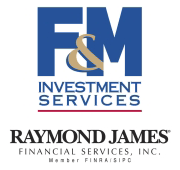 Clarksville, TN – The equity markets, and subsequently investors, experienced some wild swings toward the end of August, spurred in part by China's faltering economy and a drop in oil prices. On paper, global equities have lost trillions in value after China unexpectedly devalued its currency earlier this month.
The move triggered concern that one of the world's largest economies, especially its manufacturing sector, is growing at a slower rate. Consumer confidence also declined in August as the stock market turbulence dulled Americans' outlook for the economy.
«Read the rest of this article»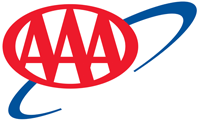 Tampa, FL – Motorists in the southeastern United States should find the lowest Labor Day gas prices in a decade.  The current state average prices of $2.31 in Florida and Georgia, and $2.17 in Tennessee are $1.06, $1.02, and $1.04 cheaper than the price during last year's holiday respectively.
"Low gas prices are added incentive for Americans to take a road trip this Labor Day weekend," said Mark Jenkins, spokesman, AAA – The Auto Club Group. "Low gasoline prices are an added boost in disposable income, giving travelers more money to spend on lodging, shopping, and dining out."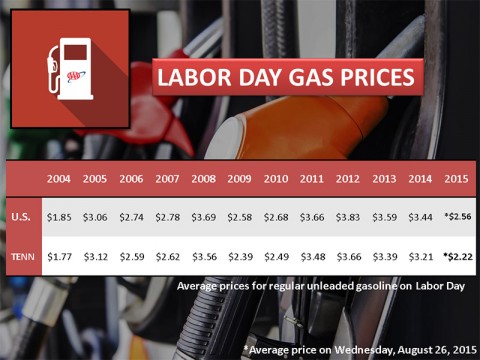 «Read the rest of this article»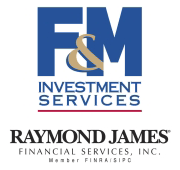 Clarksville, TN – The stock market sell-off continued Monday, as the Dow Jones Industrial Average and other major domestic indices saw a significant drop in early morning trading, regained some ground as the day progressed, but still closed down 3% to 4% for the day.
Global markets were also down, notably in China, Hong Kong, Germany and the United Kingdom. The pullback appears to be driven by concern over slowing global growth, particularly as China's economy (one of the world's largest) falters, as well as the drop in commodity prices, namely oil.
«Read the rest of this article»