Topic: USDA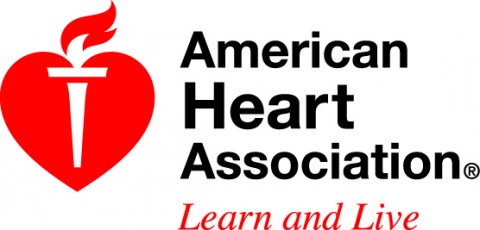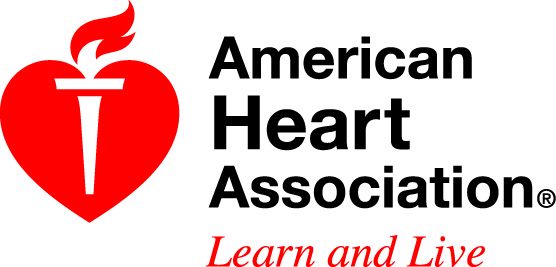 Washington, D.C. – American Heart Association CEO Nancy Brown issued the following comments today on the U.S. Department of Agriculture's (USDA) memo to state agencies responsible for school meal programs.
The memo outlines the next phase of lowering sodium and sets target two for school year 2017-2018:
«Read the rest of this article»
Food safety steps hosts can incorporate into their favorite recipes this Thanksgiving, reducing the risk of food poisoning from Salmonella and other pathogens provided by USDA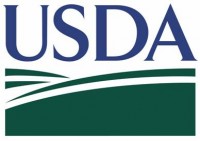 Washington, D.C. – Celebrity chefs and cooking magazines are advocating the newest trends in cooking a turkey once again. Whether you use a tried-and-true recipe or a creative new method, the U.S. Department of Agriculture's Food Safety and Inspection Service (FSIS) wants to help you cook it safely.
Once you choose a recipe, pair these steps with your cooking instructions to prepare a turkey that is both delicious and safe for your family.
«Read the rest of this article»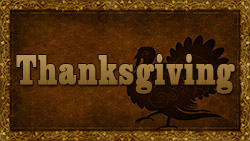 Clarksville, TN – For the past eleven years, I've been brining the turkey for Thanksgiving. It makes a delicious, tender, juicy bird. And its really not difficult to do! Here are instructions and some brine recipes for you to use this year.
To brine a turkey you will need a large pot that will hold the whole bird in the brine and a space in the frig large enough to store it for a day.
«Read the rest of this article»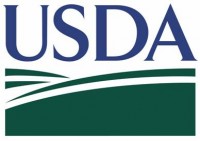 Washington, D.C. – Circumstances can alter the chosen cooking method for a turkey just as a detour causes driver to find an alternate route. A power outage may occur, an oven may fail at an inopportune time, and more than one large food item may need cooking.
The conventional oven—the appliance most often used to cook a whole turkey—is not the only way to get the big bird cooked safely. The following methods suggested by the USDA Meat and Poultry Hotline are alternate routes for cooking a turkey safely.
«Read the rest of this article»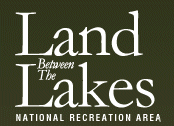 Land Between the Lakes, KY/TN – The National Park Service Rivers, Trails and Conservation Assistance Program selected 11 new communities and partnerships to receive technical and planning assistance to promote the development of new economic opportunities and natural resource conservation.
The National Park Service selected Land Between the Lakes Region Water Trail as one of these 11 projects for Fiscal Year 2017.
«Read the rest of this article»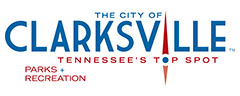 Clarksville, TN – Clarksville Parks and Recreation announces its sponsorship of the 2016 Summer Food Service Program (SFSP) which is administered in Tennessee by the Department of Human Services under an agreement with the U.S. Department of Agriculture (USDA).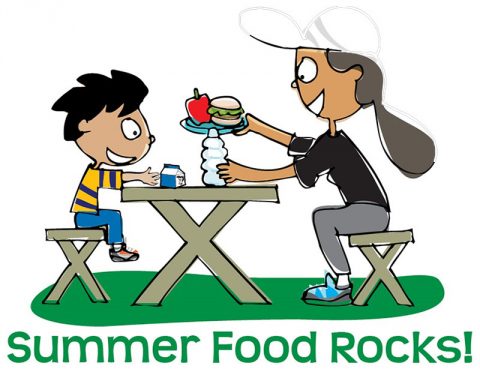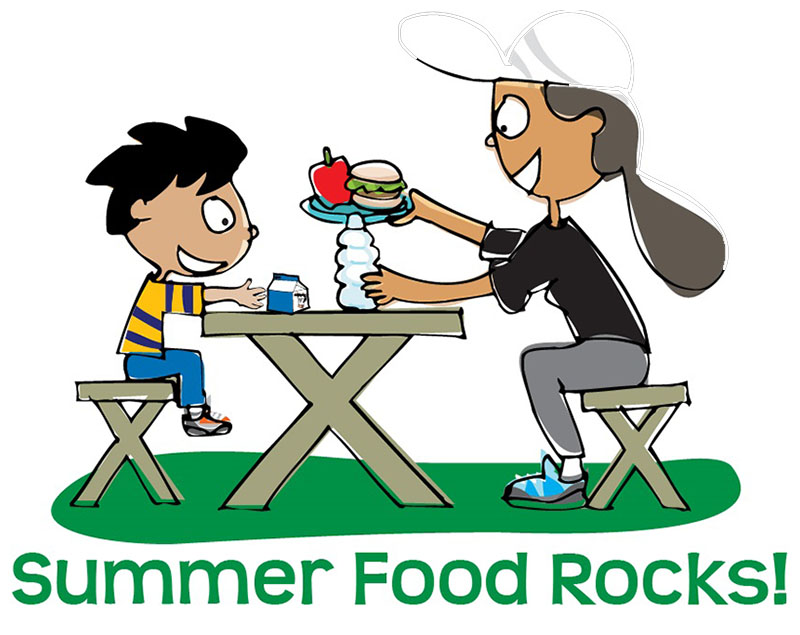 «Read the rest of this article»
Pledge support to raising awareness on child hunger in Tennessee #NoTNChildHungryPledge 

Nashville, TN – Tennessee Department of Human Services (DHS) Commissioner Dr. Raquel Hatter announced the launch of an awareness campaign calling attention to childhood hunger in Tennessee and urging Tennesseans to pledge support to help ensure no Tennessee child goes hungry.
In Tennessee, more than half a million children may go hungry each day. One in four Tennessee children faces the risk of hunger. This call to action is to generate awareness, prompt change, and help ensure that No Tennessee Child Goes Hungry.
«Read the rest of this article»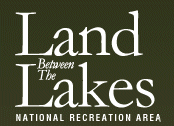 Land Between the Lakes, KY/TN – The deadline for Turkey Quota Hunt applications at Land Between The Lakes is February 29, 2016. Hunters may apply online, 24/7, at lblquotahunt.hometracker.com/ or by phone until 4:00pm February 29th.
If applying by phone, call 270.924.2065, 8:00am-4:00pm, Monday-Friday. Application fees are $5.00 online and $7.00 by phone.
Two adult quota hunts and a youth quota hunt in both the Kentucky and Tennessee portions of Land Between The Lakes require prior application. Hunting is not permitted between these dates.
«Read the rest of this article»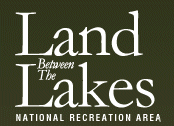 Golden Pond, KY – Turkey Bay Off-Highway Vehicle Area and Trails, at Land Between The Lakes, is temporarily closed. The area recently received several inches of rain and freeze/thaw conditions are forecasted. To protect the resource, Turkey Bay will reopen when soil conditions improve.
Caution is recommended to anyone recreating in Land Between The Lakes, especially when hiking trails and driving back roads, due to saturated soil conditions.
«Read the rest of this article»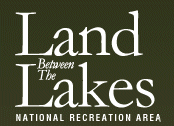 Land Between the Lakes, KY/TN – During January and February, van tours and Kentucky Lake cruises will take visitors to several bald eagle viewing hot spots around the 170,000-acre Land Between The Lakes National Recreation Area.
In addition to bald eagles, visitors will likely see native wildlife such as ducks, turkeys, deer, and herons. Land Between The Lakes partners with Kenlake State Resort Park to host a weekend of brunch and lunch cruises on Kentucky Lake January 16th-18th on the CQ Princess, a 96-foot luxury yacht.
«Read the rest of this article»