Topic: USDA
Cardiovascular Quality and Outcomes Journal Report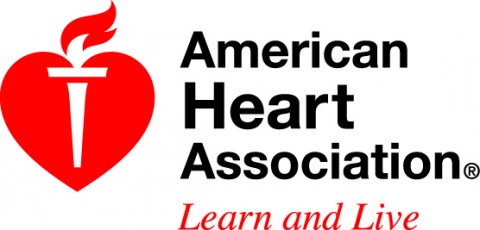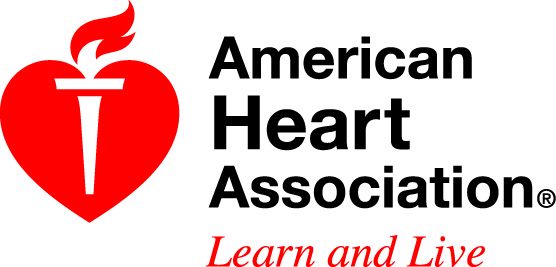 Dallas, TX – The risk for developing cardiovascular disease is higher in individuals living in low income neighborhoods or with lower personal income regardless of their access to healthy food, according to new research published in Circulation: Cardiovascular Quality and Outcomes, an American Heart Association journal.
The study, conducted by Emory University School of Medicine, focused on the effects of income, education and socioeconomic status on healthy people living in urban food deserts in the Atlanta metropolitan area.
«Read the rest of this article»
Written by Curtis Johnson
Tennessee State Representative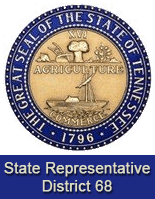 Nashville, TN – The first session of the 110th Tennessee General Assembly adjourned on May 10th, 2017, after passing major legislation that will benefit Tennesseans for generations to come. This is Part 4 of a 12 Part report.
This includes a measure making Tennessee the first state in the nation to offer all adults without a degree tuition-free access to community college; a new law rebuilding a safe and reliable transportation network, while reallocating revenues to maximize taxpayers' return on that investment; and a bill which provides a responsible path to improve access to broadband through investment, deregulation, and education.
Action in the General Assembly also included passage of a balanced budget which takes on no new debt, as well as legislation protecting the elderly, enhancing the state's robust job growth, cracking down on crime, and boosting efforts as the fastest improving state in the nation in K-12 student achievement. Following is a report on key legislation passed this year.
«Read the rest of this article»

Nashville, TN – The Tennessee Department of Human Services (TDHS) in partnership with the U.S. Department of Agriculture and eligible agencies across the state provide meals to children and adults through the Child and Adult Care Food Program, or CACFP.
The CACFP is a federally funded program that provides reimbursement for eligible meals that are served to participants who meet age and income requirements.
«Read the rest of this article»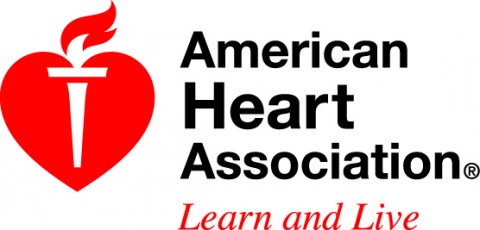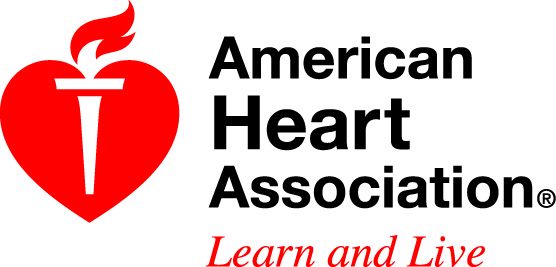 Washington, D.C. – American Heart Association CEO Nancy Brown issued the following comments regarding the USDA's announcement on "regulatory flexibility" for the school meals program:
"The USDA's less rigid stance on school nutrition standards is a rollback masquerading as 'flexibility.'
In the last five years, nearly 100 percent of the nation's schools have complied with updated school meal standards. Kids across the country have clearly benefited from these changes.
«Read the rest of this article»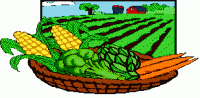 Clarksville, TN – Garden of Hope in Clarksville, TN is now accepting applications for plots at both sites. Vegetables aren't the only things that grow in the Garden of Hope in Clarksville. Hope grows there too.
The mission of the program is to grow and distribute fresh produce to local food banks and help feed hungry people in our community. Giving gardens like the Garden of Hope provides local residents opportunities to make a difference and connect to the environment.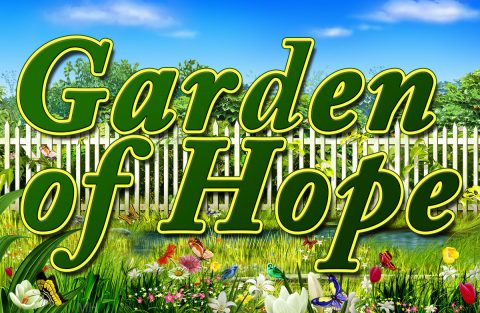 «Read the rest of this article»

Nashville, TN – The state veterinarian for Tennessee is urging all poultry owners to take extra precautions to protect their flocks from illness.
"We are working to protect the poultry population from exposure to avian influenza," State Veterinarian Dr. Charles Hatcher said. "The best way to protect your birds is to increase your biosecurity measures and particularly, to keep your birds at home for now."
«Read the rest of this article»

Nashville, TN – The Summer Food Service Program (SFSP) 2017 application will be available beginning Wednesday, February 1st, 2017. SFSP is a federally funded program intended to ensure that children who benefit from free and reduced price meals during the school year, have access to nutritious meals during the summer months.
The Department encourages Tennesseans with a desire to alleviate child hunger and strengthen communities to learn more about the program.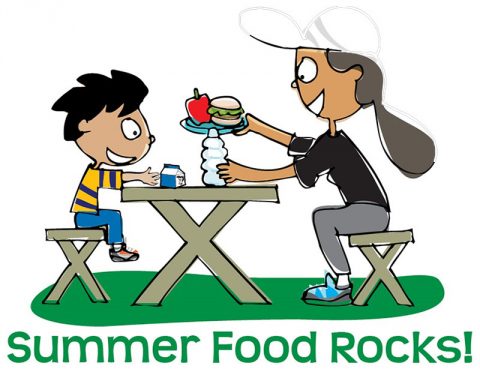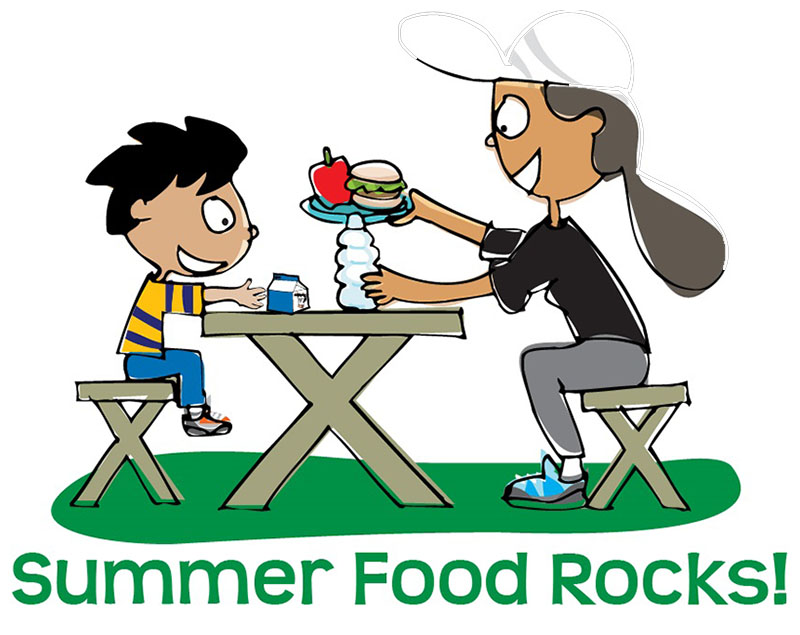 «Read the rest of this article»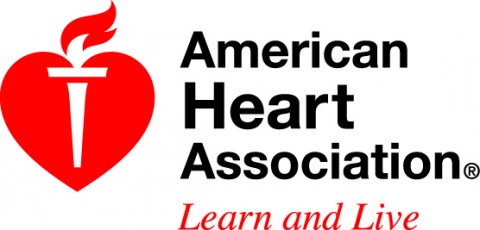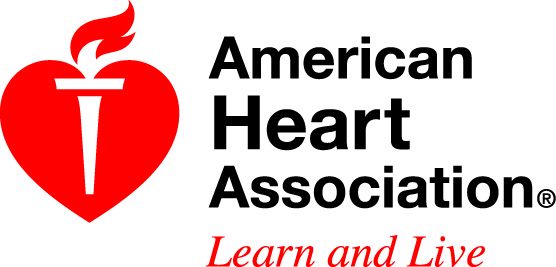 Washington, D.C. – American Heart Association CEO Nancy Brown issued the following comments today on the U.S. Department of Agriculture's (USDA) memo to state agencies responsible for school meal programs.
The memo outlines the next phase of lowering sodium and sets target two for school year 2017-2018:
«Read the rest of this article»
Food safety steps hosts can incorporate into their favorite recipes this Thanksgiving, reducing the risk of food poisoning from Salmonella and other pathogens provided by USDA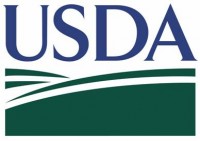 Washington, D.C. – Celebrity chefs and cooking magazines are advocating the newest trends in cooking a turkey once again. Whether you use a tried-and-true recipe or a creative new method, the U.S. Department of Agriculture's Food Safety and Inspection Service (FSIS) wants to help you cook it safely.
Once you choose a recipe, pair these steps with your cooking instructions to prepare a turkey that is both delicious and safe for your family.
«Read the rest of this article»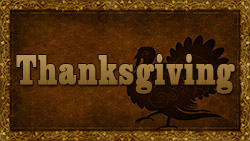 Clarksville, TN – For the past eleven years, I've been brining the turkey for Thanksgiving. It makes a delicious, tender, juicy bird. And its really not difficult to do! Here are instructions and some brine recipes for you to use this year.
To brine a turkey you will need a large pot that will hold the whole bird in the brine and a space in the frig large enough to store it for a day.
«Read the rest of this article»