Topic: Vanderbilt University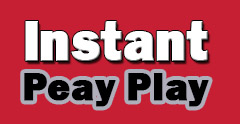 Clarksville, TN – If you have a favorite fall (or even spring) sport at Austin Peay, then there is a pretty good chance that there will be an event in or close to Clarksville for Govs fans to get to, while also adding there is a better-than-average chance that the university will have an announcement about its new head baseball coach, it will make for a busy week for APSU.
The possible decision on the new baseball coach could come at any time this week, with the university completing their on-campus interviews with its six final candidates this past Thursday, on September 10th.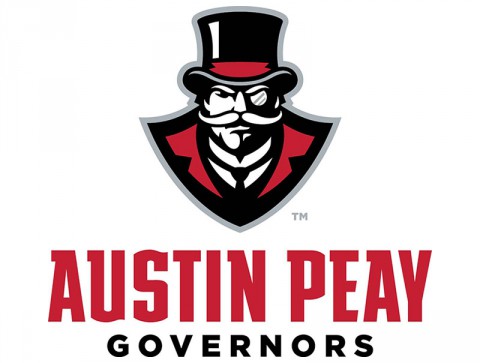 «Read the rest of this article»
Event on October 3rd at Vanderbilt University sports field; signup is open for fundraising teams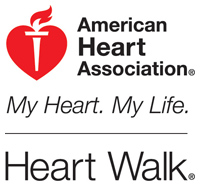 Nashville, TN – Everyone knows someone who's been affected by heart disease or stroke. It might even be you. Now's your chance to fight back.
The American Heart Association's Greater Nashville Heart Walk is 8 weeks away, on Saturday, October 3rd at Vanderbilt University sports field. The annual event brings together the Middle Tennessee community in a free festival and non-competitive walk, to raise funds for research, education and public health programs  fighting the No. 1 and No. 5 killers of Americans, heart disease and stroke.
«Read the rest of this article»
First Tennessee Park Sells Out For Third Straight Game, Draws 10,688 Fans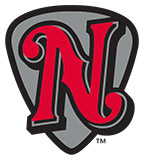 Nashville, TN – The Sounds secured a walk-off win in front of a sold out First Tennessee Park on Friday night, defeating the Omaha Storm Chasers 4-3 to snap a four-game losing skid.
After relinquishing the lead in the top of the ninth inning, the Sounds stole the contest on a bizarre walk-off play. Anthony Aliotti, who reached first base after Omaha failed to turn a double play due to a wild throw, stood at first base with two away.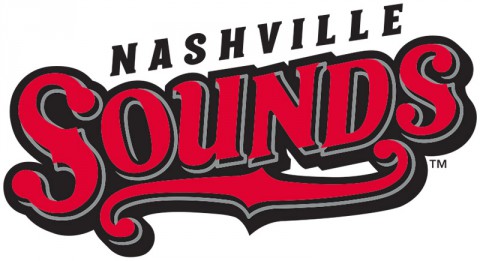 «Read the rest of this article»
Harmful Effects to Baby May Include Lower I.Q. for Life

Nashville, TN – An occasional glass of wine. A cigarette. A pain pill, prescribed by a doctor. All three are perfectly legal, yet each may cause harm to an unborn baby. Effects can range from short- to long-term, from behavioral and learning issues to a withdrawal syndrome the baby endures right after birth, to physical defects. Some or all of these can have an adverse impact over the baby's entire life.
A group of health, medical and government professionals from Tennessee is combining strengths to help more women of child-bearing years understand the potential dangers of alcohol, nicotine and prescription medicines. «Read the rest of this article»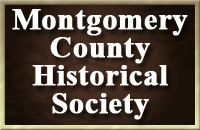 Clarksville, TN – Author Sue Freeman Culverhouse was the featured speaker as she described the life of Robert Penn Warren at the June 15th meeting of the Montgomery County Historical Society. President Joe Filippo greeted the members and had the treasurer announce the upcoming barbeque fund-raiser to be held at the end of July.
Billyfrank Morrison gave a history of the school built on the site of the community center in South Guthrie, TN, where the event was held.
«Read the rest of this article»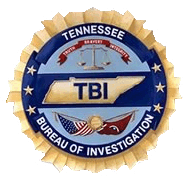 Nashville, TN – The Tennessee Bureau of Investigation announced results of a week-long operation to better understand and combat human trafficking in Tennessee.
With the partnership of the Brentwood Police Department, the Clarksville Police Department, and End Slavery Tennessee, TBI Agents embarked on an undercover operation to identify potential victims of trafficking, arrest those seeking to purchase illicit sex, and learn more about the specific nuances of this type of crime.
«Read the rest of this article»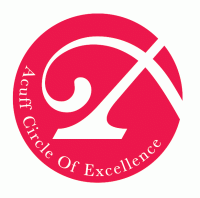 Clarksville, TN – The Acuff Circle of Excellence will honor George and Sharon Mabry at the organization's summertime Jazz in June on June 12th. The event, from 5:30pm to 7:00pm, will be at Beachaven Vineyards and Winery, and the public is invited.
The Circle, a non-profit organization affiliated with the Austin Peay State University Foundation, serves as a patron society of the University's Center of Excellence for the Creative Arts, and advances the importance of arts and culture at the University and in the community. The endowed Acuff Circle of Excellence Arts Scholarship is awarded each year to an APSU student majoring in the fine arts.
«Read the rest of this article»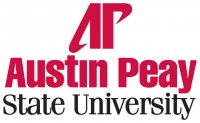 Clarksville, TN – On April 28th, Austin Peay State University recognized several outstanding faculty members during the annual Academic Honors and Awards Ceremony in the Mabry Concert Hall.
The University's top faculty honor, the APSU National Alumni Association Distinguished Professor Award, was presented to Dr. Nell Rayburn, professor of mathematics. Rayburn earned her Ph.D. in mathematics from Vanderbilt University, and in 1988, she arrived at APSU as an assistant professor.
«Read the rest of this article»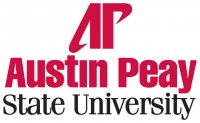 Clarksville, TN – Clarksville and Montgomery County are no strangers to severe weather, as flood, thunderstorm and tornado warnings are common occurrences in the lives of its citizens.
It is for just that reason that Austin Peay State University's emergency team has consistently reacted quickly to alert the campus community to any potential danger. For instance, whenever tornado warnings are received, APSU sends a text and an email message to students, faculty and staff, and the outdoor public address system brings weather warnings to attention.
«Read the rest of this article»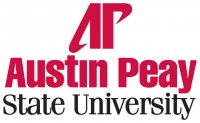 Clarksville, TN – Austin Peay State University's student newspaper, The All State, was recently honored for its excellence on both the regional and state levels.
The All State earned a No. 4 in the South ranking on February 27th at the annual Southeast Journalism Conference (SEJC), held February 27th-28th at Georgia State University in Atlanta.
«Read the rest of this article»