Topic: Vanderbilt University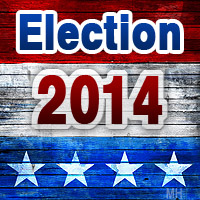 Cunningham, TN – 19th Judicial District Attorney General John Carney Jr. talked to the crowd Saturday, July 27th, 2014, at the 106th Annual Lone Oak Picnic held by the Central Civitan Club.
"I want to take this opportunity to talk about the issues of the District Attorney's office." Carney said. "For those that don't know me, I'm John Carney. I was raised here in Clarksville over in the New Providence/Greenwood area. I played football at Clarksville High School. I went on to Vanderbilt University and got my degree there."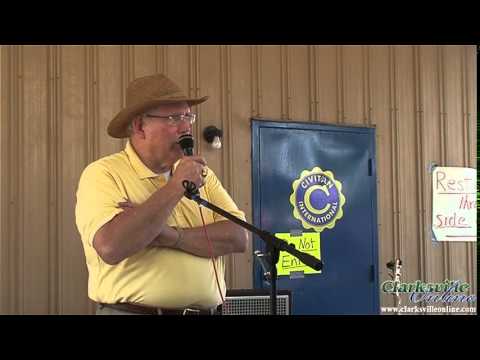 «Read the rest of this article»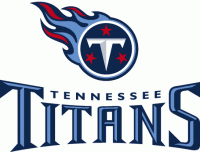 Nashville, TN – Tennessee Titans Players return to Saint Thomas this week after a five-week break. They have been off since June 19th, when they participated in their final minicamp practice, the culmination of a transformative offseason.
Since the Titans concluded their 2013 season December 29th at LP Field, team president/CEO Tommy Smith, Ruston Webster and Ken Whisenhunt have overseen roster changes, facility upgrades, technological improvements and staff turnover.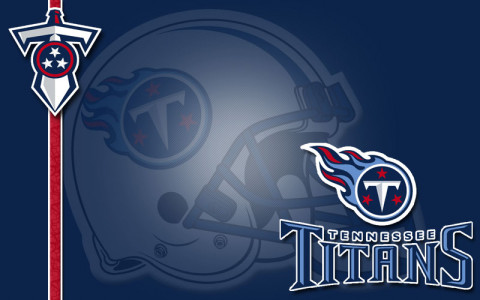 «Read the rest of this article»
Vanderbilt one of four major institutions in network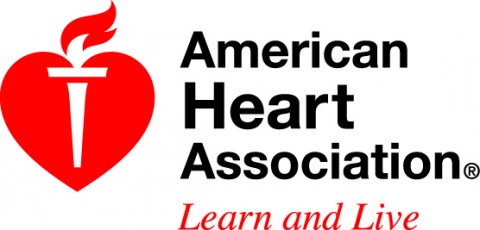 Dallas, TX – Four major institutions are banding together in a new research network aimed at preventing heart disease and stroke, the two leading causes of death in the world.
The Strategically Focused Prevention Research Network Centers — funded by a $15 million grant from the American Heart Association — is designed to help people live longer, healthier lives. «Read the rest of this article»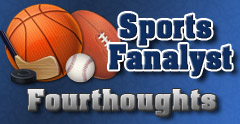 Clarksville, TN – I play fantasy football, baseball and basketball, but I am not addicted to playing fantasy sports games. I can stop, cold turkey, anytime I want to…right after fantasy tennis season is done. Here are my FourThoughts for this week.
U.S. Survives Group of Death
The U.S. Men's Soccer team lost to Germany Thursday afternoon, 1-0, in their last game of group competition in the 2014 FIFA World Cup, and fans of the team across America cheered.
«Read the rest of this article»
Nashville, Tn -Two days after winning Vanderbilt's first-ever men's national title Commodores' head coach Tim Corbin has been named National Coach of the Year by Collegiate Baseball.
Corbin led Vanderbilt to a 51-21 record, the Dores' second straight 50-win season and third in the last four years. The Commodores returned to Omaha for the second time in four years winning the national title in just the school's second-ever trip to the College World Series. Corbin surpassed 600 career wins during the season and now has 517 wins as the Commodores' head coach, second-most in program history.
«Read the rest of this article»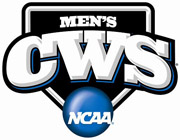 Omaha, NE - The Commodores are going to be playing for a national championship on Monday night after defeating Texas, 4-3, in a winner-take-all contest Saturday night at the College World Series in Omaha.
Vanderbilt loaded the bases in the bottom of the 10th inning and won the game on an infield hit from Tyler Campbell that scored right fielder Rhett Wiseman from third. Wiseman was among five Commodore players to notch two hits on the night.
«Read the rest of this article»

Clarksville, TN – The Clarksville-Montgomery County School System (CMCSS) announced Thursday, May 22nd, appointments for Army Instruction Director and Two New Elementary Principals.
«Read the rest of this article»
Tennessee Titans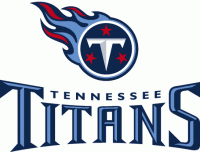 Nashville, TN – Tennessee Titans general manager Ruston Webster and his personnel staff, which includes vice president of player personnel Lake Dawson, vice president of football administration Vin Marino, director of college scouting Blake Beddingfield and other members of the scouting department, are joined in the selection process by Ken Whisenhunt and the team's coaching staff.
Whisenhunt was hired on January 13th as the 17th head coach in franchise history. He arrived in Tennessee with 26 years of NFL experience—nine seasons as a player and 17 seasons as a coach.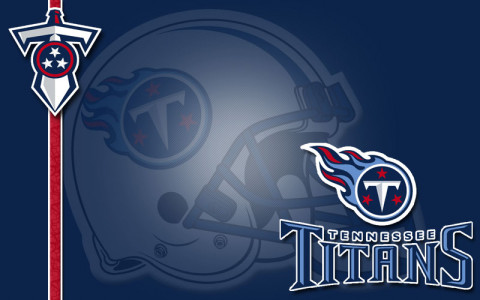 «Read the rest of this article»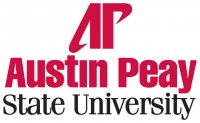 Clarksville, TN – Karen Crow, Austin Peay State University adjunct professor of voice, has been chosen to represent the Mid-South Region in the National Association of Teachers of Singing Artist Award (NATSAA) competition at the association's upcoming National Conference in Boston this July.
The competition is held biennially in conjunction with the association's National Conference.
«Read the rest of this article»

Clarksville, TN – Austin Peay State University's women's track and field team began to find its stride at the end of its indoor season, and has carried that over into the outdoor schedule, as the youthful Lady Govs are starting to turn some heads and look to be a threat at the Ohio Valley Conference outdoor championship meet in May.
«Read the rest of this article»