Topic: Vanderbilt University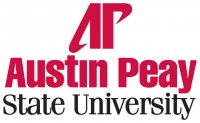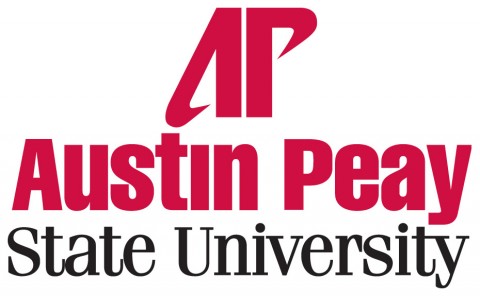 Clarksville, TN – On April 28th, Austin Peay State University recognized several outstanding faculty members during the annual Academic Honors and Awards Ceremony in the Mabry Concert Hall.
The University's top faculty honor, the APSU National Alumni Association Distinguished Professor Award, was presented to Dr. Nell Rayburn, professor of mathematics. Rayburn earned her Ph.D. in mathematics from Vanderbilt University, and in 1988, she arrived at APSU as an assistant professor.
«Read the rest of this article»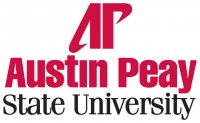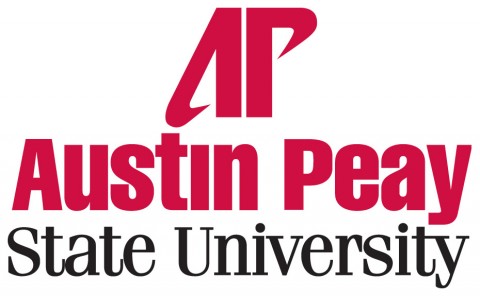 Clarksville, TN – Clarksville and Montgomery County are no strangers to severe weather, as flood, thunderstorm and tornado warnings are common occurrences in the lives of its citizens.
It is for just that reason that Austin Peay State University's emergency team has consistently reacted quickly to alert the campus community to any potential danger. For instance, whenever tornado warnings are received, APSU sends a text and an email message to students, faculty and staff, and the outdoor public address system brings weather warnings to attention.
«Read the rest of this article»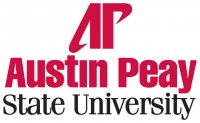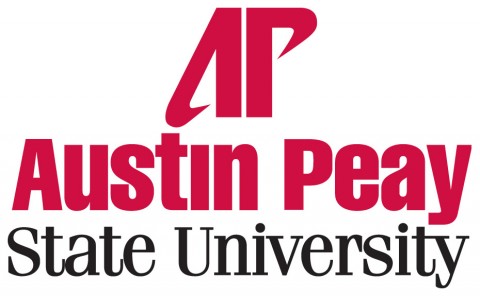 Clarksville, TN – Austin Peay State University's student newspaper, The All State, was recently honored for its excellence on both the regional and state levels.
The All State earned a No. 4 in the South ranking on February 27th at the annual Southeast Journalism Conference (SEJC), held February 27th-28th at Georgia State University in Atlanta.
«Read the rest of this article»


Clarksville, TN – The Customs House Museum is currently showcasing the art of the Nashville Artist Guild in its Kimbrough Gallery through February with the exhibit "Divided Loyalties."
The show represents the artistic interpretations of the many different aspects of the War Between the States within a variety of media.
«Read the rest of this article»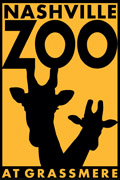 Nashville, TN – Nashville Zoo invites the public to The Unknown 20: Findings from the Cemetery at Nashville Zoo on Tuesday, January 27th at 6:30pm.
During this free, hour-long program, two anthropologists who worked on the project will share what they discovered about the individuals located in the graves found on the Grassmere property and what their discoveries can tell us about the Zoo's history.
The cemetery, discovered during an archaeological dig in 1989, remained untouched until 2014 when archaeologists carefully and professionally exhumed the remains from their location near the Zoo front entrance and relocated them to a new cemetery site at the Historic Farm.
«Read the rest of this article»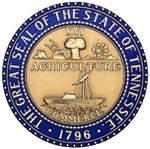 Nashville, TN – Tennessee Governor Bill Haslam announced that Dr. Candice McQueen, a teacher and dean at Lipscomb University in Nashville, will join his cabinet as commissioner of the Department of Education.
McQueen, 40, currently serves on Lipscomb University's executive leadership team as senior vice president, and as dean she oversees the College of Education as well as the 1,300 pre-k through 12th grade students in three schools at Lipscomb Academy. She has led training, support and professional development efforts for thousands of current and future classroom teachers, instructional coaches and school leaders. Before joining Lipscomb in 2001, McQueen was a teacher in elementary and middle schools.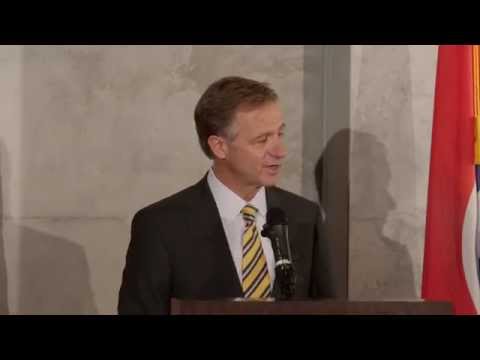 «Read the rest of this article»
Scholarship applications must be submitted by January 23rd, 2015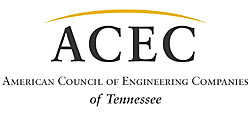 Nashville, TN — The American Council of Engineering Companies of Tennessee (ACEC of Tennessee) is now accepting applications from engineering and land surveying students in Tennessee for several state and national scholarship programs. The deadline to apply for these scholarships is January 23rd, 2015.
"ACEC of Tennessee has always been committed to promoting the engineering profession in a variety of ways, including education," said Everett Cowan, who chairs the committee that will review all scholarship applications submitted by Tennessee students. "We count it as a privilege to once again offer these scholarship programs." «Read the rest of this article»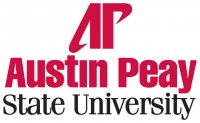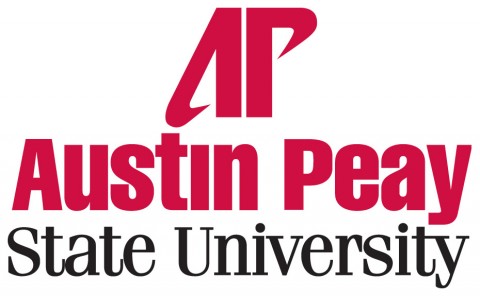 Clarksville, TN – Mike Krause is the type of person who likes a challenge. In the fall of 2006, he completed his bachelor's degree at Austin Peay State University while still serving as a soldier in the 101st Airborne Division.
Eight years later, as executive director of the Tennessee Promise and Drive to 55 Initiative in the Office of Governor Bill Haslam, he is in charge of one of the most ambitious programs in the state's history.
«Read the rest of this article»
Clarksville, TN – Clarksville High School's hard-throwing, right-handed pitcher Donny Everett cast his lot with the defending NCAA Baseball National Champions Vanderbilt University, by signing a Letter of Intent on November 12th, in a ceremony held in the school's cafeteria.
The Commodores had shown interest is Everett since he was 15-year old; something that is more prevalent in football and basketball and at the time was almost unheard of in college baseball.
"I went to a showcase the summer of my freshman year and the Vanderbilt coaches saw me and we just sort of started talking form there," Everett said. "I just loved everything they had to offer with a great education, plus they really wanted me, so it was a great fit.
«Read the rest of this article»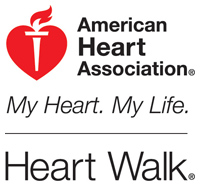 Nashville, TN – Get your walking shoes on! The 2014 Greater Nashville Heart Walk will welcome 10,000+ walkers bright and early at Vanderbilt University sports field (Blakemore Avenue/Natchez Trace) next Saturday, October 4th, 2014. It's one of the largest fundraising walks in Tennessee.
The annual event is the largest fundraiser for the American Heart Association in the Nashville area, and funds go to vital research, public health programs and community education to fight heart disease and stroke, which together kill 1 in 3 Americans. This year's fundraising goal is $2 million.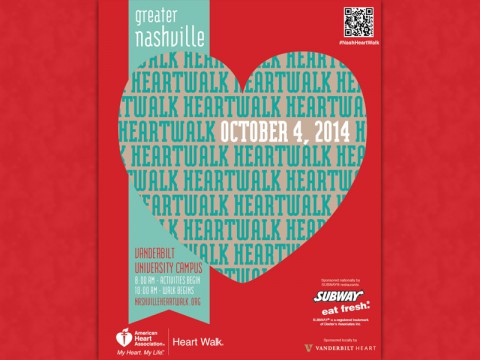 «Read the rest of this article»