Topic: Veal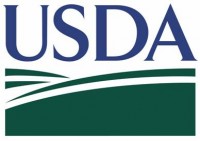 Washington, D.C. – Questions received to USDA's Meat and Poultry Hotline about grilling meat and poultry increase during spring and summer months.
In anticipation of the popular summer grilling holidays like Memorial Day weekend and the Fourth of July, I have put together some of the most frequently asked questions that we receive about grilling.
«Read the rest of this article»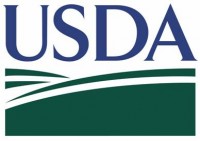 Washington, D.C. – Cooking outdoors was once only a summer activity shared with family and friends. Now more than half of Americans say they are cooking outdoors year round.
So whether the snow is blowing or the sun is shining brightly, it's important to follow food safety guidelines to prevent harmful bacteria from multiplying and causing foodborne illness. Use these simple guidelines for grilling food safely.
«Read the rest of this article»