Topic: vegetables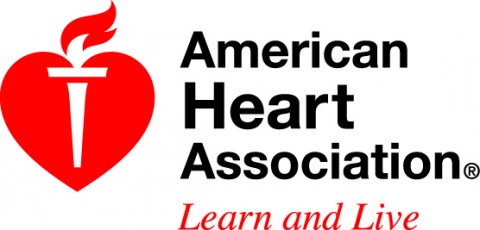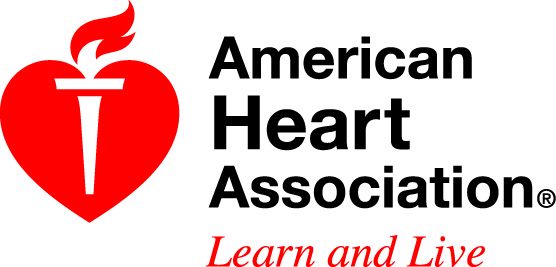 Dallas, TX – The American Heart Association (AHA) applauds the Departments of Health and Human Services (HHS) and Agriculture (USDA) on the release of the 2015 Dietary Guidelines for Americans.
"The new federal dietary guidelines give Americans more flexibility in their diets without sacrificing their health. By providing a valuable source of nutrition information, the standards are part of a roadmap to help build a 'culture of health' in America. This healthier culture will help reduce our risk for heart disease and stroke – the two leading causes of death in the world," said Mark Creager, M.D., president of the American Heart Association.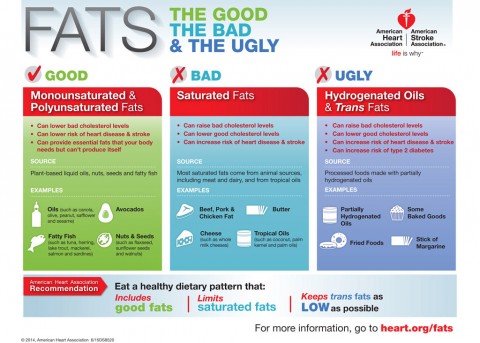 «Read the rest of this article»
American Heart Association Rapid Access Journal Report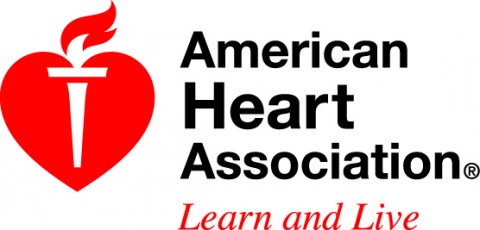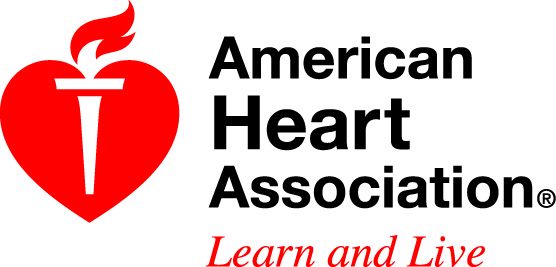 Dallas, TX – Eating more fruits and vegetables as a young adult may keep your arteries free of heart disease 20 years later, according to research in the American Heart Association journal Circulation.
Researchers found that eating more fruits and vegetables as young adults was associated with less calcified coronary artery plaque 20 years later. Coronary artery calcium can be measured by a CT scan to detect the presence and amount of atherosclerosis, a disease that hardens arteries and underlies many types of heart disease.
«Read the rest of this article»
Written by Staff Sgt. Sierra Fown
2nd Brigade Combat Team, 101st Airborne Division (AA) Public Affairs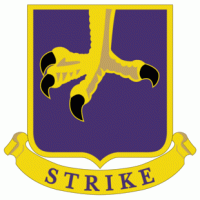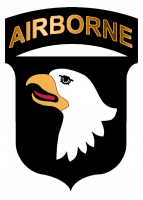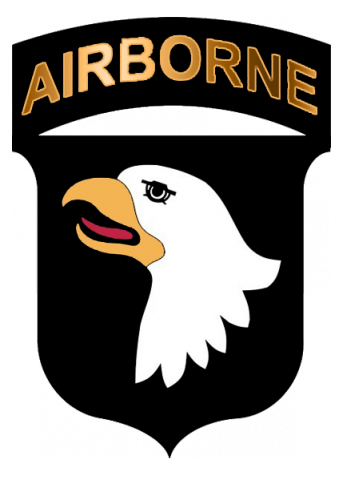 Fort Campbell, KY – The 2nd Brigade Combat Team, 101st Airborne Division (Air Assault), is one of five brigades in the Army selected to participate in the performance triad pilot program, an Army-wide initiative to ensure Soldiers and their families are provided tools and information to lead a healthier lifestyle.
Started in 2013 by the U.S. Army Medical Command, the performance triad aims to optimize performance by emphasizing the importance of three components – sleep, activity and nutrition. The components of the triad have a significant impact on the readiness and resiliency of the Army's work force.
«Read the rest of this article»
NASA Kennedy Space Center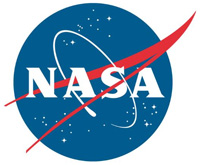 Kennedy Space Center, FL – The six astronauts currently living on the International Space Station (ISS) have become the first people to eat food grown in space. The fresh red romaine lettuce that accompanied the crew's usual freeze-dried fare, however, is far from the first crop grown on a space station.
For decades, NASA and other agencies have experimented with plants in space, but the results were always sent to Earth for examination, rather than eaten.
A number of technologies NASA has explored for these space-farming experiments also have returned to Earth over the years and found their way onto the market.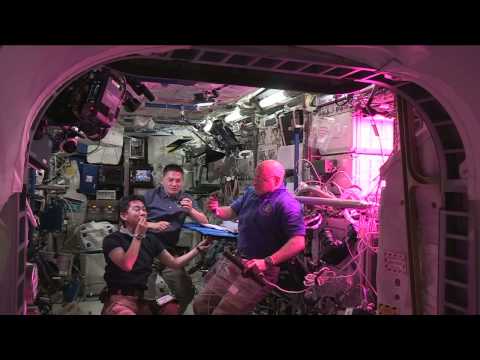 «Read the rest of this article»
Written by Dr. Eduardo Sanchez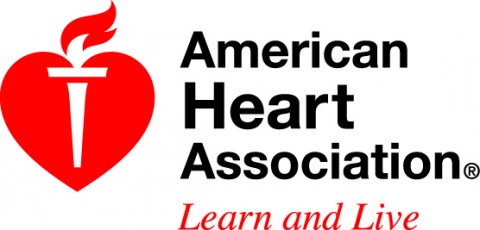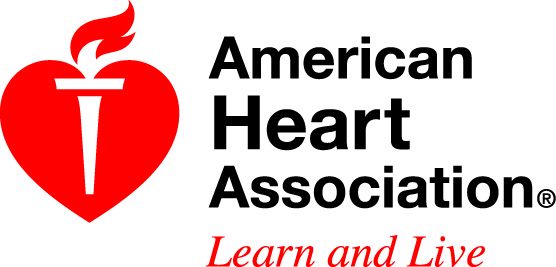 Nashville, TN – Familismo or familism. While many look to social psychologists to define this cultural characteristic, Latinos live it.
Our cultures of origin — Mexican, Puerto Rican, Salvadoran, Cuban, Colombian or other Spanish-speaking countries — are rooted in family, in connecting, helping each other become the best we can be, putting our children first and supporting each other through good times and bad.
«Read the rest of this article»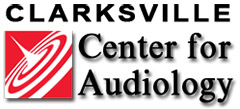 Clarksville, TN – It's well known that healthy eating habits can promote better overall health within the body, as well as alleviate a number of diet-related illnesses and diseases.
According to a new examination of the eating habits of 2,366 National Health and Nutrition Examination Survey participants, those who eat more fruits and vegetables might also have better hearing — even if they're exposed to more noise.
«Read the rest of this article»
When it pays to buy recipe-ready fresh foods and when it doesn't

Yonkers, NY – Precut fresh fruits, veggies, and meats may help get dinner on the table faster, but the markups on these can be huge.
The June 2015 issue of ShopSmart, from Consumer Reports, uncovered how much more shoppers will pay for 12 ready-to-cook items versus their unprepped counterparts including onions and green beans, which pre-cut, cost 370 and 192 percent more respectively. «Read the rest of this article»
Risk Guide for 48 Fruits and Vegetables from 14 Countries; Choosing Organic Always the Safest Choice but in Many Cases Conventional Can Be As Low Risk

Yonkers, NY – Fresh produce is an important part of a healthy diet.  A new study by Consumer Reports looks at the risks of pesticide residues for 48 fruits and vegetables from around the globe to come up with guidelines to help consumers reduce their exposure to these toxic chemicals.
An accompanying 40-page report, "Pesticide Use in Produce," from Consumer Reports' Food Safety and Sustainability Center provides a closer look at the consequences of pesticide use for those who produce food, wildlife, and the environment. «Read the rest of this article»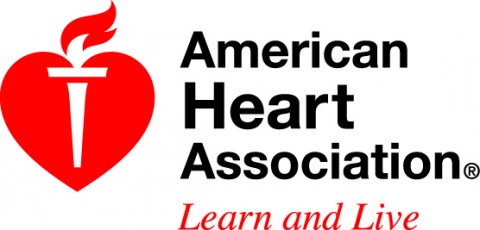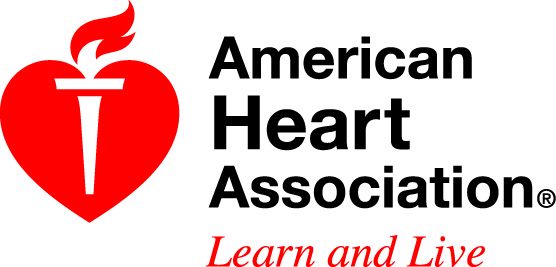 Nashville, TN – Want to make your heart all warm and happy? Start with this gift list.
February is American Heart Month. And it's a good time for the American Heart Association's list of Top 10 Gifts that you can give to your heart to make it healthy and very, very happy.
While heart disease remains the No. 1 killer of Americans and No. 1 killer in the world, it is 80% preventable through steps we can all take.
«Read the rest of this article»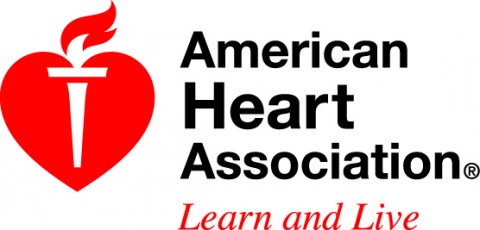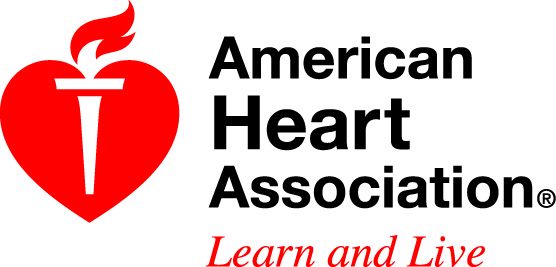 Dallas, TX –  Eating Mediterranean or DASH-style diets, regularly engaging in physical activity and keeping your blood pressure under control can lower your risk of a first-time stroke, according to updated AHA/ASA guideline published in the American Heart Association's journal Stroke.
"We have a huge opportunity to improve how we prevent new strokes, because risk factors that can be changed or controlled — especially high blood pressure — account for 90 percent of strokes," said James Meschia, M.D., lead author of the study and professor and chairman of neurology at the Mayo Clinic in Jacksonville, Florida.
«Read the rest of this article»