Topic: vegetables
Journal of the American Heart Association Report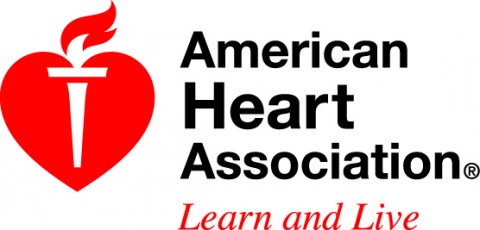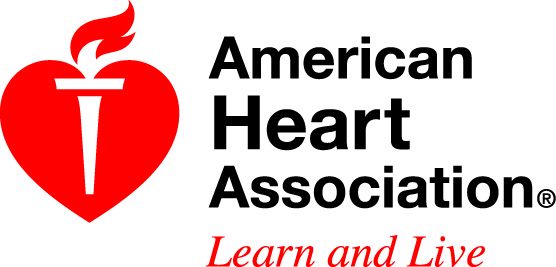 Dallas, TX – Elderly Australian women who ate more vegetables showed less carotid artery wall thickness, according to new research in Journal of the American Heart Association, the Open Access Journal of the American Heart Association/American Stroke Association.
Cruciferous vegetables including broccoli, cauliflower, cabbage and Brussels sprouts proved the most beneficial.
«Read the rest of this article»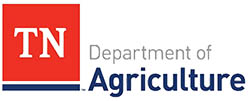 Nashville, TN – Are you a gardener gearing up for the growing season? Local farmers markets, on-farm greenhouses, and retail garden centers are filling with gorgeous flowers and vegetable plants that promise bountiful harvests.
Experienced plant lovers know that sometimes plants can look beautiful in the store, but will soon wilt once planted. Worse, they can bring bugs and blights into your home.
«Read the rest of this article»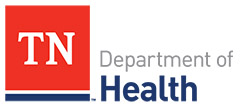 Nashville, TN – Today in Tennessee, 110,000 people over the age of 65 are living with Alzheimer's disease. By 2025, that number is expected to grow to 140,000.
The Tennessee Department of Health is working with the Alzheimer's Association Mid-South Chapter to provide support and education for Tennesseans on this disease.
«Read the rest of this article»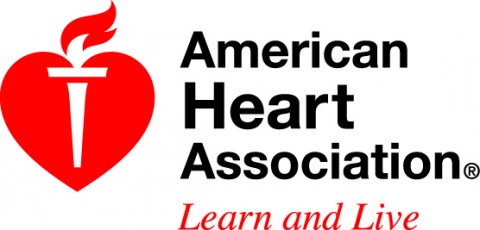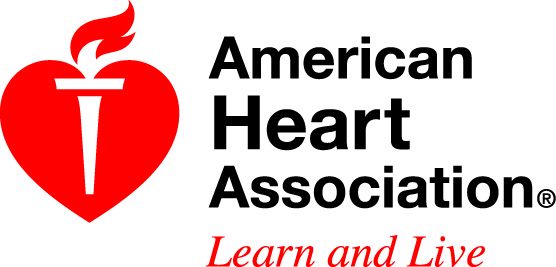 Anaheim, CA – Drinking coffee may be associated with a decreased risk of developing heart failure or having stroke, according to preliminary research presented at the American Heart Association's Scientific Sessions 2017, a premier global exchange of the latest advances in cardiovascular science for researchers and clinicians.
Researchers used machine learning to analyze data from the long-running Framingham Heart Study, which includes information about what people eat and their cardiovascular health.
«Read the rest of this article»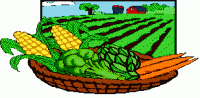 Clarksville, TN – Garden of Hope in Clarksville, TN is now accepting applications for plots at both sites. Vegetables aren't the only things that grow in the Garden of Hope in Clarksville. Hope grows there too.
The mission of the program is to grow and distribute fresh produce to local food banks and help feed hungry people in our community. Giving gardens like the Garden of Hope provides local residents opportunities to make a difference and connect to the environment.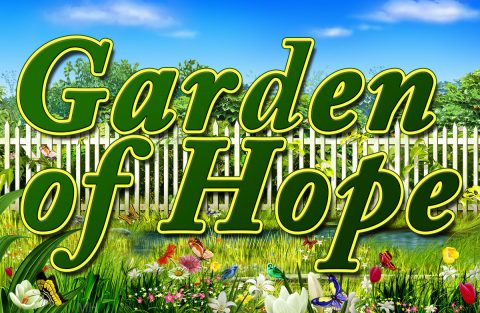 «Read the rest of this article»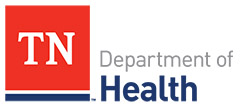 Nashville, TN – While matters of the heart are top of mind near Valentine's Day, more Tennesseans should think about them all year long to ensure healthier, longer lives.
Tennessee Department of Health data show heart disease is still the leading cause of death in the state, while stroke rated fifth in claiming lives.
«Read the rest of this article»
NASA Headquarters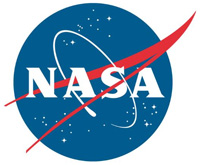 Washington, D.C. – As Super Bowl LI in Houston Texas approaches and players, coaches and a host of personnel behind the scenes prepare for the big game in Space City, NASA remains on the cutting edge of human space exploration, setting its sights on the journey to Mars.
A football player's journey to the end zone, though, has a lot more in common to space exploration than one might think.
Here are five similarities.
«Read the rest of this article»
American Heart Association Scientific Statement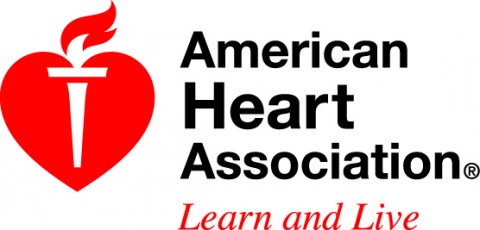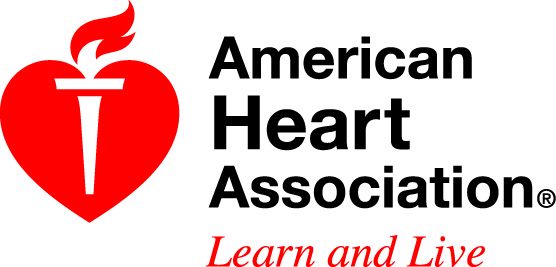 Dallas, TX – Planning when to eat meals and snacks and not skipping breakfast, are patterns associated with healthier diets, which could reduce cardiovascular disease risk, according to a new scientific statement published in the American Heart Association journal Circulation.
The statement provides a snapshot of the current scientific evidence suggesting when and how often people eat may impact risk factors for heart attack, stroke, or other cardiac or blood vessel diseases.
«Read the rest of this article»
Statement from National Organizations Working to Improve the Health of Young Children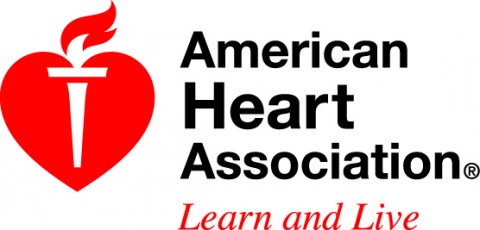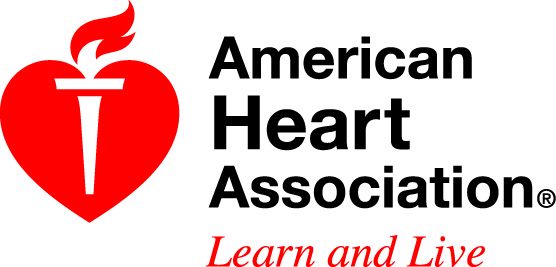 Dallas, TX – For many young children, their first time down a slide or their first time trying new vegetables are in preschool or child care settings. Young children thrive, grow and begin to develop a lifetime of habits in these early years—that is why it is so important we reach kids in early care and education settings.
Several states have made significant strides in ensuring all young children have the building blocks they need—nutritious foods and plenty of active play—for a healthy life.
«Read the rest of this article»
American Heart Association Can Now Certify These Foods as Heart-Healthy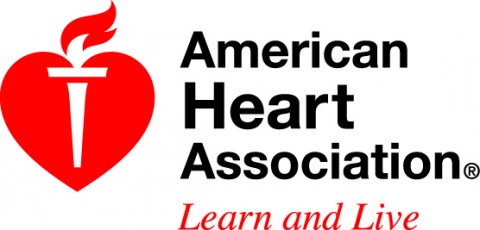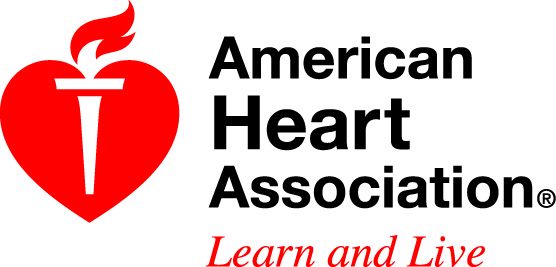 Dallas, TX – The Food and Drug Administration (FDA) released an interim final rule removing the low fat and positive nutrient requirements which will apply to nearly all fresh fruits and vegetables, allowing them to make a heart health claim and be eligible for food certification programs like the American Heart Association's Heart-Check mark program.
The ruling was in response to a petition submitted by the Association in September 2012.
«Read the rest of this article»