Topic: Venus
Written by Andrew Good
NASA's Jet Propulsion Laboratory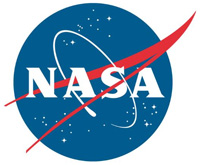 Pasadena, CA – Each year, NASA funds a handful of futuristic concepts to push forward the boundaries of space exploration. These early-stage proposals are selected with the hope of developing new ideas into realistic proofs-of-concept.
From August 23rd to 25th, the NASA Innovative Advanced Concepts (NIAC) symposium will host presentations on 28 proposals, including five from NASA's Jet Propulsion Laboratory, Pasadena, California.
«Read the rest of this article»
Written by Steve Koppes
University of Chicago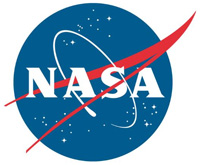 Chicago, IL – The four planets of the Kepler-223 star system appeared to have little in common with the planets of our own solar system today. But a new study using data from NASA's Kepler space telescope suggests a possible commonality in the distant past.
The Kepler-223 planets orbit their star in the same configuration that Jupiter, Saturn, Uranus and Neptune may have had in the early history of our solar system, before migrating to their current locations.
«Read the rest of this article»
NASA Headquarters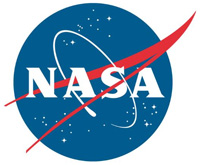 Washington, D.C. – Pluto behaves less like a comet than expected and somewhat more like a planet like Mars or Venus in the way it interacts with the solar wind, a continuous stream of charged particles from the sun.
This is according to the first analysis of Pluto's interaction with the solar wind, funded by NASA's New Horizons mission and published today in the Journal of Geophysical Research – Space Physics by the American Geophysical Union (AGU).
«Read the rest of this article»
NASA's Johnson Space Center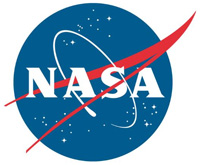 Houston, TX – Astronomers using the TRAPPIST telescope at ESO's La Silla Observatory have discovered three planets with sizes and temperatures similar to those of Venus and Earth, orbiting an ultra-cool dwarf star just 40 light-years from Earth.
Michaël Gillon of the University of Liège in Belgium, leading a team of astronomers including Susan M. Lederer of NASA Johnson Space Center, have used the TRAPPIST telescope to observe the star 2MASS J23062928-0502285, now also known as TRAPPIST-1.
They found that this dim and cool star faded slightly at regular intervals, indicating that several objects were passing between the star and the Earth.
«Read the rest of this article»
Written by Steve Cole
NASA Headquarters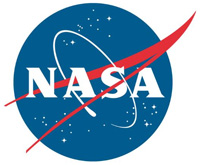 Washington, D.C. – For more than three decades NASA has focused its space-faring skills and science chops CSI-like on an elusive global killer. Later this month, that pursuit takes us to East Asia. In a few years, part way to the moon.
We are getting close.
Air pollution causes an estimated 152,000 deaths a year across the Americas and more than 2 million deaths in the Western Pacific, according to the United Nations. Some parts of the world have a detailed view of local air quality from ground sensor networks and forecast models that generate public alerts. But for much of the world this type of information and warning are not available.
«Read the rest of this article»
Written by Jane Platt
NASA's Jet Propulsion Laboratory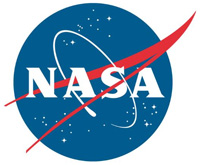 Pasadena, CA – "When the moon is in the seventh house, and Jupiter aligns with Mars, then peace will guide the planets, and love will steer the stars."
Well, it's not quite like the song about the dawning of the Age of Aquarius, but our solar system is experiencing an uncommon lineup that should be quite a treat for sky-watchers. The solar system itself hasn't changed — it's just that the timing of the planets orbiting the sun puts them into a lineup that makes for good viewing by Earthlings.
«Read the rest of this article»
NASA Headquarters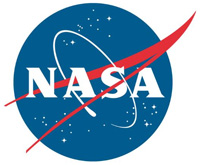 Washington, D.C. – Did you get a telescope or pair of binoculars under the Christmas tree? If so, you can put them to the test by searching the Eastern sky for a view of a fuzzy comet on or shortly after New Year's Day.
Comet Catalina, formally known as C/2013 US10, is currently perched in the pre-dawn skies as it returns to the depths of space following a recent visit to the inner part of our solar system. Named for the NASA-funded Catalina Sky Survey at the University of Arizona in Tucson, the comet was discovered on October 31st, 2013.
«Read the rest of this article»
An Age-Related "Catalog Identity Crisis…"
Alley Poet's Pen's Musings…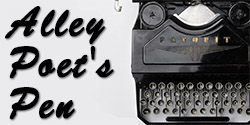 Nashville, TN – Today is my birthday. It's not the biggest one I've had. There have been a couple of those for sure, and each year I say "well that's the last one I'll make a big deal of." What's to celebrate about age, I ask?
But then each year as December 4th approaches, my inner child comes creeping out, and I feel once again like the little girl waking up in the lime green bedroom of the David Street house in Johnstown—wondering with great anticipation, what present my parents might have chosen to bestow on me that year.
«Read the rest of this article»
NASA Headquarters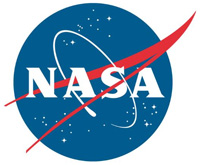 Washington, D.C. – NASA's New Horizons spacecraft has sent back the first in a series of the sharpest views of Pluto it obtained during its July flyby – and the best close-ups of Pluto that humans may see for decades.
Each week the piano-sized New Horizons spacecraft transmits data stored on its digital recorders from its flight through the Pluto system on July 14th.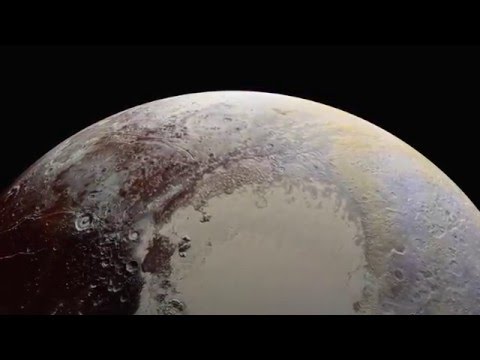 «Read the rest of this article»
Science at NASA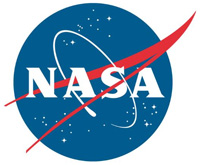 Washington, D.C. – Winter is approaching. The early, wakeful sunbeams of summer are a fading memory as October mornings grow dark and cold. Frankly, waking up isn't as easy as it used to be…..
Except this week.
In the days ahead, if you find yourself yawning over your morning coffee before sunrise, longing for repose, just take a look out the window. Three bright planets are converging in the eastern sky–and the view is an eye opener.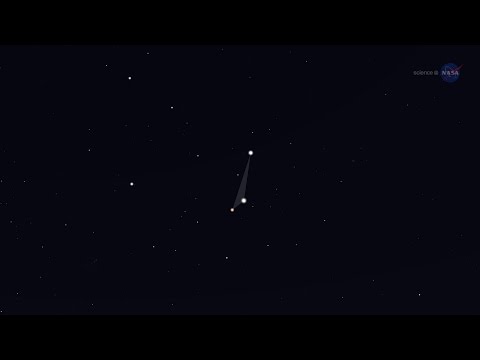 «Read the rest of this article»