Topic: Veterans Day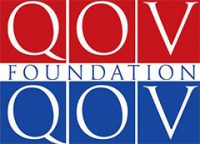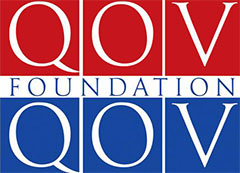 Clarksville, TN – In bring awareness to the service members and veterans that take their lives everyday, Quilts of Valor, Quilting in Clarksville held a Sew for 22 event on September 22nd, 2017 at Absolutely Fun Sewing.
The United States Department of Veterans Affairs released a study which showed that roughly 22 veterans were dying by suicide per day, or one every 65 minutes.
"We do not want to continue to see this. One life is too many." stated Roberta Samuels, Quilts of Valor. "So we organized this day with the idea from Cinde Jones with Absolutely Fun Sewing. She offered to allow us to sew in the store."
«Read the rest of this article»
Office of Assistant Chief of Staff for Installation Management
Fort Campbell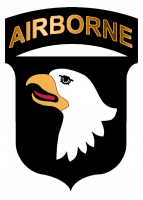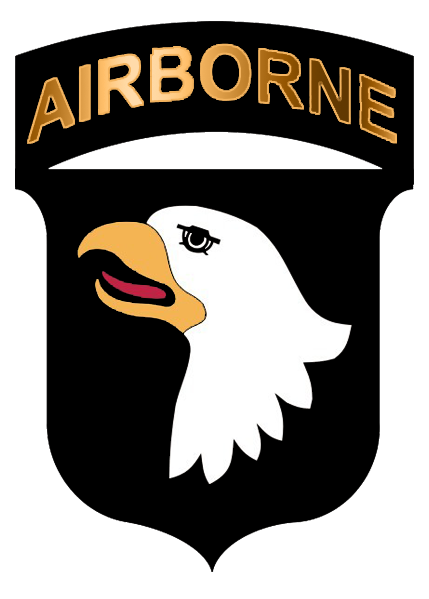 Fort Campbell, KY – Memorial Day; Pause to remember legacy of American Soldiers.
Memorial Day represents a day of national awareness and reverence, honoring Americans who died while defending the nation and its values.
Memorial Day, observed on the last Monday in May, honors service members who have died in all U.S. wars. Memorial Day differs from Veterans Day even though both federal holidays acknowledge military members.
Veterans Day is an opportunity for Americans to publicly recognize living military veterans while Memorial Day is a solemn reminder of the valiant service members who have sacrificed their lives in service to the country.
«Read the rest of this article»
Written by Joe Pitts
Tennessee State Representative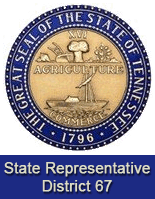 Nashville, TN – House Bill 21, sponsored by Tennessee State Representative Joe Pitts (D-Clarksville) was successful in passing out of the Transportation Sub-Committee. This legislation is known as the Shadow "Shada" Brooke Lowe legislation.
This legislation will allow for families of victims of drunk drivers where the drunk driver was also killed to have a sign erected in their family member's memory. It is scheduled to be heard in the full Transportation Committee next Tuesday, February 14th.
"When Shada's mother was notified of its passage, her comment was "Thank the Lord", Pitts said. The Senate bill, SB 17, is sponsored by Sen. Kerry Roberts, R-Springfield.
«Read the rest of this article»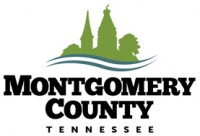 Montgomery County, TN – Congratulations to Sherry Pickering for being selected as the Montgomery County recipient for the 2016 Governor's Volunteer Stars Award.
Sherry Pickering currently serves as the executive director for the Montgomery County Veterans Coalition. In this volunteer role, Sherry spends her time advocating on behalf of local veterans, recruiting new coalition members, writing newsletters, scheduling presentation and classes, researching veteran related issues, promoting events and addressing veteran issues.
«Read the rest of this article»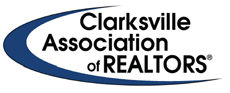 Clarksville, TN – The Clarksville Association of Realtors® (CAR) hosted their second CAR Gives Back event on Veterans Day, November 11th.
The event gives Clarksville-area Realtors®, with their Affiliate Partners, a chance to repair an area veteran's house who might not be able to make the improvements on their own.
«Read the rest of this article»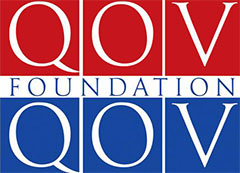 Clarksville, TN – On Veterans Day, Friday, November 11th, 2016, members of Quilting in Clarksville presented 15 Quilts of Valor to veterans at Clarksville's Tennessee State Veteran's Home. The presentation began at 10:00am.
The Veterans home was filled with people there to watch the presentation of the quilts. Some of the people in attendance included: Tennessee State Representative Joe Pitts; Members of the Sergeant Audie Murphy Association; Quilting in Clarksville Members: Dawn Wilcox, Jerry Church, Gloria Underwood, Lannette Miller , Roberta Samuels, Kathy Huff, Michelle Roberts; and members of the 101st Airborne Division.
«Read the rest of this article»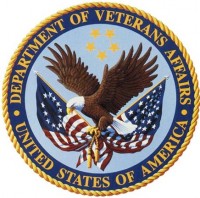 Washington, D.C. – The Treaty of Versailles was signed on June 28th, 1919, in the Palace of Versailles outside the town of Versailles, France officially ended World War I, also known as "The Great War".
However, fighting ceased seven months earlier when an armistice, or temporary cessation of hostilities, between the Allied nations and Germany went into effect on the eleventh hour of the eleventh day of the eleventh month. For that reason, November 11th, 1918, is generally regarded as the end of "the war to end all wars."
«Read the rest of this article»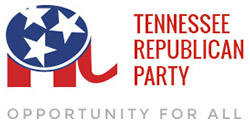 Nashville, TN – The Tennessee Republican Party released the following statement from Chairman Ryan Haynes in recognition of Veteran's Day:
"With the excitement of the election concluding this week, it is appropriate we come together as a nation to commemorate those who have ensured we always have peaceful elections–the proud individuals who have served in our Armed Forces."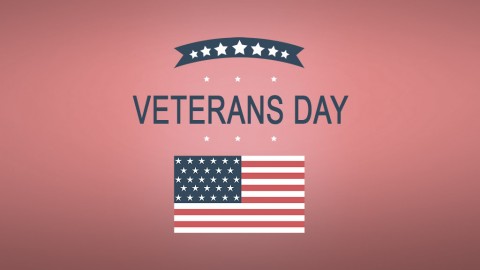 «Read the rest of this article»
Clarksville, TN – I'm honored to serve as Mayor of the City of Clarksville, the home of Fort Campbell and a large number of military veterans.
On Veterans Day, we honor all who have served in the U.S. Armed Forces and their family members. We take time to remember their dedicated service and the sacrifices they have made.
«Read the rest of this article»
Austin Peay vs. Miami
Friday, November 11th, 2016 | 1:00pm CT
Clarksville, TN | Dunn Center

Clarksville, TN – Austin Peay State University women's basketball team raises the curtain on the 2016-17 season with a 1:00pm, Friday afternoon contest against Miami University in the Dunn Center.
«Read the rest of this article»