Topic: Veterans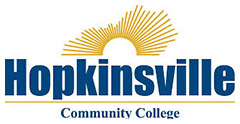 Hopkinsville, KY – Hopkinsville Community College (HCC) inducted 9 new members to its local chapter of the SALUTE Veteran National Honor Society.
Students selected for recognition through SALUTE received a certificate and military-style challenge coin commemorating their membership in the honor society and their specific level of academic achievement as well as opportunities to network, give and get assistance to fellow members or veterans.
«Read the rest of this article»

Nashville, TN – Hankook Tire America Corp., the leading and one of the fastest growing tire companies in the world, continued its successful partnership with DAV (Disabled American Veterans) in 2017 by expanding the number of Hankook-sponsored DAV Mobile Service Office (MSO) stops across the country, which had an even greater impact on the veteran community.
This year's program provided free services to 355 veterans and their families – more than tripling the number of veterans serviced since the partnership program began in 2015.
«Read the rest of this article»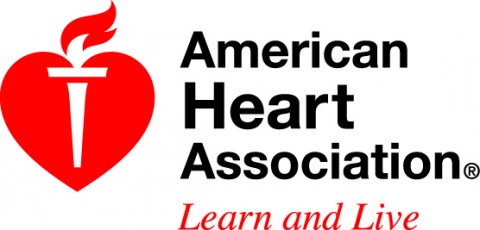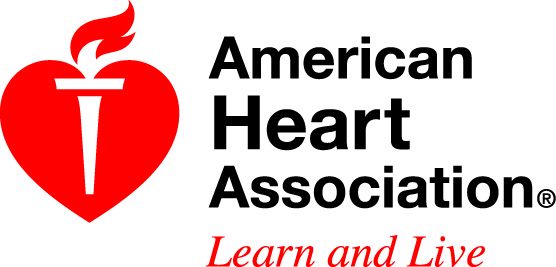 Anaheim, CA – Heart failure associated with methamphetamine (meth) use has risen dramatically in recent years among U.S. veterans, according to preliminary research presented at the American Heart Association's Scientific Sessions 2017, a premier global exchange of the latest advances in cardiovascular science for researchers and clinicians.
«Read the rest of this article»
Tennessee Will Issue a Record-Breaking Number of Work Opportunity Tax Credits in 2017

Nashville, TN – The Tennessee Department of Labor and Workforce Development (TDLWD) continues to issue a record number Work Opportunity Tax Credits (WOTC) to business owners across the state.
A streamlined, modernized application process makes it easier for employers to take advantage of this beneficial tax credit.
«Read the rest of this article»
Written by Marsha Blackburn
7th District of Tennessee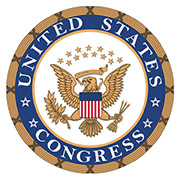 Washington, D.C. – On the fourth Thursday of every November, Americans give thanks for many things—but mostly food, family and friendship. This year, I want to personally recognize each of my district's 19 counties for their individual characteristics, notable citizens, and generous businesses. Thank you, Seventh District. You are wonderful constituents.
If you're a military veteran in Benton County, you know George Hargrove as the head of all things veteran. Active with the Chamber of Commerce and Benton County Veterans Memorial in Camden, he is a faithful and passionate advocate for our war heroes. Thank you, George, for your leadership and encouragement. You make middle-Tennessee a better place to work and live.
«Read the rest of this article»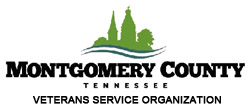 Montgomery County, TN – Dozens of entries in Clarksville-Montgomery County's annual Veterans Day Parade made their way through the streets of downtown Saturday, as hundreds lined up along the route to show respect and appreciation for our community's veterans.
A pre-parade presentation on the steps of the courthouse featured speeches by Clarksville Mayor Kim McMillan, and Montgomery County Mayor Jim Durrett, as well as the keynote speech by this year's Parade Grand Marshall CW3 John Clement, U.S. Army Ret.
«Read the rest of this article»

Nashville, TN – The Tennessee Department of Commerce and Insurance (TDCI) and the Tennessee Attorney General's Consumer Protection Division Office urge Tennessee's veterans and their families to beware of financial scams that often make them the target of unscrupulous scammers.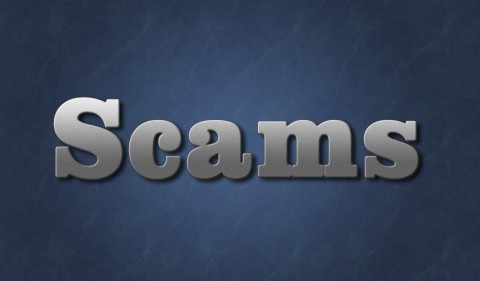 «Read the rest of this article»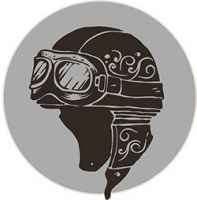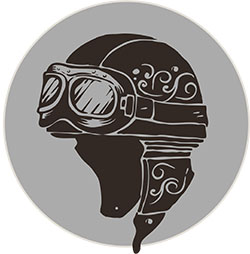 Clarksville, TN – I've been around the military my entire life. As a boy, I spent my youth in Europe as my military family traveled the world. I've had a deep rooted respect for the soldier and his family my entire life.
While I was never able to serve, my love and respect for those who have sacrificed so much for me is passionate.
I live in a military community, the home to the 101st Airborne Screaming Eagles at Fort Campbell Kentucky. I'm surrounded by the greatest group of soldiers in the world. I can't turn my head and not meet a soldier or a member of his or her family.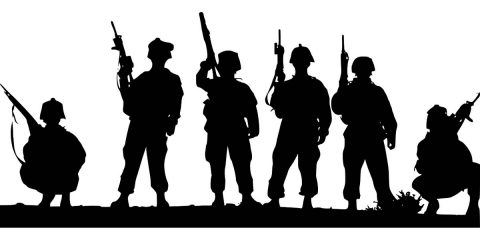 «Read the rest of this article»
Six Military Veteran State Employees Honored for Exemplary Service

Nashville, TN – Tennessee Governor Bill Haslam joined Tennessee Department of Veterans Services Commissioner Many-Bears Grinder and Major General Terry "Max" Haston from the Tennessee Military Department to recognize six veteran state employees and more than 474,000 Tennessee veterans of all ages and eras.
The Governor's Veterans Day event was held at the Tennessee Tower Plaza in downtown Nashville.
«Read the rest of this article»
Clarksville, TN – I'm honored to serve as Mayor of the City of Clarksville, the home of Fort Campbell and a large number of military veterans.
On Veterans Day, we honor all who have served in the U.S. Armed Forces and their family members. We take time to remember their dedicated service and the sacrifices they have made.
«Read the rest of this article»