Topic: Veterans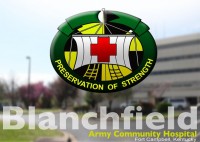 Fort Campbell, KY – Blanchfield Army Community Hospital's Warrior Transition Battalion invites the community to participate in a Battalion-wide disc golf event July 15th from 8:30am to 4:00pm at the War Memorial Park in Oak Grove, Kentucky.
The WTB Adaptive Reconditioning Program recently added disc golf as part of its weekly activity schedule for Soldiers. The program includes various physical challenges and adaptive sports that wounded, ill and injured Soldiers participate in to support their physical and emotional well being.
«Read the rest of this article»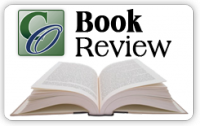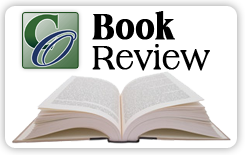 Clarksville, TN – With Independence Day approaching, if you can read only one book this year, let it be Blood River to Berlin. No, you aren't going to find it on the best seller list available from a New York publisher. This book is written by your neighbor, Michael Freeland, who lives in Hopkinsville, KY.
Published by Proctor's Hall Press in Sewanee, Tennessee, Blood River to Berlin: The World War II Journal of an Army Medic is the story of someone who started to school in a one-room schoolhouse in a remote community called "Blood River" in Henry County, Tennessee. He dropped out of high school, went to Detroit to work, and was drafted into the United States Army.
«Read the rest of this article»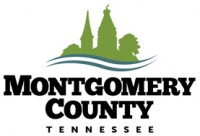 Clarksville, TN – "PT for PTSD" was the motto of the day at All Rise for Exercise, an event created by the Montgomery County Veterans Treatment Court (VTC). On June 14th, 2016, Austin Peay's Foy Fitness and Recreation Center opened their doors to VTC participants, staff, and Judge Kenneth R. Goble Jr.
All Rise for Exercise is a one hour workout session where participants enjoy the benefits of physical activity.
«Read the rest of this article»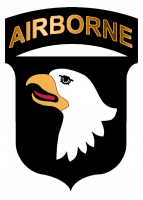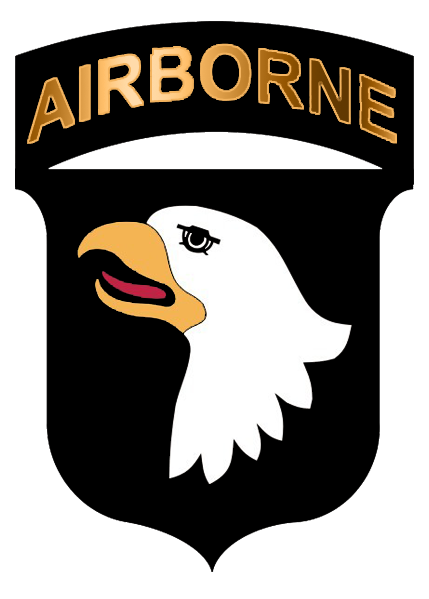 Fort Campbell, KY – On Friday, June 10th, 2016, the 101st Airborne Division (Air Assault) and Fort Campbell will host a Family Day full of activities, events, vendors and fun for Soldiers, Family members and Veterans at the Sabalauski Air Assault School. The event will be from 9:00am until 4:00pm.
Visitors will be able to tour TSAAS facilities and observe rappel and fast-rope insertion extraction system (FRIES) demonstrations throughout the day. There will be activities for children of all ages, to include bounce houses and access to the famed O-Course.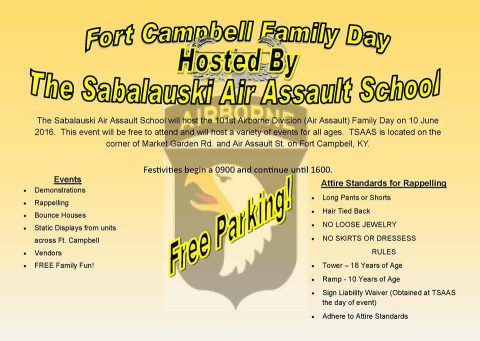 «Read the rest of this article»
Written by Staff Sgt. Timothy Moore
86th Airlift Wing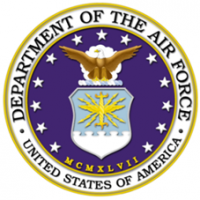 Beuzeville au Plain, France – U.S. Airmen, Soldiers, veterans and French citizens gathered June 1st , 2016 the Currahee Memorial in the Normandy region to pay their respects to the men who died at the crash site on D-Day near Beuzeville au Plain, France.
In attendance for the ceremony, part of the 72nd annual commemoration of the Invasion of Normandy in 1944, were Soldiers from the historic 101st Airborne Division (Air Assault) at Fort Campbell, Kentucky, and Airmen from the 86th Airlift Wing at Ramstein Air Base, Germany.
«Read the rest of this article»
Tennessee State Representative Curtis Johnson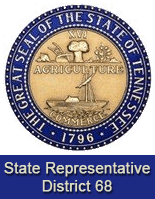 Nashville, TN – The 109th Tennessee General Assembly adjourned on April 22nd, 2016 to become a part of Tennessee history with passage of major legislation to reduce crime, cut tax burdens, spur job growth, accelerate the state's success in K-12 education, boost the number of college graduates, curb drug abuse and curtail drunk driving.
State lawmakers also passed significant legislation to ease traffic congestion, reduce child abuse, aid farmers, increase access to healthcare and medication, increase voter participation and provide a safer environment for the elderly.
Following, please find a copy of some of the highlights of this year's legislative action.
«Read the rest of this article»
Written by Staff Sgt. Jesse Anderla
1st Brigade Combat Team, 101st Airborne Division (AA) Public Affairs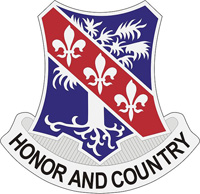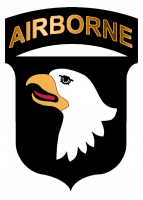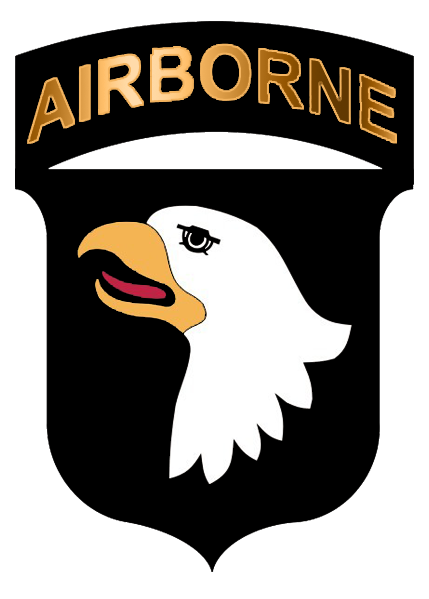 Fort Campbell, KY – "How do you recognize those that don't get to pick up a rifle anymore or possibly never did, yet still want to be a part of the team?" said 1st Bn. 506th Inf. Regt. Battalion Commander, Lt. Col. Buddy Ferris. "This ceremony is a great opportunity to do that."
The annual event gives veterans an opportunity to come back to Fort Campbell, rekindle friendships and talk about their shared experiences with the regiment.
"The veterans have told me that something was missing in their life," said Ferris, "It's usually that shared set of friendships and experiences they had from when they were younger."
«Read the rest of this article»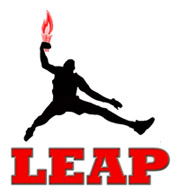 Clarksville, TN – Leap Organization, a leader in providing youth development programs, partnered with Kohl's Department Store and USO Fort Campbell RP6 to build a community garden as a part of Kohl's Operation Go Green Program (http://bit.ly/1XyVoiJ).
More than 25 Veterans worked alongside volunteers from Kohl's and Leap Organization supporters to build five raised beds gardens sized 8 x 4 x 20 to help young adults learn how to grow food year around on Saturday, May 14th, 2016.
«Read the rest of this article»

Clarksville, TN – On June 15th, a group of professional university photographers will take over the Austin Peay State University Red Barn and convert the building's old basketball court into a temporary photo studio.
From 2:00pm-5:00pm that afternoon, these photographers—known for creating official and iconic images for institutions across the country like the University of Wisconsin, Baylor University and Wake Forest University —will take free portraits of any local individual with a direct military connection—including active duty soldiers, veterans and their families.
«Read the rest of this article»
Tennessee State Representative Joe Pitts
"Tyler Head" bill passes the House and is also headed to the Governor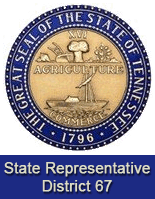 Nashville, TN – Several bills sponsored by State Representative Joe Pitts (D-Clarksville) moved along in committees last week. This is a general update on the bills and events on the Hill from this week.
House Bill 2616/Senate Bill 2635 The #SayDyslexia bill has now passed both the Senate and the House and is headed to the Governor for his signature. The bill will address early screening and intervention for the students with attributes of dyslexia.
«Read the rest of this article»