Topic: Veterans

Clarksville, TN – Active duty military and veteran students graduating from Austin Peay State University in December will be honored with an APSU military coin and a special cord to wear with their commencement regalia.
The military and veteran graduate recognition and coin presentation ceremony, with the theme "All Hail to Those Who Serve," is scheduled for 5:00pm, Wednesday, December 7th in the Mabry Concert Hall, located inside the Music/Mass Communication Building on the University campus. The event is open to the public.
«Read the rest of this article»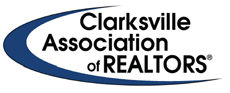 Clarksville, TN – The Clarksville Association of Realtors® (CAR) hosted their second CAR Gives Back event on Veterans Day, November 11th.
The event gives Clarksville-area Realtors®, with their Affiliate Partners, a chance to repair an area veteran's house who might not be able to make the improvements on their own.
«Read the rest of this article»
Montgomery County, TN – Montgomery County Veterans Treatment Court (VTC) celebrated promoting their 100th participant on Tuesday, November 15th at the Montgomery County Courthouse. Family and friends of participants were present as well as local community and state leaders.
This was a great milestone for the VTC as well as the twelve individuals promoted. During this ceremony, Judge Kenneth Goble Jr. introduced the final Phase 5 promotion in lieu of graduation. This change reiterates that VTC support is never ending and once you complete the program you are then in Phase 5, VTC for Life.
«Read the rest of this article»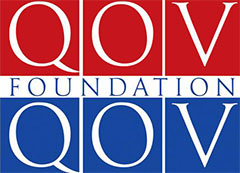 Clarksville, TN – On Veterans Day, Friday, November 11th, 2016, members of Quilting in Clarksville presented 15 Quilts of Valor to veterans at Clarksville's Tennessee State Veteran's Home. The presentation began at 10:00am.
The Veterans home was filled with people there to watch the presentation of the quilts. Some of the people in attendance included: Tennessee State Representative Joe Pitts; Members of the Sergeant Audie Murphy Association; Quilting in Clarksville Members: Dawn Wilcox, Jerry Church, Gloria Underwood, Lannette Miller , Roberta Samuels, Kathy Huff, Michelle Roberts; and members of the 101st Airborne Division.
«Read the rest of this article»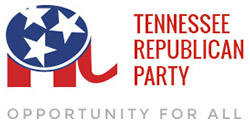 Nashville, TN – The Tennessee Republican Party released the following statement from Chairman Ryan Haynes in recognition of Veteran's Day:
"With the excitement of the election concluding this week, it is appropriate we come together as a nation to commemorate those who have ensured we always have peaceful elections–the proud individuals who have served in our Armed Forces."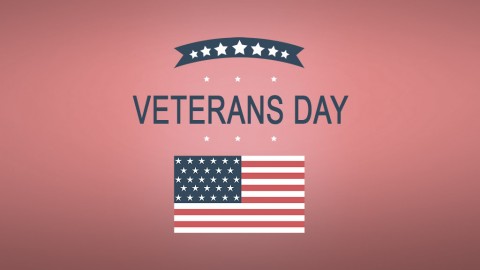 «Read the rest of this article»
Clarksville, TN – I'm honored to serve as Mayor of the City of Clarksville, the home of Fort Campbell and a large number of military veterans.
On Veterans Day, we honor all who have served in the U.S. Armed Forces and their family members. We take time to remember their dedicated service and the sacrifices they have made.
«Read the rest of this article»
O'Charley's shows gratitude for all veterans and active duty service members with free $9.99 meal, gift cards, coupons and more

Nashville, TN – O'Charley's Restaurant + Bar, the southern-inspired restaurant with locations across 20 states, will offer free $9.99er meals to veterans and active duty service members all day long on Veterans Day (November 11th, 3016).
All military personnel who show their military ID can choose from one of O'Charley's popular $9.99er meals including O'Charley's Famous Chicken Tenders & Fries, Honey Drizzled Southern-Fried Chicken, Homestyle Chicken Pot Pie and more. Restaurant participation may vary by location.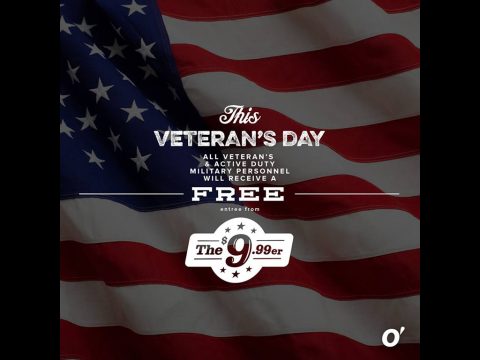 «Read the rest of this article»
Department Offers Tips to Help Military Families Identify and Avoid Cons

Nashville, TN – As the state and nation prepare to honor those who have served in the armed forces this Veterans Day, the Tennessee Department of Commerce & Insurance (TDCI) reminds Tennesseans about financial scams targeting veterans and how they can be avoided.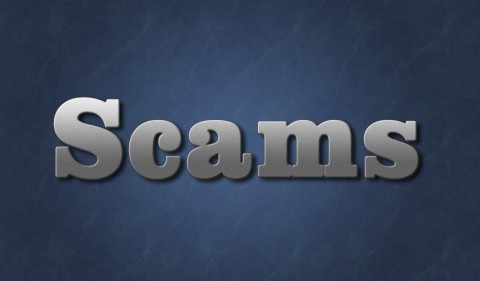 «Read the rest of this article»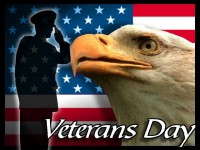 Clarksville, TN – Clarksville-Montgomery County gathered together in front of the Montgomery County Historic Courthouse this past Saturday, November 5th to honor our veterans, as well as those who are still serving their country.
The day started off at 9:00am with a Veterans Day Ceremony. Veterans Service Organization director Frank Mir gave the opening remarks followed by the 101st Airborne Division Honor Guard Posting the Colors.
«Read the rest of this article»

Clarksville, TN – This Saturday, November 5th, 2016, the Austin Peay State University athletics department will honor local veterans and military-affiliated individuals with a special Military Appreciation Day during APSU's 4:00pm football game at Fortera Stadium.
All veterans, active-duty personnel and their families will receive free admission to the game with a current military I.D., and several military vehicles will be on display in tailgate alley and inside the stadium.
«Read the rest of this article»