Topic: Veterans
Tennessee Department of Mental Health and Substance Abuse Services and Tennessee Department of Veterans affairs join forces to prevent Veteran Suicides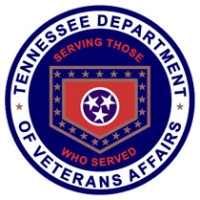 Nashville, TN – Tennessee Department of Mental Health and Substance Abuse Services Commissioner Douglas Varney and Tennessee Department Veterans Affairs Commissioner Many-Bears Grinder today announced the number of suicides by Veterans increased from 197 in 2012 to 214 in 2013.
September is National Suicide Prevention Month which is an initiative to raise awareness about the tragic trend and the resources available to offer support.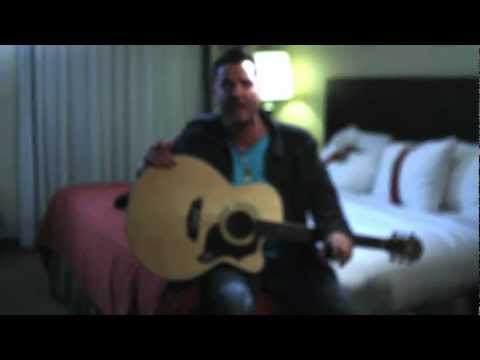 «Read the rest of this article»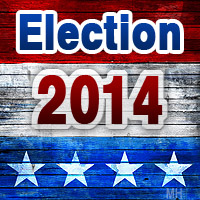 Clarksville, TN – Clarksville Mayoral candidate and Ward 10 councilman Bill Summers will attend the Veterans Affairs Tennessee Valley Healthcare System Town Hall today, September 15th, 2014, at the Clarksville-Montgomery County Public Library.
Today's open-forum town hall is one of four that the Veterans Affairs Tennessee Valley Healthcare System is hosting across the Middle Tennessee area. According to their website, the goal is to better understand the challenges that veterans face.
«Read the rest of this article»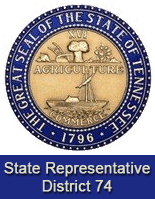 Clarksville, TN – Tennessee State representative John Tidwell has entered into a battle with Tennessee state troopers that unfairly ticketed motorcyclists while incorrectly citing a law that Tidwell authored.
A group of riders complained to Tidwell about a recent incident in which they were pulled over by a state trooper for allegedly not wearing Department of Transportation-approved helmets.
The trooper then made the riders wait on the shoulder of the interstate for 45 minutes, while a friend brought the appropriate helmets from Nashville.
«Read the rest of this article»
Center to treat Traumatic Brain Injury (TBI) and Psychological Health conditions in America's Wounded Military Service Members
Fort Campbell Center is the Third of Nine to be Completed Nationwide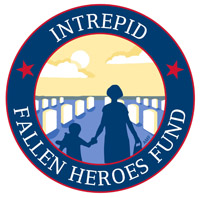 Fort Campbell, KY – Since September 11th, 2001, psychological health conditions, including Traumatic Brain Injury (TBI), have become an epidemic among members of the American military, due to violent encounters with IEDs during deployments, combat related incidents and training activities.
On Monday, service members, and thousands of others who experience TBI or psychological health conditions have new hope, as the Intrepid Fallen Heroes Fund (IFHF) joined with military leaders to officially dedicate the new $11 million Intrepid Spirit Center set to provide crucial treatment of psychological injuries in returning service members at Fort Campbell, KY.
«Read the rest of this article»
Montgomery County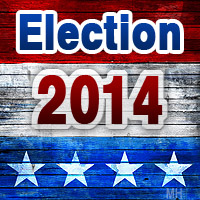 New Johnsonville, TN – Tennessee State Representative John Tidwell is announcing his re-election bid as the Democratic nominee for State House District 74, covering Humphreys, Houston and the western part of Montgomery County.
"We were able to accomplish some great things this year, but we still have a long way to go help working families in Tennessee," said Rep. Tidwell. "I hope to return next year and continue to find more ways to improve the lives of veterans, provide jobs for hard-working families, and ensure that all families have access to high-quality health care."
«Read the rest of this article»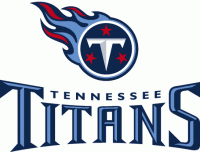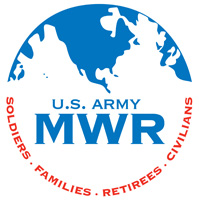 Fort Campbell, KY – Attention all Titans football fans! This is your opportunity to get Tennessee Titans Season Passes.
All seats are located in the Eagle Zone, Section 102 – Lower Bowl on the North End Zone. Leisure Travel Services, located in the Exchange Mall will hold this one-day sale on Thursday, July 31st starting at 10:00am.
Tickets will be sold on a first come first served basis. (Limited availability!) No pre-registration is required.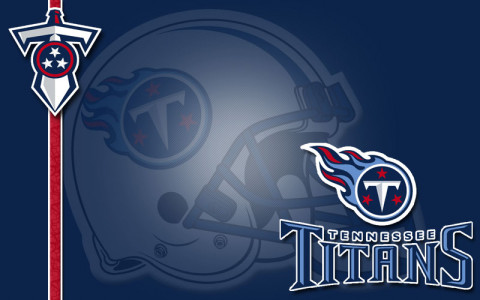 «Read the rest of this article»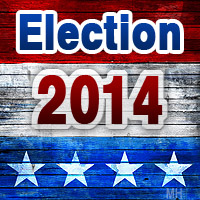 Clarksville, TN – Credo Amouzouvik, U.S. Congressional democratic candidate for Tennessee District 7 has been visiting the counties in the district and is set to speak at the Clarksville Association of Realtors' 2014 Political Candidate Forum today in Clarksville Tennessee.
Credo believes that consistent contact with constituents and an open flow of communication be-tween government leaders and their constituents is essential to a successful term in office. "Visiting the counties puts me in touch with the people so that they can share how they feel about current policies and politics affecting them," says Amouzouvik (Credo). "When it comes to healthcare, education, jobs and the economy; I want them to share that with me."
«Read the rest of this article»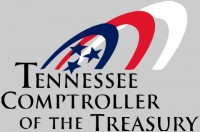 Nashville, TN – Tennessee's post 9-11 veterans are taking advantage of the state's Helping Heroes grant program.  A new report from the Tennessee Comptroller of the Treasury finds that 1,325 veterans have received more than $3.1 million in grant money from 2008-2013.
The Helping Heroes grant program provided more than $3.1 million in grants to 1,325 veterans from its inception in 2008 through 2013.
«Read the rest of this article»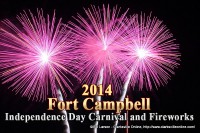 Fort Campbell, KY – Fort Campbell invites the community to take part in this year's USAA and Fort Campbell MWR (Morale, Welfare and Recreation) Independence Day Carnival and Fireworks display on Friday, July 4th, 2014 from 1:00pm until midnight.
Fireworks start at 9:00pm (weather Permitting). This event is free and open to the public. «Read the rest of this article»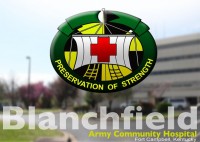 Fort Campbell, KY – Two Fort Campbell Soldiers from the Warrior Transition Battalion recently returned from the Army Warrior Games trials with gold, silver and bronze medals in hand – along with the esprit-de-corps that represents the determined and resilient strength of the famed installation that sits on the Kentucky/Tennessee border.
The trials, held June 15th-20th at the U.S. Military Academy, West Point, NY, will determine which 40 Soldiers and Veterans will be chosen to represent the Army at the 2014 Warrior Games scheduled from September 28th through October 4th, 2014 in Colorado Springs, CO.
«Read the rest of this article»