Topic: Veterans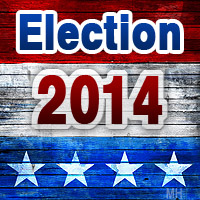 Clarksville, TN – Credo Amouzouvik, U.S. Congressional democratic candidate for Tennessee District 7 has been visiting the counties in the district and is set to speak at the Clarksville Association of Realtors' 2014 Political Candidate Forum today in Clarksville Tennessee.
Credo believes that consistent contact with constituents and an open flow of communication be-tween government leaders and their constituents is essential to a successful term in office. "Visiting the counties puts me in touch with the people so that they can share how they feel about current policies and politics affecting them," says Amouzouvik (Credo). "When it comes to healthcare, education, jobs and the economy; I want them to share that with me."
«Read the rest of this article»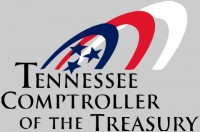 Nashville, TN – Tennessee's post 9-11 veterans are taking advantage of the state's Helping Heroes grant program.  A new report from the Tennessee Comptroller of the Treasury finds that 1,325 veterans have received more than $3.1 million in grant money from 2008-2013.
The Helping Heroes grant program provided more than $3.1 million in grants to 1,325 veterans from its inception in 2008 through 2013.
«Read the rest of this article»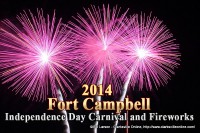 Fort Campbell, KY – Fort Campbell invites the community to take part in this year's USAA and Fort Campbell MWR (Morale, Welfare and Recreation) Independence Day Carnival and Fireworks display on Friday, July 4th, 2014 from 1:00pm until midnight.
Fireworks start at 9:00pm (weather Permitting). This event is free and open to the public. «Read the rest of this article»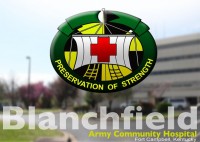 Fort Campbell, KY – Two Fort Campbell Soldiers from the Warrior Transition Battalion recently returned from the Army Warrior Games trials with gold, silver and bronze medals in hand – along with the esprit-de-corps that represents the determined and resilient strength of the famed installation that sits on the Kentucky/Tennessee border.
The trials, held June 15th-20th at the U.S. Military Academy, West Point, NY, will determine which 40 Soldiers and Veterans will be chosen to represent the Army at the 2014 Warrior Games scheduled from September 28th through October 4th, 2014 in Colorado Springs, CO.
«Read the rest of this article»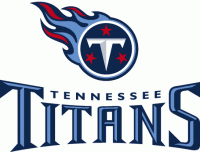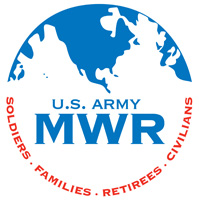 Fort Campbell, KY – Attention all Titans football fans! This is your opportunity to get Tennessee Titans Season Passes.
All seats are located in the Eagle Zone, Section 102 – Lower Bowl on the North End Zone. Leisure Travel Services, located in the Exchange Mall will hold this one-day sale on Thursday, July 31st starting at 10:00am.
Tickets will be sold on a first come first served basis. (Limited availability!) No pre-registration is required.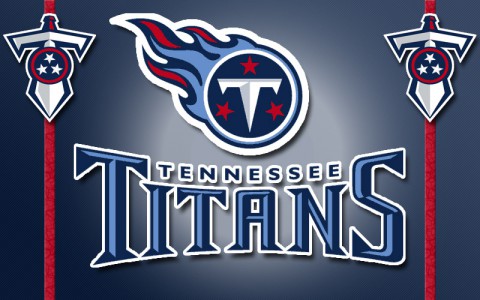 «Read the rest of this article»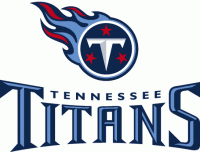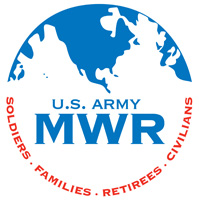 Fort Campbell, KY – Tennessee Titans football tickets will be here soon. Single tickets will be sold beginning at 9:00am on Saturday, August 2nd.
Only the tickets that remain from the season ticket sale will be available for purchase on this day; we expect the number of available tickets to be limited.
The cost for single tickets will be $80.00 each. There is a purchase limit of four tickets per game in accordance with LP Field Box Office standards.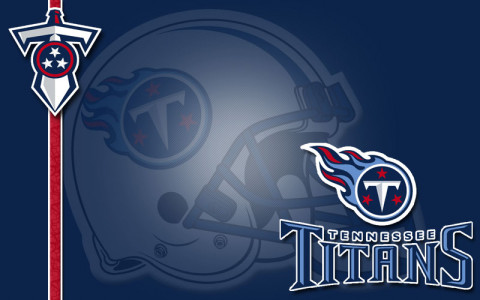 «Read the rest of this article»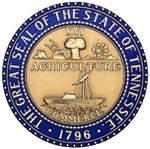 Nashville, TN – Speaker Beth Harwell (R-Nashville) announced the appointment of Speaker Pro Tempore Curtis Johnson (R-Clarksville) to chair a newly created legislative task force on veterans' affairs.
In light of problems facing the federal Department of Veterans Affairs, Johnson and the task force will evaluate how veterans are being affected and make recommendations on what can be done through state government to provide necessary support.
«Read the rest of this article»
Written by Staff Sgt. Melisa Washington
Tennessee National Guard J9 Military and Family Readiness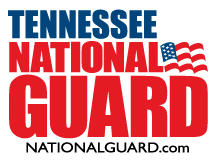 Nashville, TN – Any given Sunday you'll find the Nashville Sounds in camouflage for Military Sunday. It's their tribute to the impact veterans and service members have made on our country.
This Sunday, the team did more than honor service members and their families with their apparel; they made an impact on families of fallen heroes, ensuring these important legacies live on in our community and in their families.
«Read the rest of this article»
Written by Staff Sgt. Joel Salgado
3rd Brigade Combat Team Public Affairs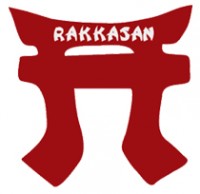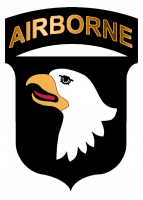 Fort Campbell, KY – The 3rd Brigade Combat Team "Rakkasans", 101st Airborne Division (Air Assault), added to its distinguished history with the formal recognition of the addition of 2nd Battalion, 506th Infantry Regiment "White Currahee" in a ceremony held at Fort Campbell May 14th.
"Both our Soldiers, our Families and our Veterans from the White Currahee nation are extremely honored to come back to the 3rd Brigade Combat Team," said Lt. Col. Scott Kirkpatrick, commander, 2nd Bn, 506th Inf. Rgt. "It's about two storied organizations, the Currahees and the Rakkasans, coming together to make a legendary one."
«Read the rest of this article»
Clarksville, TN – Clarksville Mayor Kim McMillan will join the City of Clarksville Office of Housing and Community Development to host a Homeless Solutions Forum on Tuesday, May 20th, 2014 from 9:00am–3:00pm.
The forum will be held at Freedom Point in Liberty Park. «Read the rest of this article»