Topic: Vietnam War

Clarksville, TN – Austin Peay State University and the Governors Guard ROTC detachment will recognize and show appreciation to Austin Peay alumni, students and current or past employees who served during the Vietnam War era with a halftime ceremony at the Governors' men's basketball game against Southeast Missouri State University on January 28th.
«Read the rest of this article»

Clarksville, TN – Austin Peay State University's Phi Alpha Theta (PAT) history honors society has long been among the best in the country, recently winning Best Chapter of the Year Division IV for the seventh consecutive year.
Two members of the University's chapter were chosen to join members of 77 other PAT chapters in presenting their historical research at the society's biennial national conference, held January 6th-10th in Orlando, FL at the Walt Disney World resort.
«Read the rest of this article»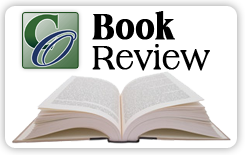 Clarksville, TN – There is a special kind of down-to-earth spirit that Tennesseans have that you don't necessarily find in other parts of this country. Tennesseans aren't about being uppity by bragging about how rich their family is or who has the biggest house.
They are much more concerned about how you treat your neighbors and if you're good to your own family. Tennesseans want you to tell it like it is without putting on airs.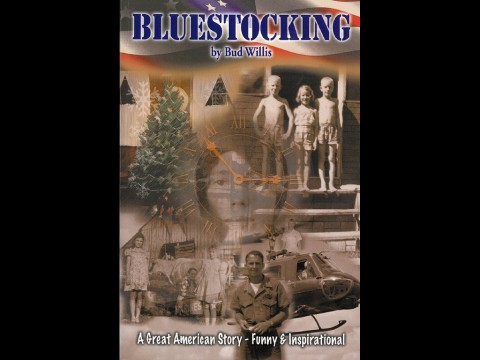 «Read the rest of this article»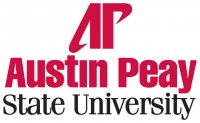 Clarksville, TN – On September 9th, authors Bud Alley and Jim Lawrence will visit the campus of Austin Peay State University to discuss their experiences during one of the most violent clashes in America's involvement in the Vietnam War.
The talk, scheduled for 4:00pm in the Sundquist Science Center, room E106A on the University campus, titled "The Ghosts of the Green Grass and Reflections on LZ Albany," focuses on the battle at Landing Zone Albany. «Read the rest of this article»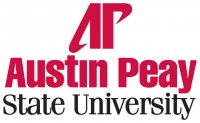 Clarksville, TN – The recipient of the 2015 Command Sgt. Maj. Darol Walker Award at Austin Peay State University is ROTC Cadet Kevin Doss, a decorated career soldier.
Doss, born in San Antonio, Texas, graduated from Boerne High School in 2001 and attended the University of Texas from 2001-03. He will graduate May 8th from APSU with a degree in Criminal Justice and a minor in Military Science.
«Read the rest of this article»
Written by Sgt. David Cox
2nd Brigade Combat Team, 101st Airborne Division (AA) Public Affairs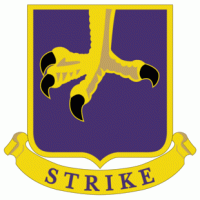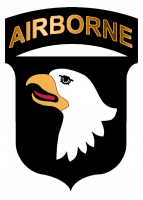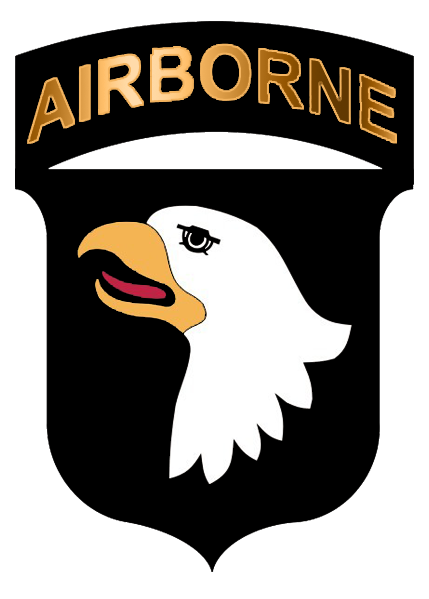 Fort Campbell, KY – Soldiers with 2nd Brigade Combat Team, 101st Airborne Division held an activation ceremony for 39th Brigade Engineer Battalion April 16th at Freedom Fighters Physical Fitness Center Fort Campbell, Kentucky.
The 39th BEB, first activated April 25th, 1942, at Camp Bowie, Texas, received various unit citations during the Vietnam War. It has been reactivated because the restructuring of BCTs laid out in the Department of the Army's BCT 2020 initiative.
«Read the rest of this article»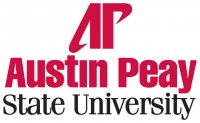 Clarksville, TN – The Austin Peay State University Military Alumni Chapter hosted its second annual scholarship endowment dinner on November 6th as part of the University's Homecoming Week celebration.
During the event, the chapter honored retired Command Sgt. Maj. Sidney Brown, a Vietnam War veteran and active member of the Clarksville-Montgomery County community.
«Read the rest of this article»
159th Combat Aviation Brigade Public Affairs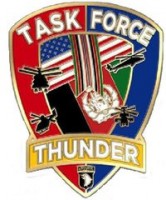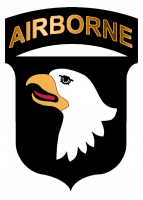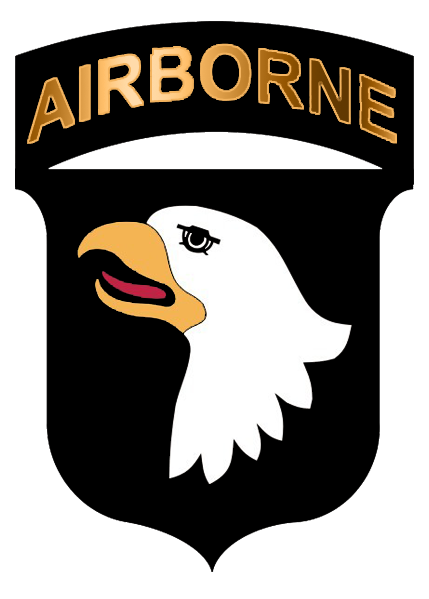 Afghanistan – Do you recall his brawny arms effortlessly lifting you off your itty bitty feet, from the soft earth, to what you thought were clouds when you were a toddler?
Or maybe, you remember hearing his voice, as he firmly, yet lovingly, gave you advice sometimes repeatedly, during your teenage years.
Whether you called him dad, stepdad, Papa or simply pa, you have to admit, father was your first hero. «Read the rest of this article»
Fort Campbell, KY –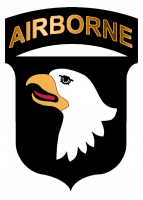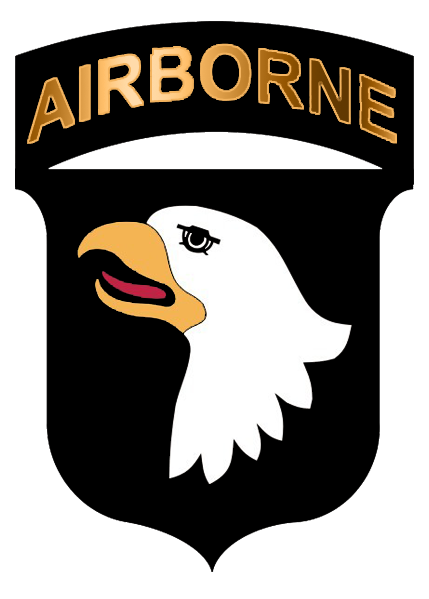 On Memorial Day, the 101st Airborne Division on Fort Campbell held a wreath laying at the 101st Airborne Division Headquarters honoring the soldiers from Fort Campbell who have given their all, in the service of their country.
87 year old Clarksville resident Gene Paladin, was on hand for the ceremony. A veteran of 3 wars, he landed in Europe with the 82nd Airborne during WWII, served in the Korean war, and did three tours with the in Vietnam with the 3rd Brigade Combat Team "Rakkasans" of the 101st Airborne Division. He is one of the few remaining living solders who were qualified for the U.S. Army Airborne Glider Badge which he still proudly wears on his hat. He came close to skipping this years ceremony due to health issues, but he said that was glad he came.
«Read the rest of this article»
Four Special Forces Service Members Among Those Remembered for Memorial Day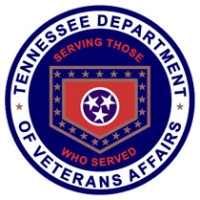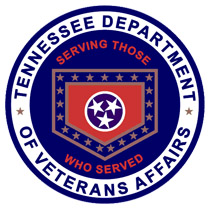 Nashville, TN – Tennessee Governor Bill Haslam joined Tennessee Department of Veterans Affairs Commissioner Many-Bears Grinder and Major General Terry "Max" Haston of the Tennessee Military Department to pay tribute to six Tennesseans who gave the ultimate sacrifice, including a service members previously missing in action for several decades. Haslam presented surviving family members with the Honor and Remember Flag and an Iris which is the official state flower.
Staff Sergeant Lawrence Woods of Clarksville was among eight service members killed in a plane crash on October 24th, 1964 and was the first Tennessean to be declared missing in action (MIA) leading up to the Vietnam War.  Woods was serving with the 5th Special Forces Group based out of Fort Campbell.  The United States Army Staff Sergeant was aboard a C-123 Provider aircraft that crashed when it was struck by enemy fire while resupplying the U.S. Special Forces camp at Bu Prang, Vietnam.  Lisa Szymanski, Steven Woods and Deborah Secriskey received the presentation on behalf of their father.
«Read the rest of this article»