Topic: Violation of Parole

Clarksville, TN – The Clarksville Police Department reports from 1985 to the present day, Michael Birdwell (a 46-year-old Clarksville resident) has made property crimes his career. The most popular property crimes consist of crimes such as; Burglary, Vandalism, Vehicle Burglary, Shoplifting, and Theft of Property.
Birdwell has been guilty of all the above-mentioned crimes, along with additional criminal acts. When looking at Birdwell's criminal background, burglary charges appear to be the most prevalent.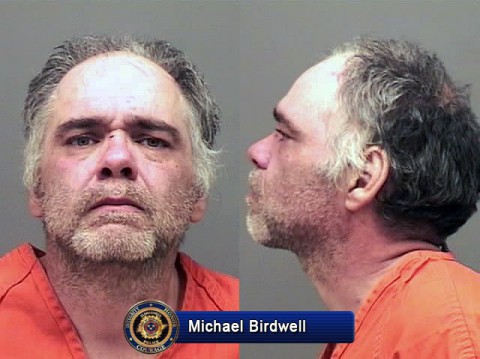 «Read the rest of this article»

Montgomery County, TN – To track down some criminals who have been on the run, it takes hours of investigations, checking up on tips and checking address, and Deputy Cody Lannom did just that during a warrants round-up over the past couple of days.
Lannom said the round-up, carried out by the Montgomery County Sheriff's Office Warrants Unit, the U.S. Marshals Service and Clarksville Police Department led to the serving of 20 felony warrants.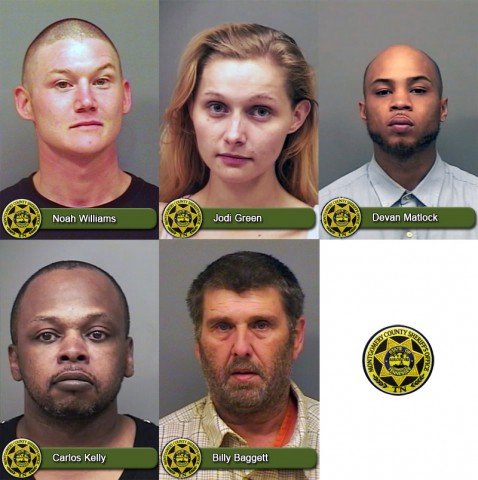 «Read the rest of this article»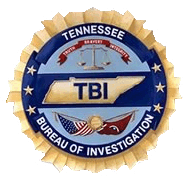 Nashville, TN – The Tennessee Bureau of Investigation today added a Clarksville man wanted for questioning in a September homicide to the state's Top Ten Most Wanted fugitive list in an effort to locate him and take him into custody on an outstanding warrant related to the murder.
Danyon Lydell Dowlen, 39, last known address 122 West Drive, Clarksville is wanted by the Clarksville Police Department on one count of being a felon in possession of a handgun.
«Read the rest of this article»

Clarksville, TN – On March 31st, 2011, Police were investigating some residential burglaries when they received a tip about a burglary suspect, Misty Nanney, entering a business. When officers arrived, they found Nanney had stolen property in her possession and was taken into custody.
Officers also found another woman in her company, Larissa Green, who had driven Nanney to the business. Officers were given consent to look in the vehicle and found additional stolen property inside. Green, her 8 month old child, Nanney, and the vehicle were taken to the police precinct to continue the investigation.
«Read the rest of this article»