Topic: Virgina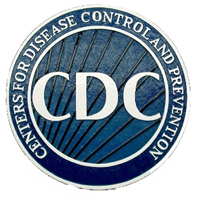 Atlanta, GA – Centers for Disease Control and Prevention (CDC) is aware that New England Compounding Center has voluntarily expanded its recall to include all products currently in circulation that were compounded at and distributed from its facility in Framingham, Massachusetts.
The Fungal Meningitis outbreak now covers 9 States and the case count has grown from 64 to 91. Tennessee has 3 new cases.
«Read the rest of this article»
Another individual involved in Henry County homicide also charged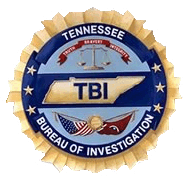 Nashville, TN – The Tennessee Bureau of Investigation today removed a Milan, Tennessee man from the state's Top Ten Most Wanted list after he was captured in Norfolk, VA late yesterday along with another individual who was picked up on an illegal weapons charge.
In addition, the U.S. Marshals Service caught an individual in Henderson County, Tennessee yesterday who was also charged with murder for his involvement in the August 25th, 2012 shooting death of a man at a Paris, Tennessee nightclub. «Read the rest of this article»
Written by Michael Rios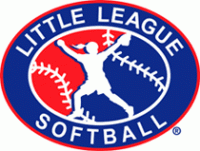 Maryville, TN – The Clarksville National Red Bulls beat Maryville in a dominating fashion 11-1 in 5 innings to win the Tennessee 9-10-year old Little League Softball State Championship Thursday.
Madisen Blackwell was the starting pitcher for the championship game.  She had a strong presence on the mound and led her team to victory.
A strong start at the plate let to a 7-1 lead in 3 innings. The defense swarmed on every ball and held their lead for the rest of the game.
«Read the rest of this article»
Written by Michael Finneran
NASA Langley Research Center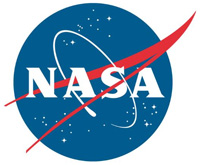 Hampton, VA – On a bluff overlooking the Atlantic, Grady Koch spent a month watching ocean winds.
He beamed a laser over the sea, day after day, measuring conditions offshore using an instrument called Doppler Aerosol Wind (DAWN) lidar.
What Koch learns from the experiment will be used by scientists to advance weather forecasting technology — and also by a consortium hoping to develop a wind farm in the very spot where the wind data is being taken.
«Read the rest of this article»