Topic: Virginia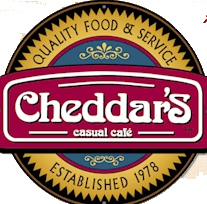 Lexington, KY - Greer Companies is pleased to announce that Cheddar's was voted number one among the best restaurants in the nation according to Zagat and Consumer Reports.
That's right! The number one restaurant in the country is right in our own backyard.
Join us for our Thank You Celebration on Tuesday, March 11th at Cheddar's located at 2697 Wilma Rudolph Boulevard, Clarksville, TN.
«Read the rest of this article»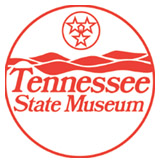 Nashville, TN – A groundbreaking exhibit about the slaves and slaveholders who worked and resided at a distinctive plantation in Tennessee will open next year at the Tennessee State Museum in Nashville.
The exhibit, Slaves and Slaveholders of Wessyngton Plantation, looks at the lives of both the enslaved African Americans and their white owners on the 13,000 acre plantation in Robertson County, Tennessee. The exhibition, which is free to the public, will open February 11th and close August 31st, 2014.
«Read the rest of this article»
Clarksville, TN – Throughout history, people have given thanks for many reasons. Thanks is given often in joyful celebration and sometimes in solemn, even prayerful, ceremony.
The United States, over hundreds of years, has come to observe a national holiday for giving thanks.
It is a time to celebrate family and friends, the arrival of crisp fall weather, the turning of the leaves, football, turkey, cornbread dressing and pumpkin pie. «Read the rest of this article»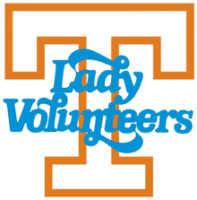 Knoxville, TN – Tennessee used a 21-0 run bridging the halves to run away with an 84-50 victory over Oakland on Sunday afternoon before 10,333 at Thompson-Boling Arena. The #3/4 Lady Vols (5-0) were led by sophomore Bashaara Graves (15 points and 11 rebounds) and senior Meighan Simmons (14 points).
Tennessee had five players score in double-figures as junior Ariel Massengale had 13 points along with six assists. Junior Isabelle Harrison tallied 11 points and freshman Mercedes Russell had 10 points.
«Read the rest of this article»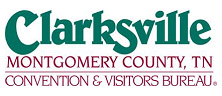 Clarksville, TN – The sixth season fall premiere of TLC's primetime hit show Toddlers & Tiaras will have a hometown feel for the residents of Clarksville-Montgomery County, Tennessee.
The newest season of Toddlers & Tiaras, the series that launched the TV career of the infamous Honey Boo Boo, will include 13 one-hour long episodes that give a behind-the-scenes look at the competitive lives of these tiny beauty queens and their pageant-loving parents, who are all vying for the coveted sparkly crown.
«Read the rest of this article»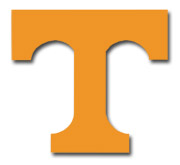 Springfield, MA – University of Tennessee Head Coach Emeritus Pat Summitt, 12-time NBA All-Star and Hall of Famer Earvin "Magic" Johnson and youth basketball ambassador Boo Williams were winners of the 2013 Mannie Jackson – Basketball's Human Spirit Award.
The winners were recognized during events leading up to the 2013 Basketball Hall of Fame Enshrinement Ceremonies. Summitt did not travel to Massachusetts for the event.
«Read the rest of this article»

Montgomery County, TN – Christopher Neidigh has been named principal of West Creek High School by the Clarksville-Montgomery County School System, replacing Dr. Tosha Diggs who relocated to North Carolina with her family.
«Read the rest of this article»

Nashville, TN – Emerald Ash Borer, an invasive insect that destroys ash trees, has been found in Jackson and Scott counties. The identification was made recently and has been confirmed by USDA.
Both counties will now be placed under quarantine. Earlier this summer, Hamilton County was also placed under quarantine when EAB was found in trees near a rail hub in Chattanooga, TN.
«Read the rest of this article»
Stroke is also the 5th leading killer in Tennessee (about 3200 deaths per year).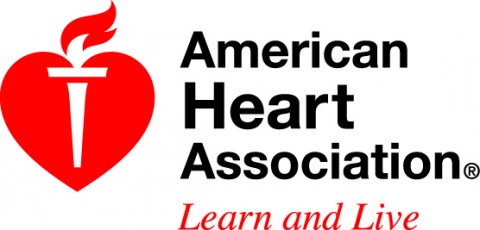 Dallas, TX – Breaking a sweat while working out regularly may reduce your risk of stroke, according to new research in the American Heart Association journal Stroke.
Regular activity seems to lower stroke risk by reducing blood pressure, weight and blood sugar.
«Read the rest of this article»
Nashville, TN – Mike Aiken's new "Summertime Song" video, shot on the fourth of July weekend in 95-degree heat and 90-percent humidity at various Virginia locations, shows an entertaining Aiken in full "play" mode. "Summertime Song" is the first single from Mike's sixth studio album, "Captains & Cowboys", released in April on Northwind Records.
"It's a fun tune about playing 'hooky' from life," Aiken says with a grin.  Co-written by Aiken and Tim Buppert ("She's Sure Taking It Well," "Another Nine Minutes"), the track literally sizzles with life and features scorching guitar runs by Aiken and the legendary Dan Baird (Georgia Satellites).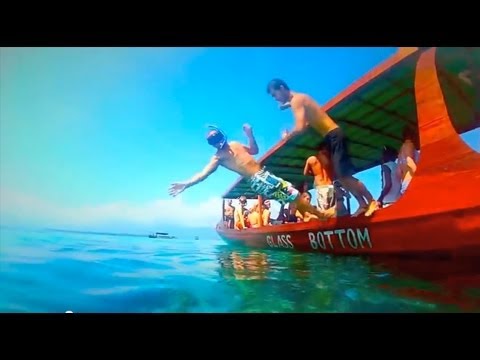 «Read the rest of this article»