Topic: Virginia
Clarksville Police Department (CPD)

Clarksville, TN – The Clarksville Police Department says that Corban Lucas Mines, age 21, was extradited from Virginia and booked, April 13th, 2019 into the Montgomery County Jail in conjunction with the May 11th, 2018 murder of Andrew Young which occurred on Post Road in Clarksville Tennessee.
He was charged with: First Degree/Felony Murder and Especially Aggravated Burglary. His bond is set at $500,000.
«Read the rest of this article»
#6 Tennessee Vols (31-5 | 15-3 SEC) vs. #13 Purdue (25-9 | 16-4 Big 10)
Thursday, March 28th, 2019 | 6:29pm CT
Louisville, KY | KFC Yum! Center | TV: TBS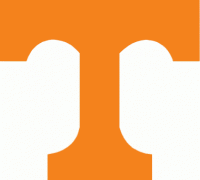 Louisville, KY – With a bid for the Elite Eight at stake, the No. 2-seeded Tennessee Vols are prepared to face No. 3 seed Purdue in the Sweet Sixteen of the NCAA Tournament at KFC Yum! Center in the South Region on Thursday. The game tips at 6:29pm CT and will be televised live on TBS.
Tennessee is competing in its eighth Sweet Sixteen all time and sixth since 2000. The Vols are 31-5 this season. That impressive record also includes a school-record 19-game winning streak, a program-record-tying three victories over top-five opponents and ties the most victories in a single season in program history.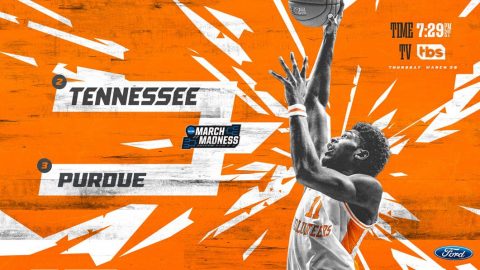 «Read the rest of this article»
AAA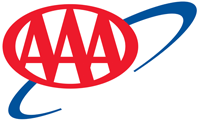 Tampa, FL – AAA says that at $2.54, the national gas price average is 7 cents more expensive on the week and 23-cents more than last month. However, today's price is just as expensive as the same day a year ago.
In fact, for the first time since the end of November last year, the national gas price average the past four days was identical or a penny more expensive year-over-year.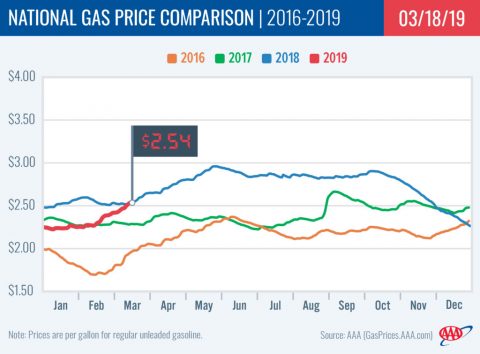 «Read the rest of this article»
UT Athletics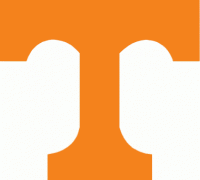 Knoxville, TN – Hours after playing in the SEC Tournament Championship game, the Tennessee Vols learned its NCAA Tournament draw Sunday.

The Volunteers (29-5) earned a program-best No. 2 seed for the third time ever (also in 2006 and 2008) and will travel to Columbus, Ohio.

Tennessee's first-round opponent in South Region action is 15th-seed Colgate on Friday. Two days later, the winner of that game will then face the winner of the first-round matchup between Cincinnati and Iowa.
«Read the rest of this article»
Austin Peay State University (APSU)

Clarksville, TN – The Austin Peay State University College (APSU) of STEM recently awarded $500.00-$1,000 research grants to five graduate biology students. The research projects span from studying coal mining's effects on a local fish to examining the history of the prairies of Middle Tennessee.
Meet the five students who won the grants and learn more about their research:
«Read the rest of this article»
#1 Tennessee Vols (22-1 | 10-0 SEC) vs. South Carolina (12-11 | 7-3 SEC)
Wednesday, February 13th, 2019 | 5:31pm CT
Knoxville, TN | Thompson-Boling Arena | TV: SEC Network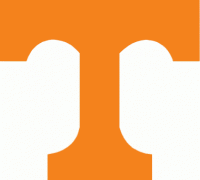 Knoxville, TN – No. 1 Tennessee is set to face South Carolina Wednesday night in Thompson-Boling Arena to cap off a three-game homestand.
The game will tip at 5:30pm CT and will be televised on SEC Network and can also be viewed online through WatchESPN. Fans can listen live on their local Vol Network affiliate to hear Bob Kesling and Bert Bertelkamp describing the action. There are only four home games left, so visit AllVols.com soon if you're interested in buying tickets for one of our remaining games.Tickets are still available for Wednesday's matchup at the price of $15.00.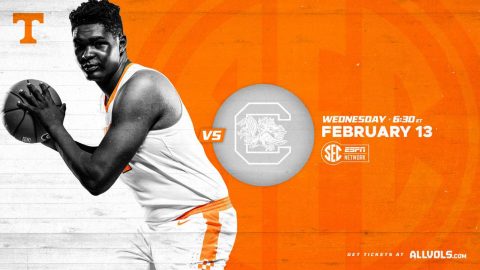 «Read the rest of this article»
#20/17 Tennessee Lady Vols (12-4 | 1-3 SEC) at Alabama (9-8 | 1-3 SEC)
Thursday, January 17th, 2019 | 8:00pm CT
Tuscaloosa, AL | Coleman Colliseum | SEC Network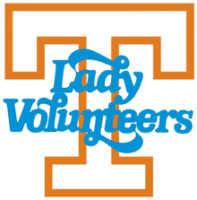 Knoxville, TN – No. 20/17 Tennessee (12-4, 1-3 SEC) plays its second straight road contest, as the Lady Vols head to Tuscaloosa to take on Alabama (9-8, 1-3 SEC) on Thursday night, January 17th. Tip-off is slated for 8:02pm CT (9:02pm ET) at Coleman Coliseum, with the game being carried by the SEC Network and the Lady Vol Radio Network.
This marks the 46th meeting between these programs, with Alabama holding a four-game winning streak over the Lady Vols and taking the past two games in Tuscaloosa. In addition to attempting to halt that series streak, the Lady Vols will be seeking to end a three-game losing skid that began on January 6th. UT has lost its last three contests to Missouri (66-64), Kentucky (73-71) and Georgia (66-62) by a combined total of eight points.
«Read the rest of this article»
NASA Jet Propulsion Laboratory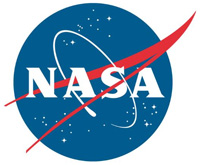 Pasadena, CA – NASA asks what's the coldest place you can think of? Temperatures on a winter day in Antarctica dip as low as -120ºF (-85ºC). On the dark side of the Moon, they hit -280ºF (-173ºC). But inside NASA's Cold Atom Laboratory on the International Space Station, scientists are creating something even colder.
The Cold Atom Lab (CAL) is the first facility in orbit to produce clouds of "ultracold" atoms, which can reach a fraction of a degree above absolute zero: -459ºF (-273ºC), the absolute coldest temperature that matter can reach.
«Read the rest of this article»
AAA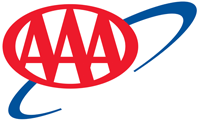 Tampa, FL – At $2.37, the national gas price average continues to drive toward the cheapest pump prices seen during the month of December since 2016, which is welcome news for the millions of Americans expected to begin holiday travel later this week.
"AAA expects 102 million Americans to drive to their holiday destination this year, which is a four percent increase year-over-year," said Jeanette Casselano, AAA spokesperson. "No doubt cheaper gas prices are fueling their decision to hit the road."
«Read the rest of this article»
Tennessee Wildlife Resources Agency (TWRA)

Nashville, TN – The Tennessee Wildlife Resources Agency (TWRA) is enacting the Chronic Wasting Disease (CWD) Response plan, following a preliminary positive detection of CWD in white-tailed deer in Hardeman County and Fayette County. The response plan involves a coordinated effort between TWRA, Tennessee Department of Agriculture, and other partners.
Seven deer in Fayette County and three in Hardeman County have preliminarily tested positive for CWD. Additional samples are being tested and the TWRA is actively trying to contact the hunters who harvested these deer.
«Read the rest of this article»