Topic: Virginia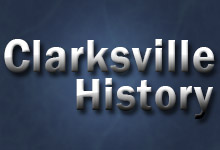 Clarksville, TN – In 1780 a group of 300 daring pioneers decided to journey upon the Tennessee River and the Cumberland River in flatboats and canoes.
The destination for some of them would be present day Montgomery County, upon the Red River at the mouth of Passenger Creek. Yet, in order to arrive at their destination they had to guide their boats through a frontier full of Native Americans determined to attack them.
Why would they attempt such an endeavor which seemed to almost promise violence, deprivation, and other hardships?
«Read the rest of this article»
Tennessee Improve Act a Good Starting Point for Sustainable Transportation Funding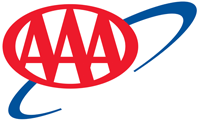 Knoxville, TN – Tennessee Governor Bill Haslam announced Wednesday a comprehensive transportation funding plan that also includes a tax cut on food and manufacturing.
The proposal is called the IMPROVE Act, "Improving Manufacturing, Public Roads and Opportunities for a Vibrant Economy."
«Read the rest of this article»
Written by Alan Buis
NASA's Jet Propulsion Laboratory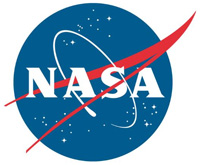 Pasadena, CA – NASA scientists, including many from NASA's Jet Propulsion Laboratory, Pasadena, California, are crisscrossing the globe in 2017 — from a Hawaiian volcano to Colorado mountaintops and west Pacific islands — to investigate critical scientific questions about how our planet is changing and what impacts humans are having on it.
Field experiments are an important part of NASA's Earth science research.
«Read the rest of this article»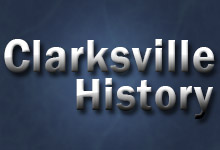 Clarksville, TN – Have you heard the story of the first frontier settlement on the Red River?
Many times the history beneath our feet here in Montgomery County is not in the forefront of our minds. It can be easily forgotten that the many places we live, shop, or work every day contain stories from multiple historical periods of Tennessee. In this case, it is the history of westward expansion and the Indian Wars of the 18th century.
People may wonder why these stories matter. Many of us were at one time young students who felt history class was incredibly boring and even called it our least favorite subject. Yet, in truth, it is those who devote some time to the subject in depth who are a very fortunate group of people. They gain insights and knowledge; they increase their wisdom.
«Read the rest of this article»
Tennessee Athletics Department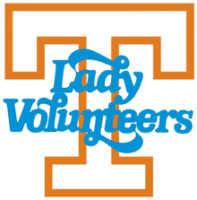 Knoxville, TN – Alexa Middleton scored a career-high 29 points and Jaime Nared, Mercedes Russell and Jordan Reynolds posted double-doubles to lead Tennessee to a 110-84 win over Troy on Wednesday at Thompson-Boling Arena.
The Lady Vols' (7-4) 110 points in the win were their most since a 111-44 win over Saint Francis (Pa.) on December 3rd, 2014. UT shot 51.3 percent from the floor and limited Troy (6-4) to just 34.3 percent shooting.
Tennessee played without its second-leading scorer, Diamond DeShields, who was held out due to injury. UT finished the game strong, scoring a program-record 38 points in the fourth quarter.
«Read the rest of this article»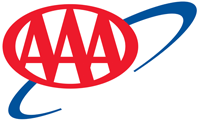 Tampa, FL – The national average has increased for 14 days in a row following the OPEC oil production agreement on November 30th. Today's average of $2.21 per gallon is up three cents per gallon on the week and two cents per gallon on the month. The national average is up 20 cents compared to the same date last year.
Last month, OPEC agreed to cut output by 1.2 million barrels per day beginning January 2017 and markets have continued to react to the production cut agreement with crude oil prices hitting an 18 month high. Retail prices have steadily increased following the news of the OPEC agreement, but the effectiveness of the deal and continued market impacts will hinge on all countries implementing the agreed to production levels.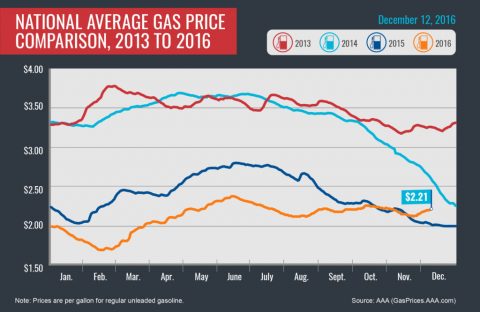 «Read the rest of this article»
Tennessee vs. Tennessee Tech
Tuesday, December 12th, 2016 | 6:00pm CT
Knoxville, TN | Thompson-Boling Arena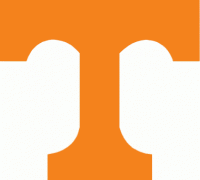 Knoxville, TN – Tennessee hosts in-state and I-40 foe Tennessee Tech on Tuesday night at Thompson-Boling Arena with tipoff set for 6:00pm CT on the SEC Network.
The Vols (4-4) are looking to bounce back from a narrow defeat at the hands of No. 7 North Carolina on Sunday night and grab their 14th consecutive home victory during the month of December.
Tennessee got a big showing from its leading scorer, Robert Hubbs III, in Chapel Hill. The senior scored 21 points on 9-of-11 shooting to boost his season average to 14.8 points per game. Hubbs is joined in double figures by redshirt freshman Lamonte Turner at 10.3 ppg.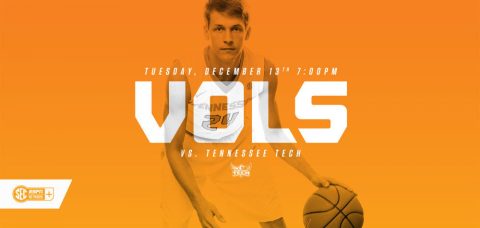 «Read the rest of this article»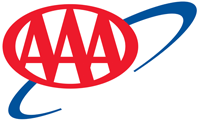 Tampa, FL – AAA projects that 43.5 million Americans are expected to take a road trip this Thanksgiving and drivers will pay the second-cheapest Thanksgiving gas prices since 2008, when the national average was $1.85.
Today's national average price of $2.14 per gallon represents a savings of three cents per gallon versus one week ago and nine cents per gallon on the month.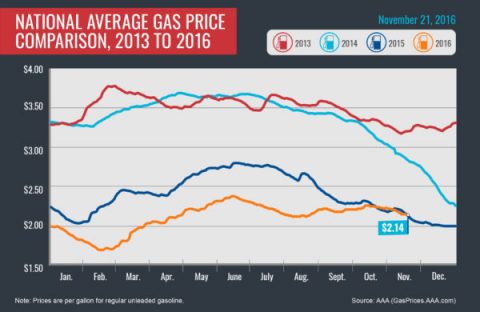 «Read the rest of this article»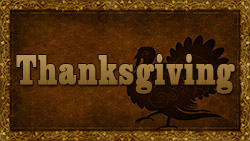 Clarksville, TN – People have given thanks for many reasons throughout history. Thanks is given often in joyful celebration and sometimes in solemn, even prayerful, ceremony.
The United States has come to observe a national holiday for giving thanks for hundreds of years.
It is a time to celebrate family and friends, the arrival of crisp fall weather, the turning of the leaves, football, turkey, cornbread dressing and pumpkin pie.
«Read the rest of this article»
Written by Jim Banke
NASA's Aeronautics Research Mission Directorate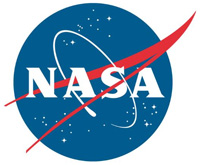 Hampton, VA – Commercial airline pilots who as children played "Follow the Leader" will have no problem with a new air traffic control innovation NASA and its partners are working on that also will make passengers happier.
It's called Flight Deck Interval Management, or FIM, and it promises to safely increase the number of airplanes that can land on the same runway at busy airports by more precisely managing the time, or interval, between each aircraft arrival.
«Read the rest of this article»