Topic: Virginia
Written by Curtis Johnson
Tennessee State Representative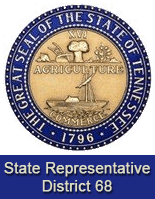 Nashville, TN – This month, House Speaker Pro Tempore Curtis Johnson (R-Clarksville), State Representative Jay Reedy (R-Erin), and the Tennessee Department of Education announced that Montgomery County Schools has received district growth funding to support education initiatives in Montgomery County.
Specifically, Montgomery County received $3,566,500.
This funding is a direct result of a Republican-led effort to not only fully fund education in Tennessee but also provide an additional $18 million to towards school district growth.
These significant investments in many Tennessee school districts will allow growing schools to maintain the necessary resources, so that they can continue offering quality education for our state's young leaders.
«Read the rest of this article»
$600 million project is part of 14-state expansion
Clarksville, TN – Clarksville Mayor Kim McMillan offered a heartfelt "Welcome to Clarksville" to Google Chief Executive Officer Sundar Pichai as the company broke ground on a new $600 million data center Friday, February 16th, 2018.
"On this great day, we say 'Thank You for choosing Clarksville,' and we look forward to a bright future together," McMillan said.
«Read the rest of this article»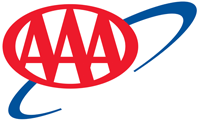 Tampa, FL – At $2.58, the national gas price average has decreased for the first time week-over-week this year. Today's price is 3 cent less than last week, 6 cents more than a month ago and 30 cents more than a year ago. Motorists can find gas for $2.50 or less at 53 percent of gas stations across the country.
"Gas price averages are less expensive for 78 percent of states compared to last Monday. Motorist filling up in the Midwest, South and East Coast are most likely to see the positive change at the pump," said Jeanette Casselano.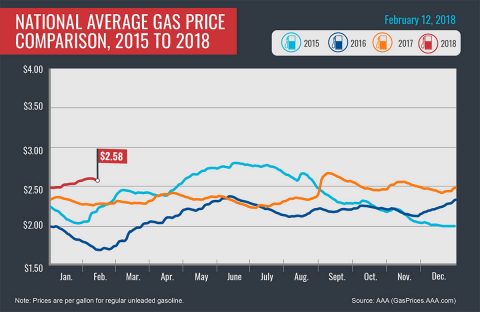 «Read the rest of this article»
Proclamation honors committee, Rev. Jimmy Terry
Clarksville, TN – Clarksville Mayor Kim McMillan joined community leaders for the opening of Black History Month in Clarksville, and formally proclaimed February as a special time to "celebrate the achievements and contributions made by African Americans to our economic, cultural, spiritual and political development."
Mayor McMillan commended the Rev. Anderson Grant, chairman, and Pastor Frank Washington for their work with the Clarksville Black History Month Committee, which organized the February 1st Opening Celebration.
«Read the rest of this article»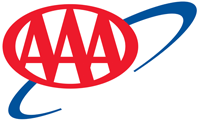 Tampa Bay, FL – At $2.58, the national gas price is four cents more expensive on the week. Across the country, motorists in 47 states and Washington, D.C. have seen pump prices increase as much as 9 cents with the Great Lakes, Central, South and Southeastern states seeing the largest increases.
The Energy Information Administration (EIA) reports an increase on the week in gasoline demand and inventories.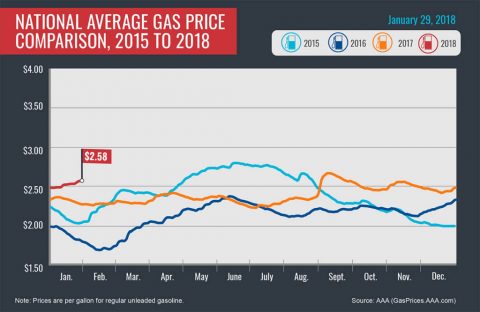 «Read the rest of this article»
Written by Matt Kamlet
NASA Armstrong Flight Research Center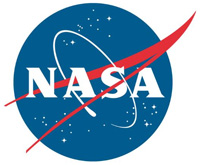 Edwards, CA – NASA has successfully applied a new technology in flight that allows aircraft to fold their wings to different angles while in the air.
The recent flight series, which took place at NASA's Armstrong Flight Research Center in California, was part of the Spanwise Adaptive Wing project, or SAW. This project aims to validate the use of a cutting-edge, lightweight material to be able to fold the outer portions of aircraft wings and their control surfaces to optimal angles in flight.
SAW, which is a joint effort between Armstrong, NASA's Glenn Research Center in Cleveland, or GRC, Langley Research Center in Virginia, Boeing Research & Technology in St. Louis and Seattle, and Area-I Inc. in Kennesaw, Georgia, may produce multiple in-flight benefits to aircraft in the future, both subsonic and supersonic.
«Read the rest of this article»
#6 Tennessee Lady Vols at #9/8 South Carolina
Sunday, January 13th, 2018 | 12:02pm CT
Columbia, SC | Colonial Life Arena | ESPN2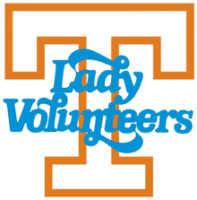 Knoxville, TN – No. 6/6 Tennessee (15-1, 3-1 SEC) continues its arduous three-game road swing with a stop in Columbia, SC, to take on No. 9/8 South Carolina (14-2, 3-1 SEC) in a contest slated to tip at 12:02pm CT on Sunday at Colonial Life Arena.
This marks the 55th meeting between these schools in women's basketball, and the Lady Vols and Gamecocks will face off again on February 25th in UT's Senior Day game in Knoxville.
The Lady Vols' match-up with South Carolina is the second of four straight UT contests vs. teams ranked in the AP Top 20.
«Read the rest of this article»
Austin Peay at Tennessee Tech
Thursday, January 11th, 2018 | 7:30pm CT
Cookeville, TN | Eblen Center

Clarksville, TN – After a six-game homestand yielded a 5-1 mark, Austin Peay State University men's basketball kicks off a four-game road trip with a 7:30pm, Thursday, January 11th, 2018 trip to Cookeville to take on Tennessee Tech.
The road has been unkind to Austin Peay thus far in the 2017-18 campaign, as the Govs seek their first road win on their sixth attempt.
«Read the rest of this article»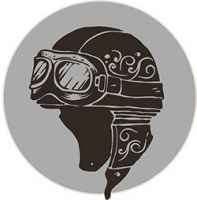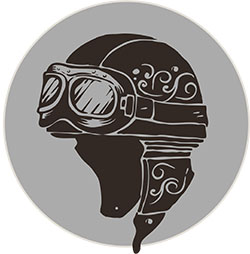 Clarksville, TN – Earlier this month, the new Motorcycle Advisory Council held its first meeting. The "MAC" was created to support and advise the Federal Highway Administration on reducing motorcycle fatalities and improving infrastructure across the country.
The ten member committee held its meeting in Arlington, VA, and is comprised of experts in a variety of motorcycle and infrastructure topics. The day long meeting was to discuss work zone improvements, roundabouts, roadside hardware, crash testing and other topics.
«Read the rest of this article»
Gas Prices but nearly 20 Cents More Expensive on the Year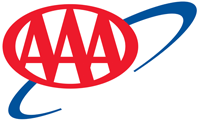 Tampa, FL – On the week, the national average dropped three cents to $2.43. Motorists in the Midwest are seeing the largest drops at the pump, by as much as 10 cents.
However, two states are paying more on the week: Indiana (+3 cents) and Hawaii (+1 cent). The national gas price average is 12 cents cheaper than one month ago, but that's not the case compared to this time last year.
"More than 97 million Americans will begin to hit the road this week for the holidays – the most ever on record," said Jeanette Casselano, AAA spokesperson.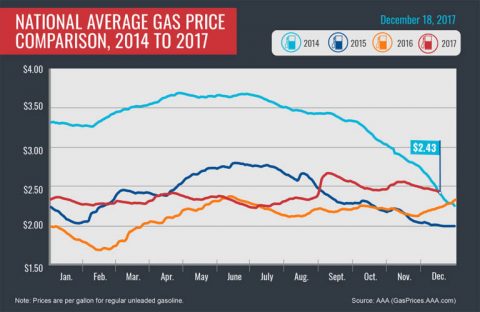 «Read the rest of this article»