Topic: Virginia
Health, Agriculture & TWRA Leaders Ask Tennesseans to Help Fight Deadly Disease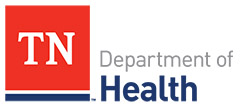 Nashville, TN – In the first three months of this year, the Tennessee Department of Health State Public Health Laboratory has confirmed rabies in three wild animals and five pet dogs and cats.
The deadly disease is causing concern for officials with the departments of Health and Agriculture and the Tennessee Wildlife Resources Agency, who believe some may have forgotten or are not aware of the impact of rabies.
«Read the rest of this article»
#7 Tennessee Lady Vols (19-13) vs. #10 Green Bay Phoenix (28-4)
Friday, March 18th, 2016 | 5:10pm ET/4:10pm CT
Tempe, AZ | Wells Fargo Arena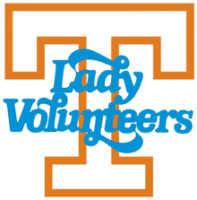 Knoxville, TN – The No. 7 seed Lady Vols (19-13) will make their 35th consecutive NCAA Tournament appearance as they play No. 10 Green Bay (28-4) in the first round in Tempe, Arizona on Friday at 2:00pm PT/ 5:00pm ET / 4:00pm CT on ESPN2. The game is at Wells Fargo Arena on the Arizona State University campus.
Tennessee (19-13, 8-8 SEC) has been awarded a No. 7 seed in the Sioux Falls (South Dakota) Regional of the 64-team 2016 NCAA Division I Women's Basketball Championship.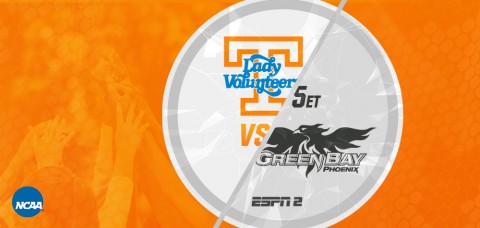 «Read the rest of this article»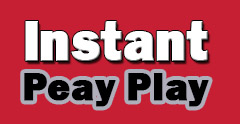 Clarksville, TN – For the past four seasons Austin Peay basketball player Chris Horton has been one of the best players in Ohio Valley Conference history to not make the postseason, well that all changed February 27th with the Governors earning a spot in the postseason for the first time since the 2011-12 season.
Just how good has Horton been? Well, let's start with his numbers for Austin Peay.
Heading into his first OVC Tournament game, Horton ranks 10th on the school's all-time scoring list with 1,615 points – just 11 points from tying Trenton Hassell for ninth place — and 30 points behind Anthony Davis for eighth place.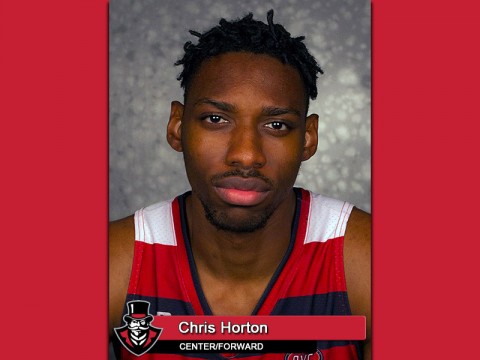 «Read the rest of this article»

Clarksville, TN – Dr. Tony Morris, Associate Professor of Art History at Austin Peay State University, has been elected to a three-year term on the Southeastern College Art Conference (SECAC) Board of Directors.
Morris earned his Ph.D. in Art History from Case Western Reserve University in 2010. With an interest in the expression of queer masculinities and artwork that challenges conventional social values, his research focuses on gender and queer identity in 20th century American art.
«Read the rest of this article»

Clarksville, TN – Austin Peay State University Associate Professor of Creative Writing Dr. Amy Wright is preparing for a busy 2016, as the poet, author and teacher will publish four collections of her writing, including her fifth chapbook, "Wherever The Land Is."
A series of nonfiction essays comprised of the author's research into work, loss, Emily Dickinson, and entomophagy, or the human consumption of insects, "Wherever The Land Is" explores a possible answer to humanity's growing need for food sources.
«Read the rest of this article»

Clarksville, TN – If you live or attend high school in a county outside of Tennessee that is within a 250-mile radius of Austin Peay State University, then you qualify for a discounted tuition rate for both undergraduate and graduate programs at Austin Peay.
High school students who have a 22 ACT (or 1020 SAT) or higher are eligible for an additional Provost Scholarship, bringing tuition rates within a few dollars of the University's in-state rate.
«Read the rest of this article»
Travel industry organization has saluted region's best events since 1985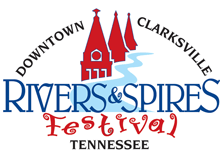 Clarksville, TN – The Southeast Tourism Society has named Clarksville's Rivers & Spires Festival one of the STS Top 20 Event in the Southeast for April 2016.
This year's Rivers and Spires Festival is scheduled for April 14th-16th, 2016.  The STS Top 20 Festival and Event Awards have highlighted programs around the Southeast since 1985.
«Read the rest of this article»
Tennessee (4-4) vs. Florida Atlantic (2-6)
Wednesday, December 16th, 2015 | 7:01pm ET (6:00pm CT)
Knoxville, TN | Thompson-Boling Arena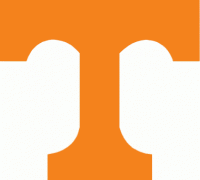 Knoxville, TN – Tennessee plays its first home game in just over three weeks on Wednesday night when it hosts Florida Atlantic at Thompson-Boling Arena for a 7:00pm ET (6:00pm CT) tip.
Wednesday's game will feature an online-only broadcast through SEC Network +. Fans can access SEC Network + through WatchESPN.com or the WatchESPN app.
The Vols (4-4) return to Thompson-Boling Arena in the midst of a three-game skid following Saturday's loss at #18 Butler. Tennessee led for the majority of the first half before going into the halftime locker room trailing by five.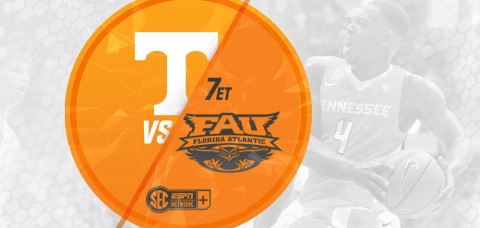 «Read the rest of this article»

Clarksville, TN – The Aurora Foundation, a national non-profit that helps veterans earn a college education, recently awarded Austin Peay State University with a $5,000 grant to continue its Green Zone Program.
The University's Military Student Center began the Green Zone initiative in July to train APSU faculty and staff on the issues facing veteran and military-affiliated students.

«Read the rest of this article»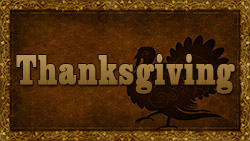 Clarksville, TN – Thanks is given often in joyful celebration and sometimes in solemn, even prayerful, ceremony. People have given thanks for many reasons throughout history.
The United States, over hundreds of years, has come to observe a national holiday for giving thanks.
It is a time to celebrate family and friends, the arrival of crisp fall weather, the turning of the leaves, football, turkey, cornbread dressing and pumpkin pie.
«Read the rest of this article»