Topic: Virginia

Clarksville, TN – Dr. Tony Morris, Associate Professor of Art History at Austin Peay State University, has been elected to a three-year term on the Southeastern College Art Conference (SECAC) Board of Directors.
Morris earned his Ph.D. in Art History from Case Western Reserve University in 2010. With an interest in the expression of queer masculinities and artwork that challenges conventional social values, his research focuses on gender and queer identity in 20th century American art.
«Read the rest of this article»

Clarksville, TN – Austin Peay State University Associate Professor of Creative Writing Dr. Amy Wright is preparing for a busy 2016, as the poet, author and teacher will publish four collections of her writing, including her fifth chapbook, "Wherever The Land Is."
A series of nonfiction essays comprised of the author's research into work, loss, Emily Dickinson, and entomophagy, or the human consumption of insects, "Wherever The Land Is" explores a possible answer to humanity's growing need for food sources.
«Read the rest of this article»

Clarksville, TN – If you live or attend high school in a county outside of Tennessee that is within a 250-mile radius of Austin Peay State University, then you qualify for a discounted tuition rate for both undergraduate and graduate programs at Austin Peay.
High school students who have a 22 ACT (or 1020 SAT) or higher are eligible for an additional Provost Scholarship, bringing tuition rates within a few dollars of the University's in-state rate.
«Read the rest of this article»
Travel industry organization has saluted region's best events since 1985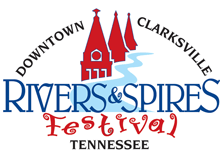 Clarksville, TN – The Southeast Tourism Society has named Clarksville's Rivers & Spires Festival one of the STS Top 20 Event in the Southeast for April 2016.
This year's Rivers and Spires Festival is scheduled for April 14th-16th, 2016.  The STS Top 20 Festival and Event Awards have highlighted programs around the Southeast since 1985.
«Read the rest of this article»
Tennessee (4-4) vs. Florida Atlantic (2-6)
Wednesday, December 16th, 2015 | 7:01pm ET (6:00pm CT)
Knoxville, TN | Thompson-Boling Arena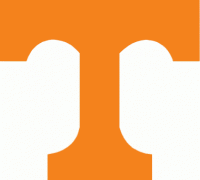 Knoxville, TN – Tennessee plays its first home game in just over three weeks on Wednesday night when it hosts Florida Atlantic at Thompson-Boling Arena for a 7:00pm ET (6:00pm CT) tip.
Wednesday's game will feature an online-only broadcast through SEC Network +. Fans can access SEC Network + through WatchESPN.com or the WatchESPN app.
The Vols (4-4) return to Thompson-Boling Arena in the midst of a three-game skid following Saturday's loss at #18 Butler. Tennessee led for the majority of the first half before going into the halftime locker room trailing by five.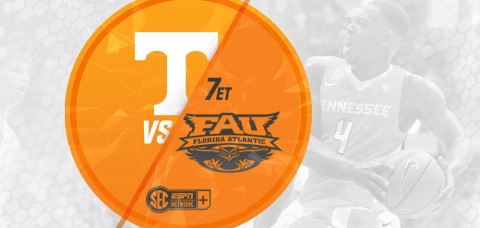 «Read the rest of this article»

Clarksville, TN – The Aurora Foundation, a national non-profit that helps veterans earn a college education, recently awarded Austin Peay State University with a $5,000 grant to continue its Green Zone Program.
The University's Military Student Center began the Green Zone initiative in July to train APSU faculty and staff on the issues facing veteran and military-affiliated students.

«Read the rest of this article»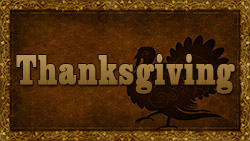 Clarksville, TN – Thanks is given often in joyful celebration and sometimes in solemn, even prayerful, ceremony. People have given thanks for many reasons throughout history.
The United States, over hundreds of years, has come to observe a national holiday for giving thanks.
It is a time to celebrate family and friends, the arrival of crisp fall weather, the turning of the leaves, football, turkey, cornbread dressing and pumpkin pie.
«Read the rest of this article»
Fast-casual sandwich chain to debut in Clarksville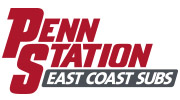 Clarksville, TN – Penn Station East Coast Subs, the fast-casual restaurant known for its fresh grilled, made-to-order sub sandwiches, hand-squeezed lemonade and fresh-cut fries, will open its first location in Clarksville next month at 110 Needmore Road.
Cincinnati-based Penn Station East Coast Subs features grilled sub sandwiches – including the chain's renowned Philadelphia cheesesteak sandwich – and cold deli sandwiches made to order with high-quality ingredients on hearth-baked bread.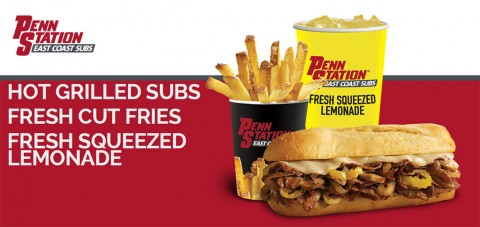 «Read the rest of this article»

Nashville, TN – The Tennessee Department of Health is working with the United States Department of Agriculture to help prevent rabies by distributing oral rabies vaccine for wild raccoons along Tennessee's borders with Alabama, Georgia, North Carolina and Virginia. The annual baiting program administered by USDA's Animal and Plant Health Inspection Service, Wildlife Services, began in Tennessee September 25th, 2015.
"Control of raccoon rabies is vital to public health. We are pleased to be part of this important and effective program to reduce rabies in wildlife, which helps prevent transmission to people, pets and livestock," said TDH Commissioner John Dreyzehner, MD, MPH.
«Read the rest of this article»

Clarksville, TN – Clarksville Police Detective Kenny Bradley is requesting public assistance in locating the Summit Heights Shooting Suspect.
A Criminal Attempted Homicide Warrant is active on 21-year-old Darcell Dominque Wright from Clarksville. He is a black male with a height of 6'0 and a weight of 200lbs.
It's possible that he could be traveling in a gray Chevy Malibu with a Virginia tag.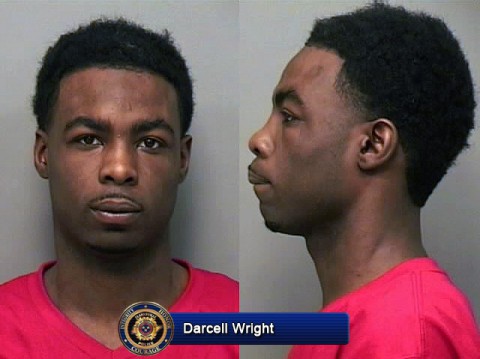 «Read the rest of this article»