Topic: Volunteers
UT Vols Sports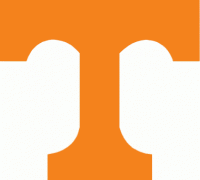 Knoxville, TN – Just three weeks remain until the Tennessee basketball team hosts Pikeville in exhibition action, marking the dawn of the Donnie Tyndall era on Rocky Top. The Volunteers continued preseason preparations Monday, powering through what has become the hardwood norm in Knoxville–a physical, fast-paced, high-intensity practice at Pratt Pavilion.
"We're making progress. Kids are working hard, and I've said that all summer long," Tyndall said. "Our attitude toward being coached, our receptiveness to being coached, has never been an issue. We certainly have deficiencies in other areas, but guys are competing and giving great effort."
«Read the rest of this article»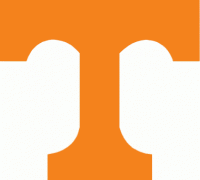 Knoxville, TN – Senior quarterback Justin Worley threw three touchdown passes and ran for two more as Tennessee pounded Chattanooga, 45-10, before 93,097 on Homecoming at Neyland Stadium. The Vols ended a three-game losing streak and evened their record at 3-3.
Worley finished the day 19-of-24 for 198 yards connected with Johnathon Johnson twice and Marquez North once for touchdowns. Worley became the first Vols quarterback with a pair of rushing scores in a game since Casey Clausen ran for a two 1-yard TDs in a 2002 Citrus Bowl win over Michigan.
«Read the rest of this article»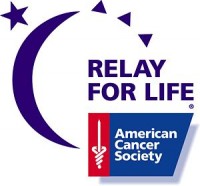 Clarksville, TN – On October 21st, the American Cancer Society Relay For Life® campaign of Montgomery County will officially get underway as event volunteers and participants gather at the Hilldale Baptist Family Life Center for a kickoff rally to launch their fundraising efforts for the year.
In addition to a delicious meal and fellowship with some of Clarksville's finest volunteers, the rally will feature speakers from the community who have benefitted from funds raised at Relay, will honor cancer survivors, recognize this past year's participating teams and their contributions toward this effort and during which this year's campaign theme will be unveiled.
«Read the rest of this article»
Volunteers to Focus on Clarksville Neighborhood Identified as Deadliest in State

Clarksville, TN – American Red Cross volunteers from the Two Rivers Chapter are joining thousands of other volunteers across the country this weekend to kick-off a new effort to drastically reduce the number of people killed in house fires. «Read the rest of this article»
Austin Peay Sports Information Office

Clarksville, TN – Austin Peay State University's baseball team will meet Tennessee in a fall intersquad scrimmage, Saturday, November 1st, to highlight the fall practice schedule.
«Read the rest of this article»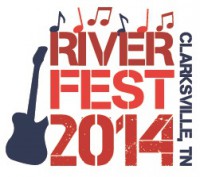 Clarksville, TN – The City of Clarksville Parks and Recreation Department is happy to announce the winners of the Riverfest volunteer prize.
The ROTC program at Austin Peay State University will be awarded the $500.00 cash prize for providing the highest number of volunteer hours served at the 2014 Riverfest celebration held September 5th and 6th at McGregor Park.
«Read the rest of this article»

Clarksville, TN – Volunteers gathered at Burchett Park, Sunday, September 7th to help clean-up the Park as part of the nationwide volunteer effort called "September 11th National Day of Service and Remembrance".
«Read the rest of this article»

Clarksville, TN – The weekly Clarksville Parks and Recreation Department Recreation Report provides Clarksvillians with a glimpse at the activities and events that are available from the Parks and Recreation Department for them to enjoy together as a family.
This weeks highlights include: Art on the Park Contest, Martial Arts Seminar and Black Belt training and Kleeman Community Center's Haunted Maze .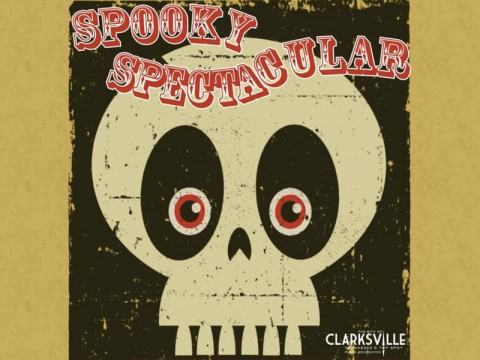 «Read the rest of this article»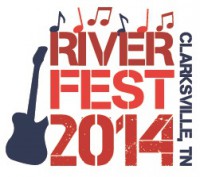 Clarksville, TN – Clarksville's Riverfest Festival is in need of volunteers for the Adventure Zone this weekend. If you have the time please, volunteer for one or more of more of the following shifts at the festival.
Time slots: 9:45am–1:00pm; 12:45pm–4:00pm; and 3:45pm–7:00pm.
This area is located behind the O'Charley's in Clarksville on Riverside Drive.
«Read the rest of this article»
Clarksville's Jalen Reeves-Maybin helps lead UT to Victory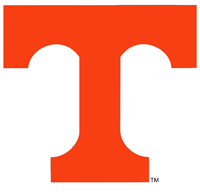 Knoxville, TN - The University of Tennessee football team won its 20th home opener in a row in front of a sell-out crowd of 102,455, defeating the Utah State Aggies, 38-7, on Sunday night at Neyland Stadium.
In the 2014 opener, the Vols played a record 20 true freshmen and 10 newcomers, which surpassed the 2011-12 record number of 12 true freshmen seeing action.
Senior Justin Worley had a complete night under center, going 27-for-38 for 273 yards, marking career highs for completions and attempts. His 13 straight completions were good the fourth best in school history. Worley's three touchdown passes also tied his career high.
«Read the rest of this article»