Topic: Volunteers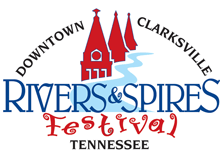 Clarksville, TN – The award-winning Rivers and Spires Festival is a community driven event that is organized by hundreds of dedicated volunteers each year. But, in order to be successful, we need your support!
With over 600 volunteer positions to fill, there are still plenty of opportunities to get involved. If interested in volunteering, you can sign up and learn more information at the pre-Festival meeting on April 9th at 5:00pm on the third level of the Capital Bank Building, 25 Jefferson Street.
«Read the rest of this article»

Nashville, TN – When flooding, deadly tornadoes or other disasters strike in Tennessee, there's a dedicated group of volunteers ready to provide assistance. They're members of the Medical Reserve Corps, a network of community-based volunteers who can support critical work to restore health and safety during and following emergencies.
"The Medical Reserve Corps provides an opportunity for persons with medical or healthcare training and those with no previous training but a desire to help others to come together as part of an emergency response team if needed," said Tennessee Department of Health Emergency Preparedness Director Paul Petersen, PharmD. "The Medical Reserve Corps provides nearly all Tennesseans opportunities to contribute their skills and talents if a crisis occurs." «Read the rest of this article»
Austin Peay Sports Information

Knoxville, TN – A rare midweek pitcher's duel did not fall in favor of Austin Peay State University's baseball team as it dropped a 3-0 decision to Tennessee, Tuesday night, at Lindsey Nelson Stadium.
«Read the rest of this article»
APSU Sports Information

Clarksville, TN – A day after overcoming a seven-run deficit, Austin Peay State University's baseball team could not recover from a barrage of home runs in a 12-5 Ohio Valley Conference loss to Jacksonville State, Monday afternoon at Raymond C. Hand Park.
«Read the rest of this article»
Next Volunteer Orientation Class March 3rd

Clarksville, TN – Every single day, the American Red Cross helps people in emergencies.
Whether it's one displaced family, thousands of disaster victims, or providing care and comfort to an ill or injured service member or veteran or support to a military family member, the vital work is made possible by community volunteers.
«Read the rest of this article»
Clarksville, TN – The emergency shelter at the Burt-Cobb Community Center will remain open through Saturday night.
"Over the last week, our community overcame several obstacles to make sure there was adequate shelter space for people who needed a place to stay," said Clarksville Mayor Kim McMillan. "The accumulation of ice and snow combined with the current frigid temperatures made road conditions extremely hazardous." «Read the rest of this article»
Clarksville, TN – Clarksville Mayor Kim McMillan is announcing that the Burt-Cobb Community Center in Clarksville will continue to provide emergency shelter through noon Thursday, February, 19th, 2015.
"Yesterday, based on predictions about the weather, we announced that we would evaluate the shelter need on Tuesday," said Mayor McMillan. "It's one thing to plan based on predictions and another to respond to a known situation." «Read the rest of this article»

Clarksville, TN – The weekly Clarksville Parks and Recreation Department Recreation Report provides Clarksvillians with a glimpse at the activities and events that are available from the Parks and Recreation Department for them to enjoy together as a family.
This weeks highlights include: 50K Tree Day, 153rd Anniversary of the Surrender of Clarksville, Fly Fishing program for youth and teens and Winter Gym.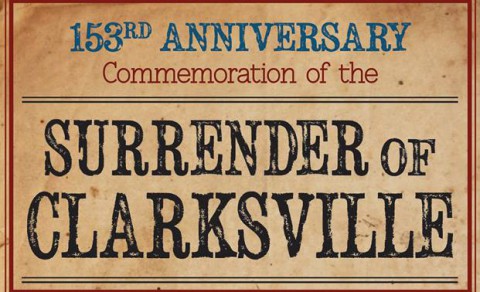 «Read the rest of this article»
Written by Whitney Clavin
NASA's Jet Propulsion Laboratory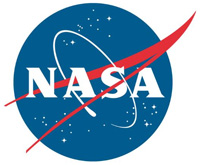 Pasadena, CA – Sometimes it takes a village to find new and unusual objects in space. Volunteers scanning tens of thousands of starry images from NASA's Spitzer Space Telescope, using the Web-based Milky Way Project, recently stumbled upon a new class of curiosities that had gone largely unrecognized before: yellow balls.
The rounded features are not actually yellow — they just appear that way in the infrared, color-assigned Spitzer images.
«Read the rest of this article»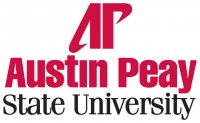 Clarksville, TN – More than 500 student volunteers will gather on the campus of Austin Peay State University Friday, January 30th for the Martin Luther King Jr. Day of Service.
In honor of the life and legacy of Dr. Martin Luther King Jr., volunteers will do their part to help alleviate hunger in a third-world country with a meal-packaging event hosted by the APSU Diversity Committee and Feed My Starving Children. The event will take place from 10:00am-5:30pm at the Foy Fitness and Recreation Center.
«Read the rest of this article»