Topic: Vortex
Written by Jia-Rui C. Cook
NASA's Jet Propulsion Laboratory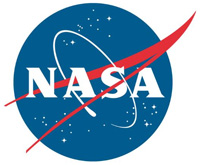 Pasadena, CA – Call it a Saturnian version of the Ouroboros, the mythical serpent that bites its own tail. In a new paper that provides the most detail yet about the life and death of a monstrous thunder-and-lightning storm on Saturn, scientists from NASA's Cassini mission describe how the massive storm churned around the planet until it encountered its own tail and sputtered out.
It is the first time scientists have observed a storm consume itself in this way anywhere in the solar system.
«Read the rest of this article»
Written by Jia-Rui C. Cook
NASA's Jet Propulsion Laboratory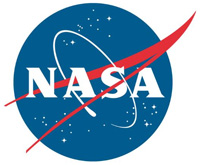 Pasadena, CA – Images from NASA's Cassini spacecraft show a concentration of high-altitude haze and a vortex materializing at the south pole of Saturn's moon Titan, signs that the seasons are turning on Saturn's largest moon.
"The structure inside the vortex is reminiscent of the open cellular convection that is often seen over Earth's oceans," said Tony Del Genio, a Cassini team member at NASA's Goddard Institute for Space Studies, NY. "But unlike on Earth, where such layers are just above the surface, this one is at very high altitude, maybe a response of Titan's stratosphere to seasonal cooling as southern winter approaches. But so soon in the game, we're not sure."
«Read the rest of this article»