Topic: washington d.c.
Written by Elizabeth Landau
NASA's Jet Propulsion Laboratory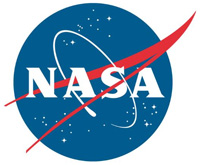 Pasadena, CA – Comets that take more than 200 years to make one revolution around the Sun are notoriously difficult to study. Because they spend most of their time far from our area of the solar system, many "long-period comets" will never approach the Sun in a person's lifetime.
In fact, those that travel inward from the Oort Cloud — a group of icy bodies beginning roughly 186 billion miles (300 billion kilometers) away from the Sun — can have periods of thousands or even millions of years.
NASA's WISE spacecraft, scanning the entire sky at infrared wavelengths, has delivered new insights about these distant wanderers.
«Read the rest of this article»
Written by Preston Dyches
NASA's Jet Propulsion Laboratory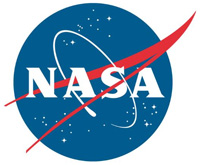 Pasadena, CA – As NASA's Cassini spacecraft makes its unprecedented series of weekly dives between Saturn and its rings, scientists are finding — so far — that the planet's magnetic field has no discernible tilt. This surprising observation, which means the true length of Saturn's day is still unknown, is just one of several early insights from the final phase of Cassini's mission, known as the Grand Finale.
Other recent science highlights include promising hints about the structure and composition of the icy rings, along with high-resolution images of the rings and Saturn's atmosphere.
«Read the rest of this article»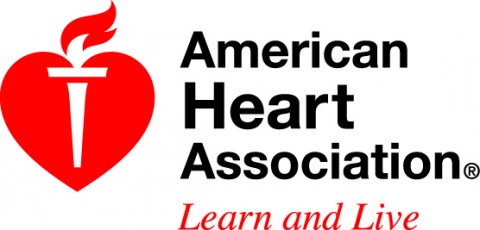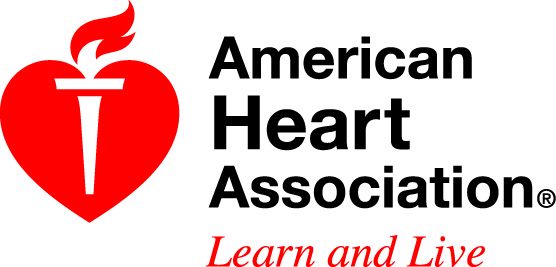 Washington, D.C. – Six leading public health organizations today asked federal courts to allow them to intervene in two lawsuits brought by the electronic cigarette and cigar industries against the Food and Drug Administration's 2016 rule establishing public health oversight of e-cigarettes, cigars and other previously unregulated tobacco products.
The groups expressed concern that the Trump Administration may not adequately defend the rule (known as the "deeming rule") or may seek to weaken or rescind it, putting the health of children and the public at risk.
«Read the rest of this article»
Congressman Marsha Blackburn
7th District of Tennessee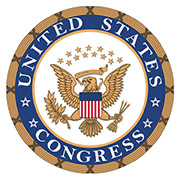 Washington, D.C. – As the stories in the media on health care seemingly change from day to day, one thing remains clear: Americans deserve action. We must act. In addition to speaking with many of you, I spoke on a number of shows this week about the need to get something done on health care and what the Senate can do to make some progress on this issue.
The Senate is now considering a bill that has previously passed to repeal Obamacare with a two-year delay to allow Congress the time to craft and debate legislation that truly addresses the root problems of our high health care costs.
«Read the rest of this article»
Written by Dwayne Brown / Laurie Cantillo
NASA Headquarters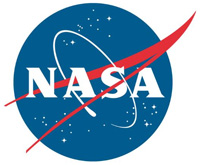 Washington, D.C. – More than 300 million people in the United States potentially could directly view the Aug. 21 total solar eclipse, and NASA wants everyone who will witness this celestial phenomenon to do so safely.
That Monday, a partial eclipse will be visible in every state. A total solar eclipse, which is when the Moon completely covers the Sun, will occur across 14 states in the continental U.S. along a 70-mile-wide (112-kilometer-wide) swath of the country.
«Read the rest of this article»
NASA Headquarters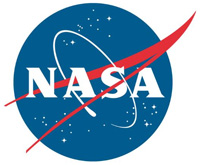 Washington, D.C. – A primitive solar system object that's more than four billion miles (6.5 billion kilometers) away passed in front of a distant star as seen from Earth. Just before midnight Eastern Time Sunday (12:50am local time July 17th), several telescopes deployed by the New Horizons team in a remote part of Argentina were in precisely the right place at the right time to catch its fleeting shadow — an event that's known as an occultation.
In a matter of seconds, NASA's New Horizons team captured new data on its elusive target, an ancient Kuiper Belt object known as 2014 MU69. Weary but excited team members succeeded in detecting the spacecraft's next destination, in what's being called the most ambitious and challenging ground occultation observation campaign in history.
«Read the rest of this article»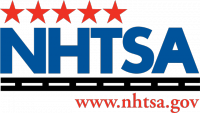 Washington, D.C. – National Highway Traffic Safety Administration reports that the Ford Motor Company (Ford) is recalling all 2015-2017 Transit vehicles except 156″ and 178″ wheelbase Chassis Cab and Cut-Away bodies.
In the affected vehicles, the flexible coupling connecting the transmission to the driveshaft may prematurely fail.
«Read the rest of this article»
Written by Karen Fox
NASA's Goddard Space Flight Center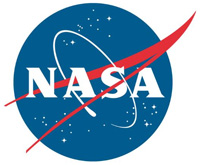 Greenbelt, MD – For the first time in 99 years, a total solar eclipse will occur across the entire continental United States, and NASA is preparing to share this experience of a lifetime on August 21st, 2017.
Viewers around the world will be provided a wealth of images captured before, during, and after the eclipse by 11 spacecraft, at least three NASA aircraft, more than 50 high-altitude balloons, and the astronauts aboard the International Space Station – each offering a unique vantage point for the celestial event.
«Read the rest of this article»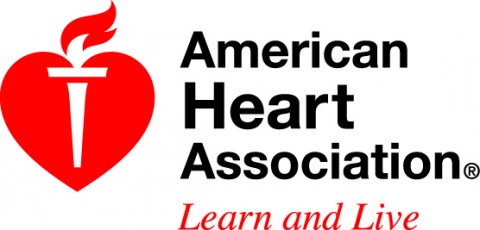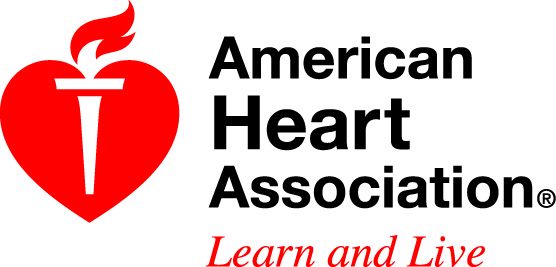 Washington, D.C. – American Heart Association CEO Nancy Brown issued the following comments today on a new study released by the Centers for Disease Control and Prevention on "Tobacco Use in Top-Grossing Movies — United States, 2010–2016:"
"Based on previous trends, we thought tobacco use in film would soon play its final scene. This latest CDC study indicates a troublesome plot twist.
«Read the rest of this article»
Written by Jen Rae Wang
NASA's Headquarters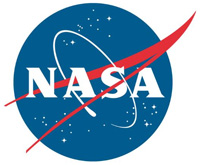 Washington, D.C. – Vice President Mike Pence thanked employees at NASA's Kennedy Space Center in Florida for their commitment to America's continued leadership in the space frontier during a visit to America's multi-user spaceport on Thursday.
"Let us do what our nation has always done since its very founding and beyond: We've pushed the boundaries on frontiers, not just of territory, but of knowledge. We've blazed new trails, and we've astonished the world as we've boldly grasped our future without fear," the Vice President told employees, government dignitaries and space industry leaders in remarks at the facility's iconic Vehicle Assembly Building, where the new Space Launch System (SLS) rocket and Orion spacecraft will be prepared ahead of launches to the moon, and eventually to Mars and beyond.
«Read the rest of this article»