Topic: washington d.c.
Written by Christine Pulliam
Space Telescope Science Institute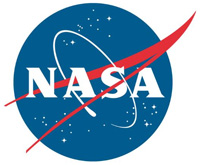 Baltimore, MD – The planet Mars has fascinated scientists for over a century. Today, it is a frigid desert world with a carbon dioxide atmosphere 100 times thinner than Earth's. But evidence suggests that in the early history of our solar system, Mars had an ocean's worth of water.
NASA's James Webb Space Telescope will study Mars to learn more about the planet's transition from wet to dry, and what that means about its past and present habitability.
«Read the rest of this article»
NASA Headquarters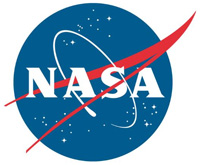 Washington, D.C. – A blinding flash, a loud sonic boom, and shattered glass everywhere. This is what the people of Chelyabinsk, Russia, experienced five years ago when an asteroid exploded over their city the morning of February 15th, 2013.
The house-sized asteroid entered the atmosphere over Chelyabinsk at over eleven miles per second and blew apart 14 miles above the ground. The explosion released the energy equivalent of around 440,000 tons of TNT and generated a shock wave that blew out windows over 200 square miles and damaged some buildings. Over 1,600 people were injured in the blast, mostly due to broken glass.
«Read the rest of this article»
Written by Carol Rasmussen
NASA's Earth Science News Team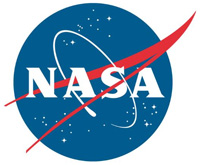 Washington, D.C. – On January 31st, NASA ended the Tropospheric Emission Spectrometer's (TES) almost 14-year career of discovery. Launched in 2004 on NASA's Aura spacecraft, TES was the first instrument designed to monitor ozone in the lowest layers of the atmosphere directly from space. Its high-resolution observations led to new measurements of atmospheric gases that have altered our understanding of the Earth system.
TES was planned for a five-year mission but far outlasted that term.
«Read the rest of this article»
NASA Headquarters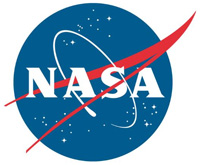 Washington, D.C. – The Sun rose on NASA's solar-powered Mars rover Opportunity for the 5,000th time on Saturday, sending rays of energy to a golf-cart-size robotic field geologist that continues to provide revelations about the Red Planet.
"Five thousand sols after the start of our 90-sol mission, this amazing rover is still showing us surprises on Mars," said Opportunity Project Manager John Callas, of NASA's Jet Propulsion Laboratory, Pasadena, California.
«Read the rest of this article»
NASA Headquarters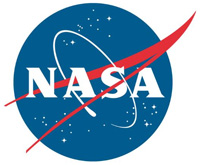 Washington, D.C. – NASA's Mars Exploration Rover Opportunity keeps providing surprises about the Red Planet, most recently with observations of possible "rock stripes."
The ground texture seen in recent images from the rover resembles a smudged version of very distinctive stone stripes on some mountain slopes on Earth that result from repeated cycles of freezing and thawing of wet soil. But it might also be due to wind, downhill transport, other processes or a combination.
«Read the rest of this article»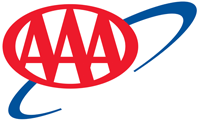 Tampa, FL – At $2.58, the national gas price average has decreased for the first time week-over-week this year. Today's price is 3 cent less than last week, 6 cents more than a month ago and 30 cents more than a year ago. Motorists can find gas for $2.50 or less at 53 percent of gas stations across the country.
"Gas price averages are less expensive for 78 percent of states compared to last Monday. Motorist filling up in the Midwest, South and East Coast are most likely to see the positive change at the pump," said Jeanette Casselano.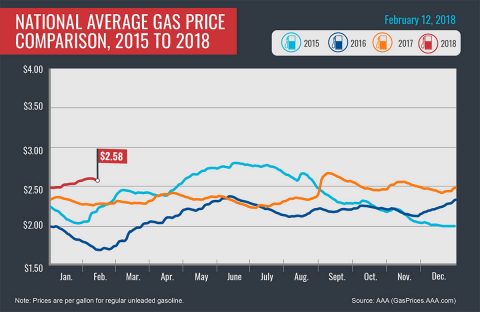 «Read the rest of this article»
NASA Headquarters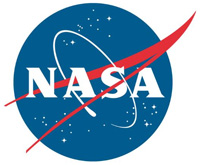 Washington, D.C. – NASA's New Horizons spacecraft recently turned its telescopic camera toward a field of stars, snapped an image – and made history.
The routine calibration frame of the "Wishing Well" galactic open star cluster, made by the Long Range Reconnaissance Imager (LORRI) on December 5th, was taken when New Horizons was 3.79 billion miles (6.12 billion kilometers, or 40.9 astronomical units) from Earth – making it, for a time, the farthest image ever made from Earth.
«Read the rest of this article»
NASA Headquarters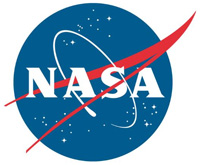 Washington, D.C. – NASA's Mars Reconnaissance Orbiter (MRO) has begun extra stargazing to help the space agency accomplish advances in Mars exploration over the next decade.
The spacecraft already has worked more than double its planned mission life since launch in 2005. NASA plans to keep using it past the mid-2020s. Increased reliance on a star tracker, and less on aging gyroscopes, is one way the mission is adapting to extend its longevity. Another step is wringing more useful life from batteries. The mission's extended service provides data relay from assets on Mars' surface and observations with its science instruments, despite some degradation in capabilities.
«Read the rest of this article»
NASA Headquarters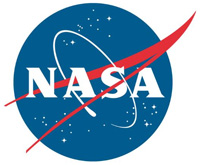 Washington, D.C. – Star-shaped and swallowtail-shaped tiny, dark bumps in fine-layered bright bedrock of a Martian ridge are drawing close inspection by NASA's Curiosity Mars rover.
This set of shapes looks familiar to geologists who have studied gypsum crystals formed in drying lakes on Earth, but Curiosity's science team is considering multiple possibilities for the origin of these features on "Vera Rubin Ridge" on Mars.
One uncertainty the rover's inspection may resolve is the timing of when the crystal-shaped features formed, relative to when layers of sediment accumulated around them.
«Read the rest of this article»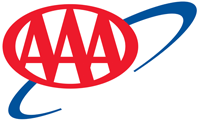 Washington, D.C. – The most in-depth drowsy driving research ever conducted in the U.S. using footage of everyday drivers found that the percentage of crashes involving drowsiness is nearly eight times higher than federal estimates indicate, according to the AAA Foundation for Traffic Safety.
The difficulty in detecting drowsiness following a crash makes drowsy driving one of the most underreported traffic safety issues. The new research provides an unprecedented analysis of in-vehicle dashcam video from more than 700 crashes, confirming that the danger of drowsy driving soars above official estimates.
«Read the rest of this article»