Topic: washington d.c.
Written by Alan Buis
NASA's Jet Propulsion Laboratory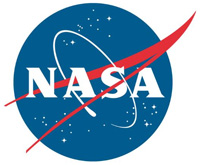 Pasadena, CA – On August 16th, 2016, at around 10:30am, a brush fire ignited in the Cajon Pass east of Los Angeles, just to the west of Interstate 15. Within a matter of hours, extreme temperatures, high winds and low humidity allowed the fire to spread rapidly, burning through brush left tinder-dry by years of drought.
By August 17th, the fire had expanded dramatically, and firefighters continue to battle to save homes and evacuate residents.
«Read the rest of this article»
Written by DC Agle
NASA's Jet Propulsion Laboratory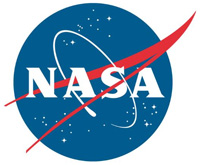 Pasadena, CA – Following a key program review, NASA approved the Asteroid Redirect Mission (ARM) to proceed to the next phase of design and development for the mission's robotic segment. ARM is a two-part mission that will integrate robotic and crewed spacecraft operations in the proving ground of deep space to demonstrate key capabilities needed for NASA's journey to Mars.
The milestone, known as Key Decision Point-B, or KDP-B, was conducted in July and formally approved by agency management August 15th. It is one in a series of project lifecycle milestones that every spaceflight mission for the agency passes as it progresses toward launch. At KDP-B, NASA established the content, cost, and schedule commitments for Phase B activities.
«Read the rest of this article»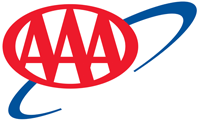 Tampa Bay, FL – The national average price of gas has held relatively steady over the past week and has declined on just one of the past four days.
The national average price for regular unleaded gasoline is $2.12 per gallon, which is the lowest price for this date since 2004 and 26 cents below 2016's peak price to date of $2.40 on June 11th.
Today's price is one cent less than one week ago, 12 cents less than one month ago and 48 cents less than the same date last year.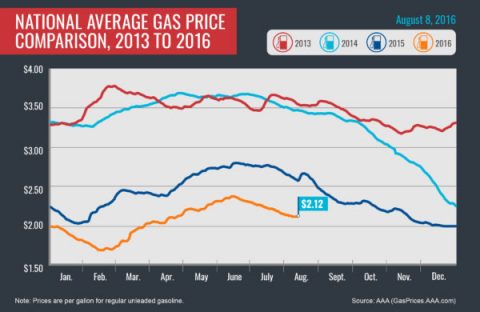 «Read the rest of this article»
Written by Preston Dyches
NASA's Jet Propulsion Laboratory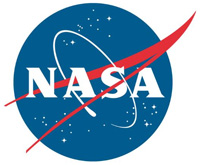 Pasadena, CA – NASA's Cassini spacecraft has found deep, steep-sided canyons on Saturn's moon Titan that are flooded with liquid hydrocarbons. The finding represents the first direct evidence of the presence of liquid-filled channels on Titan, as well as the first observation of canyons hundreds of meters deep.
A new paper in the journal Geophysical Research Letters describes how scientists analyzed Cassini data from a close pass the spacecraft made over Titan in May 2013. During the flyby, Cassini's radar instrument focused on channels that branch out from the large, northern sea Ligeia Mare.
«Read the rest of this article»
New Recommendations Examine Ways to Improve Accessibility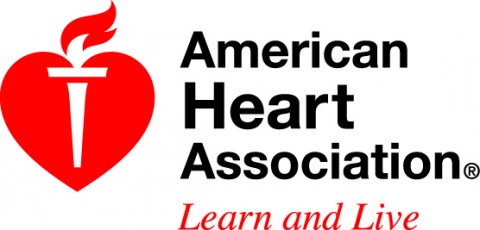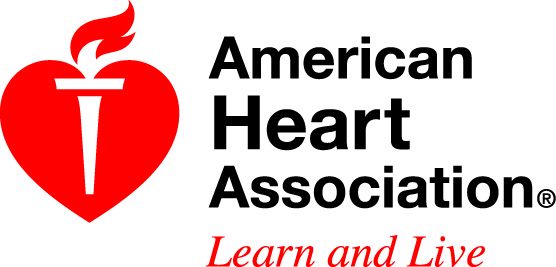 Washington, D.C. – A new policy statement on palliative care, issued by the American Heart Association, highlights how critical this care is to Americans with heart disease or stroke, and makes recommendations on how to address the current barriers that prevent many of these patients and their families from accessing it.
The statement points to the poor health-related quality of life patients with cardiovascular disease (CVD) and stroke survivors experience as a result of deteriorating health, symptom distress and complex care regimens.
«Read the rest of this article»
NASA Headquarters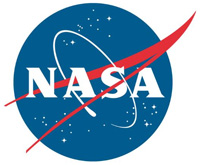 Washington, D.C. – While thousands turned out to watch NASA's Space Launch System (SLS) recently complete a full-scale test of its booster, few were aware of the other major test occurring simultaneously. NASA's High Dynamic Range Stereo X (HiDyRS-X) project, a revolutionary high-speed, high dynamic range camera, filmed the test, recording propulsion video data in never before seen detail.
The HiDyRS-X project originated from a problem that exists when trying to film rocket motor tests. Rocket motor plumes, in addition to being extremely loud, are also extremely bright, making them difficult to record without drastically cutting down the exposure settings on the camera. Doing so, however, darkens the rest of the image, obscuring other important components on the motor.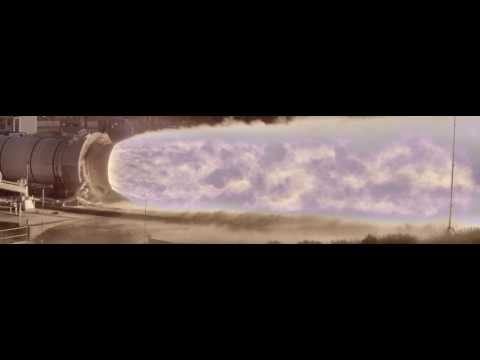 «Read the rest of this article»
Congressman Marsha Blackburn
7th District of Tennessee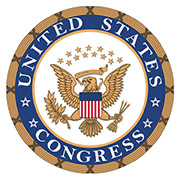 Washington, D.C. – In July 2016, Congressman Marsha Blackburn (R-TN) was joined by sixty-four of her colleagues in sending a letter to the Internal Revenue Service (IRS), Federal Bureau of Investigation (FBI) and Federal Trade Commission (FTC) requesting an investigation into the Clinton Foundation.
In her letter, Blackburn cited unresolved media reports and recently discovered information about the Foundation's initial tax exempt filings that portray a lawless "Pay to Play" enterprise that has been operating under a cloak of philanthropy for years. To read the full letter, click HERE.
«Read the rest of this article»

Nashville, TN – Tennessee ranks No. 1 among U.S. states for advanced industry job growth since 2013, the Brookings Institution found in a newly released report.
From 2013 to 2015, Tennessee's advanced industry jobs increased by an average of 4.6 percent annually, according to Brookings, a Washington, D.C.-based think tank. With the highest percentage growth rate among U.S. states, Tennessee outpaced the national average of 2.46 percent annual advanced industry job growth.
«Read the rest of this article»
Congressman Marsha Blackburn
7th District of Tennessee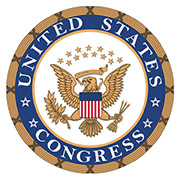 Washington, D.C. – Congressman Marsha Blackburn (R-TN) issued the following statement after receiving U.S. Copyright Office analysis regarding the copyright policy implications of the Federal Communications Commission's notice of proposed rulemaking (NPRM) in the matter of Expanding Consumer's Video Navigation Choices, Commercial Availability of Navigation Devices, also known as the set-top-box proposal.
The Copyright Office analysis responds to a bipartisan request from Representatives Blackburn (R-TN), Butterfield (D-NC), Collins (R-GA) and Deutsch (D-CA) for the Copyright Office's comment issued on July 15th, and maintains that the NPRM would detrimentally impact copyright owners and consumers by compelling transmission of copyright protected content without programmers' consent.
«Read the rest of this article»
Written by Michele Johnson
NASA Headquarters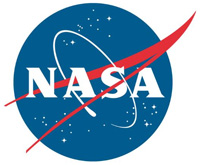 Washington, D.C. – Using public data collected by NASA's Kepler mission, astronomers have catalogued the planet candidates that may be similar to our third rock from the sun. The tabulation of candidates will help astronomers focus their research efforts in the search for life.
The analysis, led by Stephen Kane, an associate professor of physics and astronomy at San Francisco State University in California, highlights 20 candidates in the Kepler trove that are less than twice the size of Earth and orbit their star in the conservative habitable zone — the range of distances where liquid water could pool on the surface of an orbiting planet.
«Read the rest of this article»