Topic: washington d.c.
NASA Jet Propulsion Laboratory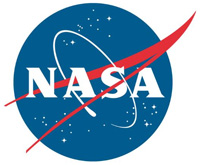 Pasadena, CA – On December 18th, 2018, a large "fireball" – the term used for exceptionally bright meteors that are visible over a wide area – exploded about 16 miles (26 kilometers) above the Bering Sea.
The explosion unleashed an estimated 173 kilotons of energy, or more than 10 times the energy of the atomic bomb blast over Hiroshima during World War II.
Two NASA instruments aboard the Terra satellite captured images of the remnants of the large meteor.
«Read the rest of this article»
Written by Maria-Jose Vinas
NASA's Earth Science News Team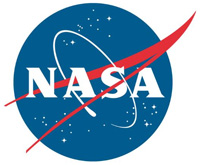 Washington, D.C. – Sea ice in the Arctic appears to have hit its annual maximum extent after growing through the fall and winter. The 2019 wintertime extent reached on March 13th ties with 2007's as the 7th smallest extent of winter sea ice in the satellite record, according to scientists at the NASA-supported National Snow and Ice Data Center and NASA.
This year's maximum extent peaked at 5.71 million square miles (14.78 million square kilometers) and is 332,000 square miles (860,000 square kilometers) below the 1981 to 2010 average maximum – equivalent to missing an area of ice larger than the state of Texas.
«Read the rest of this article»
NASA Headquarters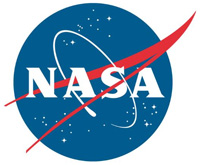 Washington, D.C. – A NASA spacecraft that will return a sample of a near-Earth asteroid named Bennu to Earth in 2023 made the first-ever close-up observations of particle plumes erupting from an asteroid's surface. Bennu also revealed itself to be more rugged than expected, challenging the mission team to alter its flight and sample collection plans, due to the rough terrain.
Bennu is the target of NASA's Origins, Spectral Interpretation, Resource Identification, Security-Regolith Explorer (OSIRIS-REx) mission, which began orbiting the asteroid on December 31st. Bennu, which is only slightly wider than the height of the Empire State Building, may contain unaltered material from the very beginning of our solar system.
«Read the rest of this article»
Written by Lina Tran
NASA's Goddard Space Flight Center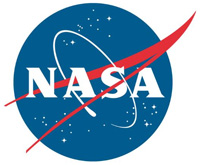 Greenbelt, MD – Just as dust gathers in corners and along bookshelves in our homes, dust piles up in space too. But when the dust settles in the solar system, it's often in rings. Several dust rings circle the Sun. The rings trace the orbits of planets, whose gravity tugs dust into place around the Sun, as it drifts by on its way to the center of the solar system.
The dust consists of crushed-up remains from the formation of the solar system, some 4.6 billion years ago — rubble from asteroid collisions or crumbs from blazing comets.
«Read the rest of this article»
American Heart Association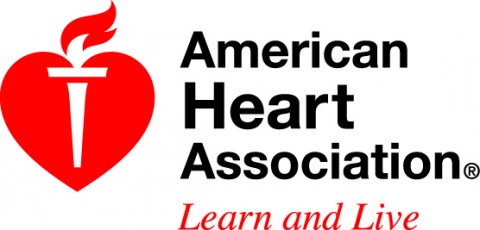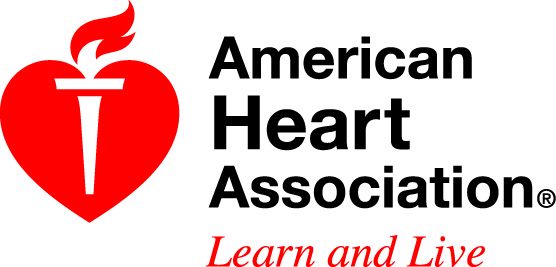 Washington, D.C. – Results of the 2018 National Youth Tobacco Survey (NYTS) released by the Centers for Disease Control and Prevention highlight the rapidly growing popularity of electronic cigarettes among youth.
The results show that 4.9 million middle- and high-school students were current users of some type of tobacco product in 2018, an increase from 3.6 million in 2017, and that there were in excess of 3.5 million youth e-cigarette users in 2018, 1.5 million more than in 2017.
«Read the rest of this article»
Written by Carol Rasmussen
NASA's Earth Science News Team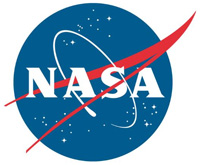 Washington, D.C. – Only seven months after NASA's Oceans Melting Greenland (OMG) mission wrapped its last field campaign on the world's largest island, an OMG crew is back in Greenland to collect more data.
With two or three field projects a year since 2016, no wonder OMG has made the most comprehensive measurements yet of how ocean water lapping at the undersides of Greenland's melting glaciers affects them. All that data has answered a lot of existing questions – and it's raised plenty of new ones.
«Read the rest of this article»
Senator Marsha Blackburn
Tennessee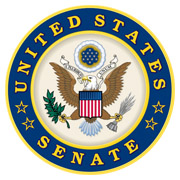 Washington, D.C. – Senator Marsha Blackburn (R-Tennessee) made the following statement regarding today's vote on Speaker Nancy Pelosi's resolution to block President Donald Trump's southern border emergency declaration:
"Since Congress gave emergency powers to the executive branch in 1976 under the National Emergencies Act, presidents from both political parties have declared national emergencies in the United States over situations far less dire than the security and humanitarian crisis that is currently plaguing the southern border."
«Read the rest of this article»
NASA Headquarters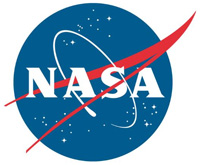 Washington, D.C. – NASA will soon return humans to the Moon for decades to come, and the system that will transport astronauts from Earth to the Gateway Lunar Outpost near the Moon is literally coming together.
Building on progress in 2018, most of the major manufacturing for the first mission is complete, and this year, teams will focus on final assembly, integration, and testing, as well as early work for future missions.
«Read the rest of this article»
Clarksville Group joins 'National Strategy' to help Soldiers, Veterans, Families
Clarksville, TN – A passionate group of leaders gathered in Clarksville last week to continue building a local strategy to prevent suicide among soldiers, veterans and their families.
The group got started last year in response to a U.S. Conference of Mayor's Challenge to join with two federal agencies — the Veterans Health Administration and the Substance Abuse and Mental Health Services Administration — to find ways to prevent suicide in military communities.
«Read the rest of this article»
NASA Goddard Space Flight Center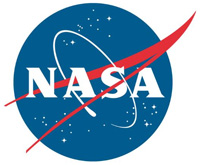 Greenbelt, MD – Using an instrument aboard NASA's Lunar Reconnaissance Orbiter (LRO), scientists have observed water molecules moving around the dayside of the Moon.
A paper published in Geophysical Research Letters describes how Lyman Alpha Mapping Project (LAMP) measurements of the sparse layer of molecules temporarily stuck to the surface helped characterize lunar hydration changes over the course of a day.
Up until the last decade or so, scientists thought the Moon was arid, with any water existing mainly as pockets of ice in permanently shaded craters near the poles.
«Read the rest of this article»