Topic: washington d.c.
Written by Guy Webster
NASA's Jet Propulsion Laboratory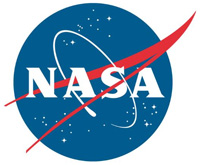 Pasadena, CA – Data from each of the two rovers active on Mars reached Earth last week in the successful first relay test of a NASA radio aboard Europe's new Trace Gas Orbiter (TGO).
The transmissions from NASA rovers Opportunity and Curiosity, received by one of the twin Electra radios on the orbiter on November 22nd, mark a strengthening of the international telecommunications network supporting Mars exploration. The orbiter's main radio for communications with Earth subsequently relayed onward to Earth the data received by Electra.
«Read the rest of this article»
Written by Cheryl Warner
NASA Headquarters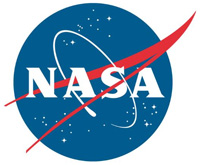 Washington, D.C. – The Russian space agency Roscosmos has confirmed a Progress cargo resupply spacecraft bound for the International Space Station has been lost. The spacecraft launched from the Baikonur Cosmodrome in Kazakhstan Thursday on a Soyuz rocket, but experienced an anomaly around six and a half minutes into its flight.
Six crew members living aboard the space station are safe and have been informed of the mission's status. Both the Russian and U.S. segments of the station continue to operate normally with onboard supplies at good levels.
«Read the rest of this article»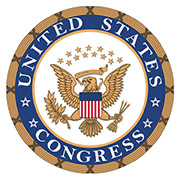 Washington, D.C. – U.S. Representatives Marsha Blackburn (R-TN), Diane Black (R-TN), Steve Cohen (D-TN), Stephen Fincher (R-TN), Chuck Fleischmann (R-TN), Phil Roe (R-TN) and U.S. Senators Lamar Alexander (R-TN) and Bob Corker (R-TN) Applaud Passage of H.R. 6135 – To designate the Federal building and United States courthouse located at 719 Church Street in Nashville, Tennessee, as the "Fred D. Thompson Federal Building and United States Courthouse"
Congressman Blackburn said: "From the start of his career in Senator Howard Baker's office, Fred Thompson was dedicated to first principles and conservative values. Thompson went to school in Lawrence County and his contributions were appreciated and respected by all Tennesseans."
«Read the rest of this article»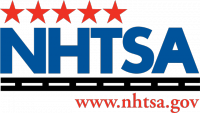 Washington, D.C. – The National Highway Traffic Safety Administration reports Kia Motors America (Kia) is recalling certain model year 2008-2009 Kia Sportage vehicles manufactured August 9th, 2007, to May 13th, 2009.
The wire harness cover on the Hydraulic Electronic Control Unit (HECU) may be improperly sealed allowing water to get onto the HECU circuit board. If the water is contaminated with salt, such as could occur from melted snow, the wire harness connector pins may corrode and the circuit board may short circuit.
«Read the rest of this article»
Written by Carol Rasmussen
NASA Earth Science News Team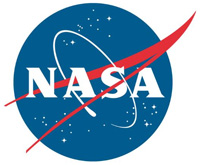 Washington, D.C. – NASA's International Space Station Rapid Scatterometer (ISS-RapidScat) Earth science instrument has ended operations following a successful two-year mission aboard the space station. The mission launched September 21st, 2014, and had recently passed its original decommissioning date.
ISS-RapidScat used the unique vantage point of the space station to provide near-real-time monitoring of ocean winds, which are critical in determining regional weather patterns. Its measurements of wind speed and direction over the ocean surface have been used by agencies worldwide for weather and marine forecasting and tropical cyclone monitoring.
«Read the rest of this article»
NASA Headquarters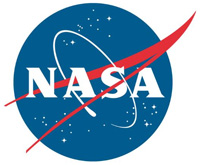 Washington, D.C. – When astronauts in the Orion spacecraft travel beyond the moon to explore deep space destinations, they'll need a robust diet to keep them healthy and sharp.
While crew members aboard the International Space Station can choose from approximately 200 items for their meals and have the space to stow an array of options, feeding the crew on deep space missions presents several unique challenges that NASA scientists are working to tackle.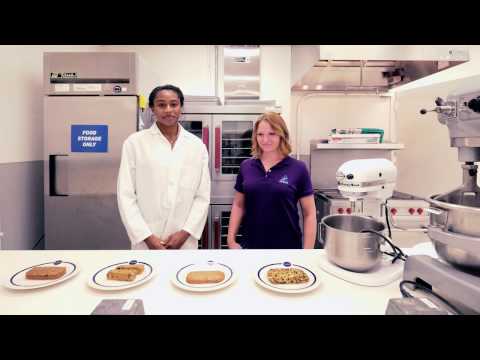 «Read the rest of this article»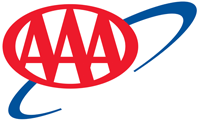 Tampa, FL – AAA projects that 43.5 million Americans are expected to take a road trip this Thanksgiving and drivers will pay the second-cheapest Thanksgiving gas prices since 2008, when the national average was $1.85.
Today's national average price of $2.14 per gallon represents a savings of three cents per gallon versus one week ago and nine cents per gallon on the month.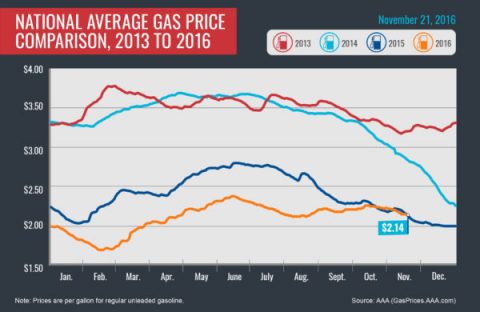 «Read the rest of this article»
Congressman Marsha Blackburn
7th District of Tennessee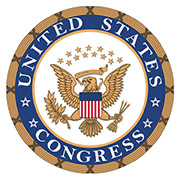 Washington, D.C. – Fellow Americans –
We are sending our weekly Blackburn report to you a little early this week. I am certain that you and your family are much like mine and will enjoy the time to gather, eat some of your favorite foods, laugh, reminisce, and recount adventures together and probably enjoy a little football.
One of my favorite Thanksgiving activities is to have my grandsons join me in the kitchen to create some of our favorite foods and they always want to make an interesting dessert. This year, they want it to have a Vols theme, so it sounds as if orange frosting might be in my future.
«Read the rest of this article»

Washington, D.C. – Existing-home sales ascended in October for the second straight month and eclipsed June's cyclical sales peak to become the highest annualized pace in nearly a decade, according to the National Association of Realtors®.
All major regions saw monthly and annual sales increases in October.
«Read the rest of this article»
Written by Preston Dyches
NASA's Jet Propulsion Laboratory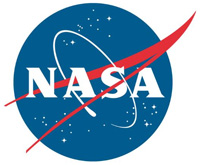 Pasadena, CA – A thrilling ride is about to begin for NASA's Cassini spacecraft. Engineers have been pumping up the spacecraft's orbit around Saturn this year to increase its tilt with respect to the planet's equator and rings. And on November 30th, following a gravitational nudge from Saturn's moon Titan, Cassini will enter the first phase of the mission's dramatic endgame.
Launched in 1997, Cassini has been touring the Saturn system since arriving there in 2004 for an up-close study of the planet, its rings and moons. During its journey, Cassini has made numerous dramatic discoveries, including a global ocean within Enceladus and liquid methane seas on Titan.
«Read the rest of this article»