Topic: washington d.c.
Written by Jia-Rui C. Cook
NASA's Jet Propulsion Laboratory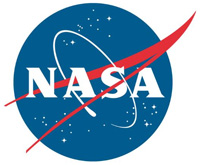 Pasadena, CA – Saturn's moon Titan might be in for some wild weather as it heads into its spring and summer, if two new models are correct. Scientists think that as the seasons change in Titan's northern hemisphere, waves could ripple across the moon's hydrocarbon seas, and hurricanes could begin to swirl over these areas, too.
The model predicting waves tries to explain data from the moon obtained so far by NASA's Cassini spacecraft. Both models help mission team members plan when and where to look for unusual atmospheric disturbances as Titan summer approaches.
«Read the rest of this article»
Washington, D.C. – When summer vacation begins, classroom learning ends for most students. Even so, summer doesn't have to mean a complete break from learning.
Students starting summer jobs have the opportunity to learn some important life lessons. Summer jobs offer students the opportunity to learn about the working world – and taxes.
Here are six things about summer jobs that the IRS wants students to know. «Read the rest of this article»
Consumers Union Urges Policymakers to Enable Students to Refinance High Interest Loans and Negotiate Affordable Repayment Plans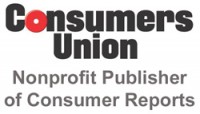 Washington, D.C. – A new report by the Consumer Financial Protection Bureau  details the staggering debt that burdens an increasing number of graduating college students.
The report highlights how this debt burden is having a long term, damaging "domino effect" on the economy by making it even more difficult for young adults to purchase their first home, start a small business, and save for retirement. «Read the rest of this article»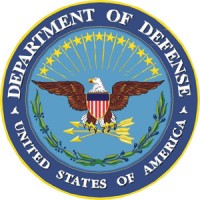 Washington, D.C. – After weeks of review, Defense Secretary Chuck Hagel has concluded budget cuts will require most of the department's civilian employees to be furloughed beginning in July, but that because of other efforts to deal with the shortfall, only half of the 22 days originally envisioned as temporary layoffs will now be necessary.
During a town hall meeting today at the Mark Center in Alexandria, VA, Hagel told Defense Department employees that most will be required to take 11 furlough days beginning July 8th, one per week, through the end of the fiscal year, September 30th. «Read the rest of this article»
Written by Deanna McLaughlin
Clarksville City Council – Ward 2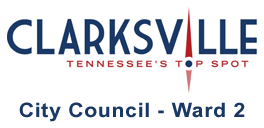 Clarksville, TN – Clarksville Citizens, you may have read recently that the costs to customers of Clarksville Gas and Water are going up to cover the debt that was taken out to rebuild the Waste Water Treatment Plant after the 2010 Flood.
To Date, Federal Emergency Management Agency (FEMA) has denied the City of Clarksville's claims for assistance in funding the rebuild. «Read the rest of this article»
Written by Dr. Tony Phillips
Science at NASA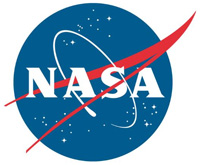 Washington D.C. – For the past 8 years, NASA astronomers have been monitoring the Moon for signs of explosions caused by meteoroids hitting the lunar surface. "Lunar meteor showers" have turned out to be more common than anyone expected, with hundreds of detectable impacts occurring every year.
They've just seen the biggest explosion in the history of the program.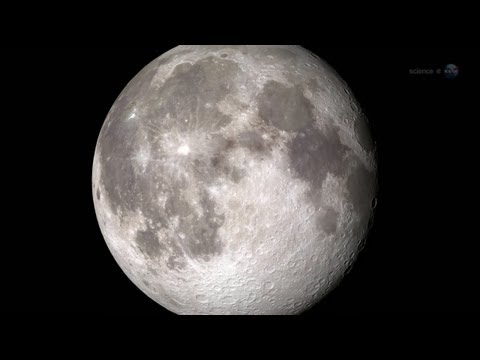 «Read the rest of this article»
Written by Tom Vilsack
Secretary of the U.S. Department of Agriculture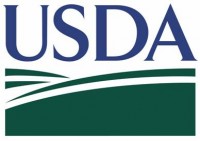 Washington, DC – This year, passage of a long-term, comprehensive Food, Farm and Jobs Bill is critical to providing certainty for U.S. producers. This includes the continued availability of conservation programs that give our farmers, ranchers and private foresters the means to conserve the soil, protect our water and sustain America's natural resources.
Thanks to programs provided by the Farm Bill, USDA has been able to enroll a record number of private lands in conservation practices. Over the past four years, we have worked with more than 500,000 producers, landowners and private foresters on projects that help the environment, while providing a new source of income. «Read the rest of this article»
Written by Jim Garamone
American Forces Press Service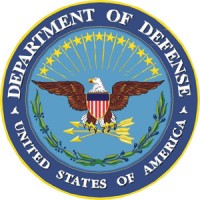 Washington, D.C. – The crime of sexual assault undermines the trust needed for the U.S. military to do its missions, President Barack Obama said after meeting with his military leaders today.
Defense Secretary Chuck Hagel and the service secretaries, and Army Gen. Martin E. Dempsey and the rest of the Joint Chiefs of Staff met with the president at the White House to discuss ways to eliminate sexual assault from the military.
«Read the rest of this article»
Filing and Payment Deadlines Unchanged
Washington, D.C. – The Internal Revenue Service has announced additional details about the closures planned for May 24th, June 14th, July 5th, July 22nd and August 30th, 2013.
Due to the current budget situation, including the sequester, all IRS operations will be closed on those days.
This means that all IRS offices, including all toll-free hotlines, the Taxpayer Advocate Service and the agency's nearly 400 taxpayer assistance centers nationwide, will be closed on those days. «Read the rest of this article»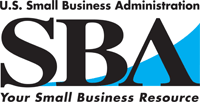 Washington, D.C. – Tennessee residents and businesses affected by severe storms and flooding on April 26th-28th, can apply for low-interest disaster loans from the U.S. Small Business Administration, SBA Administrator Karen G. Mills announced.
Administrator Mills made the loans available in response to a letter from Tennessee Governor Bill Haslam on May 8th, requesting a disaster declaration by the SBA. The declaration covers Stewart County and the adjacent counties of Benton, Henry, Houston, and Montgomery in Tennessee; Calloway, Christian and Trigg in Kentucky. «Read the rest of this article»