Topic: washington d.c.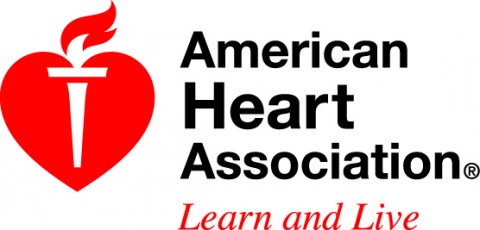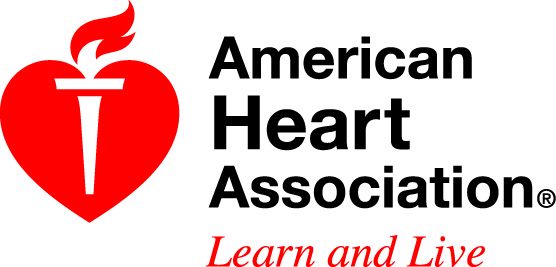 Washington, D.C. – The American College of Cardiology and the American Heart Association today released updated clinical performance and quality measures for treating adult patients with atrial fibrillation or atrial flutter. This document updates the previous measure set that was released in 2008 and for which implementation notes were issued in 2011.
"Atrial fibrillation is the most common cardiac arrhythmia in the United States," said Paul A. Heidenreich, M.D., M.S., FACC, professor and vice-chair for clinical, quality and analytics in the department of medicine at the Stanford University School of Medicine and the chair of the writing committee. "This condition impacts between 2.7 million and 6.1 million American adults, and this number is expected to double by 2050. Updating the measure set was a priority for the ACC and AHA."
«Read the rest of this article»
Written by Cheryl Warner
NASA Headquarters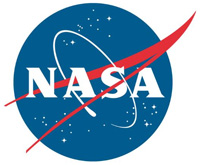 Washington, D.C. – A booster for the most powerful rocket in the world, NASA's Space Launch System (SLS), successfully fired up Tuesday for its second qualification ground test at Orbital ATK's test facilities in Promontory, Utah.
This was the last full-scale test for the booster before SLS's first uncrewed test flight with NASA's Orion spacecraft in late 2018, a key milestone on the agency's Journey to Mars.
«Read the rest of this article»

Nashville, TN – Tennessee has been named No. 4 in a recent analysis of the 10 Best States for Retirement 2016 by Kiplinger.com, a Washington, D.C.-based publisher of business forecasts and personal finance advice. The report rated all 50 states based on quantifiable factors that are important to retirees.
Affordability, especially in terms of lower taxes on retirees and lower health care costs, was a key factor in the research. The economic health of the state, as well as the overall health of the population, was also taken into account. States with prosperous populations of residents age 65 were also important in the comprehensive analysis.
«Read the rest of this article»
Congressman Marsha Blackburn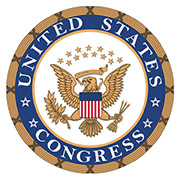 Washington, D.C. – Congressman Marsha Blackburn (R-TN) issued the following statement in response to the Supreme Court's 4-4 decision in United States v. Texas, which upholds the lower court's decision that the president's use of executive action to grant amnesty to illegal immigrants is unlawful:
"Today's Supreme Court decision proves that Congress should pass and the President should sign H.R. 5272, the Blackburn-Cruz DACA language.
«Read the rest of this article»
Alternative Residential Program part of Governor's Public Safety Action Plan

Nashville, TN – Tennessee Governor Bill Haslam today announced with Major General Max Haston of the Department of Military and Department of Children's Services (DCS) Commissioner Bonnie Hommrich that Tennessee has been approved by the U.S. Department of Defense for a National Guard Youth ChalleNGe program.
«Read the rest of this article»
Congressman Marsha Blackburn
7th District of Tennessee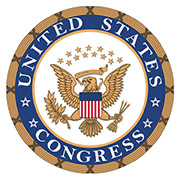 Washington, D.C. – Congressman Marsha Blackburn (R-TN) today released the following statement in response to the reveal of the House Republican's Obamacare replacement:
"Two provisions I have authored were secured in the House GOP Obamacare replacement; my across-state-lines provision, H.R. 543, and expanding the use of health savings accounts, H.R. 4090. By allowing consumers to purchase insurance across-state-lines, we are empowering them with more choices and a more competitive environment that will lower the price of healthcare policies"
«Read the rest of this article»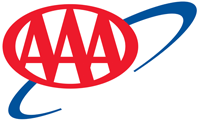 Tampa, FL – Gas prices have fallen for nine consecutive days, reaching today's average of $2.33 per gallon.
Gasoline demand remains on track to set a new all-time high for the 2016 summer driving season, however, crude oil remains relatively less expensive than recent years which is contributing to direct savings at the pump.
Drivers are saving a nickel per gallon on the week, but are paying five cents per gallon more on the month.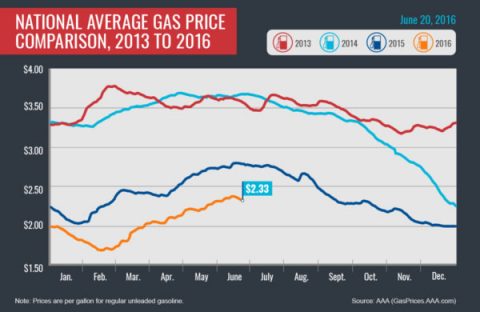 «Read the rest of this article»
Lumber Liquidators To Continue Comprehensive Testing Program As Part of a Recall to Test.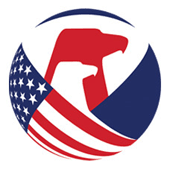 Washington, D.C. – In cooperation with Lumber Liquidators, of Toano, VA, the U.S. Consumer Product Safety Commission (CPSC) is announcing that Lumber Liquidators has agreed to not resume sales of laminate wood flooring previously imported from China.
The company also agreed to continue conducting a comprehensive testing program as part of a recall program that affects consumers who purchased Chinese-made laminate flooring from Lumber Liquidators during a three-year period.
In homes where the Chinese-made laminate flooring is found to emit elevated levels of formaldehyde, the company will provide any required remediation.
«Read the rest of this article»
Written by J.D. Harrington
NASA Headquarters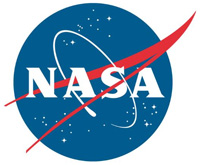 Washington, D.C. – With 14 electric motors turning propellers and all of them integrated into a uniquely-designed wing, NASA will test new propulsion technology using an experimental airplane now designated the X-57 and nicknamed "Maxwell."
NASA Administrator Charles Bolden highlighted the agency's first X-plane designation in a decade during his keynote speech Friday in Washington at the American Institute of Aeronautics and Astronautics (AIAA) annual Aviation and Aeronautics Forum and Exposition, commonly called Aviation 2016.
«Read the rest of this article»
Written by DC Agle
NASA's Jet Propulsion Laboratory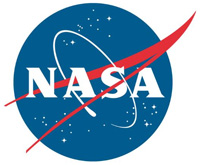 Pasadena, CA – On July 4th, NASA will fly a solar-powered spacecraft the size of a basketball court within 2,900 miles (4,667 kilometers) of the cloud tops of our solar system's largest planet.
As of Thursday, Juno is 18 days and 8.6 million miles (13.8 million kilometers) from Jupiter. On the evening of July 4th, Juno will fire its main engine for 35 minutes, placing it into a polar orbit around the gas giant.
During the flybys, Juno will probe beneath the obscuring cloud cover of Jupiter and study its auroras to learn more about the planet's origins, structure, atmosphere and magnetosphere.
«Read the rest of this article»