Topic: washington d.c.
NASA Headquarters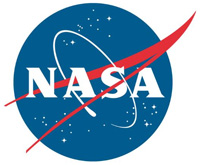 Washington, D.C. – International Space Station Program managers have given the green light for a contingency spacewalk on Tuesday by two Expedition 51 crew members to change out a multiplexer-demultiplexer (MDM) data relay box on the S0 truss that failed on Saturday morning.
The cause of the MDM failure is not known. After a review of spacewalk preparations and crew readiness throughout the day Sunday, the decision was made to press ahead with the spacewalk on Tuesday. It will be conducted by Expedition 51 Commander Peggy Whitson and Flight Engineer Jack Fischer of NASA.
«Read the rest of this article»
Written by Heather Huber
Fort Campbell Public Affairs Office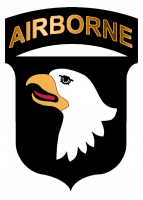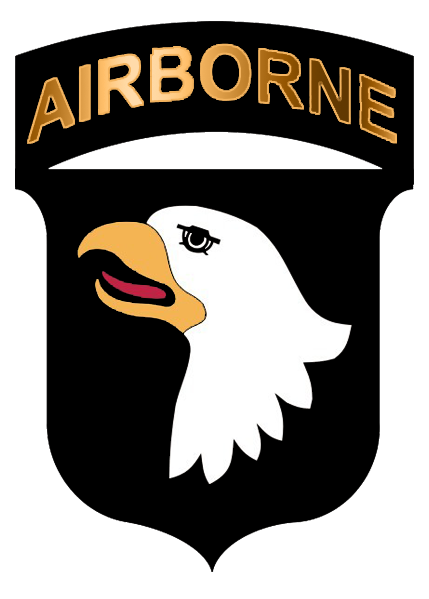 Fort Campbell, KY – When he was nominated for the GEICO Military Service Award, Sgt. 1st Class Julio Mella, 21st Brigade Engineer Battalion, 3rd Brigade Combat Team, 101st Airborne Division, was honored but did not think much about it.
"There were many, many people being nominated with me," Mella said. "I wasn't being pessimistic, just realistic."
The GEICO Military Service Awards Program "spotlights the valuable and lasting contributions enlisted members of the armed forces make in three specific areas of endeavor," according to the GEICO website.
Service members can be nominated for service in drug and alcohol abuse prevention, fire safety and fire prevention or traffic safety and accident prevention. Each year, one member from each branch of the service is selected to receive the award.
«Read the rest of this article»
Written by Carol Rasmussen
NASA's Earth Science News Team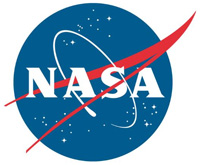 Washington, D.C. – A NASA-funded field campaign getting underway in Florida on May 25th has a real shot at improving meteorologists' ability to answer some of the most fundamental questions about weather: Where will it rain? When? How much?
Called the Convective Processes Experiment (CPEX), the campaign is using NASA's DC-8 airborne laboratory outfitted with five complementary research instruments designed and developed at NASA.
The plane also will carry small sensors called dropsondes that are dropped from the plane and make measurements as they fall.
«Read the rest of this article»

Clarksville, TN – Visit Clarksville, in conjunction with the Montgomery County Veterans Coalition, is proud to host its third annual Welcome Home Veterans event September 13th-17th, 2017.
Multiple activities will be happening during the five-day period to celebrate and honor veterans, with an emphasis on Vietnam veterans.
«Read the rest of this article»

Clarksville, TN – The Clarksville Police Department held a 5k Run/Walk to raise money for C.O.P.S. (Concerns of Police Survivors) this past Saturday, May 13th, 2017. The event was held at the Clarksville Police Department Headquarters located at 135 Commerce Street. The entry fee was $25.00.
"The weather today was perfect. There are a lot of families here and around 200 participates," said CPD Captain Scott Thornton.
«Read the rest of this article»
NASA Headquarters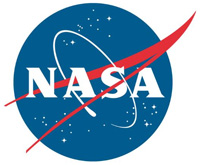 Washington, D.C. – Mastering the intricacies of controlling matter at the nanoscale level is part of a revolutionary quest to apply nanotechnology to benefit industrial processes. A key element of that technology is the use of carbon nanotubes.
Carbon nanotubes are small hollow tubes with diameters of 0.7 to 50 nanometers and lengths generally in the tens of microns. While ultra-small, carbon nanotubes offer big-time attributes.
For instance, materials can be manufactured that exhibit superior strength but are still extremely lightweight. Think in terms of 200 times the strength and five times the elasticity of steel. For good measure, add in that they offer highly-efficient electrical and thermal conductivity.
«Read the rest of this article»
Written by Guy Webster / Andrew Good
NASA's Jet Propulsion Laboratory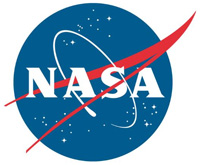 Pasadena, CA – NASA's Mars Exploration Rover Opportunity has reached the main destination of its current two-year extended mission — an ancient fluid-carved valley incised on the inner slope of a vast crater's rim.
As the rover approached the upper end of "Perseverance Valley" in early May, images from its cameras began showing parts of the area in greater resolution than what can be seen in images taken from orbit above Mars.
"The science team is really jazzed at starting to see this area up close and looking for clues to help us distinguish among multiple hypotheses about how the valley formed," said Opportunity Project Scientist Matt Golombek of NASA's Jet Propulsion Laboratory, Pasadena, California.
«Read the rest of this article»
NASA Headquarters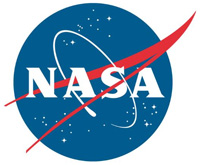 Washington, D.C. – In February, NASA began an effort looking at the feasibility of putting crew aboard the first integrated flight of the Space Launch System rocket and Orion spacecraft — Exploration Mission-1, or EM-1. After weighing the data and assessing all implications, the agency will continue pursuing the original plan for the first launch, as a rigorous flight test of the integrated systems without crew.
However, engineers will apply insights gained from the effort to the first flight test and the integrated systems to strengthen the long-term push to extend human presence deeper into the solar system.
«Read the rest of this article»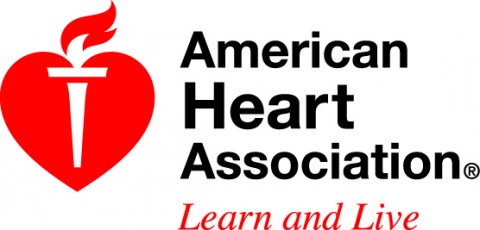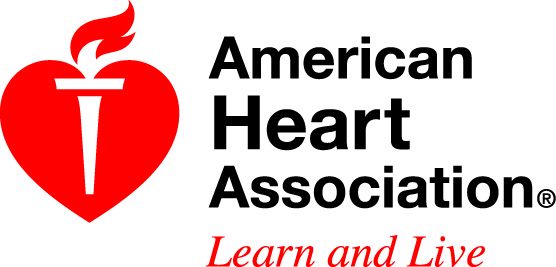 Washington, D.C. – American Heart Association CEO Nancy Brown issued the following comments regarding the USDA's announcement on "regulatory flexibility" for the school meals program:
"The USDA's less rigid stance on school nutrition standards is a rollback masquerading as 'flexibility.'
In the last five years, nearly 100 percent of the nation's schools have complied with updated school meal standards. Kids across the country have clearly benefited from these changes.
«Read the rest of this article»
Written by Ellen Gray
NASA Earth Science News Team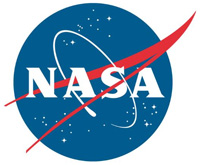 Washington, D.C. – Warmer temperatures and thawing soils may be driving an increase in emissions of carbon dioxide from Alaskan tundra to the atmosphere, particularly during the early winter, according to a new study supported by NASA and the National Oceanic and Atmospheric Administration (NOAA).
More carbon dioxide released to the atmosphere will accelerate climate warming, which, in turn, could lead to the release of even more carbon dioxide from these soils.
A new paper led by Roisin Commane, an atmospheric researcher at Harvard University in Cambridge, Massachusetts, finds the amount of carbon dioxide emitted from northern tundra areas between October and December each year has increased 70 percent since 1975.
«Read the rest of this article»