Topic: washington d.c.
Senate Labor HHS Bill Funding Does Not Measure Up to Disease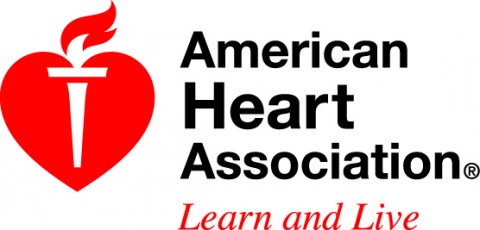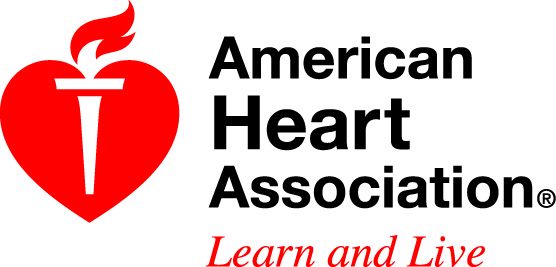 Washington, D.C. – The American Heart Association said today that the Senate FY 2017 funding bill for Labor, HHS and Education is a win for the National Institutes of Health's (NIH), but unfortunately, does not make heart disease research a priority. The bill includes a welcome six percent bump to the NIH budget: $2 billion over current funding.
However, the National Heart, Lung, and Blood Institute (NHLBI) received just a 4.1 percent increase. The National Institute of Neurological Disorders and Stroke was boosted by 6.3 percent – the amount the association requested – and an additional $100 million was invested in the BRAIN Initiative.
«Read the rest of this article»
NASA Headquarters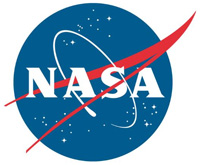 Washington, D.C. – This enhanced color view from NASA's New Horizons spacecraft zooms in on the southeastern portion of Pluto's great ice plains, where at lower right the plains border rugged, dark highlands informally named Krun Macula. (Krun is the lord of the underworld in the Mandaean religion, and a 'macula' is a dark feature on a planetary surface.)
Pluto is believed to get its dark red color from tholins, complex molecules found across much of the surface. Krun Macula rises 1.5 miles (2.5 kilometers) above the surrounding plain – informally named Sputnik Planum – and is scarred by clusters of connected, roughly circular pits that typically reach between 5 and 8 miles (8 and 13 kilometers) across, and up to 1.5 miles (2.5 kilometers) deep.
«Read the rest of this article»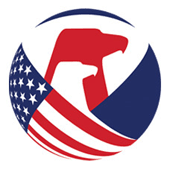 Washington, D.C. – U.S. Consumer Product Safety Commission (CPSC) reports this recall involves yellow USB charging cords sold with Aero Spin and Aero Cruz Sky Rover remote-controlled flying toys.
The toy is shaped like ball with two blades on top, wings on the side and measures about 3 ½ inches tall by 5 inches wide. They are operated by a small one-channel remote control unit.
The following item numbers are included in the recall: YW859110-2, YW859110-3, YW859110-5, YW859110-6 or TTYW859110-5.
«Read the rest of this article»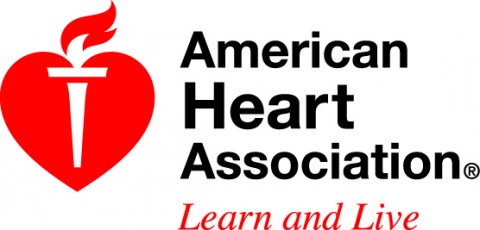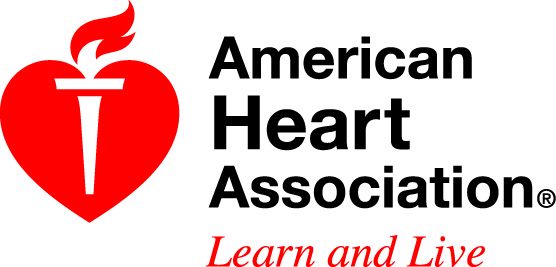 Washington, D.C. – American Heart Association CEO Nancy Brown issued the following comments today on the Centers for Disease Control and Prevention's Youth Risk Behavior Survey, which is conducted every two years.
The 2015 data show the rate of cigarette smoking among American high school students has continued to drop since the last survey.
«Read the rest of this article»
Written by Sgt. Katie Eggers
Headquarters, 101st Airborne Division (Air Assault)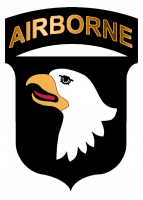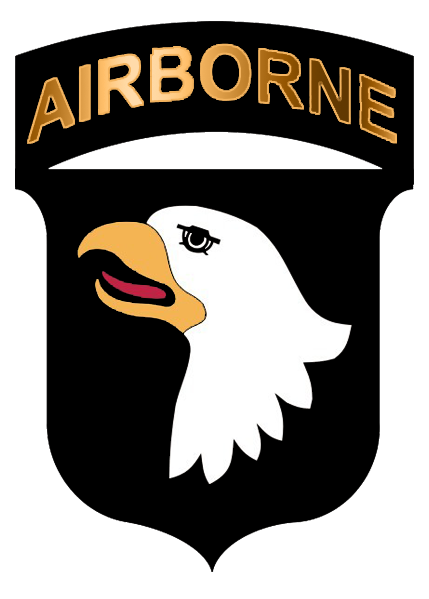 Baghdad, Iraq – Lt. Col. David Bowlus became the 101st Airborne Division (Air Assault) chaplain. Bowlus said that the very next day he had the privilege of providing the prayer at Maj. Gen. Gary J. Volesky's change of command ceremony, welcoming him as division commander. From that point on, Bowlus worked closely with Volesky and Division Unit Ministry Teams to maintain the spiritual fitness of the Division's Soldiers.
"It's part of readiness, and I can't think of a better coach, mentor and friend that I've had that's been able to help me see what we need to do at our level to help that mission," said Volesky, commander, 101st and the Combined Joint Forces Land Component Command – Operation Inherent Resolve.
«Read the rest of this article»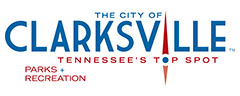 Clarksville, TN – Clarksville Parks and Recreation announces its sponsorship of the 2016 Summer Food Service Program (SFSP) which is administered in Tennessee by the Department of Human Services under an agreement with the U.S. Department of Agriculture (USDA).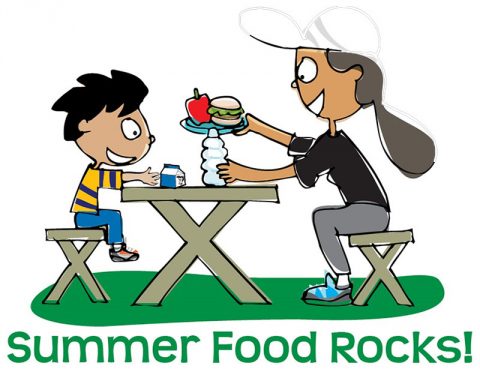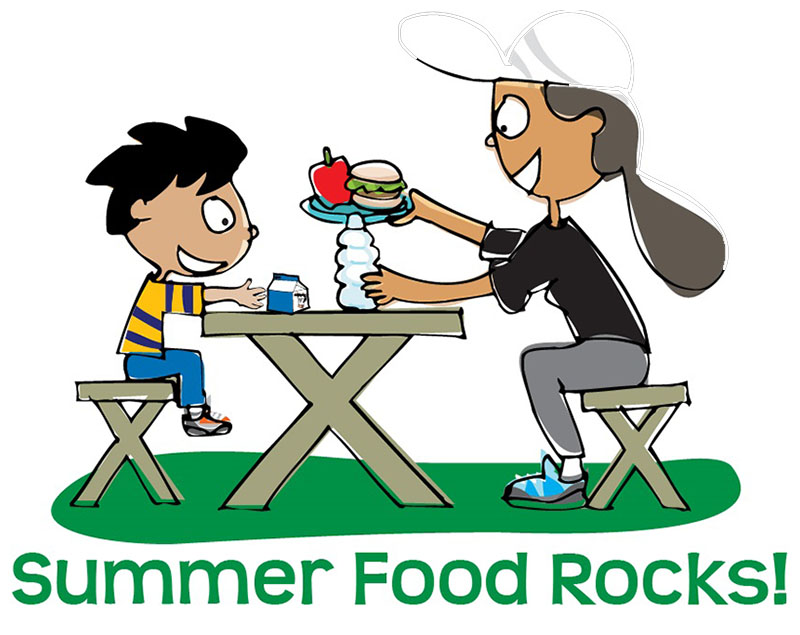 «Read the rest of this article»
Congressman Marsha Blackburn
7th District of Tennessee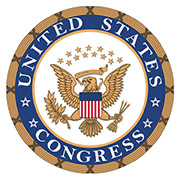 Washington, D.C. – As we look toward November, we must remember one thing: this country cannot afford another liberal presidency. Over the last 8 years we have seen a lagging economy, failed foreign policy, and more and more distance between citizens and the American dream.
That is why I support Donald Trump. I believe our president should keep our economy strong, and our country stronger. We have an opportunity here, Friend. A big opportunity.
«Read the rest of this article»
Written by Sgt. Neysa Canfield
101st Sustainment Brigade, 101st Airborne Division (AA) Public Affairs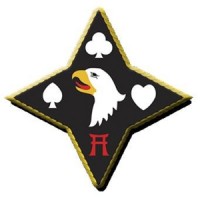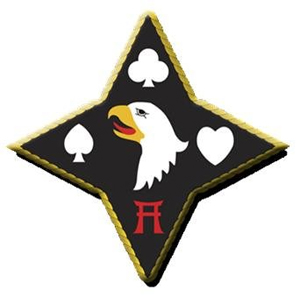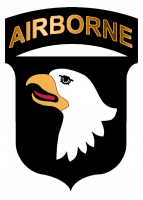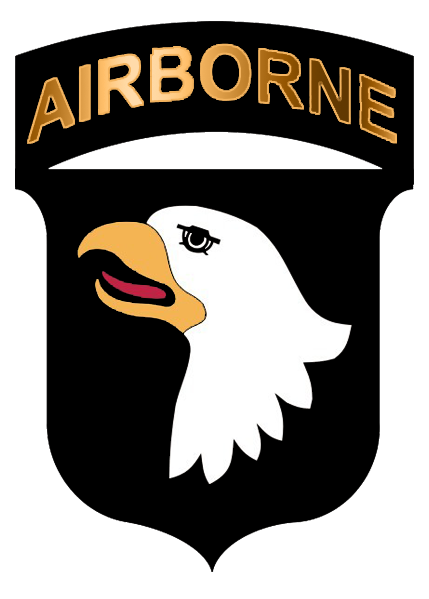 Fort Campbell, KY – Soldiers from the 101st Airborne Division Sustainment Brigade "Lifeliners," 101st Airborne Division (Air Assault), bid farewell to not one but two Lifeliners at Sabo Gym on Fort Campbell, KY, May 26th, 2016.
Wedge Soldiers from 129th Combat Sustainment Support Battalion "Drive the Wedge," 101st Airborne Division Sustainment Brigade formed up by companies at Sabo Gym to begin the first of two change of commands for the Lifeliner brigade.
«Read the rest of this article»
NASA's Johnson Space Center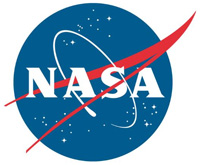 Houston, TX – On Monday, June 6th, astronaut Jeff Williams will enter the first human-rated expandable module deployed in space, a technology demonstration to investigate the potential challenges and benefits of expandable habitats for deep space exploration and commercial low-Earth orbit applications.
Williams and the NASA and Bigelow Aerospace teams working at Mission Control Center at NASA's Johnson Space Center in Houston expanded the Bigelow Expandable Activity Module (BEAM) by filling it with air during more than seven hours of operations Saturday, May 28th.
«Read the rest of this article»
Written by the President of the United States of America
A Proclamation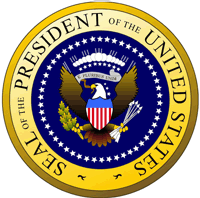 Washington, D.C. – With courage and a love of country that knows no limits, America's men and women in uniform exemplify patriotism at its core — stepping into harm's way to protect our people and to safeguard the ideals that have long sustained our democracy.
Those who serve under the stars and stripes embody the highest form of citizenship, and on Memorial Day, we pay solemn tribute to those brave Americans who laid down their lives to defend our freedom.
Since America's earliest days, proud patriots have forged a safer, more secure Nation, and though battlefields have changed and technology has evolved, the selflessness of our service members has remained steadfast.
«Read the rest of this article»