Topic: washington d.c.
Written by Preston Dyches
NASA's Jet Propulsion Laboratory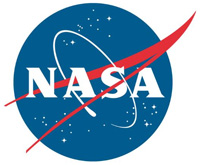 Pasadena, CA – Although the motivation behind NASA's Cassini mission to Saturn was scientific, part of the planet's allure has long been in its undeniable physical beauty.
Since Cassini arrived at Saturn in 2004, dramatic views from the spacecraft's imaging cameras — and other sensors that observe in infrared, ultraviolet and radio frequencies — have revealed the ringed planet and its moons in unprecedented detail for scientists to study.
«Read the rest of this article»
Written by Dwayne Brown / Laurie Cantillo
NASA Headquarters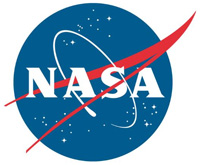 Washington, D.C. – A report on the potential science value of a lander on the surface of Jupiter's icy moon Europa has been delivered to NASA, and the agency is now engaging the broader science community to open a discussion about its findings.
In early 2016, in response to a congressional directive, NASA's Planetary Science Division began a pre-Phase A study to assess the science value and engineering design of a future Europa lander mission. NASA routinely conducts such studies — known as Science Definition Team (SDT) reports — long before the beginning of any mission to gain an understanding of the challenges, feasibility and science value of the potential mission.
«Read the rest of this article»
Written by Guy Webster
NASA's Jet Propulsion Laboratory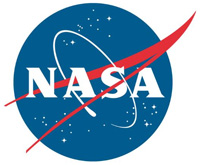 Pasadena, CA – Mars scientists are wrestling with a problem. Ample evidence says ancient Mars was sometimes wet, with water flowing and pooling on the planet's surface. Yet, the ancient sun was about one-third less warm and climate modelers struggle to produce scenarios that get the surface of Mars warm enough for keeping water unfrozen.
A leading theory is to have a thicker carbon-dioxide atmosphere forming a greenhouse-gas blanket, helping to warm the surface of ancient Mars. However, according to a new analysis of data from NASA's Mars rover Curiosity, Mars had far too little carbon dioxide about 3.5 billion years ago to provide enough greenhouse-effect warming to thaw water ice.
«Read the rest of this article»
Written by Sarah Frazier
NASA's Goddard Space Flight Center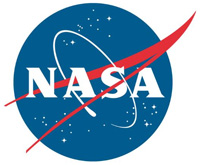 Greenbelt, MD – The first total solar eclipse in the continental United States in nearly 40 years takes place on August 21st, 2017. Beyond providing a brilliant sight in the daytime sky, total solar eclipses provide a rare chance for scientists to collect data only available during eclipses. NASA is funding 11 scientific studies that will take advantage of this opportunity.
"When the moon blocks out the sun during a total eclipse, those regions of Earth that are in the direct path of totality become dark as night for almost three minutes," said Steve Clarke, director of the Heliophysics Division at NASA Headquarters in Washington, D.C. "This will be one of the best-observed eclipses to date, and we plan to take advantage of this unique opportunity to learn as much as we can about the sun and its effects on Earth."
«Read the rest of this article»
NASA Headquarters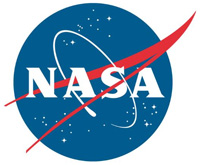 Washington, D.C. – As Super Bowl LI in Houston Texas approaches and players, coaches and a host of personnel behind the scenes prepare for the big game in Space City, NASA remains on the cutting edge of human space exploration, setting its sights on the journey to Mars.
A football player's journey to the end zone, though, has a lot more in common to space exploration than one might think.
Here are five similarities.
«Read the rest of this article»
Written by Curtis Johnson
Tennessee State Representative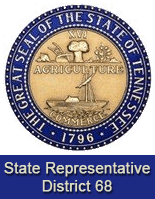 Nashville, TN – Tennessee Governor Bill Haslam delivered his annual State of the State Address to a joint convention of the legislature this week, unveiling his budget for the 2017-2018 fiscal year. Haslam addressed multiple issues during the State of the State, the most prominent of which include job recruitment and infrastructure investments, bolstering the state's Rainy Day Fund, a continued push to make government more efficient and effective, and major contributions in both K-12 and higher education.
Haslam's $37 billion balanced budget proposal builds up state reserves, puts Tennessee on the path to catch up on long-deferred maintenance of buildings, and reinvests in the state workforce. For a second year in a row, and the second year in Tennessee recorded history, the state budget does not take on any new debt.
«Read the rest of this article»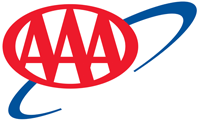 Tampa, FL – Continual growth in the number of U.S. oil rigs and the increased drilling it implies are raising expectations for a climb in domestic oil production. Additionally, increased U.S. crude oil production coupled with lower driving demand has kept downward pressure on the national average price at the pump, which has fallen for 21 consecutive days.
Today's national average price for regular unleaded gasoline is $2.27 per gallon, down four cents versus one week ago, five cents less than one month ago, but 47 cents more per gallon year-over-year.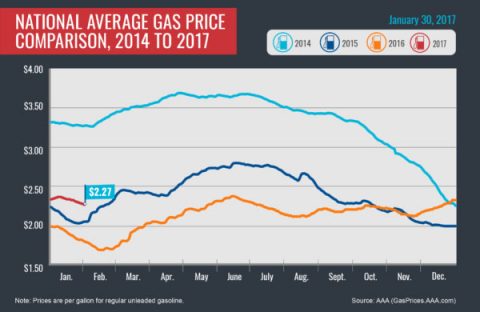 «Read the rest of this article»
Written by Preston Dyches
NASA's Jet Propulsion Laboratory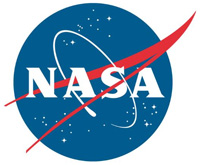 Pasadena, CA – Newly released images showcase the incredible closeness with which NASA's Cassini spacecraft, now in its "Ring-Grazing" orbits phase, is observing Saturn's dazzling rings of icy debris.
The views are some of the closest-ever images of the outer parts of the main rings, giving scientists an eagerly awaited opportunity to observe features with names like "straw" and "propellers." Although Cassini saw these features earlier in the mission, the spacecraft's current, special orbits are now providing opportunities to see them in greater detail.
«Read the rest of this article»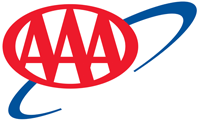 Tampa, FL – The national average price of gas continues to decline as U.S. oil production increases. Today's average price of $2.31 per gallon represents a decrease of three cents per gallon on the week, four cents per gallon on the month, and prices have moved lower for 14 of the past 15 days.
Despite this recent trend lower, retail averages are up by 46 cents per gallon as compared to one year ago.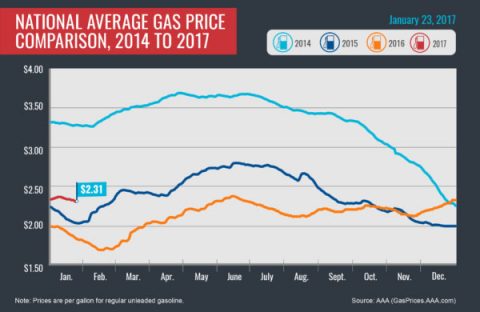 «Read the rest of this article»
NASA Headquarters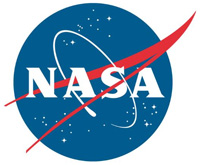 Washington, D.C. – What would it be like to actually land on Pluto? This movie was made from more than 100 images taken by NASA's New Horizons spacecraft over six weeks of approach and close flyby in the summer of 2015.
The video offers a trip down onto the surface of Pluto — starting with a distant view of Pluto and its largest moon, Charon — and leading up to an eventual ride in for a "landing" on the shoreline of Pluto's informally named Sputnik Planitia.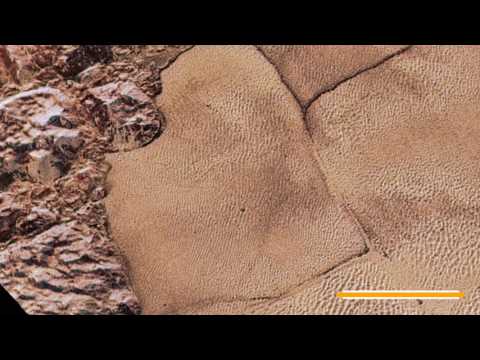 «Read the rest of this article»