Topic: washington d.c.
Written by Tony Phillips
Science at NASA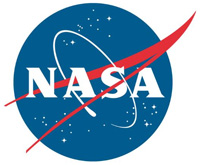 Washington, D.C. – On December 3rd, the Japan Aerospace Exploration Agency (JAXA) successfully launched its Hayabusa2 mission to rendezvous with an asteroid, land a small probe plus three mini rovers on its surface, and then return samples to Earth.
NASA and JAXA are cooperating on the science of the mission and NASA will receive a portion of the Hayabusa2 sample in exchange for providing Deep Space Network communications and navigation support for the mission.
«Read the rest of this article»
NASA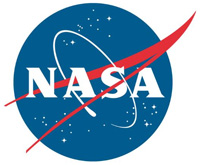 Washington, D.C. – Orion's managers for NASA, Lockheed Martin and the United Launch Alliance said they will push on with planning to launch Orion on its flight test Friday morning at 7:05am EST. The launch window will be 2 hours, 39 minutes, the same time span as Thursday. "Our plan is to fly tomorrow," said Mark Geyer, Orion program manager.
Fill-and-drain valves on the Delta IV Heavy will be tested throughout the day so the launch team can prevent a mechanical problem like one that came up Thursday. "We're very confident we're going to be able to exonerate the equipment," said Dan Collins, chief operating officer of United Launch Alliance.
«Read the rest of this article»
NASA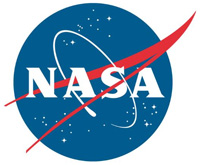 Washington, D.C. – Managers from United Launch Alliance (ULA) and Lockheed Martin gave a "go" to proceed toward launch pending completion of open work during the Launch Readiness Review for Orion's flight test. The weather is forecast to be 60 percent "go" for a scheduled liftoff at 7:05am EST on Thursday, December 4th.
NASA TV will air an Orion Flight Test Status and Overview briefing at 1:00pm today. On December 3rd, a prelaunch status briefing will be held at 11:00am. A NASA overview event with participation from social media followers will air at 1:00pm.
NASA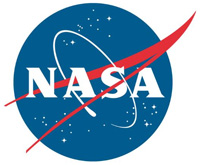 Washington, D.C. – In the not-too-distant future, astronauts destined to be the first people to walk on Mars will leave Earth aboard an Orion spacecraft.
Carried aloft by the tremendous power of a Space Launch System rocket, our explorers will begin their Journey to Mars from NASA's Kennedy Space Center in Florida, carrying the spirit of humanity with them to the Red Planet.
The first future human mission to Mars and those that follow will require the ingenuity and dedication of an entire generation. It's a journey worth the risks.
«Read the rest of this article»
NASA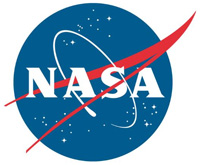 Washington, D.C. – The processing of Orion and its United Launch Alliance Delta IV Heavy rocket remains on course for a launch Thursday, December 4th, on the first flight test of the spacecraft design.
Working at Space Launch Complex 37 at Cape Canaveral Air Force Station, technicians and engineers head into Thanksgiving conducting a series of electrical and battery checks between the connections between the crew module, service module and Delta IV Heavy second stage.
«Read the rest of this article»
Written by Tony Phillips
Science at NASA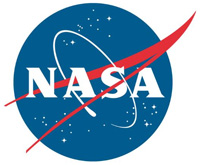 Washington, D.C. – Back in 1971, Apollo 15 astronauts orbiting the Moon photographed something very odd. Researchers called it "Ina," and it looked like the aftermath of a volcanic eruption.
There's nothing odd about volcanoes on the Moon, per se. Much of the Moon's ancient surface is covered with hardened lava. The main features of the "Man in the Moon," in fact, are old basaltic flows deposited billions of years ago when the Moon was wracked by violent eruptions. The strange thing about Ina was its age.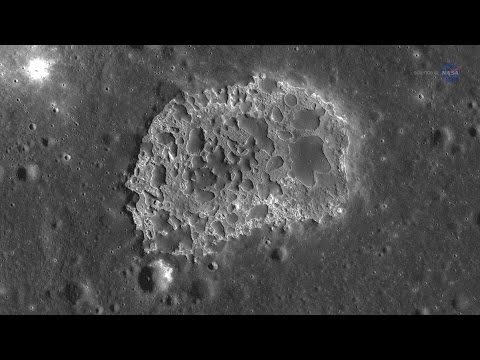 «Read the rest of this article»
Written by Shannon Collins
DoDNews Features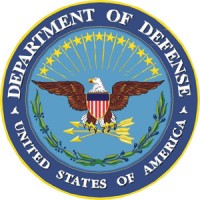 Washington, D.C. – In a proclamation, President Barack Obama said November is National Native American Heritage Month in honor of American Indians and Alaska Natives from hundreds of tribes who have shaped our national life.
He said their spirit and many contributions continue to enrich our communities and strengthen our country. During this heritage month, we honor their legacy.
«Read the rest of this article»
Written by Whitney Clavin
NASA's Jet Propulsion Laboratory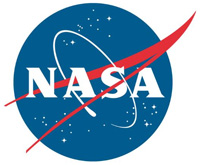 Pasadena, CA – Researchers studying what appears to be a beefed-up version of our solar system have discovered that it is encased in a halo of fine dust. The findings are based on infrared data from NASA's Spitzer Space Telescope and the European Space Agency's Herschel Space Observatory, in which NASA is a partner.
The dusty star system, called HD 95086, is located 295 light-years from Earth in the constellation Carina. It is thought to include two belts of dust, which lie within the newfound outer dust halo.
«Read the rest of this article»
Written by Alan Buis
NASA's Jet Propulsion Laboratory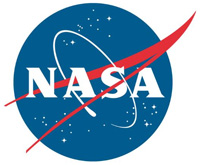 Pasadena, CA – Five new NASA airborne field campaigns, including one managed by NASA's Jet Propulsion Laboratory, Pasadena, California, will take to the skies starting in 2015 to investigate how long-range air pollution, warming ocean waters and fires in Africa affect our climate.
These studies into several incompletely understood Earth system processes were competitively selected as part of NASA's Earth Venture-class projects. Each project is funded at a total cost of no more than $30 million over five years. This funding includes initial development, field campaigns and analysis of data.
«Read the rest of this article»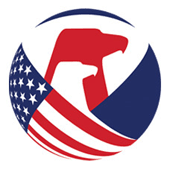 Washington, D.C. – The U.S. Consumer Product Safety Commission reports Graco is recalling strollers because the folding hinge of the stroller can pinch a child's finger, posing a laceration or amputation hazard. Strollers were sold at Target, Toys R Us, Walmart and other retail stores nationwide.
Consumers should stop using this product unless otherwise instructed. It is illegal to resell or attempt to resell a recalled consumer product.
«Read the rest of this article»