Topic: washington d.c.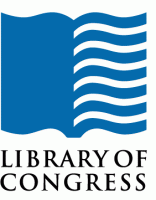 Washington, D.C. – The Second Continental Congress announced the colonies' separation from Great Britain on July 4th, 1776, by unanimously adopting the Declaration of Independence.
The Constitution provides the legal and governmental framework for the United States, however, the Declaration, with its eloquent assertion "all Men are created equal," is equally beloved by the American people.
Philadelphians marked the first anniversary of American independence with a spontaneous celebration, which is described in a letter by John Adams to Abigail Adams.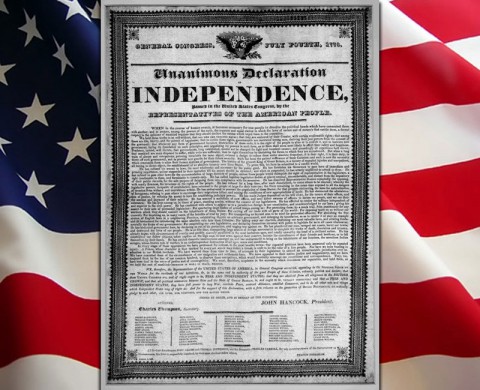 «Read the rest of this article»
NASA Headquarters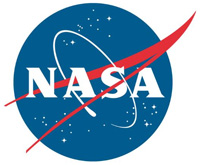 Washington, D.C. – NASA has released video from the International Space Station of Earth's Light Show in Space.
Brilliant fireworks shows on July 4th will have millions looking up, while light shows like these always have astronauts gazing back down.
Time-lapse imagery captured on June 25th, 2017, by Expedition 52.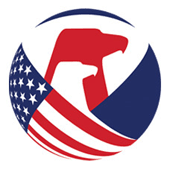 Washington, D.C. – The U.S. Consumer Product Safety Commission reports that Design Solutions International with Home Depot recalls Home Decorators Collection 3-Light and 4-Light Comotti Vanity Fixtures. The light fixture styles have 3 or 4 chrome-colored glass shades with clear acrylic ball strands that surround a halogen light. The wall plate is made of reflective stainless steel.
The light shades can detach and fall, posing laceration and burn hazards.
«Read the rest of this article»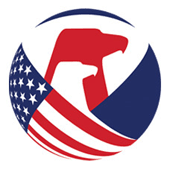 Washington, D.C. – For the Fourth of July Holiday, the U.S. Consumer Product Safety Commission has issued Fireworks Safety Tips for the public. Fireworks are synonymous with our celebration of Independence Day.
Yet, the thrill of fireworks can also bring pain. 200 people on average go the emergency room every day with fireworks-related injuries in the month around the July 4th holiday.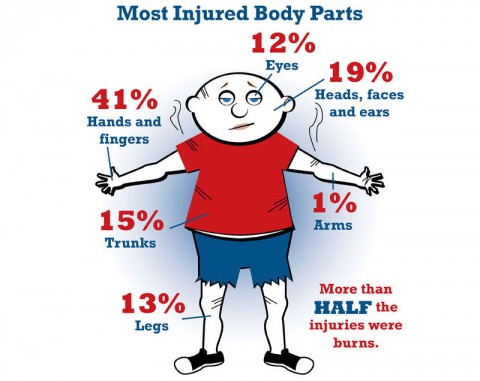 «Read the rest of this article»
Congressman Marsha Blackburn
7th District of Tennessee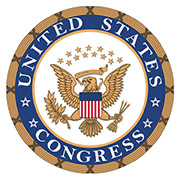 Washington, D.C. – Ahead of the 4th of July holiday, it was a busy week in Washington. From health care to immigration we tackled a range of important issues in the House.
With the House's work on phase one of our repeal and replace efforts completed, this week we continued work on phase three: lowering costs of health care. I spoke with Bill Hemmer and Stu Varney about the prospects of health care in Congress and the work we are still doing in the House.
«Read the rest of this article»
Written by Laurie Cantillo / Dwayne Brown
NASA Headquarters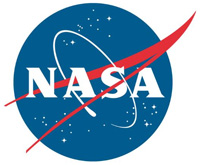 Washington, D.C. – Telescopes in Hawaii have obtained new images of Jupiter and its Great Red Spot, which will assist the first-ever close-up study of the Great Red Spot, planned for July 10th. On that date, NASA's Juno spacecraft will fly directly over the giant planet's most famous feature at an altitude of only about 5,600 miles (9,000 kilometers).
Throughout the Juno mission, numerous observations of Jupiter by Earth-based telescopes have been acquired in coordination with the mission, to help Juno investigate the giant planet's atmosphere.
«Read the rest of this article»
Montgomery County, TN – Montgomery County is pleased to announce the election of Joey Smith, Public Health Director of the Montgomery County Health Department, as a board member of the National Association of County and City Health Officials (NACCO).
Elected by their peers, NACCHO is governed by a 27-member Board of Directors, who serve two-year terms, and is comprised of health officials from around the country. In May of this year, there were 10 open seats and health officials from nearly 3,000 counties across the United States voted for who they wanted to serve.
«Read the rest of this article»
NASA Headquarters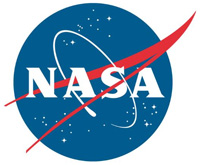 Washington, D.C. – What would happen if you took two galaxies and mixed them together over millions of years? A new image including data from NASA's Chandra X-ray Observatory reveals the cosmic culinary outcome.
Arp 299 is a system located about 140 million light years from Earth. It contains two galaxies that are merging, creating a partially blended mix of stars from each galaxy in the process.
However, this stellar mix is not the only ingredient. New data from Chandra reveals 25 bright X-ray sources sprinkled throughout the Arp 299 concoction.
«Read the rest of this article»
Written by Laurie Cantillo / Dwayne Brown
NASA Headquarters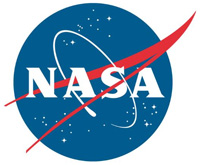 Washington, D.C. – NASA's senior Mars rover, Opportunity, is examining rocks at the edge of Endeavour Crater for signs that they may have been either transported by a flood or eroded in place by wind.
Those scenarios are among the possible explanations rover-team scientists are considering for features seen just outside the crater rim's crest above "Perseverance Valley," which is carved into the inner slope of the rim.
The team plans to drive Opportunity down Perseverance Valley after completing a "walkabout" survey of the area above it.
«Read the rest of this article»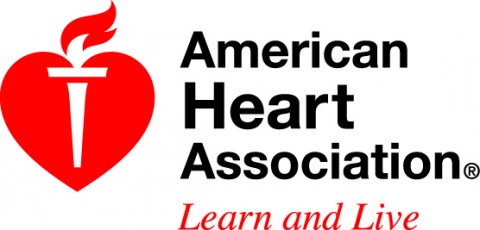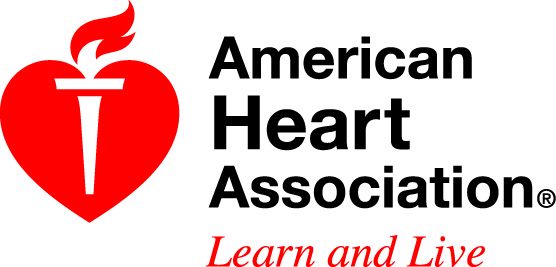 Washington, D.C. – American Heart Association CEO Nancy Brown and co-author of the study "Knowledge, Attitudes, and Beliefs Regarding Cardiovascular Disease in Women" published today in the Journal of the American College of Cardiology, issued the following comments:
"Cardiovascular diseases cause 1 in 3 deaths among women each year – more than all cancers combined. That's why the American Heart Association first brought this critical issue to light through the creation of the Go Red For Women™ movement in 2004."
«Read the rest of this article»