Topic: washington d.c.
NASA Headquarters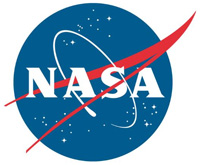 Washington, D.C. – In the last century, humans realized that space is filled with types of light we can't see – from infrared signals released by hot stars and galaxies, to the cosmic microwave background that comes from every corner of the universe. Some of this invisible light that fills space takes the form of X-rays, the source of which has been hotly contended over the past few decades.
It wasn't until the flight of the DXL sounding rocket, short for Diffuse X-ray emission from the Local galaxy, that scientists had concrete answers about the X-rays' sources.
«Read the rest of this article»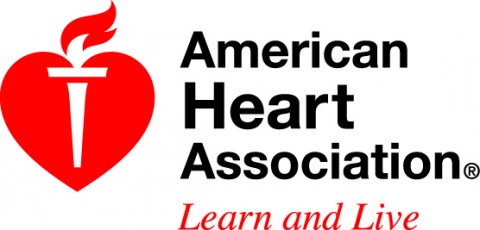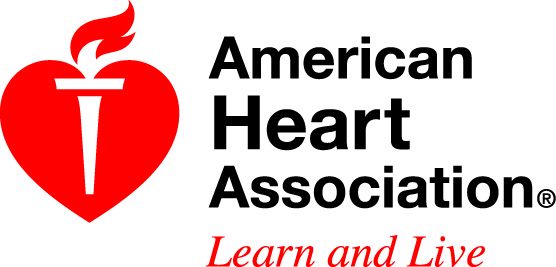 Washington, D.C. –  American Heart Association President Steven Houser, Ph.D., FAHA issued the following comments today on new research, released by the Centers for Disease Control and Prevention (CDC), that examines "Physical Inactivity Among Adults Aged 50 Years and Older":
"Physical activity can be one of the most potent medicines for overall health. Unfortunately, not nearly enough Americans choose to take it. According to a new CDC report, nearly 28 million Americans, ages 50 and up, are physically inactive.
«Read the rest of this article»
Written by Felicia Chou
NASA Headquarters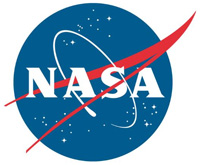 Washington, D.C. – Two's company, but three might not always be a crowd — at least in space.
Astronomers using NASA's Hubble Space Telescope, and a trick of nature, have confirmed the existence of a planet orbiting two stars in the system OGLE-2007-BLG-349, located 8,000 light-years away towards the center of our galaxy.
The planet orbits roughly 300 million miles from the stellar duo, about the distance from the asteroid belt to our sun. It completes an orbit around both stars roughly every seven years. The two red dwarf stars are a mere 7 million miles apart, or 14 times the diameter of the moon's orbit around Earth.
«Read the rest of this article»
NASA Headquarters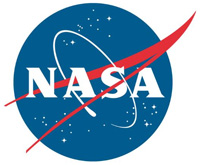 Washington, D.C. – A new program for research cooperation on the International Space Station will enable JAXA (Japan Aerospace Exploration Agency) and NASA to encourage researchers and entities from both countries to mutually utilize experiment hardware between the U.S. and Japanese Experiment Module (JEM, or Kibo, which means "Hope" in Japanese).
The Japan-U.S. Open Platform Partnership Program was announced by the governments of the U.S. and Japan in December 2015, and will run through at least 2024.
«Read the rest of this article»

Clarksville, TN – Austin Peay State University music education student Austin Ward is far from a natural-born politician; his first love will always be music.
However, Ward's time as a university student has taught him that there is much more to music than just his instrument – and that music is worth fighting for at the highest levels of government.
«Read the rest of this article»
Written by Sgt. 1st Class Nathan Hoskins
Headquarters, 101st Airborne Division (Air Assault)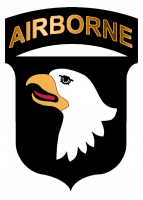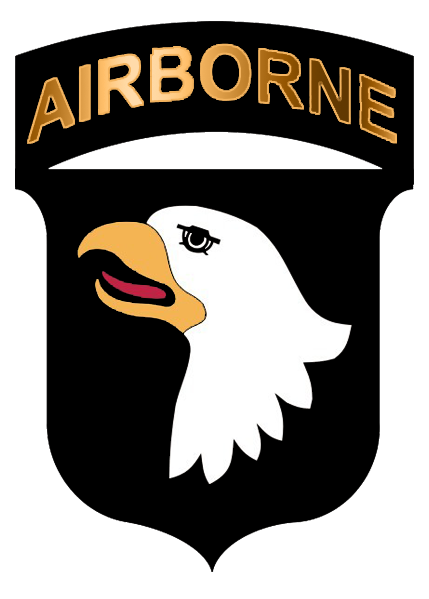 Baghdad, Iraq – The U.S. Army's top civilian leader visited Soldiers deployed to Iraq as part of the Combined Joint Forces Land Component Command – Operation Inherent Resolve September 17th-18th, 2016.
Secretary of the Army Eric Fanning made stops in Baghdad, Erbil and other areas in northern Iraq during his tour, visiting with service members deployed in support of Combined Joint Task Force – Operation Inherent Resolve, a Coalition of regional and international nations, that have joined together to enable Iraqi security forces to defeat the Islamic State in Iraq and the Levant.
While in Baghdad, Fanning met with Lt. Gen. Stephen J. Townsend, the CJTF-OIR commander, Maj. Gen. Gary J. Volesky, CJFLCC-OIR commander, and other senior leaders to receive a ground-level view of operations in Iraq.
«Read the rest of this article»
Written by Elizabeth Landau
NASA's Jet Propulsion Laboratory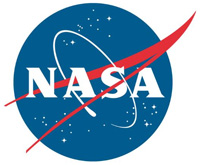 Pasadena, CA – Supermassive black holes, with their immense gravitational pull, are notoriously good at clearing out their immediate surroundings by eating nearby objects. When a star passes within a certain distance of a black hole, the stellar material gets stretched and compressed — or "spaghettified" — as the black hole swallows it.
A black hole destroying a star, an event astronomers call "stellar tidal disruption," releases an enormous amount of energy, brightening the surroundings in an event called a flare. In recent years, a few dozen such flares have been discovered, but they are not well understood.
«Read the rest of this article»
NASA Headquarters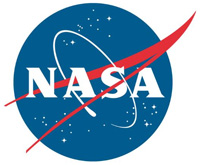 Washington, D.C. – In June 2015, when the cameras on NASA's approaching New Horizons spacecraft first spotted the large reddish polar region on Pluto's largest moon, Charon, mission scientists knew two things: they'd never seen anything like it elsewhere in our solar system, and they couldn't wait to get the story behind it.
Over the past year, after analyzing the images and other data that New Horizons has sent back from its historic July 2015 flight through the Pluto system, the scientists think they've solved the mystery.
«Read the rest of this article»
Congressman Marsha Blackburn
7th District of Tennessee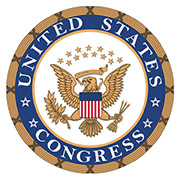 Washington, D.C. – Congressman Marsha Blackburn (R-TN) commended passage of H.R. 5104—The Better Online Ticket Sales Act (BOTS).
This legislation makes the use of computer hacking software (BOTS) to circumvent security measures employed by ticketing sites an "unfair and deceptive practice" under the Federal Trade Commission Act.
"For years ticket scalpers have been taking advantage of computer hacking software (BOTS) to overwhelm on-line ticketing websites with requests," said Blackburn.
«Read the rest of this article»
Written by Dwayne Brown / Laurie Cantillo
NASA Headquarters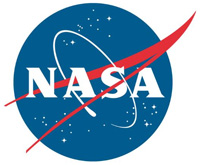 Washington, D.C. – NASA's first asteroid sampling mission launched into space at 7:05pm EDT Thursday from Cape Canaveral Air Force Station in Florida, beginning a journey that could revolutionize our understanding of the early solar system.
"Ee celebrate a huge milestone for this remarkable mission, and for this mission team," said NASA Administrator Charles Bolden. "We're very excited about what this mission can tell us about the origin of our solar system, and we celebrate the bigger picture of science that is helping us make discoveries and accomplish milestones that might have been science fiction yesterday, but are science facts today."
«Read the rest of this article»