Topic: washington d.c.
Written by Molly Porter
NASA's Marshall Space Flight Center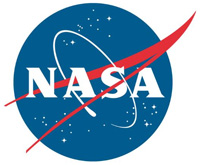 Huntsville, AL – For millennia, people on Earth have watched comets in the sky. Many ancient cultures saw comets as the harbingers of doom, but today scientists know that comets are really frozen balls of dust, gas, and rock and may have been responsible for delivering water to planets like Earth billions of years ago.
While comets are inherently interesting, they can also provide information about other aspects of our Solar System. More specifically, comets can be used as laboratories to study the behavior of the stream of particles flowing away from the Sun, known as the solar wind.
Recently, astronomers announced the results of a study using data collected with NASA's Chandra X-ray Observatory of two comets — C/2012 S1 (also known as "Comet ISON") and C/2011 S4 ("Comet PanSTARRS").
«Read the rest of this article»
Written by David Vergun
Defense Media Activity – Army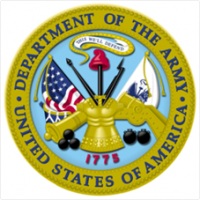 Washington, D.C. – Obesity and overweight metrics, along with health indicators like tobacco use, injuries, substance abuse and the Performance Triad were among the topics at a conference last week discussing the inaugural "Health of the Force" report.
The HOF report, released at the end of 2015, provides Army leaders, including installation commanders, a starting point regarding where best to invest resources to help Soldiers lead healthier lives, and consequently, improve combat readiness, said Col. Deydre Teyhen, assistant deputy chief of staff, Army Public Health Center.
That report, she said during a media roundtable conducted from the Office of the Army Surgeon General in Falls Church, Virginia, March 16th, is similar to, but much more comprehensive than "The State of Obesity: Better Policies for a Healthier America" report, issued by the non-profit Robert Wood Johnson Foundation in 2014.
«Read the rest of this article»
NASA Headquarters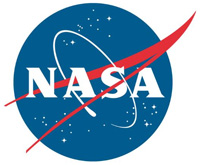 Washington, D.C. – Scientists on NASA's New Horizons mission team are learning more about the structure and behavior of Pluto's complex atmosphere by discovering new attributes of its extensive haze layers. The hazes were first discovered by New Horizons in July, as the spacecraft swept past Pluto and made its historic first exploration of the mysterious world.
Mission scientists have discovered that the layers of haze in Pluto's nitrogen atmosphere vary in brightness depending on illumination and viewpoint, yet the haze itself maintains its overall vertical structure.
«Read the rest of this article»
Written by Emily Baldwin
European Space Agency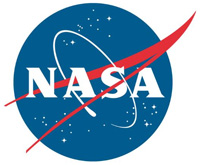 Pasadena, CA – NASA's Cassini spacecraft has detected the faint but distinct signature of dust coming from beyond our solar system. The research, led by a team of Cassini scientists primarily from Europe, is published this week in the journal Science.
Cassini has been in orbit around Saturn since 2004, studying the giant planet, its rings and its moons. The spacecraft has also sampled millions of ice-rich dust grains with its cosmic dust analyzer instrument. The vast majority of the sampled grains originate from active jets that spray from the surface of Saturn's geologically active moon Enceladus.
«Read the rest of this article»
Written by Elizabeth Landau
NASA's Jet Propulsion Laboratory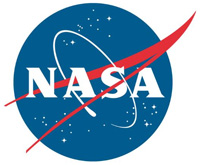 Pasadena, CA – A nebula known as "the Spider" glows fluorescent green in an infrared image from NASA's Spitzer Space Telescope and the Two Micron All Sky Survey (2MASS).
The Spider, officially named IC 417, lies near a much smaller object called NGC 1931, not pictured in the image. Together, the two are called "The Spider and the Fly" nebulae. Nebulae are clouds of interstellar gas and dust where stars can form.
«Read the rest of this article»
Written by Cheryl Warner
NASA's Headquarters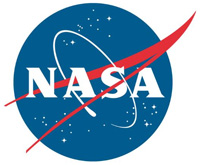 Washington, D.C. – The first human-rated expandable structure that may help inform the design of deep space habitats is set to be installed to the International Space Station Saturday, April 16th. NASA Television coverage of the installation will begin at 5:30am EDT.
The Bigelow Expandable Activity Module (BEAM) will be attached to the station's Tranquility module over a period of about four hours. Controllers in mission control at NASA's Johnson Space Center in Houston will remove BEAM from the unpressurized trunk of SpaceX's Dragon spacecraft, using the robotic Canadarm2, and move it into position next to Tranquility's aft assembly port.
«Read the rest of this article»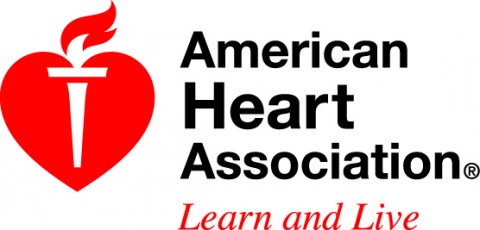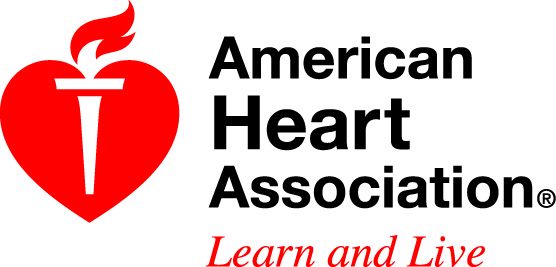 Dallas, Texas – Students across the nation would benefit from strong state requirements for physical education. However, 2016 Shape of the Nation™, released today by SHAPE America – Society of Health and Physical Educators and Voices for Healthy Kids, an initiative of the American Heart Association and Robert Wood Johnson Foundation, shows most states are dropping the ball on keeping kids active and fit and preparing them for a healthy future.
First compiled nearly 30 years ago, the latest status of physical education in this country was released today in Minneapolis, MN, at the SHAPE America National Convention & Expo, the largest gathering of physical educators in the country.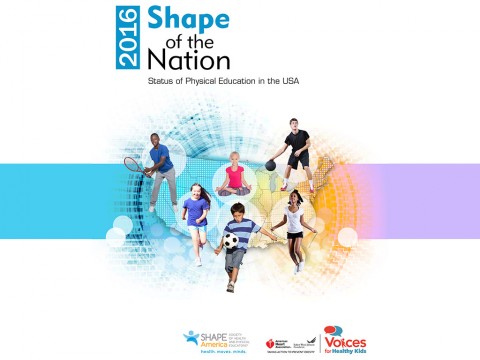 «Read the rest of this article»
Written by Gina Anderson
NASA Headquarters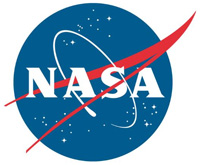 Washington, D.C. – NASA has selected 13 proposals through NASA Innovative Advanced Concepts (NIAC), a program that invests in transformative architectures through the development of pioneering technologies.
Among the selected are: a concept for reprogramming microorganisms that could use the Martian environment to recycle and print electronics; a two-dimensional spacecraft with ultra-thin subsystems that may wrap around space debris to enable de-orbiting; and a method of computational imaging that leverages extrasolar intensity fluctuations to detect "echoes" from planets and other structures orbiting a distant star.

«Read the rest of this article»
Written by Preston Dyches
NASA's Jet Propulsion Laboratory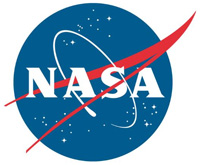 Pasadena, CA – Contrary to recent reports, NASA's Cassini spacecraft is not experiencing unexplained deviations in its orbit around Saturn, according to mission managers and orbit determination experts at NASA's Jet Propulsion Laboratory in Pasadena, California.
Several recent news stories have reported that a mysterious anomaly in Cassini's orbit could potentially be explained by the gravitational tug of a theorized massive new planet in our solar system, lurking far beyond the orbit of Neptune.
«Read the rest of this article»
Written by Whitney Clavin
NASA's Jet Propulsion Laboratory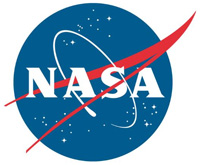 Pasadena, CA – Astronomers have made great strides in discovering planets outside of our solar system, termed "exoplanets." In fact, over the past 20 years more than 5,000 exoplanets have been detected beyond the eight planets that call our solar system home.
The majority of these exoplanets have been found snuggled up to their host star completing an orbit (or year) in hours, days or weeks, while some have been found orbiting as far as Earth is to the sun, taking one Earth year to circle.
«Read the rest of this article»