Topic: washington d.c.
U.S. Army Public Affairs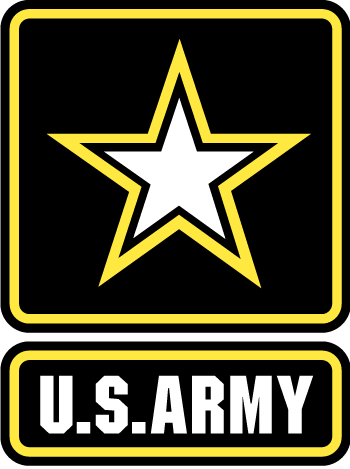 Washington, D.C. – U.S. Army officials on Saturday announced it will soon field a personal fitness bracelet that will allow Army leaders to track their Soldiers' fitness in real time.
The technology will enable Army leadership to monitor their Soldiers' activity level, physical location, and intake of foods, liquids, and other substances. It also allows leaders to provide remote mentoring in real time, according to Dr. Duke McDirkington, the lead scientific advisor from the U.S. Army's Research Institute of Environmental Medicine, or USARIEM, and the co-chair of the Army's Physical Training Belt Task Force.
«Read the rest of this article»
Written by Felicia Chou
NASA Headquarters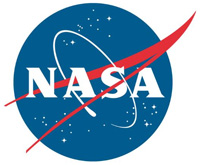 Washington, D.C. – NASA has selected a science mission that will measure emissions from the interstellar medium, which is the cosmic material found between stars. This data will help scientists determine the life cycle of interstellar gas in our Milky Way galaxy, witness the formation and destruction of star-forming clouds, and understand the dynamics and gas flow in the vicinity of the center of our galaxy.
The Galactic/Extragalactic ULDB Spectroscopic Terahertz Observatory (GUSTO) mission, led by principal investigator of the University of Arizona, Christopher Walker, will fly an Ultralong-Duration Balloon (ULDB) carrying a telescope with carbon, oxygen and nitrogen emission line detectors.
«Read the rest of this article»
Written by Elizabeth Landau
NASA's Jet Propulsion Laboratory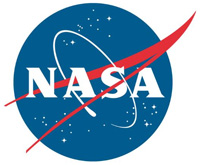 Pasadena, CA – A supermassive black hole inside a tiny galaxy is challenging scientists' ideas about what happens when two galaxies become one.
Was 49 is the name of a system consisting of a large disk galaxy, referred to as Was 49a, merging with a much smaller "dwarf" galaxy called Was 49b. The dwarf galaxy rotates within the larger galaxy's disk, about 26,000 light-years from its center.
Thanks to NASA's Nuclear Spectroscopic Telescope Array (NuSTAR) mission, scientists have discovered that the dwarf galaxy is so luminous in high-energy X-rays, it must host a supermassive black hole much larger and more powerful than expected.
«Read the rest of this article»
Written by Alan Buis
NASA's Jet Propulsion Laboratory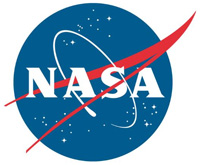 Pasadena, CA – NASA pulled off a scientific double play in Hawaii this winter, using the same instruments and aircraft to study both volcanoes and coral reefs. Besides helping scientists understand these two unique environments better, the data will be used to evaluate the possibility of preparing a potential future NASA satellite that would monitor ecosystem changes and natural hazards.
The advantages of studying active volcanoes from the air rather than the ground are obvious. Coral reefs may not offer the same risks in a close encounter that volcanoes do, but there's another good reason to study them by remote sensing: they're dotted across thousands of square miles of the globe.
«Read the rest of this article»

Clarksville, TN – A common regret recent college graduates share is that they wish they had not let opportunity pass by them.
It's a complaint that takes a lot of forms — some wish they had studied abroad, others wish they joined a campus club and still more wish they had taken that internship opportunity — but you would not be alone in wishing you had said "yes" more often during your college years.
«Read the rest of this article»
Written by Leejay Lockhart
Fort Campbell Public Affairs Office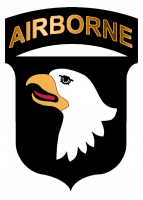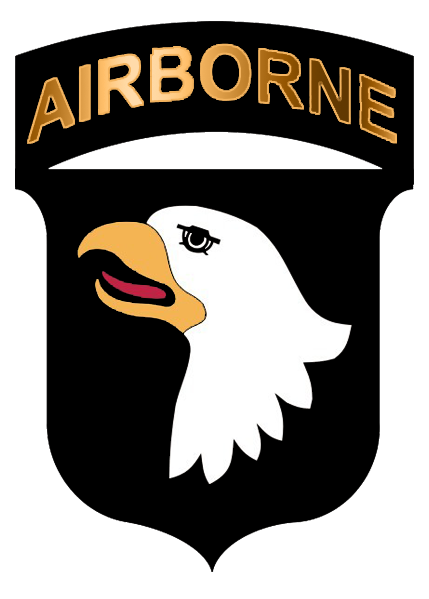 Fort Campbell, KY – Since Fort Campbell's Intrepid Spirit Center opened more than two years ago, it has allowed staff to take a multidisciplinary approach to treating traumatic brain injuries and associated conditions.
The center consolidates many different specialties under one roof to optimize the efficiency of the treatment offered to patients. Elsewhere, the National Intrepid Center of Excellence close to Washington, other similar centers such as the one at Fort Hood, along with centers operated by the Navy and Marine Corps all have the same treatment philosophy as Fort Campbell's Intrepid Spirit Center.
The Intrepid Spirit Center is using the heightened awareness about brain injuries during the Brain Injury Awareness Month observances in March to increase education about TBI on Fort Campbell.
«Read the rest of this article»
Written by Andrew Good
NASA's Jet Propulsion Laboratory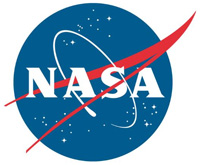 Pasadena, CA – NASA has selected 10 studies under the Planetary Science Deep Space SmallSat Studies (PSDS3) program to develop mission concepts using small satellites to investigate Venus, Earth's moon, asteroids, Mars and the outer planets.
For these studies, small satellites are defined as less than 180 kilograms in mass (about 400 pounds). CubeSats are built to standard specifications of 1 unit (U), which is equal to about 4x4x4 inches (10x10x10 centimeters). They often are launched into orbit as auxiliary payloads, significantly reducing costs.
«Read the rest of this article»
Congressman Marsha Blackburn
7th District of Tennessee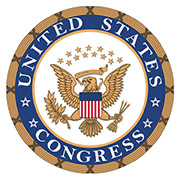 Washington, D.C. – Spring Break is always one of my favorite times of year as we often get the chance to see so many of you in our office.
It's been a pleasure to welcome families from across the 7th District to the Capitol this week.
If you are planning a trip to Washington, please remember that we can assist with Capitol and White House tours.
«Read the rest of this article»
Written by Elizabeth Landau
NASA's Jet Propulsion Laboratory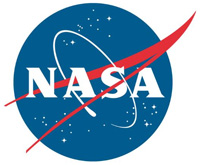 Pasadena, CA – Dwarf planet Ceres may be hundreds of millions of miles from Jupiter, and even farther from Saturn, but the tremendous influence of gravity from these gas giants has an appreciable effect on Ceres' orientation.
In a new study, researchers from NASA's Dawn mission calculate that the axial tilt of Ceres — the angle at which it spins as it journeys around the sun — varies widely over the course of about 24,500 years. Astronomers consider this to be a surprisingly short period of time for such dramatic deviations.
«Read the rest of this article»
Written by DC Agle
NASA's Jet Propulsion Laboratory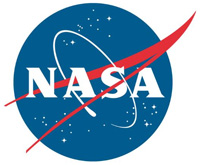 Pasadena, CA – Images returned from the European Space Agency's Rosetta mission indicate that during its most recent trip through the inner solar system, the surface of comet 67P/Churyumov-Gerasimenko was a very active place – full of growing fractures, collapsing cliffs and massive rolling boulders.
Moving material buried some features on the comet's surface while exhuming others. A study on 67P's changing surface was released Tuesday, March 21st, in the journal Science.
«Read the rest of this article»