Topic: Water Treatment Plant
Clarksville utility refunds four bond issues since 2013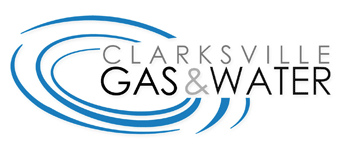 Clarksville, TN – Clarksville Gas and Water Department has saved ratepayers more than $10.8 million in debt repayment costs in a series of bond refinancing actions.
Thanks to good timing and favorable conditions in the municipal bond markets, Gas & Water leaders, the City's finance department and its bond advisers, attorneys, and underwriters were able to refinance bonds issued by Gas & Water since 2013 — a process known as bond refunding — at more favorable terms.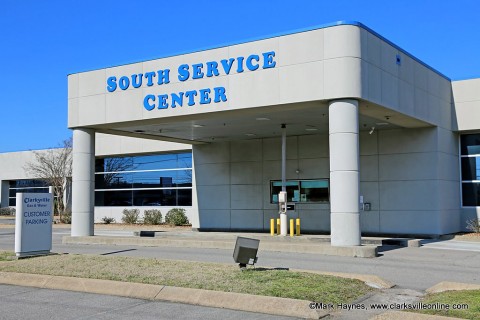 «Read the rest of this article»
Clarksville, TN – A few weeks ago, I was extremely honored to be asked to represent Clarksville on an economic development and cultural exchange trip to Saudi Arabia. The trip was organized by the U.S. Conference of Mayors and was fully funded by the Saudi Arabian government.
It was not funded by the taxpayers in any way. This is the fifth year that select U.S. mayors have been invited to Saudi Arabia. I was so pleased that Clarksville was selected as one of the represented cities because I believe it shows that our reputation as a growing and vibrant city is being recognized around the country and now around the world. «Read the rest of this article»
Maintaining Adequate Water Supply is an Issue of Both Supply and Demand

Nashville, TN – As hot, dry conditions continue across the state, the Tennessee Department of Environment and Conservation is asking communities to be mindful of their water-usage practices and to adhere to any voluntary or mandatory water conservation requests made by local utility districts.
Private water well users also are encouraged to conserve water and have a plan of action in place as drought conditions persist. «Read the rest of this article»