Topic: water
Written by Alan Buis
NASA's Jet Propulsion Laboratory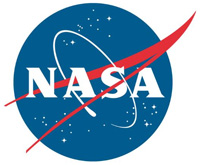 Pasadena, CA – As Californians continue pumping groundwater in response to the historic drought, the California Department of Water Resources today released a new NASA report showing land in the San Joaquin Valley is sinking faster than ever before, nearly 2 inches (5 centimeters) per month in some locations.
"Because of increased pumping, groundwater levels are reaching record lows — up to 100 feet (30 meters) lower than previous records," said Department of Water Resources Director Mark Cowin. "As extensive groundwater pumping continues, the land is sinking more rapidly and this puts nearby infrastructure at greater risk of costly damage."
«Read the rest of this article»
Written by DC Agle
NASA's Jet Propulsion Laboratory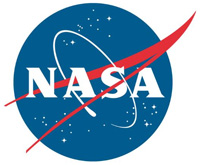 Pasadena, CA – The European Space Agency's Rosetta spacecraft has been witnessing growing activity from comet 67P/Churyumov-Gerasimenko as the comet approaches perihelion (its closest point to the sun during its orbit). On July 29th, while the spacecraft orbited at a distance of 116 miles (186 kilometers) from the comet, it observed the most dramatic outburst to date.
Early science results collected during the outburst came from several instruments aboard Rosetta, including the Double Focusing Mass Spectrometer (DFMS), which uses NASA-built electronics. The DFMS is part of the spacecraft's Rosetta Orbiter Spectrometer for Ion and Neutral Analysis (ROSINA) instrument.
«Read the rest of this article»
Written by Roberto Molar Candanosa
NASA's Goddard Space Flight Center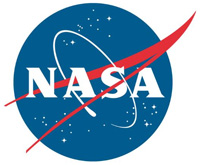 Greenbelt, MD – The largest and most powerful hurricanes ever recorded on Earth spanned over 1,000 miles across with winds gusting up to around 200 mph. That's wide enough to stretch across nearly all U.S. states east of Texas. But even that kind of storm is dwarfed by the Great Red Spot, a gigantic storm in Jupiter. There, gigantic means twice as wide as Earth.
With tumultuous winds peaking at about 400 mph, the Great Red Spot has been swirling wildly over Jupiter's skies for the past 150 years—maybe even much longer than that.
«Read the rest of this article»
Written by Whitney Clavin
NASA's Jet Propulsion Laboratory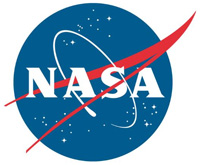 Pasadena, CA – The discovery of a super-Earth-sized planet orbiting a sun-like star brings us closer than ever to finding a twin of our own watery world. But NASA's Kepler space telescope has captured evidence of other potentially habitable planets amid the sea of stars in the Milky Way galaxy.
To take a brief tour of the more prominent contenders, it helps to zero in on the "habitable zone" around their stars. This is the band of congenial temperatures for planetary orbits — not too close and not too far.
«Read the rest of this article»
Written by Whitney Clavin
NASA's Jet Propulsion Laboratory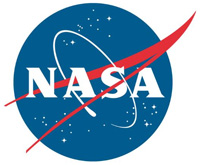 Pasadena, CA – NASA's Kepler mission has confirmed the first near-Earth-size planet in the "habitable zone" around a sun-like star. This discovery and the introduction of 11 other new small habitable-zone candidate planets mark another milestone in the journey to finding another "Earth."
The newly discovered Kepler-452b is the smallest planet to date discovered orbiting in the habitable zone — the area around a star where liquid water could pool on the surface of an orbiting planet — of a G2-type star, like our sun. The confirmation of Kepler-452b brings the total number of confirmed planets to 1,030.
«Read the rest of this article»
Written by Felicia Chou
NASA Headquarters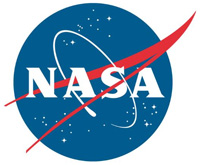 Washington, D.C. – NASA will host a news teleconference at 9:00am PDT (noon EDT) Thursday, July 23rd, to announce new discoveries made by its planet-hunting mission, the Kepler Space Telescope.
The first exoplanet orbiting another star like our sun was discovered in 1995. Exoplanets, especially small Earth-size worlds, belonged within the realm of science fiction just 21 years ago. Today, and thousands of discoveries later, astronomers are on the cusp of finding something people have dreamed about for thousands of years — another Earth.
«Read the rest of this article»
Written by Dr. Eduardo Sanchez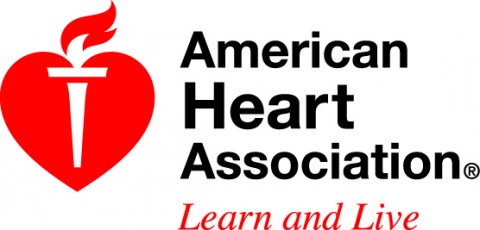 Nashville, TN – Familismo or familism. While many look to social psychologists to define this cultural characteristic, Latinos live it.
Our cultures of origin — Mexican, Puerto Rican, Salvadoran, Cuban, Colombian or other Spanish-speaking countries — are rooted in family, in connecting, helping each other become the best we can be, putting our children first and supporting each other through good times and bad.
«Read the rest of this article»
NASA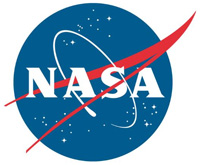 Washington, D.C. – Algae are complicated. The little plants can be both good and bad.
Single-celled algae called phytoplankton are a main source of food for fish and other aquatic life, and account for half of the photosynthetic activity on Earth—that's good.
But certain varieties such as some cyanobacteria produce toxins that can harm humans, fish, and other animals. Under certain conditions, algae populations can grow explosively — a spectacle known as an algal bloom, which can cover hundreds of square kilometers. For example, in August 2014, a cyanobacteria outbreak in Lake Erie prompted Toledo, Ohio, officials to ban the use of drinking water supplied to more than 400,000 residents.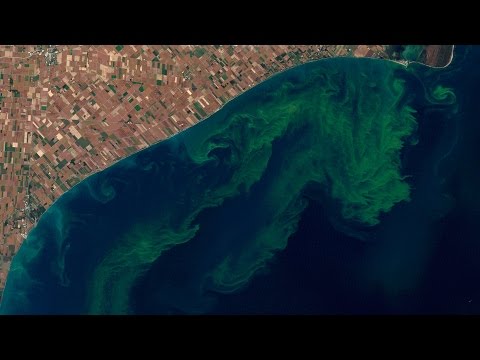 «Read the rest of this article»

Montgomery County, TN – Representatives from organizations that were certified in 2013 opted to attend a CMC Green Certification Refresher Class where they were brought up-to-date on the latest environmental concerns in our community, discussed their own impacts on the environment and shared their continued improvements.
«Read the rest of this article»
Written by DC Agle
NASA's Jet Propulsion Laboratory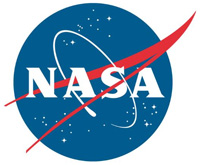 Pasadena, CA – Since last September, scientists using NASA's Microwave Instrument for Rosetta Orbiter (MIRO) on the European Space Agency's Rosetta spacecraft have generated maps of the distribution of water in the coma of comet 67P/Churyumov-Gerasimenko, as the comet's orbit brings it closer to the sun.
MIRO is able to detect water in the coma by measuring the direct emission from water vapor in the coma and by observing absorption of radiation from the nucleus at water-specific frequencies as the radiation passed through the coma.
«Read the rest of this article»