Topic: water
Written by Susan Hendrix
NASA's Goddard Space Flight Center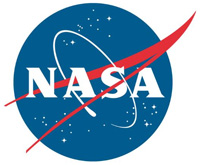 Greenbelt, MD – A comet's journey through the solar system is perilous and violent. A giant ejection of solar material from the sun could rip its tail off.
Before it reaches Mars — at some 230 million miles away from the sun — the radiation of the sun begins to boil its water, the first step toward breaking the comet apart.
And, if it survives all this, the intense radiation and pressure as it flies near to the surface of the sun could destroy it altogether.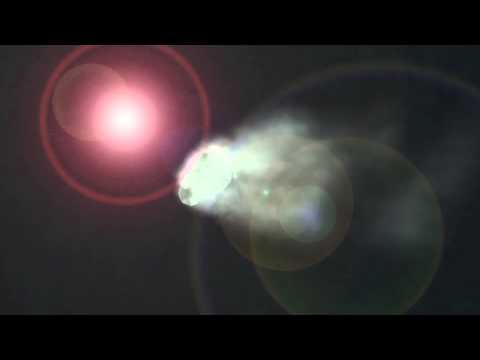 «Read the rest of this article»
Written by Tony Phillips
Science at NASA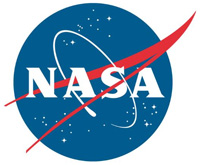 Washington, D.C. – Billions of years ago when the planets of our solar system were still young, Mars was a very different world. Liquid water flowed in long rivers that emptied into lakes and shallow seas. A thick atmosphere blanketed the planet and kept it warm.
In this cozy environment, living microbes might have found a home, starting Mars down the path toward becoming a second life-filled planet next door to our own.
But that's not how things turned out.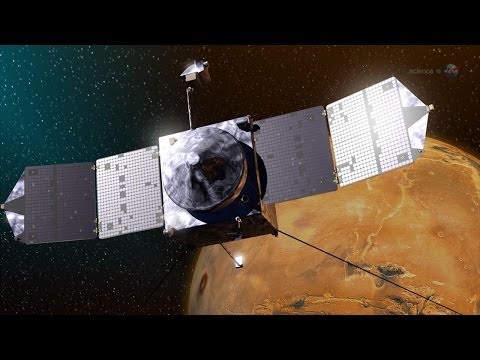 «Read the rest of this article»

Montgomery County, TN – The latest business to be recognized for completing Clarksville-Montgomery County Green Certification is Screaming Eagle Express Car Wash.
Screaming Eagle Car Wash provides a common service in a unique way that allows more than 80 % of their water to be reused.
«Read the rest of this article»
Written by Whitney Clavin
NASA's Jet Propulsion Laboratory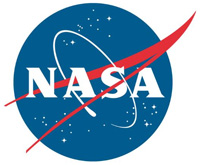 Pasadena, CA – Planets rich in carbon, including so-called diamond planets, may lack oceans, according to NASA-funded theoretical research.
Our sun is a carbon-poor star, and as result, our planet Earth is made up largely of silicates, not carbon. Stars with much more carbon than the sun, on the other hand, are predicted to make planets chock full of carbon, and perhaps even layers of diamond.
By modeling the ingredients in these carbon-based planetary systems, the scientists determined they lack icy water reservoirs thought to supply planets with oceans.
«Read the rest of this article»
Written by Jia-Rui Cook
NASA's Jet Propulsion Laboratory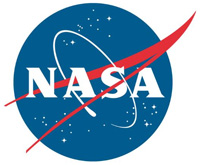 Pasadena, CA – With the sun now shining down over the north pole of Saturn's moon Titan, a little luck with the weather, and trajectories that put the spacecraft into optimal viewing positions, NASA's Cassini spacecraft has obtained new pictures of the liquid methane and ethane seas and lakes that reside near Titan's north pole.
The images reveal new clues about how the lakes formed and about Titan's Earth-like "hydrologic" cycle, which involves hydrocarbons rather than water.
«Read the rest of this article»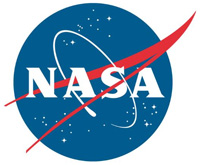 Pasadena, CA – NASA's Curiosity rover is revealing a great deal about Mars, from long-ago processes in its interior to the current interaction between the Martian surface and atmosphere.
Examination of loose rocks, sand and dust has provided new understanding of the local and global processes on Mars. Analysis of observations and measurements by the rover's science instruments during the first four months after the August 2012 landing are detailed in five reports in the September 27th edition of the journal Science.
«Read the rest of this article»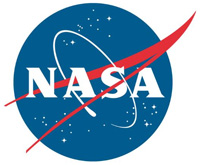 Washington, D.C. – Launched on a clear winter day in January 2005, NASA's Deep Impact spacecraft spanned 268 million miles (431 million kilometers) of deep space in 172 days, then reached out and touched comet Tempel 1. The collision between the coffee table-sized impactor and city-sized comet occurred on July 4th, 2005, at 1:52am EDT.
This hyper-speed collision between spaceborne iceberg and copper-fortified, rocket-powered probe was the first of its kind. It was a boon to not only comet science, but to the study of the evolution of our solar system.
«Read the rest of this article»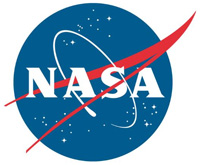 Pasadena, CA – After almost 9 years in space that included an unprecedented July 4th impact and subsequent flyby of a comet, an additional comet flyby, and the return of approximately 500,000 images of celestial objects, NASA's Deep Impact mission has ended.
The project team at NASA's Jet Propulsion Laboratory in Pasadena, CA, has reluctantly pronounced the mission at an end after being unable to communicate with the spacecraft for over a month. The last communication with the probe was August 8th. Deep Impact was history's most traveled comet research mission, going about 4.7 billion miles (7.58 billion kilometers).
«Read the rest of this article»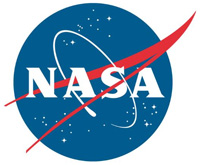 Pasadena, CA – For 30 years, a large near-Earth asteroid wandered its lone, intrepid path, passing before the scrutinizing eyes of scientists armed with telescopes while keeping something to itself. The object, known as Don Quixote, whose journey stretches to the orbit of Jupiter, now appears to be a comet.
The discovery resulted from an ongoing project coordinated by researchers at Northern Arizona University, Flagstaff, AZ, using NASA's Spitzer Space Telescope. Through a lot of focused attention and a little luck, they found evidence of comet activity, which had evaded detection for three decades.
«Read the rest of this article»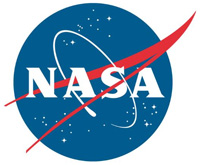 Pasadena, CA – NASA-funded lunar research has yielded evidence of water locked in mineral grains on the surface of the moon from an unknown source deep beneath the surface.
Using data from NASA's Moon Mineralogy Mapper (M3) instrument aboard the Indian Space Research Organization's Chandrayaan-1 spacecraft, scientists remotely detected magmatic water, or water that originates from deep within the moon's interior, on the surface of the moon.
«Read the rest of this article»