Topic: Wayne County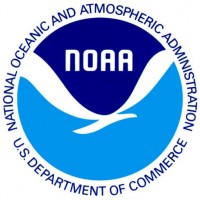 Nashville, TN – A strong cold front will move across Middle Tennessee late this afternoon and evening, bringing with it widespread activity and the possibility of severe storms.
Given the highly-sheared, weakly-unstable environment expected ahead of the front, the primary threats are severe straight-line winds and isolated tornadoes.
Moisture will also be abundant, so heavy rainfall will occur in several locations, and localized flooding is therefore possible. «Read the rest of this article»
Port Royal area under Flood Advisory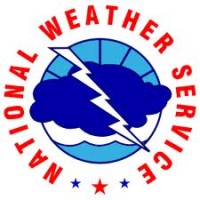 Clarksville, TN – The National Weather Services has announced that a deep southerly flow of tropical moisture combined with an unusually strong upper level low will bring several more rounds of showers and thunderstorms to the Clarksville-Montgomery County area through early Sunday morning as a deep southerly moisture feed continues across Middle Tennessee and an upper level low moves just north of the region.
Additional rounds of showers and isolated thunderstorms will be possible through early Sunday morning.
«Read the rest of this article»

Nashville, TN – The Tennessee Fish and Wildlife Resources Commission set the state's 2013-14 hunting seasons at its May 30th-31st meeting which concluded Friday at the Tennessee Wildlife Resources Agency Ray Bell Region II Building.
TWRA staff had presented the recommendations on upcoming hunting seasons at its April meeting with few changes for 2013-14. Tennessee deer hunters will again see an increased opportunities for harvest in the coming year. «Read the rest of this article»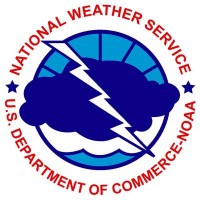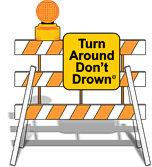 Montgomery County, TN – Another round of heavy rainfall is expected this weekend which could lead to area flooding and the rise of the Cumberland River.
An upper level disturbance will continue to move across Middle Tennessee today and will develop into a steady, moderate to heavy rainfall lasting into Sunday, May 4th.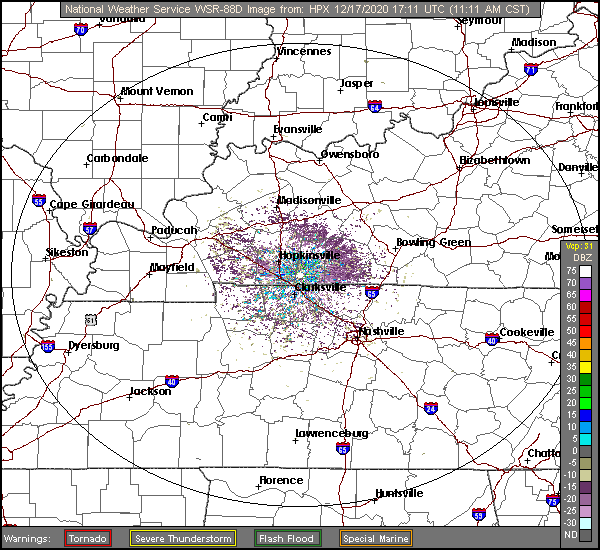 «Read the rest of this article»
3,562 Deer Harvested in Montgomery County

Nashville, TN – The second of the season's youth hunts, scheduled for January 12th-13th, will conclude the 2012-13 deer hunting season in Tennessee.
Youth, ages 6-16 years of age may participate. The young sportsmen must be accompanied by a non-hunting adult at least 21 years of age who must remain in a position to take control of the hunting device.
The accompanying adult must comply with fluorescent orange regulations, as specified for legal hunters. Multiple youths may be accompanied nu a single qualifying adult. «Read the rest of this article»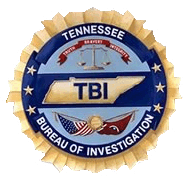 Nashville, TN – The Tennessee Bureau of Investigation and the Wayne County Sheriff's Office yesterday arrested and charged a Wayne County, Tennessee man with rape of a child after the victim, who currently lives out of state, cooperated with authorities regarding the crime committed against her more than 14 years ago.
Johnnie James Gray, 45, of Hurricane Creek Road, Waynesboro, Tennessee admitted to authorities he had a sexual relationship with the then 12-year-old victim while living in Wayne County in 1998. «Read the rest of this article»

Nashville, TN – Pam McDonald has been named the Tennessee Wildlife Resources Agency 2011 Boating Officer of the Year while Allen Herald is the Part-Time Boating Officer of the Year for the second time in as many years.
The winners of the two awards were announced by Darren Rider, TWRA Boating and Law Enforcement Division Chief. The officers were presented their awards at the April meeting of the Tennessee Wildlife Resources Commission.
«Read the rest of this article»
Montgomery County, TN – The National Weather Service has a tornado watch 7 in effect until 6:00am cst for the Clarksville Montgomery County Area.
A significant severe weather outbreak is possible in Middle Tennessee tonight and conditions will favor the development of isolated tornadoes. Vigilance is advised overnight.
Early tonight, a line of thunderstorms, some severe, was pushing across Eastern Arkansas. The National Weather Service in Little Rock, Arkansas issued tornado warnings for several of these storms and damage to houses and trees reportedly occurred near the town of Fordyce, Arkansas. «Read the rest of this article»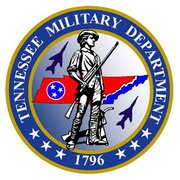 Nashville, TN – It seems like a long time ago since 18-year-old Dennis Creecy raised his right hand to join the military as a lowly private. But then again maybe it wasn't all that long ago.
Richard Nixon was the new president, True Grit was a smash hit in theaters, the first ATM machine had just been installed, a new Toyota Corolla cost $1,900, and military pay for a new enlistee was $115.00 per month.
The year was 1969 and young Creecy had just graduated from Wayne County High School.
«Read the rest of this article»
25 Additional Counties Now Eligible for Federal Recovery Assistance
Blount, Campbell, Fentress, Franklin, Giles, Hickman, Houston, Humphreys, Jackson, Knox, Lawrence, Lewis, Lincoln, Loudon, Marshall, Montgomery, Moore, Perry, Pickett, Polk, Scott, Sequatchie, Smith, Sullivan,Wayne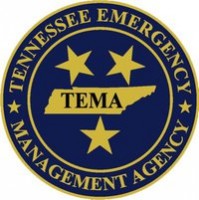 Nashville, TN - Tennessee Gov. Bill Haslam announced today the federal government will provide Individual Assistance in two counties and Public Assistance to local governments in 25 counties under the current disaster declaration for the severe storms, straight-line winds and tornadoes of April 25th to April 28th, 2011, with a federal designation of DR-1974.
"I am pleased the federal government will be providing assistance to additional counties and individuals in Tennessee so they can begin rebuilding their lives and communities," Haslam said.  "This has been a trying year for many of our neighbors, and our local and state agencies are working very closely to make sure we identify where help is needed so we can recover from these severe weather incidents." «Read the rest of this article»